Spring is a hot time of year for the real estate market.
Between warmer days and pent-up demand from winter months, seasonality plays an enormous role in the flux of supply and demand. Current economic conditions - such as rising inflation, conflict overseas, and the first-rate increase of the year from the Federal Reserve - can also affect seasonal changes. So, all things considered, what can someone who is looking to buy or sell a home expect this Spring? Here's what our team and other experts are saying:

1. Mortgage Rates Will Climb
If you're thinking about moving, you should do it as soon as you can to avoid higher mortgage rates. Freddie Mac recently reported that the 30-year fixed mortgage rate has increased by more than one full point, and they are expecting several more rate jumps in the next few months. For those who don't act fast, a higher rate will result in a larger monthly payment over the lifetime of your loan, which affects a buyer's "affordability" as it can certainly add up.
2. Inventory Will Increase
In just the last two months, Realtor.com reported more and more houses have been coming onto the market. Because seasonality also suggests home inventory grows each Spring, buyers might be seeing their best window yet. Meanwhile, sellers should list before inventory creates increased competition - their leverage in any negotiation is impacted as more homes hit the market.
3. Prices Will Rise
Home prices are continuing to appreciate as the demand for housing continues to supersede supply. Prices are forecasted to climb, but unlike the last two years, they'll rise at a slower pace. Although some worry that rising interest rates will adversely affect home prices, there is actually no direct influence. Mortgage rates jumped by at least 1% six times in the last 30 years, and home values increased during those times.
Recent Trends in Santa Barbara & Montecito

We know that the luxury market is even more fiercely seasonal than the general market, which plays a significant role in median sales prices. Typically, prices rise in spring and then dip when sales decline in fall through mid-winter. In consideration of rising mortgage rates, increased inventory, and gradual home appreciation - your best option as a buyer or seller is to take advantage of what you can before conditions change. Even on a localized level, our team has experienced these market trends first-hand.
Competition Continues

Our Lower Riviera listing, 1759 Grand Ave, recently sold significantly over asking with a backup offer. This 3 bed, 3 ½ bathroom Mediterranean home checked all the boxes in an ideal location, selling for $650,000 over its asking price. This transaction is a great example of why sellers should act now - get top-dollar by taking advantage of what could be the final days of low inventory.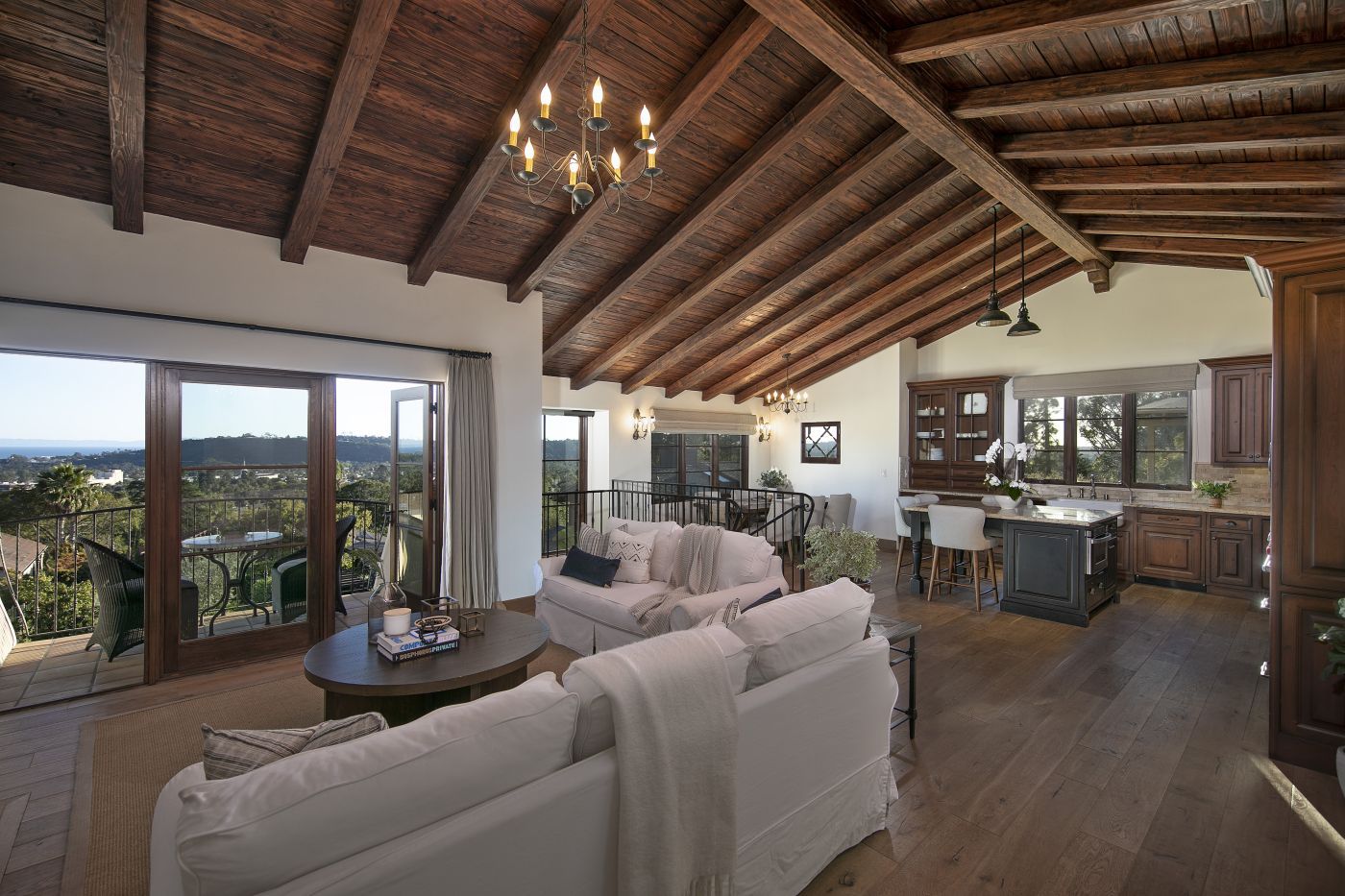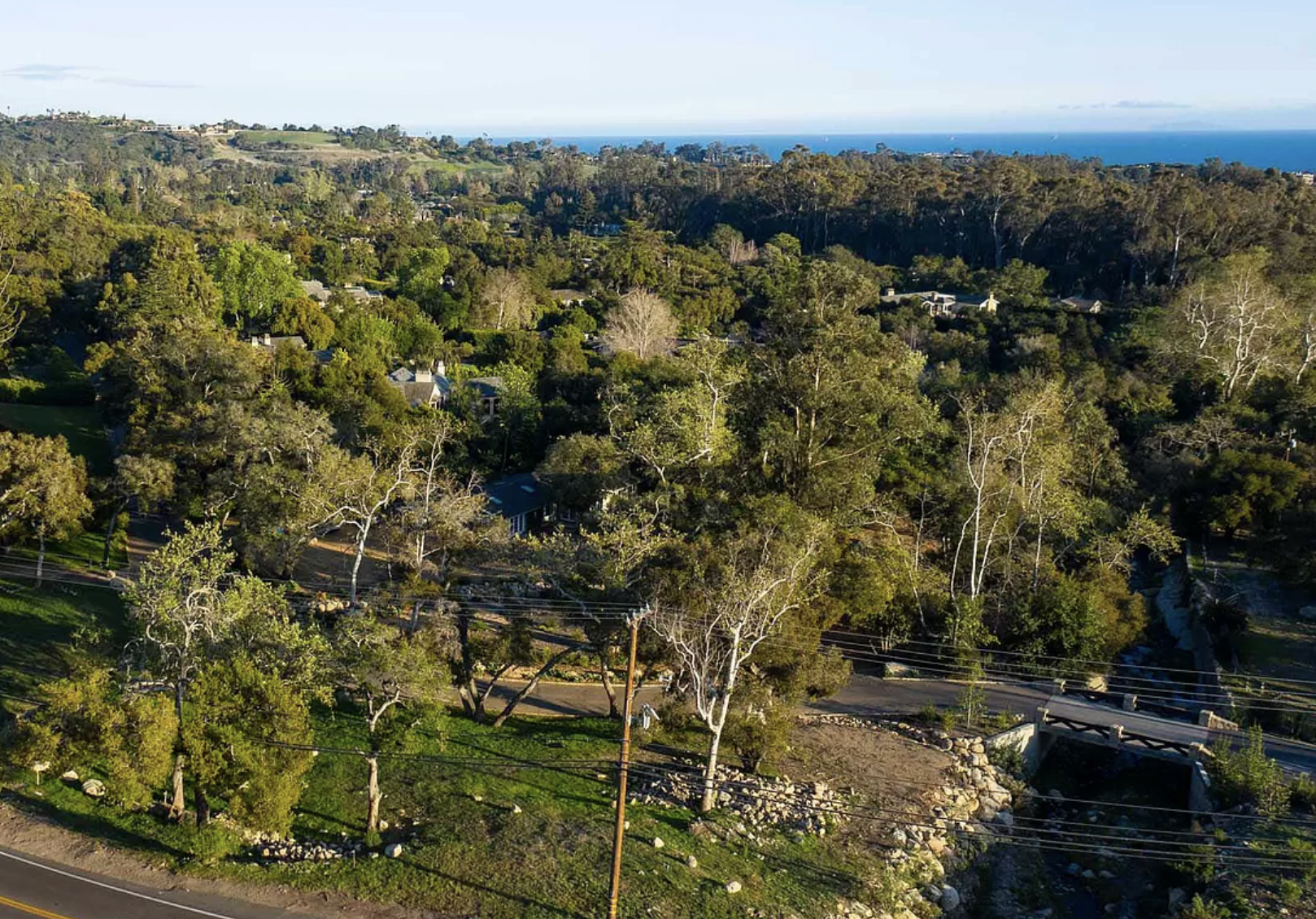 Buyers Looking for the Long-term
Several of our recent Montecito land sales, such as 850 San Ysidro Road, have demonstrated the positive investment potential of buying and staying for the long-term. As more and more people flock to Montecito, buyers are increasingly interested in creating a future for themselves in our community. If you'd also like to build your dream home from the ground-up, we have one of the last remaining land parcels available for sale within the sought-after Glen Oaks community...