We all know that it's the people who make the home. If you're new to the area and looking for ways to connect with your neighborhood, what better way to get involved with your community than local philanthropy? From volunteering to community engagement, there are so many ways to connect with the people of Santa Barbara! Marsha Kotlyar of Marsha Kotlyar Estate Group is proud to be actively involved and support the following organizations.


Angels Foster Care of Santa Barbara
Angels is a non-profit foster family agency serving Santa Barbara and Southern San Luis Obispo Counties. Since 2006, they have placed 288 infants and toddlers in foster care homes - 141 of which were adopted by their Angels parents. Serving local children, all social workers help families confidently care for their foster children with the support and tools needed to provide the best environment for a baby, toddler, or sibling set.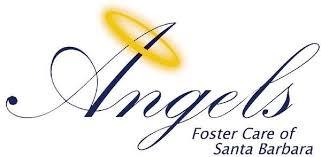 Apples and Zucchini Cooking School
Apples and Zucchini Cooking School brings people together over shared meals by teaching children, teens, and adults how to prepare delicious, nutritious, affordable meals made from seasonal and local ingredients. One of their main goals is to inspire you to fall in love with cooking delicious, nutritious and affordable food, and by doing so, making healthy changes to the way you eat. With the help of the community, through encouragement and donations, they are able to continue reaching Santa Barbara's public schools, non profit organizations, and Title 1 schools.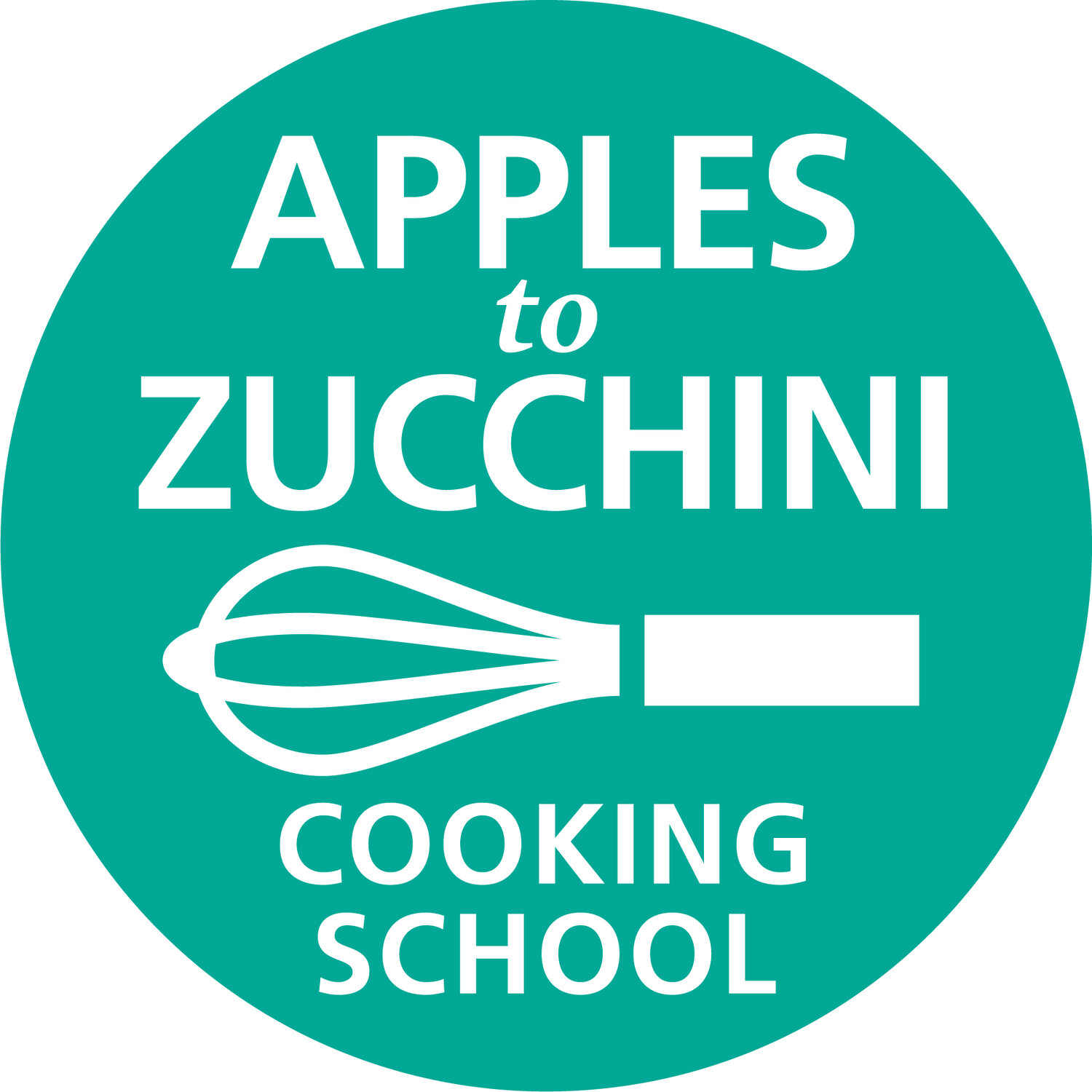 Calm
The only non-profit in Santa Barbara County that specializes in the prevention and treatment of childhood trauma, CALM provides services that treat child abuse and promote emotional healing. What's more, no child or family is turned away due to the inability to pay. If creating a strong start for children in our community is close to your heart, you can get involved by pledging a monthly gift of any amount, shopping an Amazon list of therapy supplies, or volunteering with events and administrative tasks.

Firework Foundation
Camp Firework is a sleep away experience in nature where kids can discover their spark through artistic programming and bring that sparkle home to their communities. The mission of Firework Foundations creator, Katy Perry, is to empower children from underserved communities by lighting their inner self through the unlocking of their creativity.

Cold Spring School Foundation
Cold Spring School continues to be ranked as a top School District in the State of California for its academic excellence in education. Creating a learning environment that encourages self-discovery with multiple hands-on learning opportunities, they work hard to leave every student with a desire to "make a difference in our world." This is possible through the financial and community support of enrichment programs, supported by contributions made to the Cold Spring School Foundation.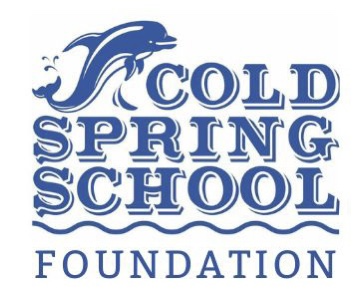 Council on Alcohol and Drug Abuse
The Council on Alcoholism & Drug Abuse delivers programs and services focused on the education, prevention, and treatment of substance abuse affecting youth, adults, and families throughout Santa Barbara County. Their mission is to provide a continuum of quality care in a safe environment supported by a powerful network of health care providers, law enforcement, local schools, and community leaders.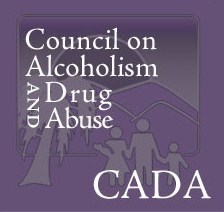 Crane Country Day School
Crane Country Day School is dedicated to providing an experiential education characterized by a thoughtful balance of academic challenge and creative expression. They thrive as a community that builds character and confidence, while celebrating the joy in learning. When the founders started this school in 1928, part of their collective dream was to have a school that stimulated children's minds and spirits through dance, music, and rigorous academics. This theme has been maintained for more than 80 years through dedicated families, students, staff, and donors.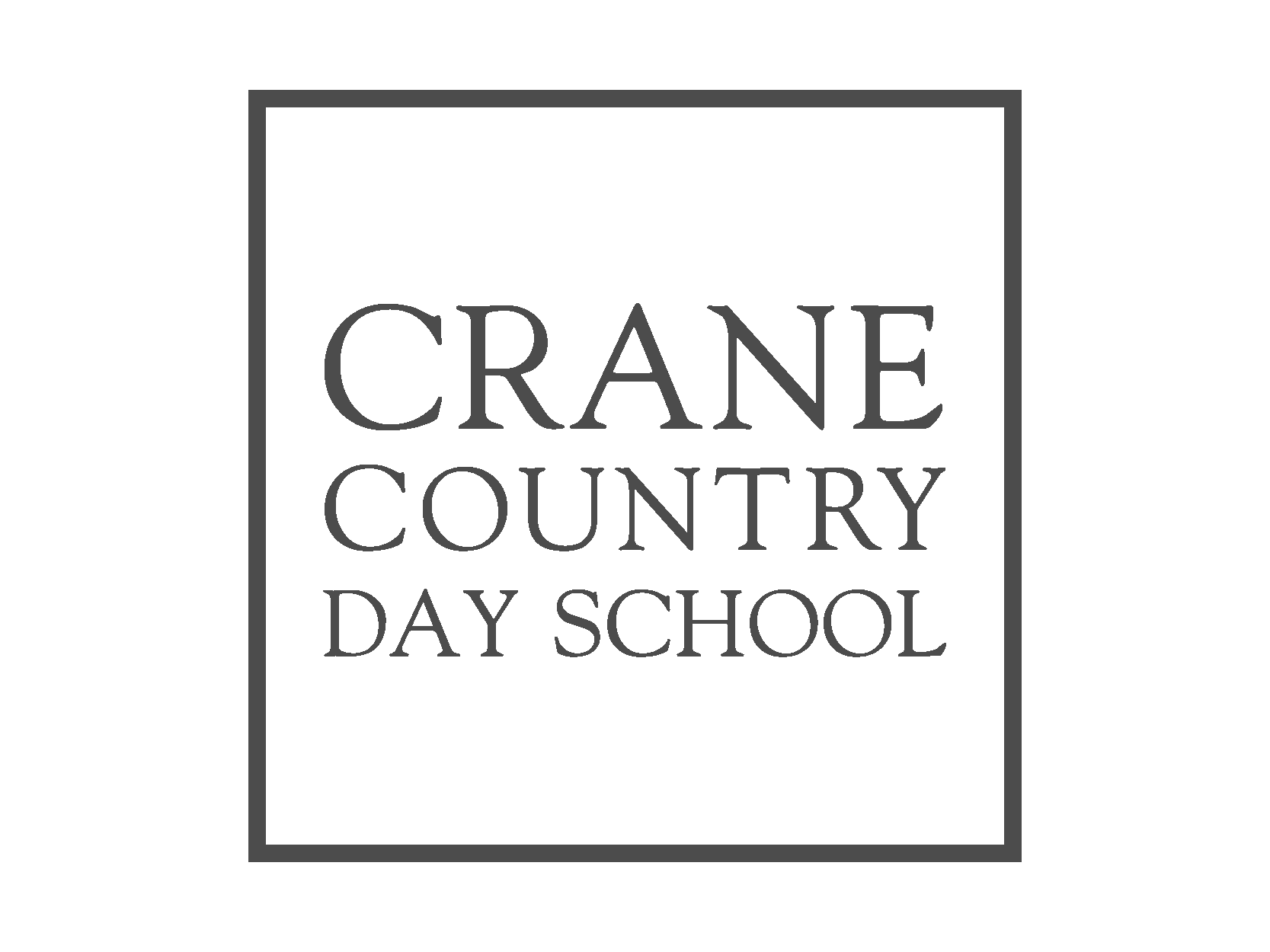 Girls Inc.
Founded in 1864, Girls Inc. has adapted over decades to meet specific challenges facing young women, committing to empower, inspire, and uplift girls in our community. Their mission is to help unlock the potential of local youth, encouraging all girls to feel safe to express themselves to trusted adults in hands-on, minds-on programs. Girls Inc. is also a strong advocate for legislation and policies that increase opportunities and rights for all women.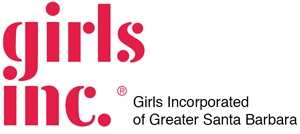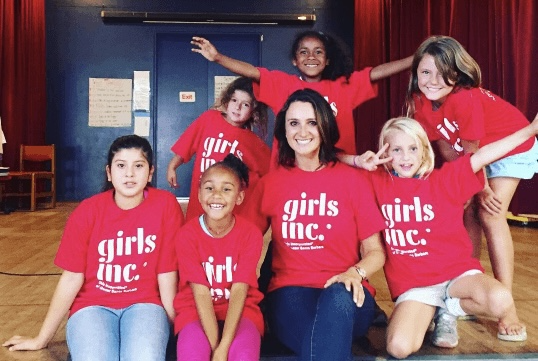 Gwendolyn Strong Foundation
Santa Barbara locals Victoria and Bill Strong created this foundation to continue the legacy of their late daughter, 7-year-old Gwendolyn who was diagnosed with Spinal Muscular Atrophy but thrived beyond expectation. Her life has inspired others to have the courage to never give up. Today, the GSF works to fill in the gaps needed to create real change and build a more inclusive future for those with disabilities. They provide family support, fund research, and are building Santa Barbara's first inclusive playground.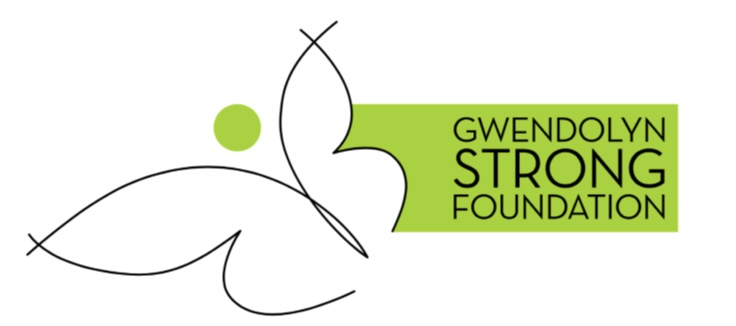 Humane Society
Santa Barbara Humane Society is a non-profit organization and one of the first animal welfare agencies in the country. Providing low-cost veterinary care, vaccines, spay/neuter, pet adoption, and rehoming services - their mission is to be champions for the animals and the people who love them. As a local organization not funded by any national agency, Santa Barbara Humane relies on the generous support of our community to ensure dogs and cats receive the care they need.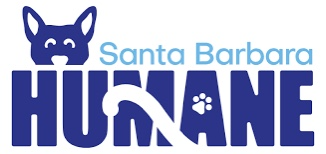 Laguna Blanca School
Laguna Blanca School develops the intellectual, social, physical, artistic, and ethical lives of their students by providing a comprehensive early-kindergarten through twelfth grade educational experience that prepares them for college and lifelong success. The success of Laguna Blanca relies on a mutually supportive partnership between faculty, students, parents, staff, and donors who actively promote healthful living, honorable citizenship, and human kindness!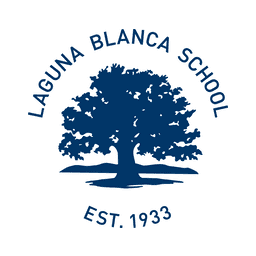 Lotusland
Ganna Walksa Lotusland is recognized as one of the most breathtaking public gardens in the world, and home to over 3,000 types of plants in a captivating estate history. Located in Montecito, they preserve the collections of Madame Ganna Walksa while developing both horticulture and conservation programs to inspire an understanding for the importance of plants.

MONTECITO UNION SCHOOL FOUNDATION
The Montecito Union School Foundation is a vital community-driven organization dedicated to enhancing educational experiences for students. Through public dollars and donations, the foundation provides crucial funding for academic programs, classroom resources, and extracurricular activities at Montecito Union School. By supporting initiatives that foster a nurturing and stimulating learning environment, the foundation empowers students to thrive academically, encouraging a brighter future for the entire community.

Pacific Pride Foundation
Pacific Pride Foundation (PPF) brings together LGBTQ+ youth to safely celebrate their identities, join in activism and education, and build friendships. Since its formation, PPF has become the foremost resource for people living with HIV/AIDS and the LGBT community, both in Santa Barbara County and the coastal communities of California between Los Angeles and San Francisco. With offices in Santa Barbara and Santa Maria, PPF is a strong, respected leader providing high quality, compassionate health and social service programs.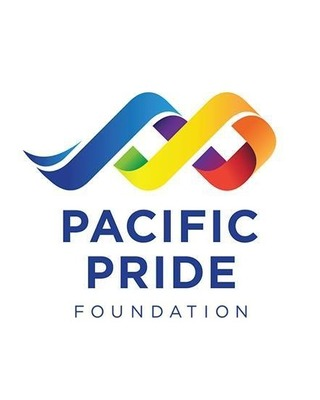 ONE 805
The One 805 Foundation is a compassionate organization dedicated to supporting first responders in Santa Barbara. Through their initiatives, the foundation provides direct assistance to these brave individuals, acknowledging their invaluable contributions to the community. By offering support in various forms, One 805 ensures that the first responders have the resources they need to continue their vital work, fostering a safer and more resilient Santa Barbara for everyone.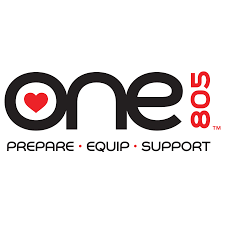 Santa Barbara Botanical Garden
The Santa Barbara Botanic Garden is a 78-acre botanical garden containing over 1,000 species of rare and native plants. Located in beautiful Mission Canyon, its goal is to conserve Californian plants and habitats for the health and well-being of people and our planet. The financial support and volunteering from individuals and corporations alike are essential to their core of operations, building the future of our landscape's diverse and important ecosystems.


Santa Barbara School of Squash
The Santa Barbara School of Squash is a year-round sports and education program serving committed Santa Barbara youth (5th-12th grade) who qualify for the National School Lunch Program. SBSOS pillars include squash, academic tutoring, community service, enrichment opportunities, and mentoring. These pillars are utilized to the opportunities and resources available to disadvantaged youth in our city. By exposing these children, who are committed to self-improvement to squash and other educational experiences, SBSOS aims to help each child realize his or her academic and personal potential.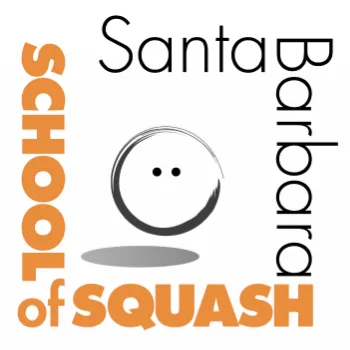 Santa Barbara Zoo
The Santa Barbara Zoo stands as a cherished community asset, fostering education and wildlife conservation. Donations play a crucial role in supporting outreach programs, ensuring diverse learning experiences for all. These funds also contribute to vital capital improvements, enhancing animal habitats and visitor facilities. By nurturing understanding and empathy for animals, the zoo strengthens community bonds and encourages environmental stewardship, making it a cornerstone of our shared commitment to education and conservation.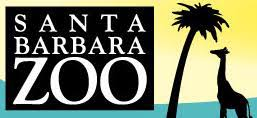 Storyteller Childrens Center
The Marsha Kotlyar Real Estate Group has been a supporter of Santa Barbara's Storyteller. Storyteller Children's Center provides childhood education for homeless and at-risk children, as well as support for their families.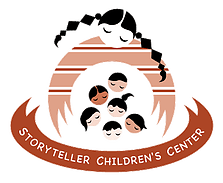 The Charitable Foundation
The Charitable Foundation is dedicated to making a constructive impact in our local communities, backed by the agents and employees of Berkshire Hathaway HomeServices California Properties. Since its inception, The Charitable Foundation has provided hundreds of grants totaling over $4 million to local organizations across Los Angeles, Orange County, and San Diego that support health, education, and the environment.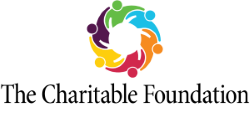 United Way
United Ways mission is to enrich the lives of children and families and build resilient communities by leading local programs and partnerships that improve school readiness and academic achievement, financial empowerment, and crisis response and recovery. Since 1923, United Way has served the Santa Barbara County community through funding, partnership development, volunteer services, and by creating, managing, and leading its own unique programs and initiatives. This role has filled an urgent immediate need in the community and is critical to fostering long-term community resilience.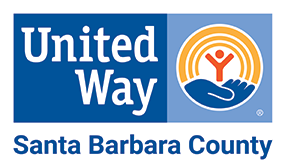 VNA Health Hospice
VNA Health is California's third oldest VNA and continues to be a leading nonprofit provider of comprehensive in-home healthcare, helping patients and their families, live well at home, wherever they reside and call home. As a nonprofit healthcare organization,VNA embraces the power of community synergy. They acknowledge our common humanity, and have a vision, mission and strong set values that guide their standards of behavior to ensure that any person is treated equally. VNA Health is a proud and reliable member throughout the entirety of Santa Barbara County.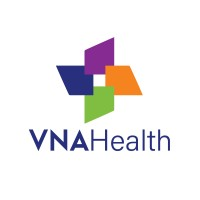 Current and Past Charities