Many of the homes we represent offer stunning panoramic ocean views that feature Santa Barbara's iconic silhouetted islands in the distance. Though it may seem far away, all it takes is a 2-hour boat ride out of Ventura Harbor with dolphin and whale sightings along the way to reach this beautifully preserved nature sanctuary. Here, you'll find a century-old lighthouse, plenty of sea caves, and native Island Foxes tagging along on family-friendly hiking trails.
Here's a guide to Channel Islands National Park, one of our favorite weekend getaway destinations.
Comprising five islands, the Channel Islands is a preserved and protected national park open year-round, one of the few rare opportunities to truly immerse yourself in nature and wildlife.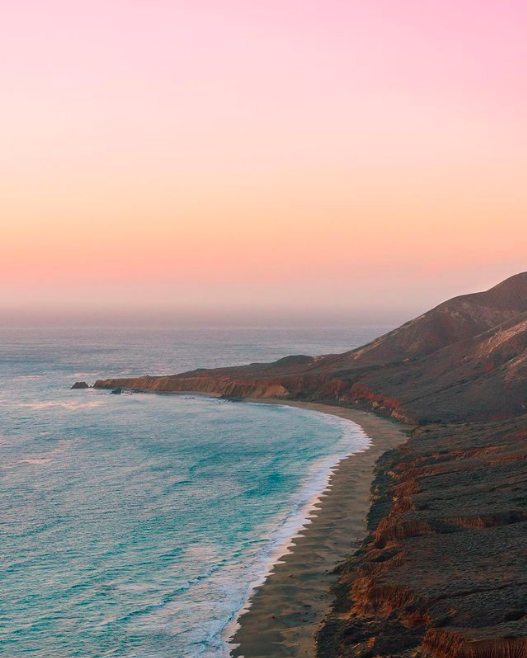 Photo Credit: Blake Bronstad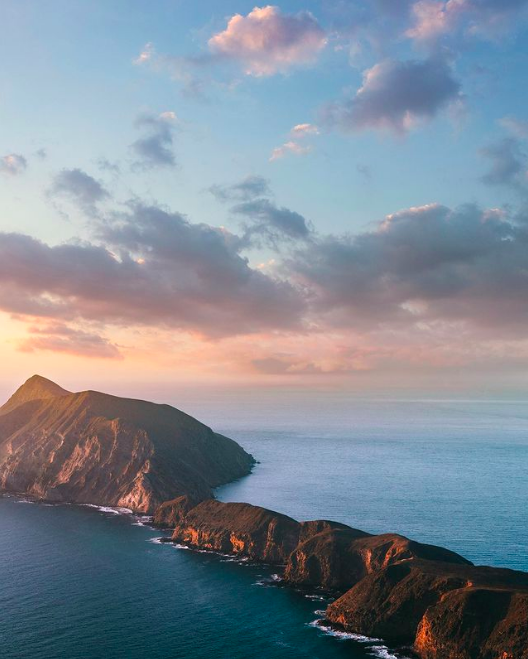 Photo Credit: Blake Bronstad
Hiking

There's a hiking trail here for everyone. Whether you're an avid hiker or just looking for a great photo op, every island boasts its own array of beautiful trails, not to mention the incredible wildlife you'll come across while making your trek.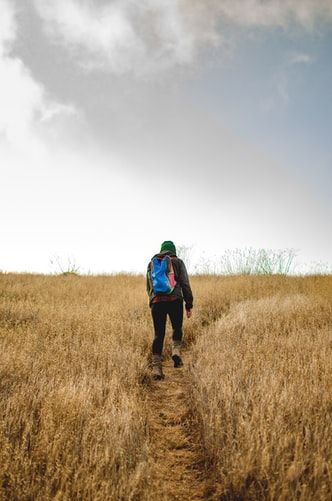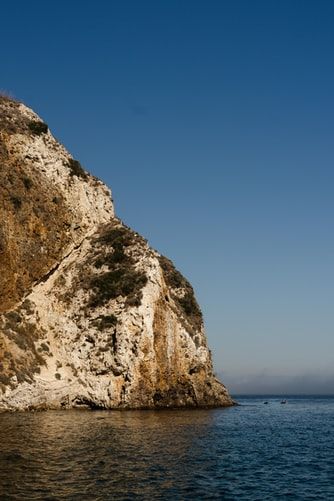 Sailing
Sail across the Pacific and through the shimmering Channel Island waters aboard a charter yacht. Santa Barbara Sailing Center offers private excursions with a U.S. Coast Guard captain anywhere from two days to one week long. You'll navigate around mesmerizing cliffs, hop off to explore the land, and anchor at a private cove as you drift to sleep under the stars. Bon voyage!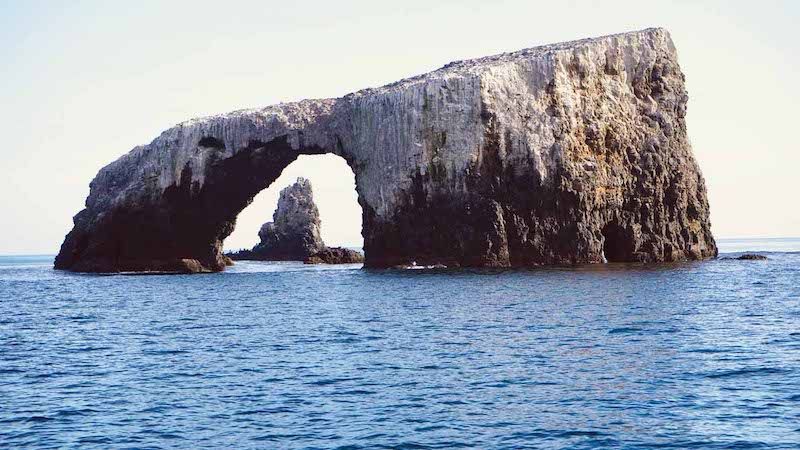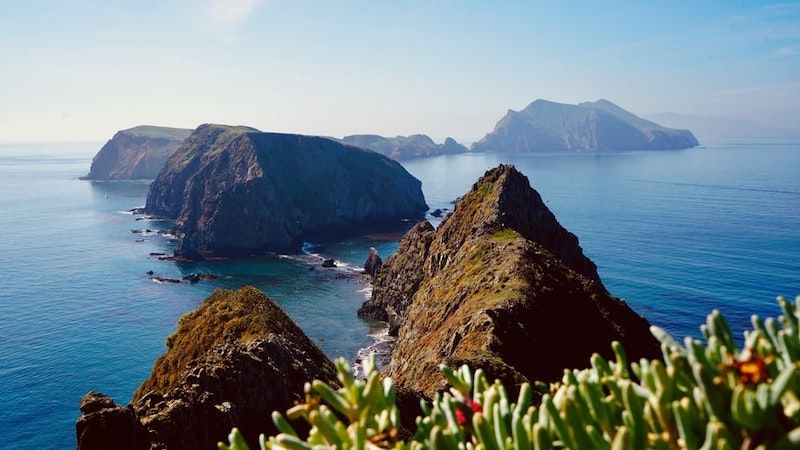 We're fully convinced we live in one of the most beautiful places in the world - and we're so thankful for it. We have everything from sea to mountain at our fingertips and an island getaway just a few miles beyond our coastal California shores. People come from all over the world to visit Santa Barbara, the place we - and hopefully you, too - get to call home. Let us know if you're thinking of making a move this year! We'd love to connect with you and help make that dream come true.