2020 was a year of many surprises. In the midst of a lot happening in the world, the Santa Barbara housing market reached an all-time high, and our sales totaled an excess of 100 million dollars, year to date.

We could not be more grateful for the wonderful people and beautiful homes we represented this year. From the bottom of our hearts, thank you.

The new year is right around the corner, and our team is looking forward to what it will bring. Whether you're dreaming of buying a new home in the new year or you're ready to sell your current property, we would be honored to help you. Let's make it happen in 2021.


OUR 2020 SALES
SELLER REPRESENTATION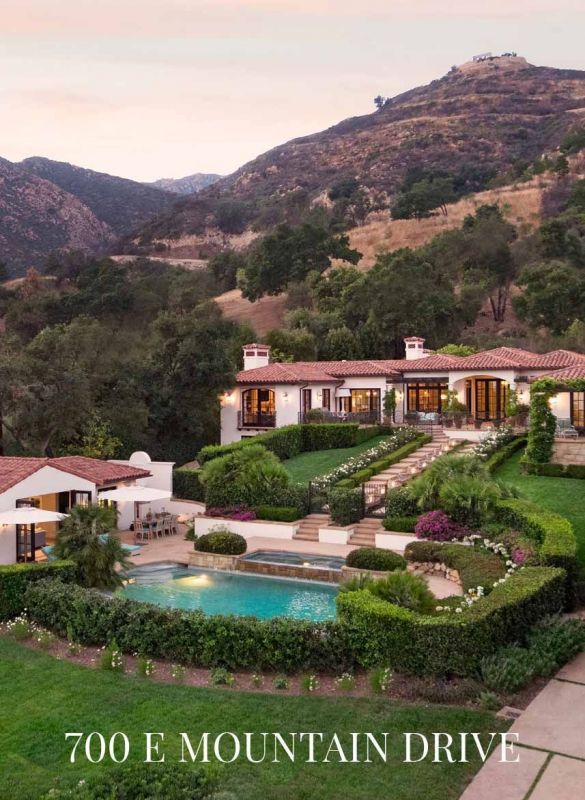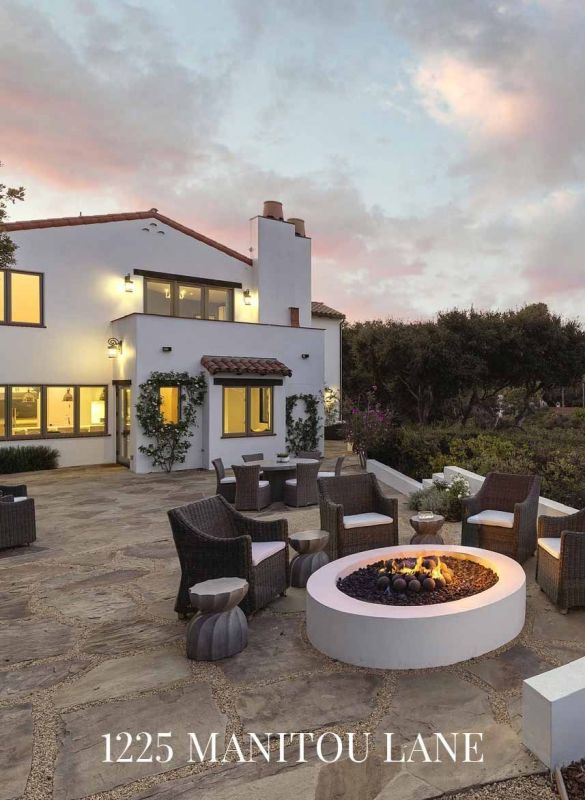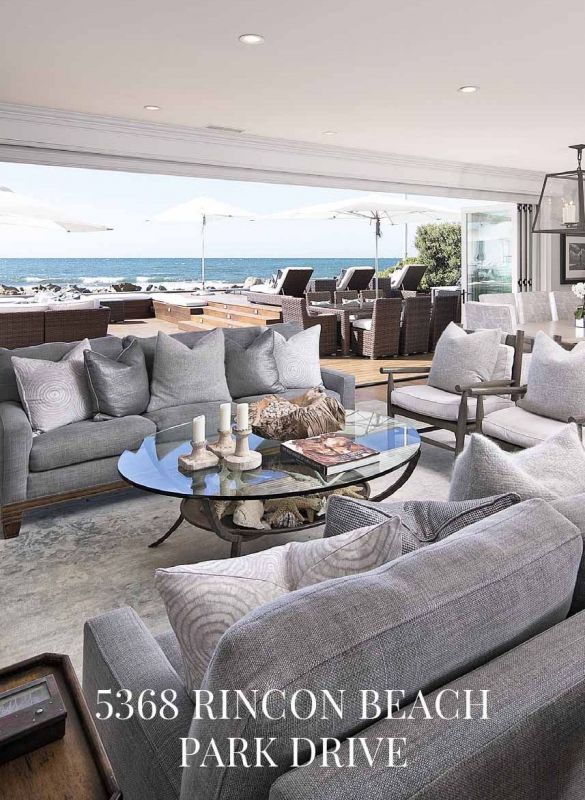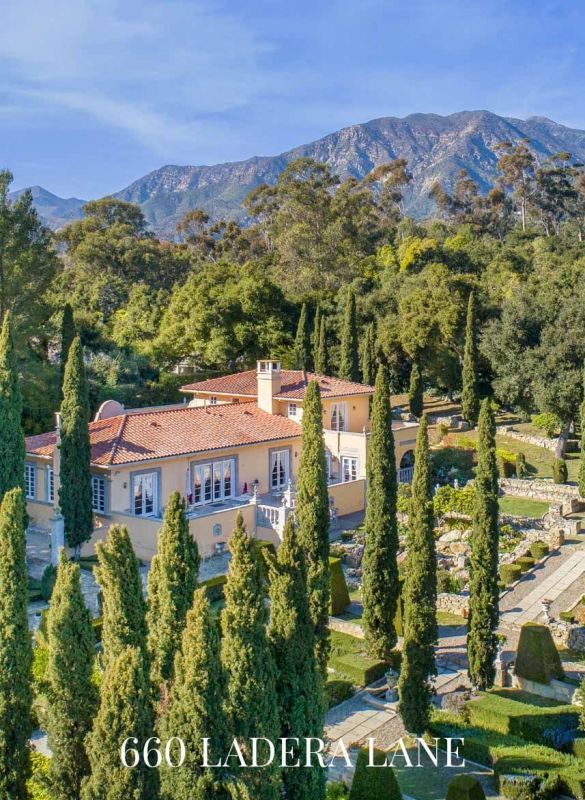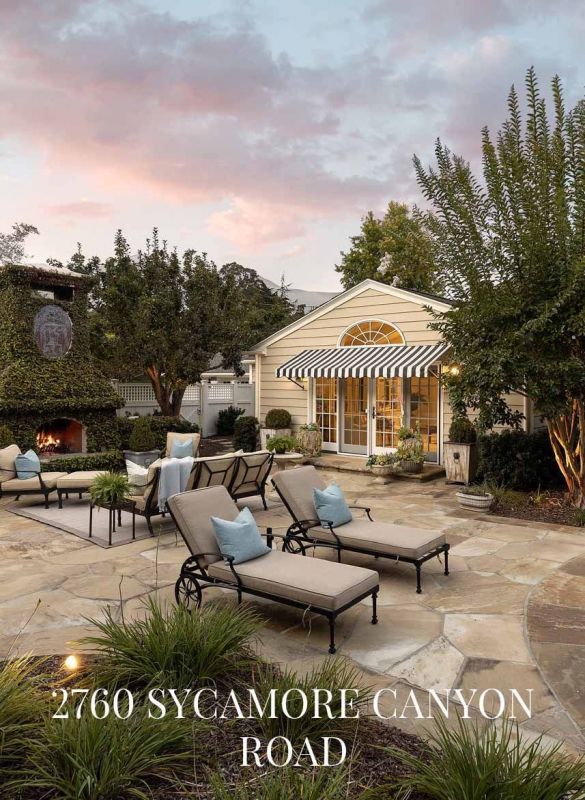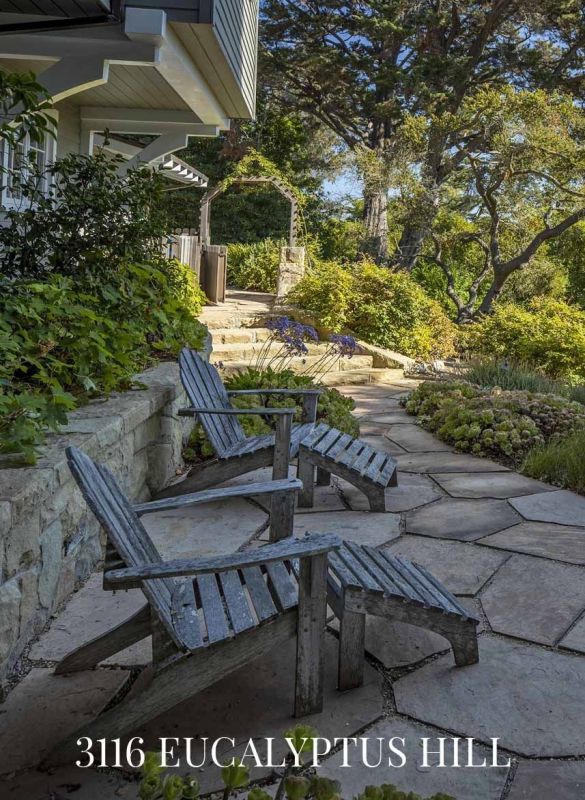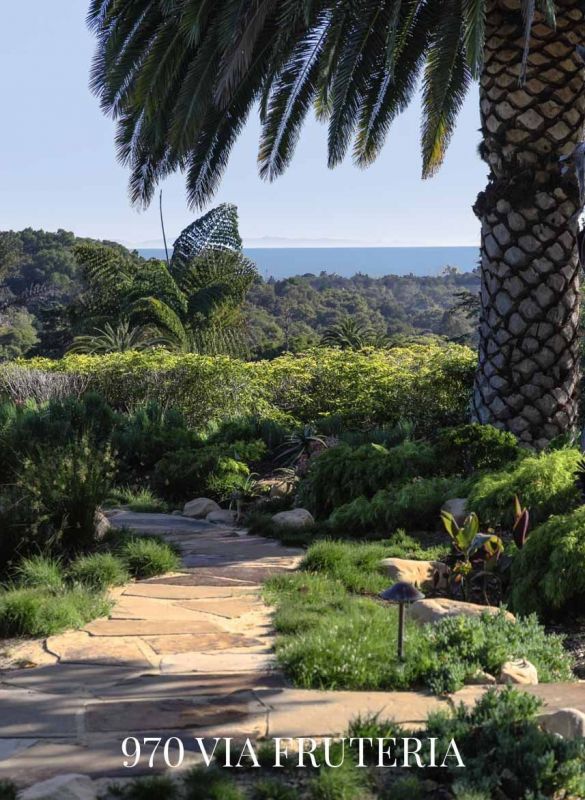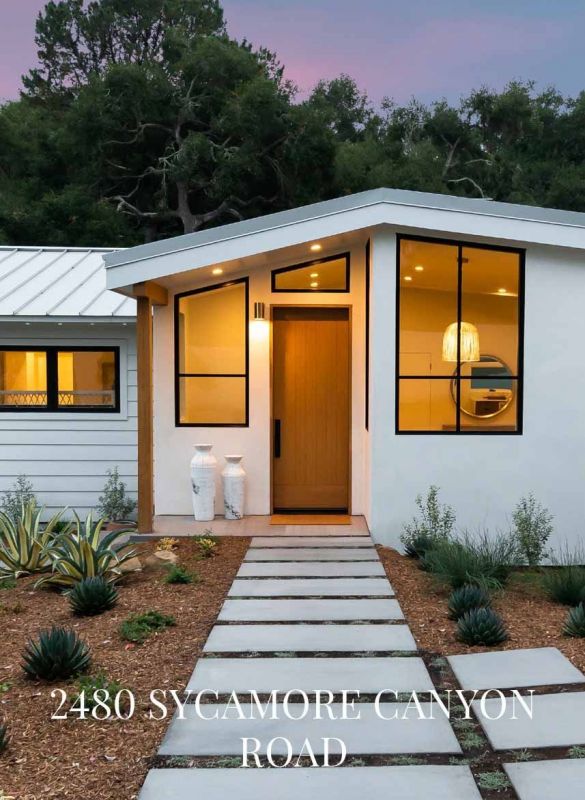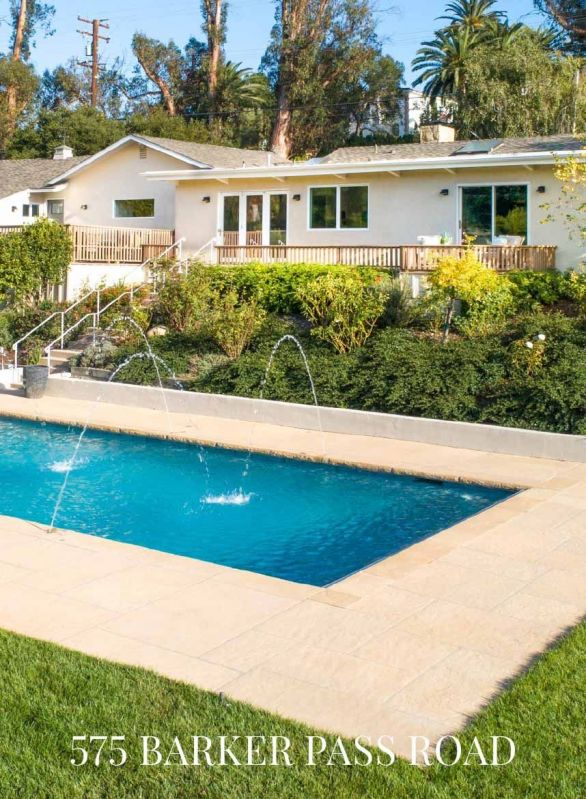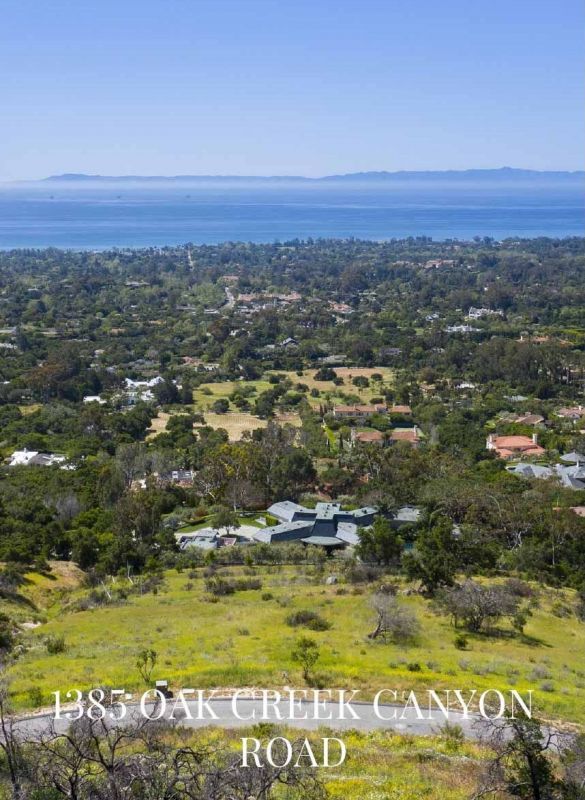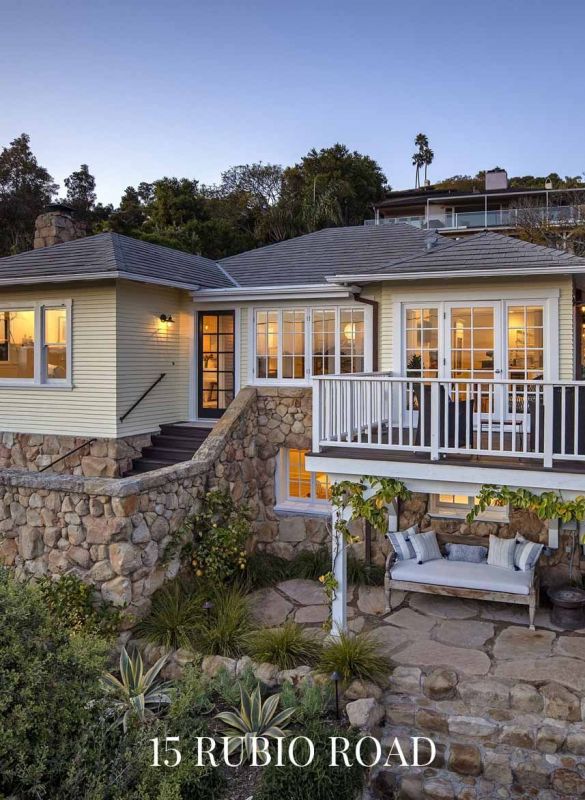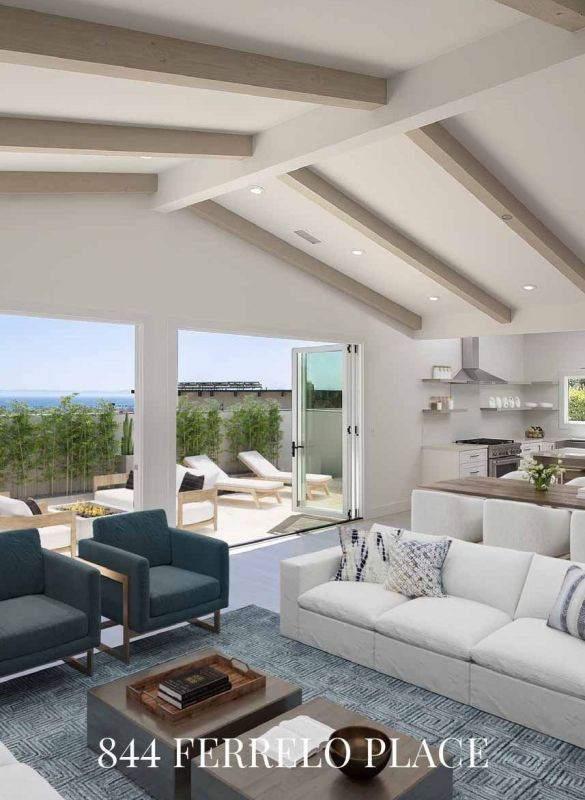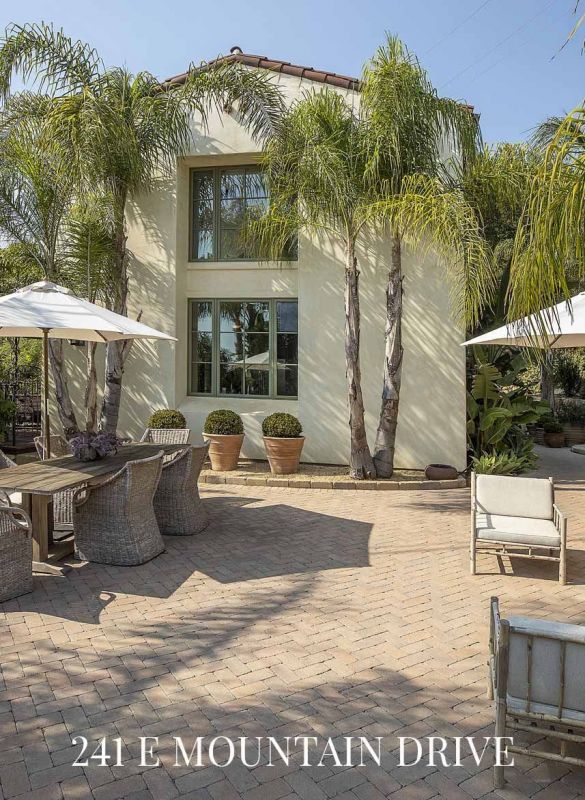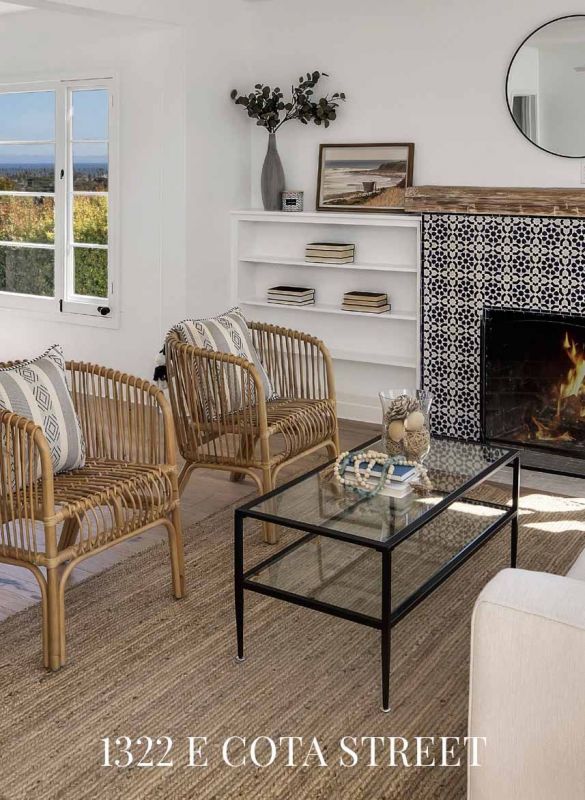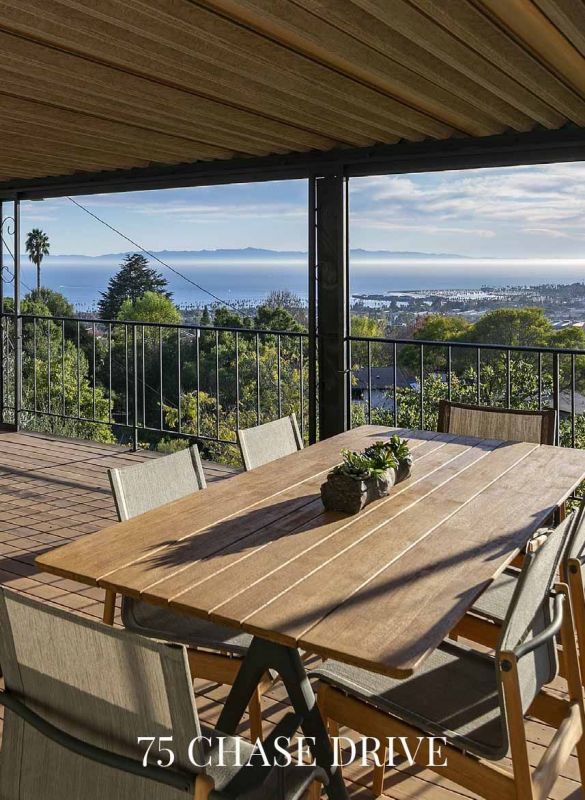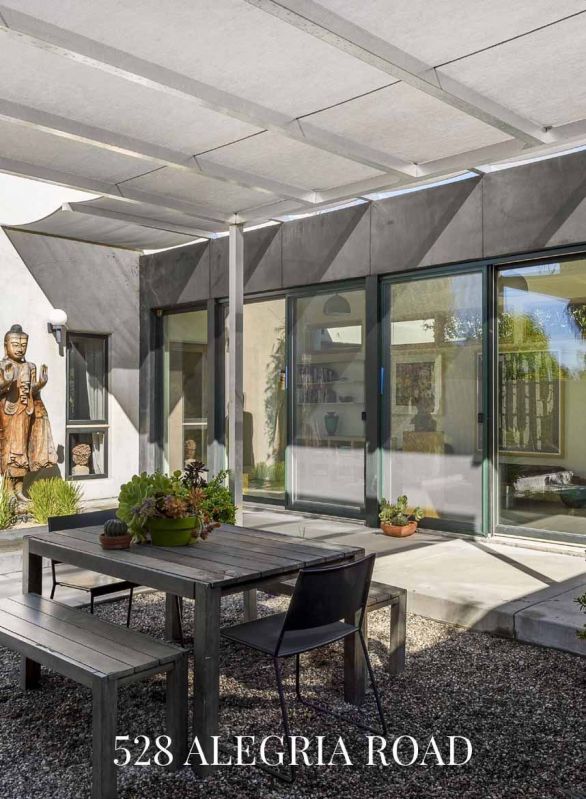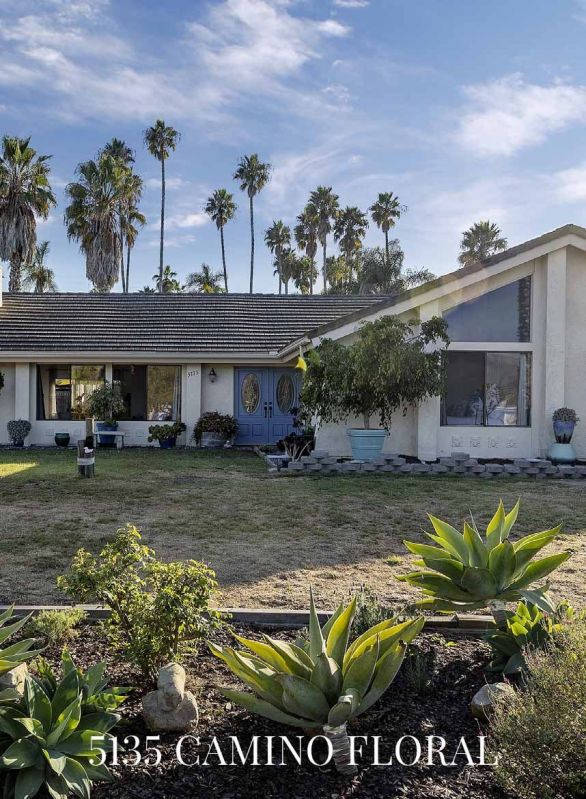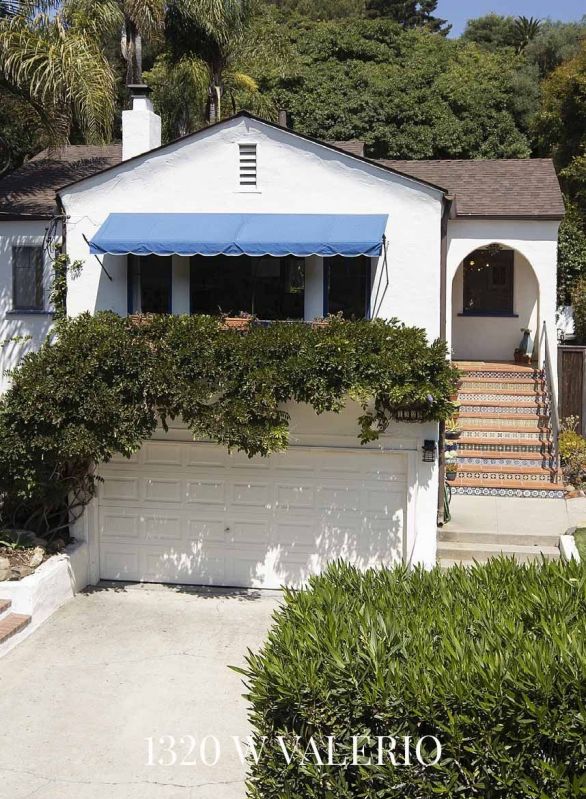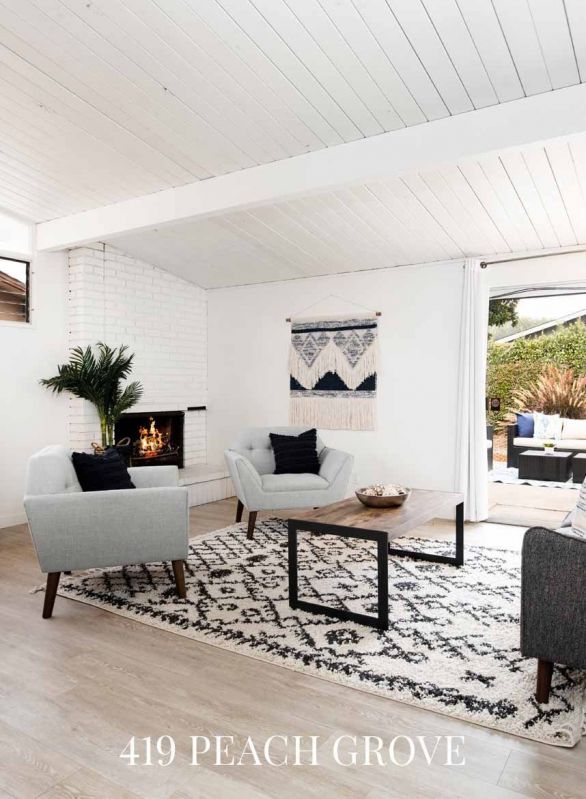 BUYER REPRESENTATION