Marsha Kotlyar Estate Group is the #1 team at the top brokerage in Santa Barbara County, Berkshire Hathaway California HomeServices. Marsha and her team combine the power of Berkshire Hathaway's visibility, respect, and prowess with their extensive connections and influence in the area to deliver the most exemplary real estate advice. As an elite team of professionals, the Marsha Kotlyar Estate Group is deeply dedicated to ensuring their clients have the highest quality experience throughout their real estate journey.
Meet Our Team
Each member of Marsha Kotlyar Estate Group was hand-selected for their unique skill sets, dynamic solutions, and relentless drive to deliver a white-glove service at every turn.
MARSHA KOTLYAR
Founder and Director, Marsha is our team's fearless leader. With nearly 20 years of experience selling local luxury real estate, her Santa Barbara and Montecito roots run deep. She's a life-long local who knows everything about our community. Whether you need advice on which architect to use, the best outdoor activity in town, or help finding the best schools – she's your advisor. She makes balancing her career, being a mom, and a supportive leader to her team look easy. If you know Marsha, you know that her tenacity, charisma, and work ethic is contagious!


Super powers: Strategy, execution, negotiation, match-making, always winning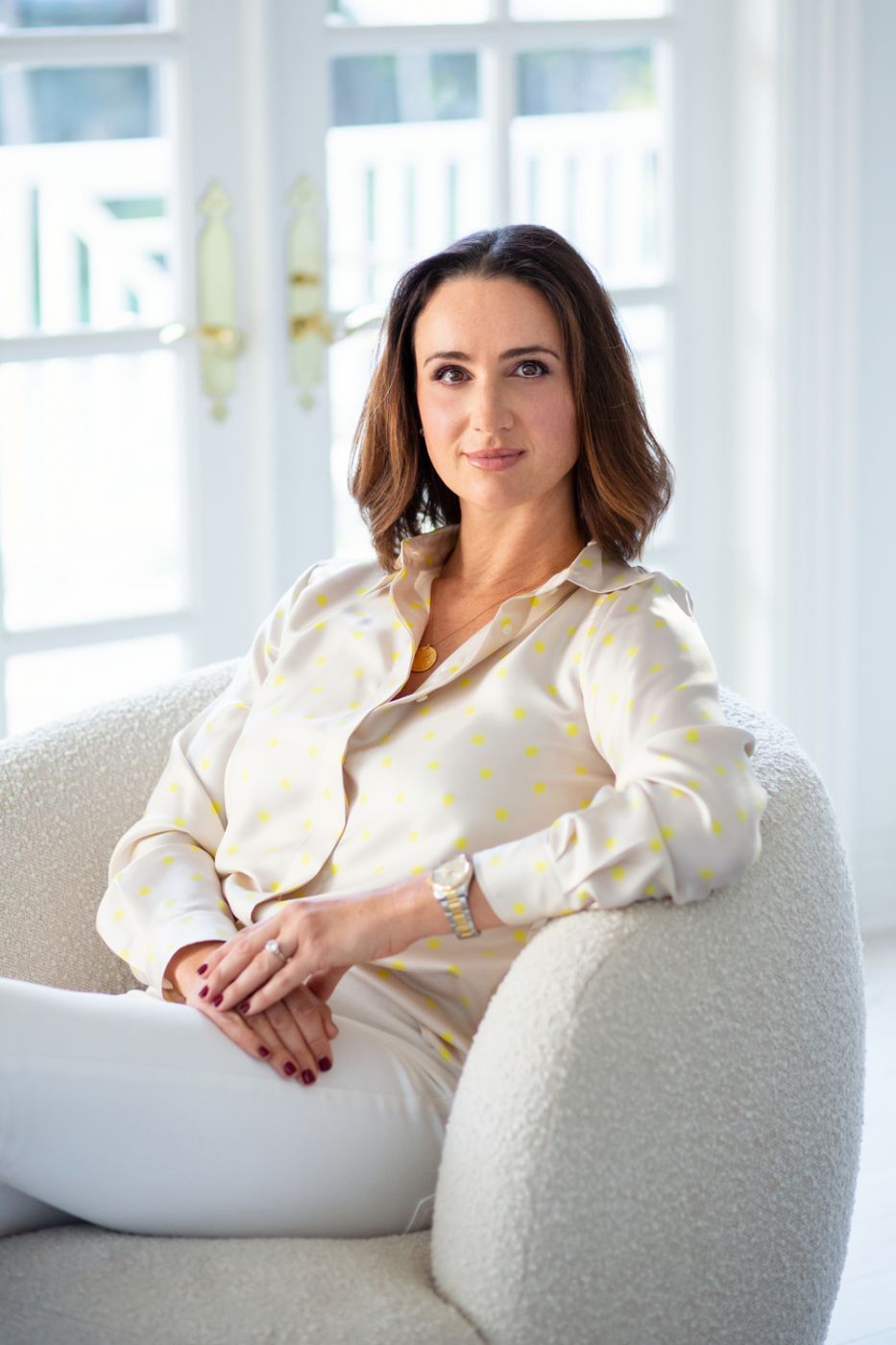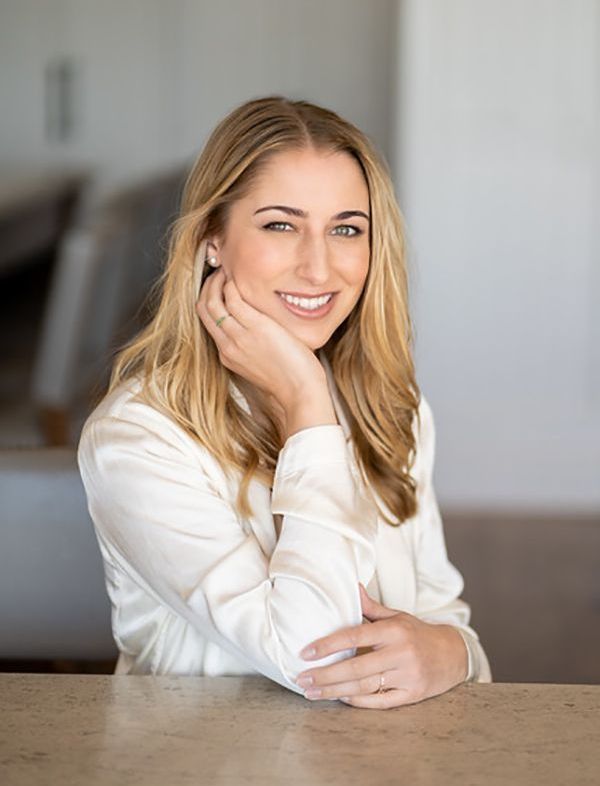 ALLIE BAXTER
Director of Operations and Sales, Allie is the one who keeps everything moving. Bringing boundless determination and professionalism to our team, her calm demeanor and level-headedness keep us all in check. Our clients love her just as much as our team does, and her trusting tone ensures that even the most sophisticated clientele receive a positive experience from start to finish.
Super powers: Marsha's ride-or-die, client rapport, showings, strategizing deals, team management
NELL GROKENBERGER
Sales Assistant, Nell has a firm foundation in project management – AKA, her organizational skills are incredible. Our team is always going to Nell for different kinds of cross-departmental support, helping us navigate logistical challenges and establishing business relationships with high-net-worth clients. Nell's multitasking strength makes her a true jill of all trades. She doesn't miss a beat, and we love her for this!
Super powers: A+ organization, showings, transactions, escrow logistics, contracts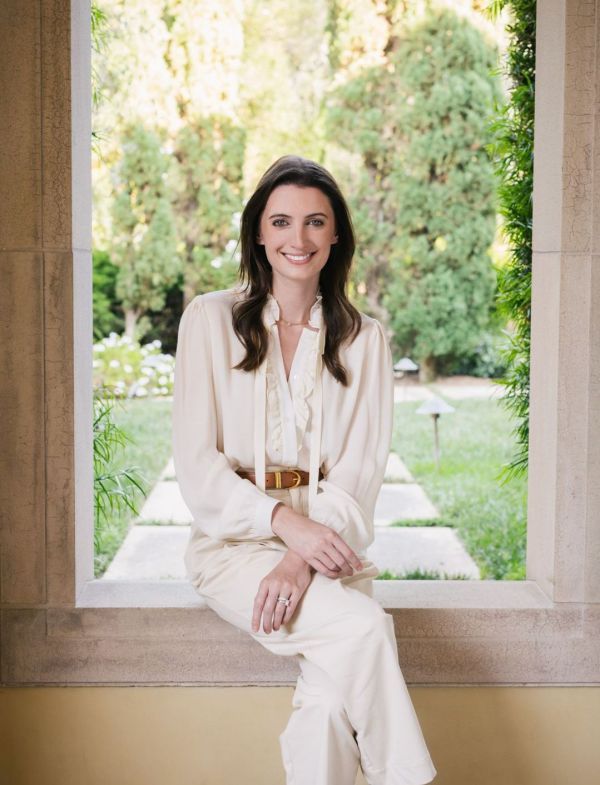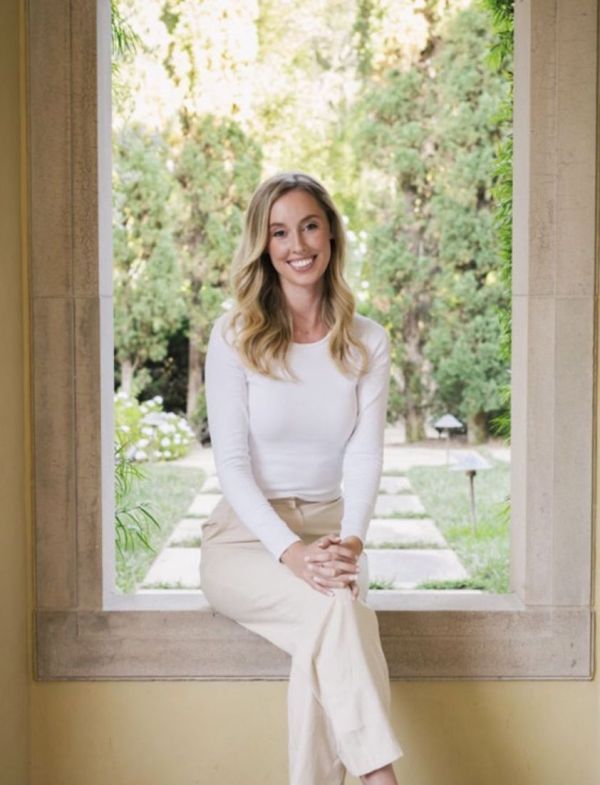 RIAN WIDDESS
Marketing Manager, Rian is the girl behind all of our Instagram posts.
She has a constant eye on what's trending, and her strategic, analytic ability to produce high quality work combines a high-end aesthetic for maximum engagement. You can find her bringing a fresh perspective to our photoshoots, designing ads, and maintaining a consistent brand voice. Rian's creative intuition and expertise in brand identity have made her an integral part of the team, tailoring every campaign to fit the specific needs of each listing.
Super powers: Photoshoot queen, ad design, social media management, branding strategy and logistics
Experience the Difference
Marsha Kotlyar Estate Group is not a brokerage within a brokerage. This boutique team of licensed agents and marketing professionals, led by Marsha herself, value integrity, discretion, visionary thinking, and hard work – all driven by a passion for our client's success. While most of the industry uses sales volume to measure success, our team believes in a different approach.
Real estate is more than a career for this team–it's a calling. Constantly raising the bar and increasing their standards of excellence, Marsha, Allie, Nell, and Rian remain a powerhouse team as a result of their relentless pursuit of helping clients find their dream home. They recognize that investing in a luxury home is a serious and often complex decision for clients. They utilize their keen communication skills and instinctual match-making ability to take the stress out of transactions and produce a seamless process with consistent, reliable results.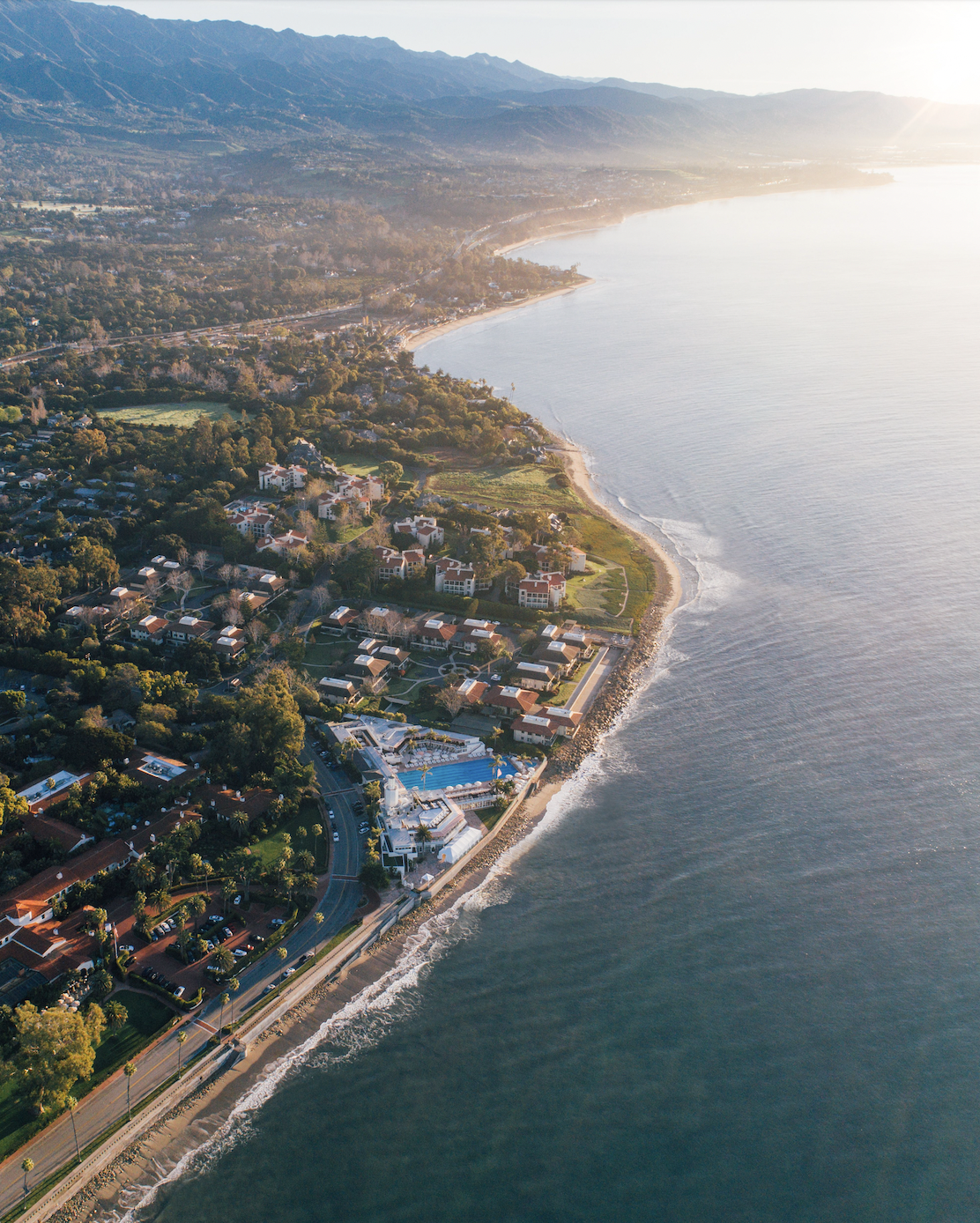 Best-in-Class Service
Offering local market insight, metric tracking, unmatched customer service, and an aggressive, hands-on marketing strategy, Marsha Kotlyar Estate Group is the premier local real estate advisor. It's what they love, and it's what they do best.