Known for popularizing the Spanish Colonial Revival style, you can't visit the American Riviera without being swept up by the work of George Washington Smith. His designs may seem understated, but they're truly unmistakable – white stucco detailing and clay tiles peeking out from behind lush palm and eucalyptus trees evoke a sense of awe and luxury.
Born a Pennsylvanian, GWS had engineering in his blood, and eventually had schooling in both Fine Arts and Architecture. His enrollment at Harvard came to an abrupt halt due to financial struggles, but his passion for art and design propelled him into the lifestyle he had always longed for.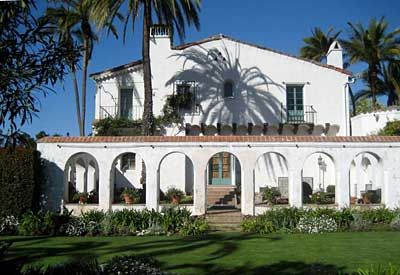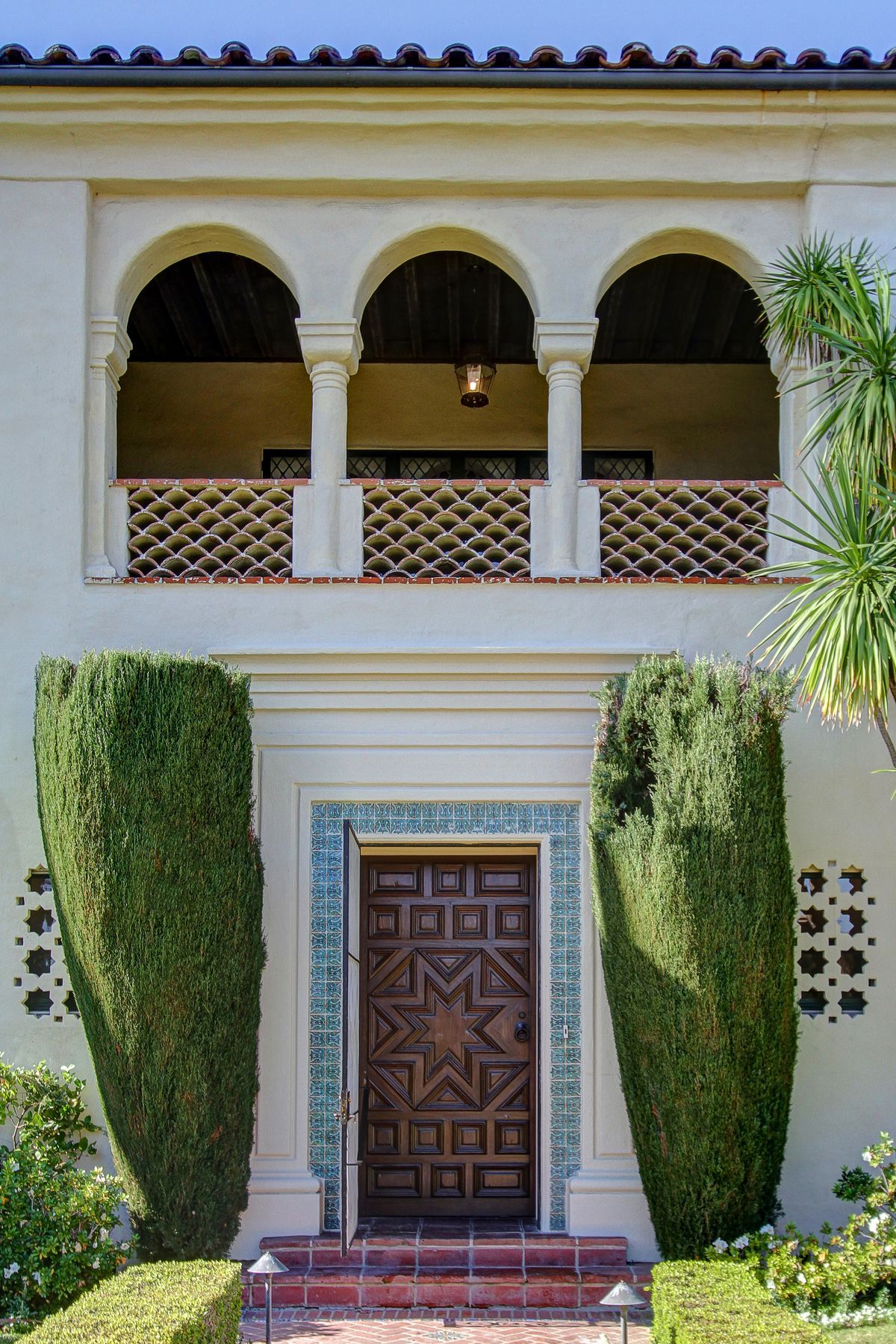 After marrying, he and his wife embarked on a trip around the globe, painting landscapes and studying in both Rome and Paris. Upon his return to the United States, he visited friends in our rustic suburb nestled in the hills. Smith and his wife remained in Montecito, purchasing land on which he designed and built a home and studio.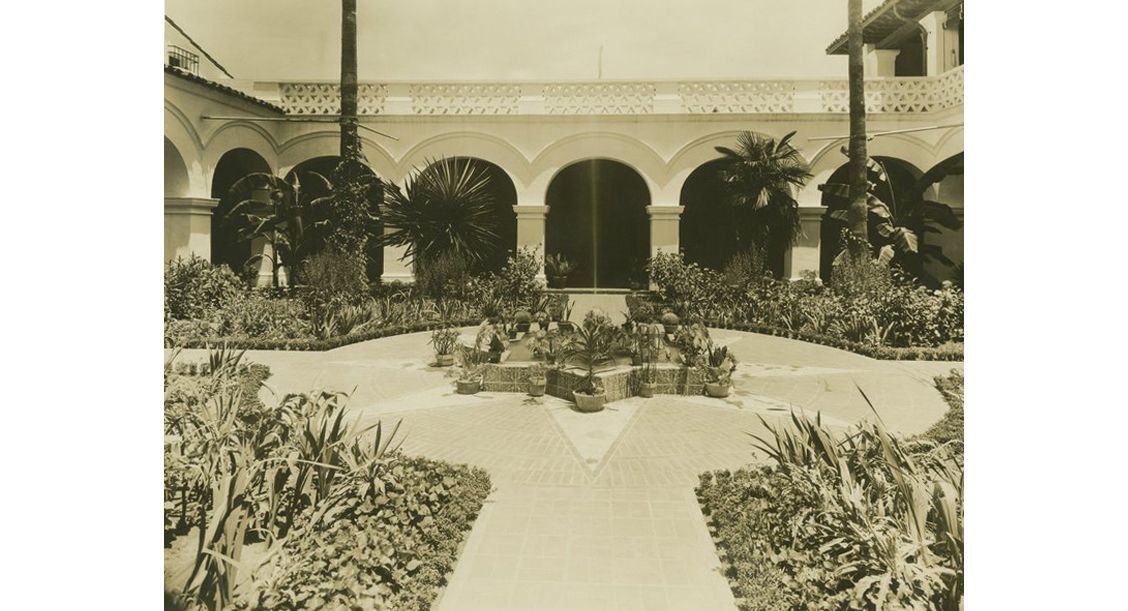 Credited as the father of the Spanish-Colonial Revival style in the United States, his work remains something to behold. While most of his designs are private residences, you can encounter his work at Santa Barbara's Casa del Herrero, the Lobero Theater, the Santa Barbara News-Press building, and buildings at the Santa Barbara Cemetery.