Winsor Soule was an architectural pioneer for Santa Barbara, drawing inspiration from different cultures, valuing uniform design, and paving the way for Spanish Colonial and Mission Revivalism to flourish.
Born in New York in 1883, Winsor Soule led a life committed to personal and professional growth. After earning degrees from both Harvard and M.I.T., Soule knew he was destined for a career in architecture and secured a draftsman role with Boston firm Cram, Goodhue, and Ferguson. Specializing in religious and commercial sites, Cram, Goodhue, and Ferguson were crucial in shaping Soule's early career. Two years later, Soule was hired as an Associate Architect by renowned Bryn Mawr College and met illustrious designer Lockwood de Forest Sr. In addition to acting as a mentor to Soule, de Forest also soon became his father-in-law.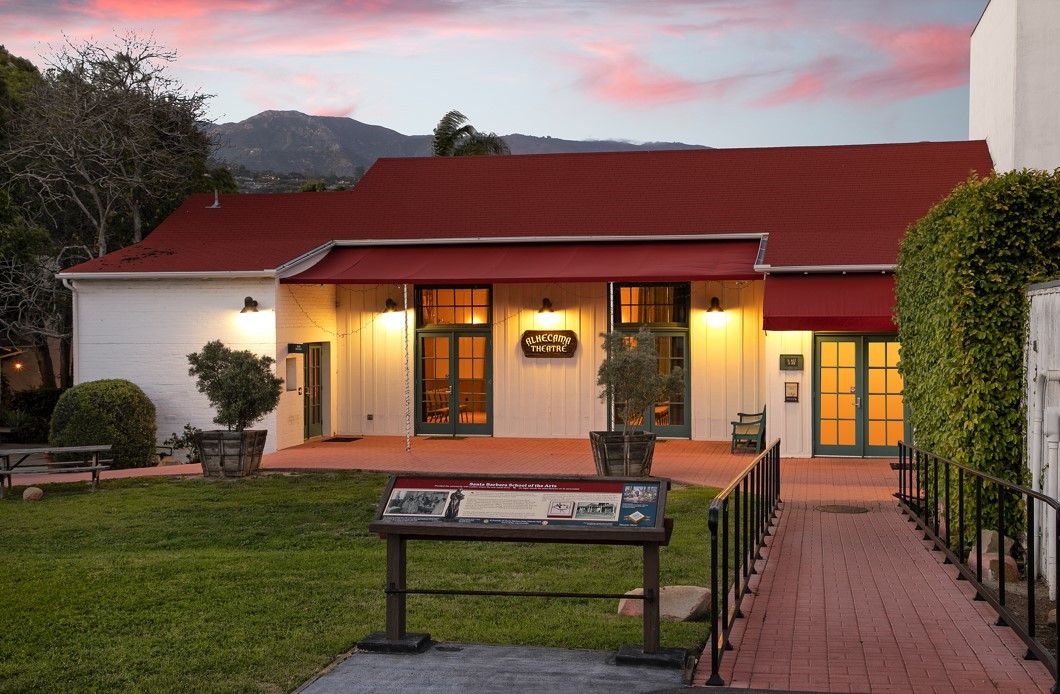 Alhecama Theatre - Santa Barbara Historical Society, photographer Jim Bartsch.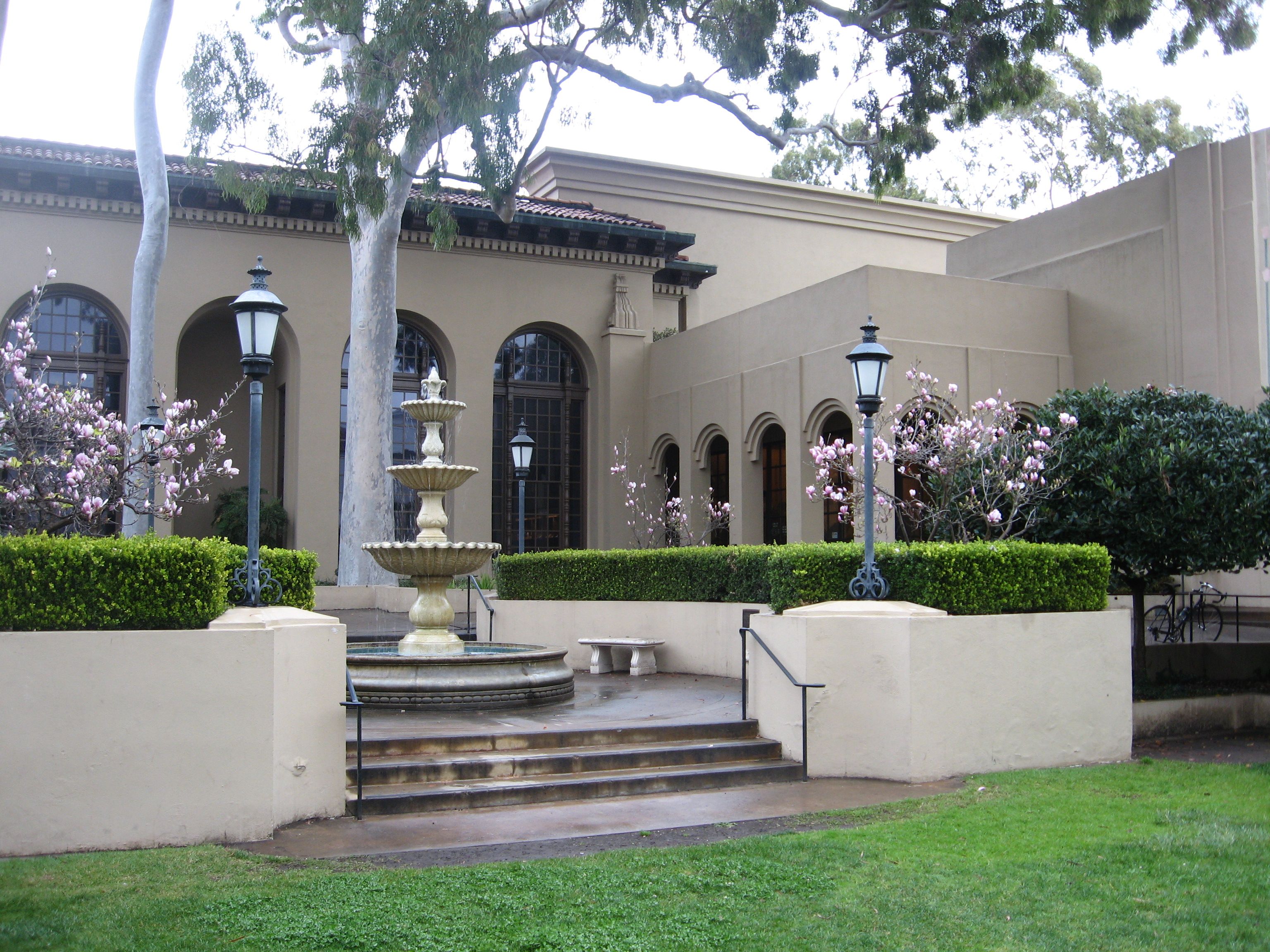 Santa Barbara Library - Building 1
An east coast native, de Forest Sr had long been vacationing in Santa Barbara and invited his newly married daughter and Soule out for a visit. Little did de Forest know inviting Soule to visit him in Santa Barbara would ultimately change the course of town history. During the visit in 1911, Soule decided to move west permanently and would soon partner with architects Russell Ray, John F. Murphy, and eventually, Theodore Mitchell Hastings. While the firm's titles and partnerships would fluctuate over the next 30 years, Soule's commitment to defining and perfecting Santa Barbara's trademark Spanish Colonial Revivalist style never did. Soule's passion for organic beauty and the value of traditional details was evident in his Mediterranean and Spanish Colonial Revival work. His beautification of the town can be credited for bringing a national spotlight to Santa Barbara.
Unsurprisingly, Soule's talents were widely respected, and his mentorship was coveted. When he was not directing his own projects, he acted as an architecture consultant and supervisor for the construction of the Lutheran Synod of Southern California, the Presbyterian Synod of California, and most notably, UC Santa Barbara. In addition to being Chairman of the Board Park Commissioners, Soule was the president of the California State Board Architectural Examiners, a Fellow of The American Institute of Architects, and a member of the Visiting Accreditation team for the National Architectural Accrediting Board. Both his academic and professional achievements earned him a high social status, and he would often be found enjoying his membership of the University Club, the Harvard Club, the Rotary Club, and, of course, the Santa Barbara Club.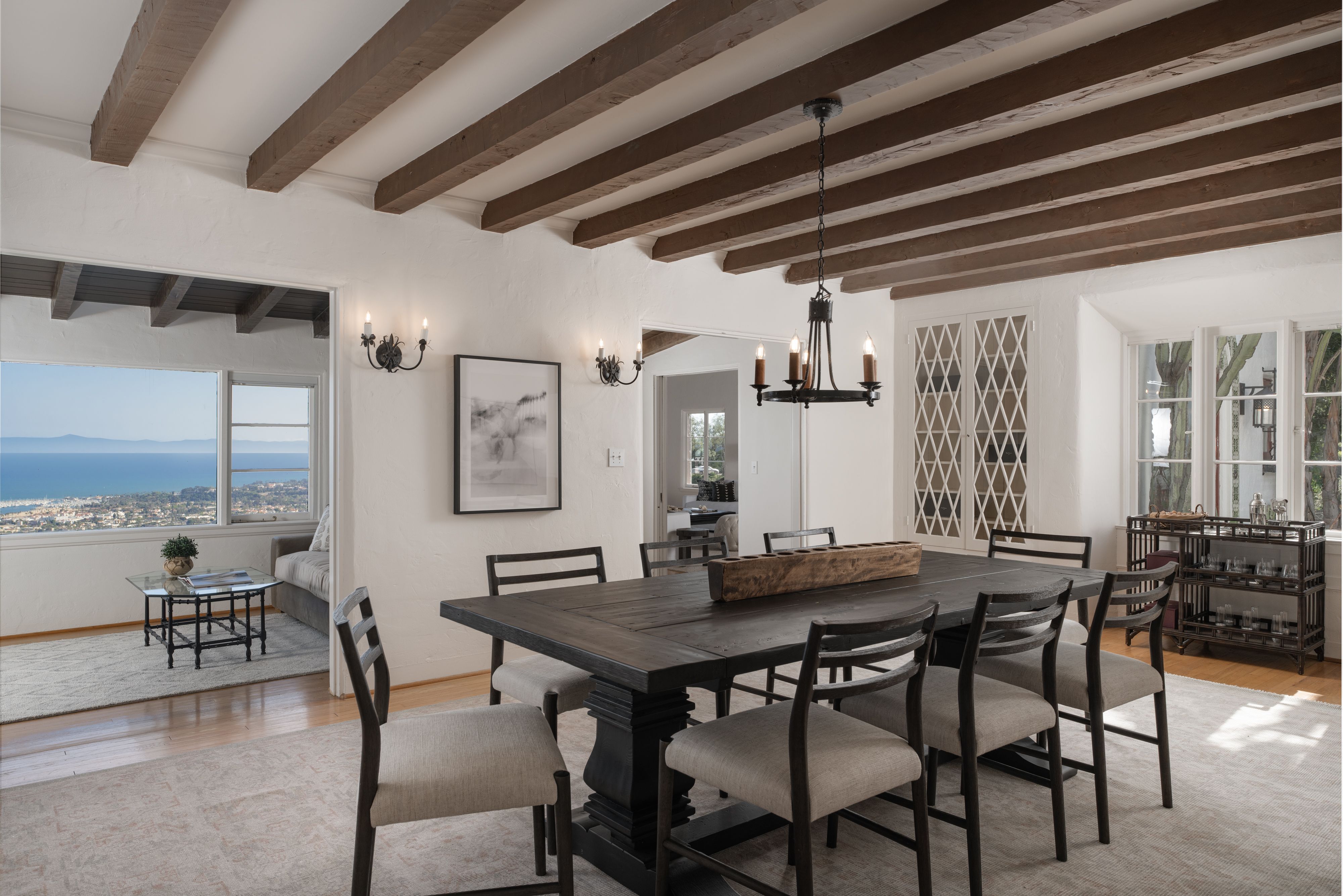 Las Alturas Road - Residence.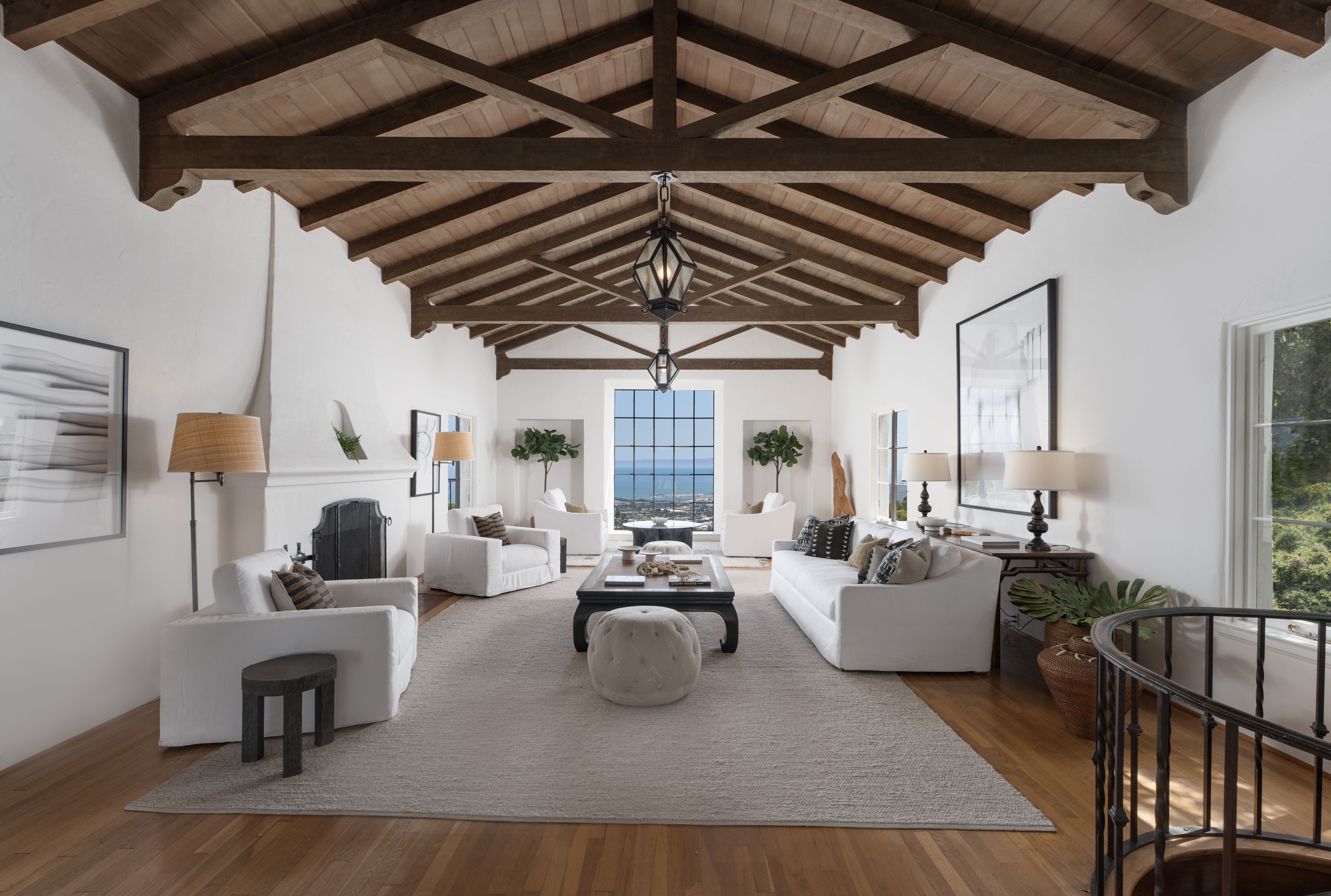 Las Alturas Road - Residence
Throughout the course of his career, Winsor Soule played a pivotal role in shaping the regional architectural style. While we enjoy the timeless elegance of Soule's local work, such as "El Cerrito" or Hodges Estate, it is undeniable that his influence endures today.
One of his residential masterpieces built in the Riviera, Cresta de la Barranca, is a true testament to his talent and a beautiful example of Spanish Colonial Revival.

1121 Las Alturas Road | Offered at $5,995,000
Contact us for more information regarding this listing.