Every day, we're reminded we live in paradise.
With a perfect Mediterranean climate, easy access to pristine beaches, and beautiful hiking trails that span across the Santa Ynez mountains - it's no wonder why Montecito continues to rank as one of the best places to live year after year. Aside from Montecito and Santa Barbara's natural splendor, our tight-knit and safe community is known for its respected school district, attracting those seeking family-friendly neighborhoods from across the world. With so many fun things to do outside of the classroom, where do you even start?
Our team got together and compiled a list of our favorite local family-friendly picnic spots for your endless summer: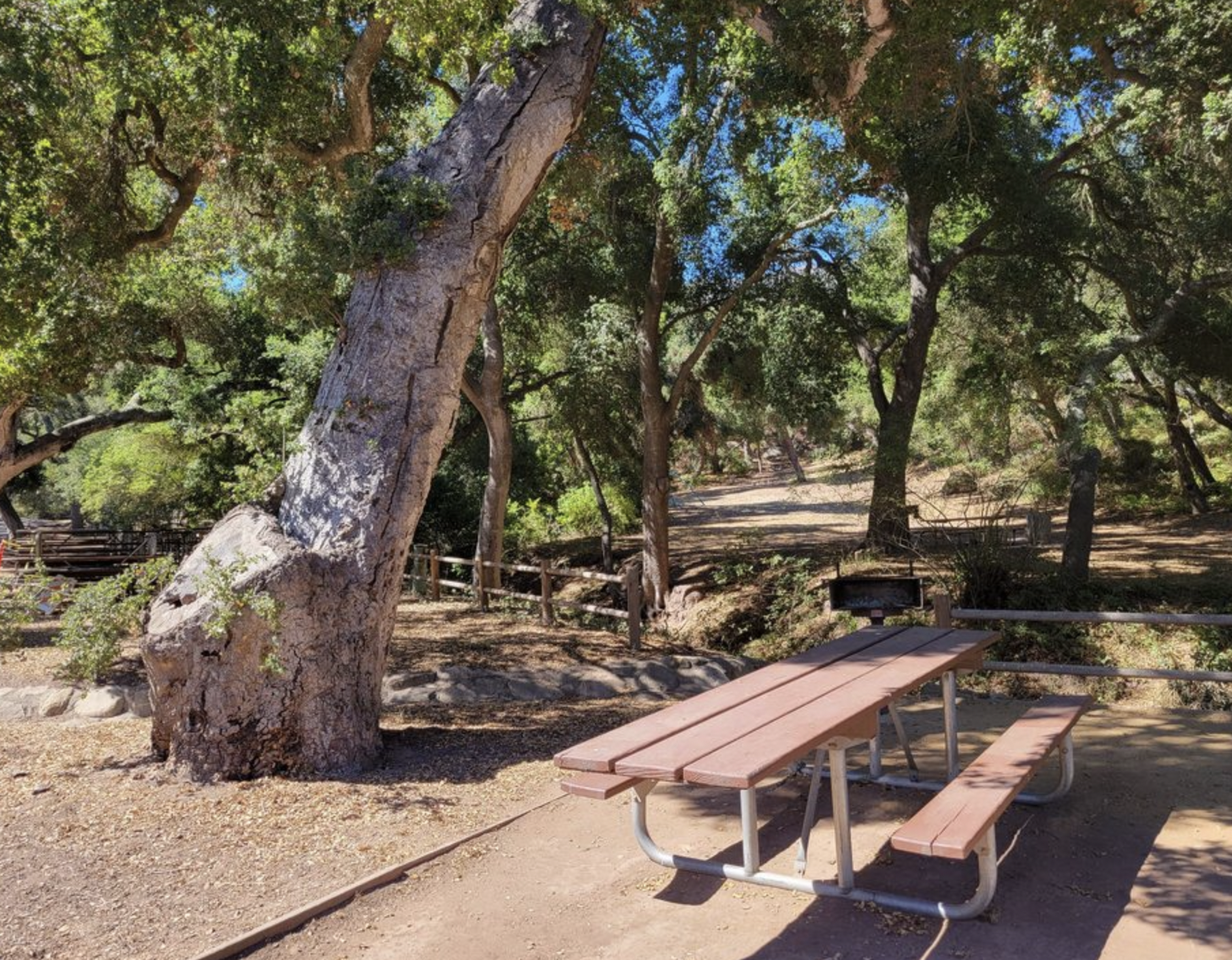 Toro Canyon Park
---
Tucked into the Montecito hillside, discover a spectacular open space unfolding over 74-acres. Packed with amenities like BBQ grills, picnic tables, equestrian trails, hiking, several playgrounds, and horseshoes - this park is Montecito's quintessential hidden gem. Sneak in a hike up to the mountaintop for expansive panoramic views, or take the kids for a picnic on one of the sprawling lawns by the playground.