Every day, we're reminded we live in paradise.
With a perfect Mediterranean climate, easy access to pristine beaches, and beautiful hiking trails that span across the Santa Ynez mountains - it's no wonder why Montecito continues to rank as one of the best places to live year after year. Aside from Montecito and Santa Barbara's natural splendor, our tight-knit and safe community is known for its respected school district, attracting those seeking family-friendly neighborhoods from across the world. With so many fun things to do outside of the classroom, where do you even start?
Our team got together and compiled a list of our favorite local family-friendly picnic spots for your endless summer: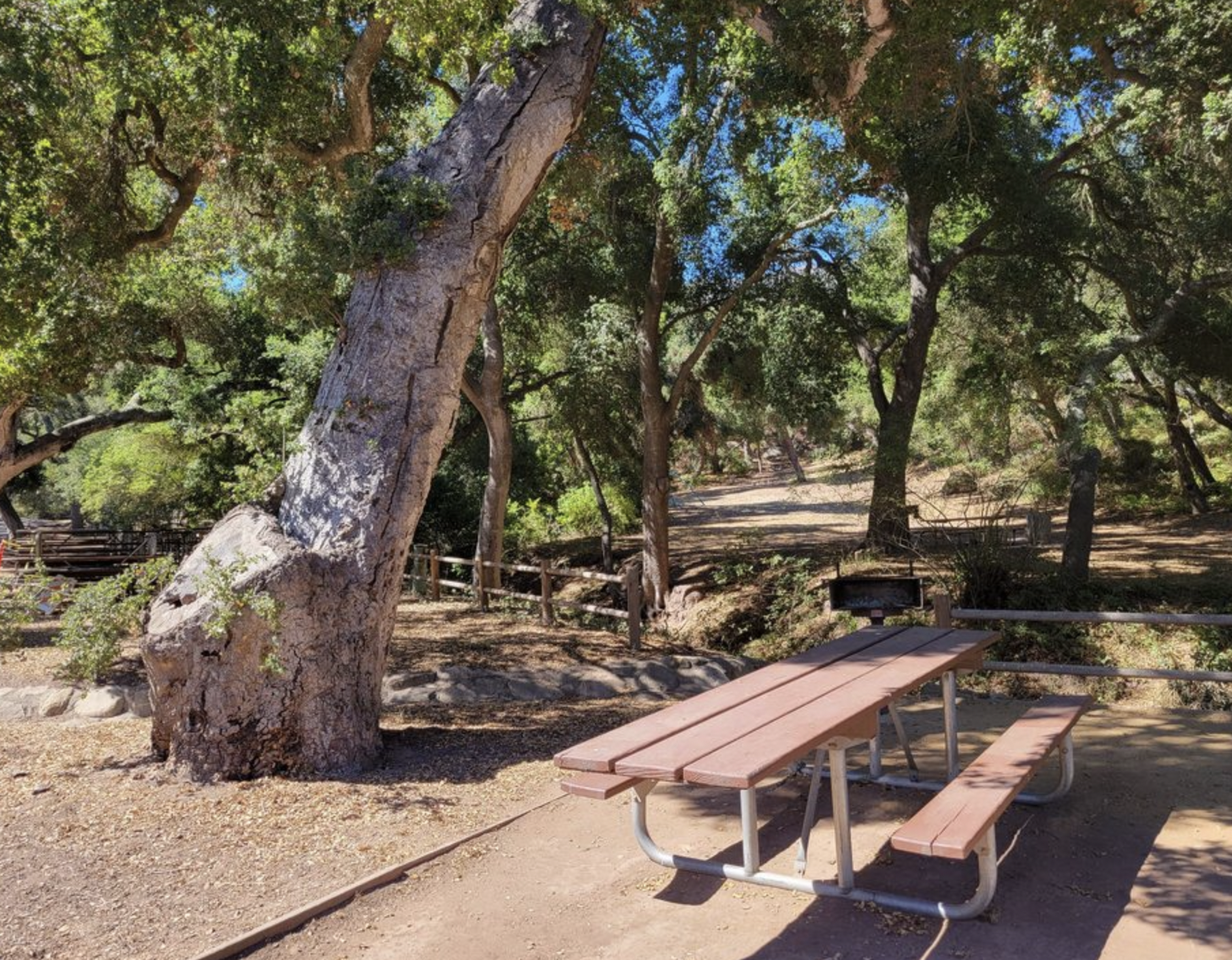 Toro Canyon Park
---
Tucked into the Montecito hillside, discover a spectacular open space unfolding over 74-acres. Packed with amenities like BBQ grills, picnic tables, equestrian trails, hiking, several playgrounds, and horseshoes - this park is Montecito's quintessential hidden gem. Sneak in a hike up to the mountaintop for expansive panoramic views, or take the kids for a picnic on one of the sprawling lawns by the playground.

Miramar Beach
---
Relax into a south-facing cove (that many Santa Barbara tourists don't know about!) for a perfect day at Miramar Beach. Great for paddle boarding and watching surfers ride the point, we can't think of a better place to view the sunset from the sand. With parking in the neighborhood nearby, or along South Jameson Lane, this beach wins for our easiest paddleboard and picnic location - just get burgers to go from the Miramar Hotel food truck!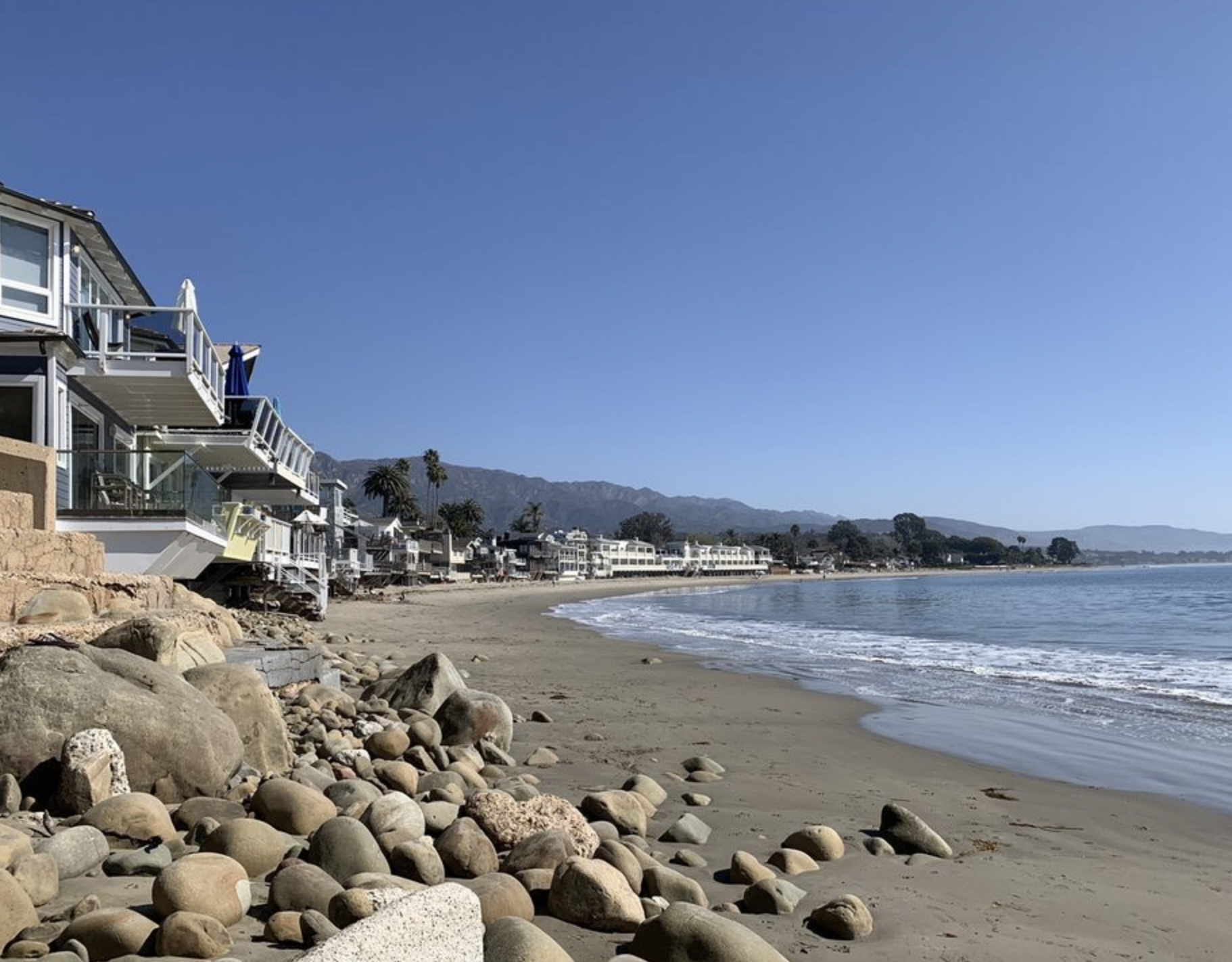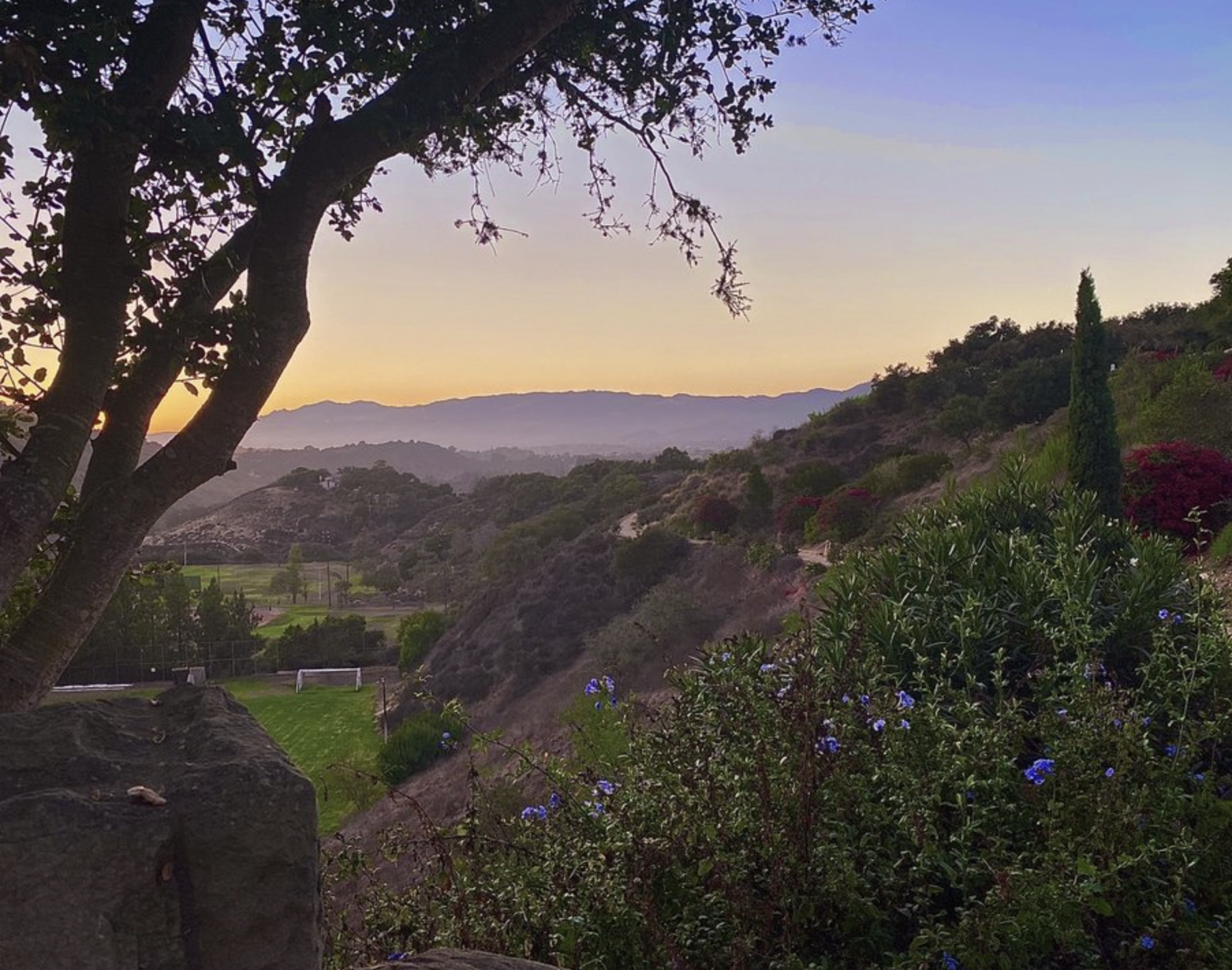 Elings Park
---
At over 200 acres, Santa Barbara's Elings Park is the largest community-supported non-profit public park in America. A beautiful gathering place for sports, concerts, and special events, visitors can participate in a number of things to do! The park features baseball diamonds, two soccer fields, tennis courts, an amphitheater, hang/paragliding, a BMX track, picnic areas, and a playground, along with some of the best vistas in town.
Hammonds Beach
---
A local's beach that sits just south of Butterfly, Hammonds invites visitors to stroll through tide pools and look for sand crabs. Jump rock-to-rock at low tide, count sea creatures, and see how many seashells you can find! The long, dreamy, bougainvillea-lined pathway, from the end of Eucalyptus Lane is an added bonus.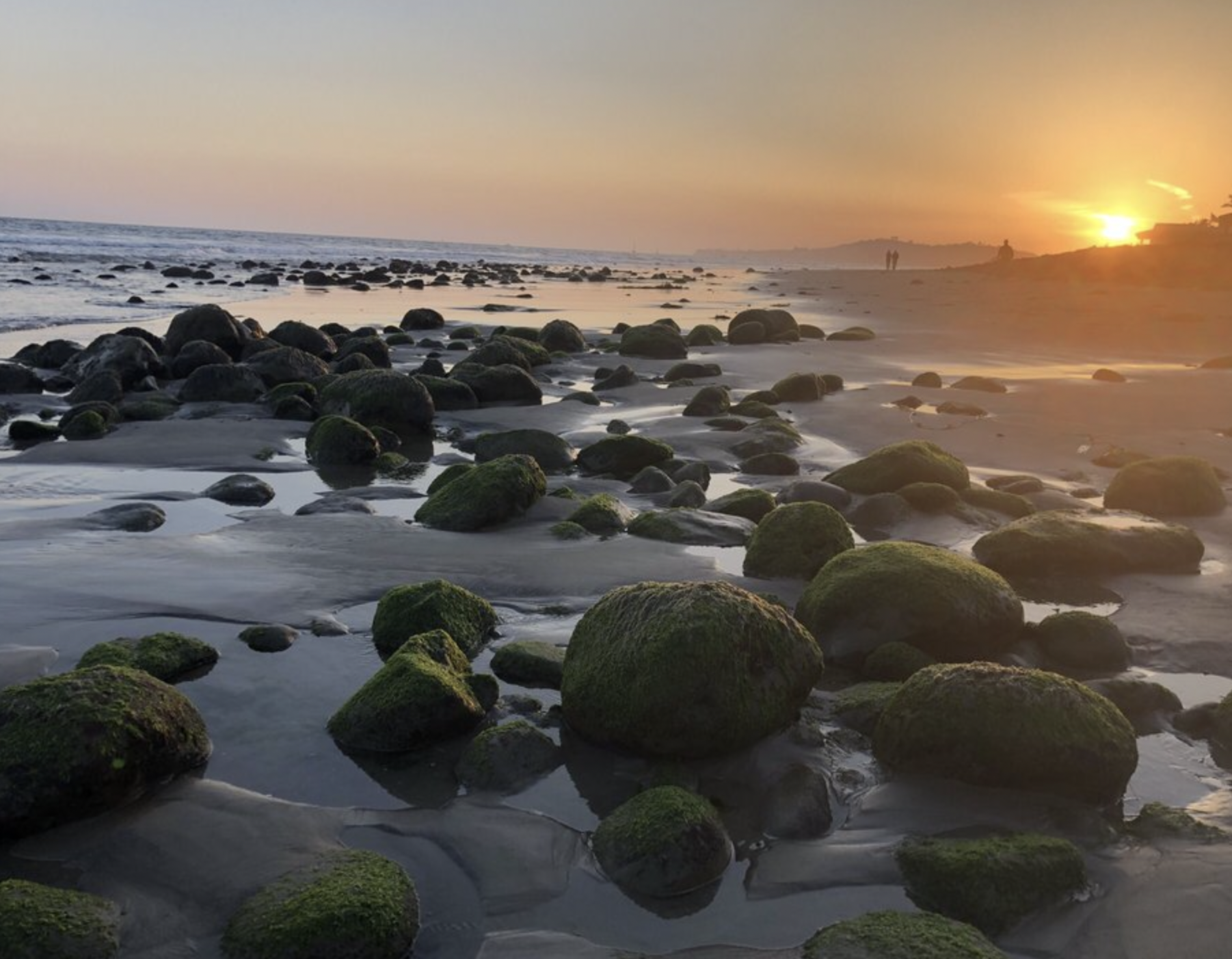 ---
Marsha grew up in Santa Barbara and knows the area like the back of her hand. Our team is happy to make recommendations to anyone new to the neighborhood or still getting to know the area! If you would like more recommendations on things to do locally, feel free to reach out to our team for more information!

---