Casa Blanca is in a class of its own. This classic California Spanish Colonial masterpiece approaches Montecito luxury with confidence and ease, a rare pairing that ended a lucky buyer's search for "the one" earlier this month. Just one day after its debut, 788 San Ysidro sold for $12.6M, $1.7M over asking.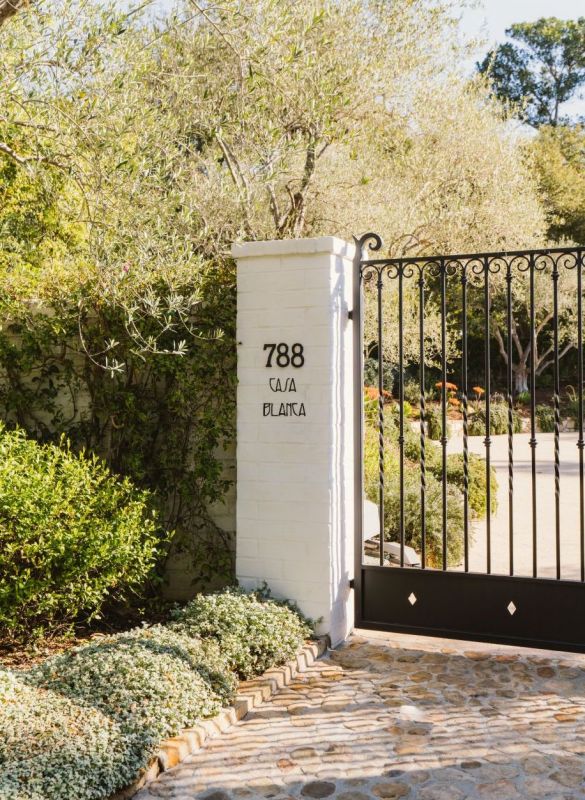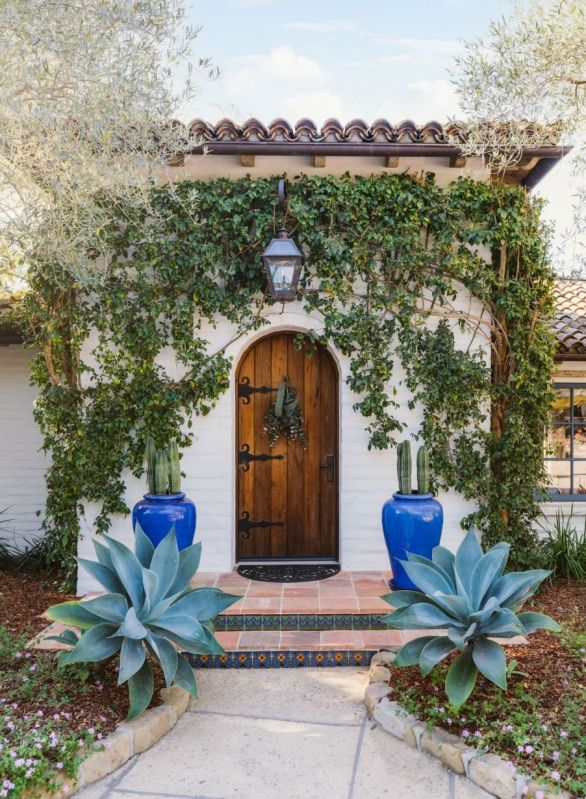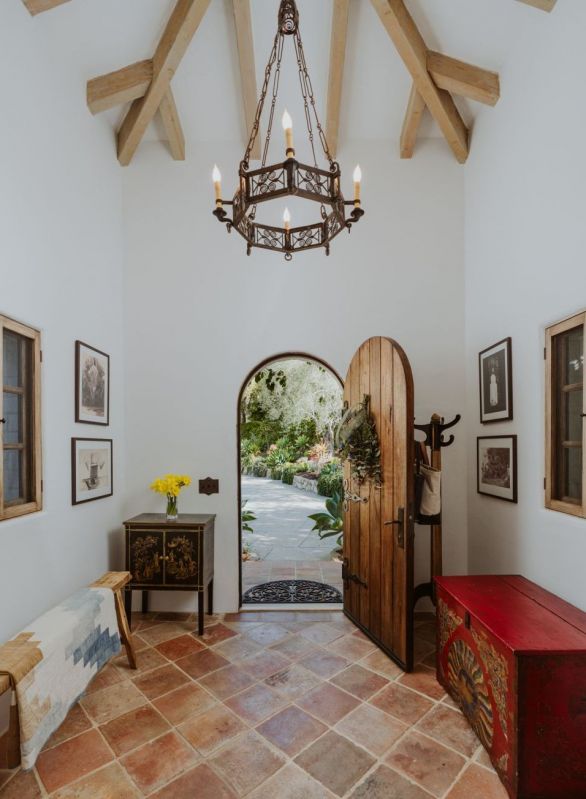 It takes a very special home and a strong, experienced team to stand out in this current real estate market. With houses flying off the market in this beloved community, we are always determined to get our incredible clients and their stunning properties to the top.
Because of our proven expertise and reputation, we've developed an upper hand when it comes to engaging with buyers and other agents. When the seller of 788 San Ysidro asked us to represent their home, we immediately knew this was one of high caliber, truly perfect in every way. Every moment deserves a moment of pause here, from the romantic details to serene gardens to modern interiors. It speaks to nearly every luxury buyer searching for their dream home, so we fanned the flame with a robust, detailed marketing plan.
Immediately upon listing, we built momentum by sharing the new, not-to-be-missed property, getting our neighbors excited about this stunning opportunity. From photography to video to print and digital advertising, we coordinated everything to launch seamlessly and simultaneously, all the while keeping our clients top of mind. Our relentless energy, combined with the natural beauty of this home, set us up for success. Within a day, we received multiple offers, well over asking. In such a fast-paced market, it's all about timing and strong negotiation skills, both of which come with our well-rounded experience and genuine passion for helping our clients - both buyer and seller - reach their goals and find exactly what they're looking for.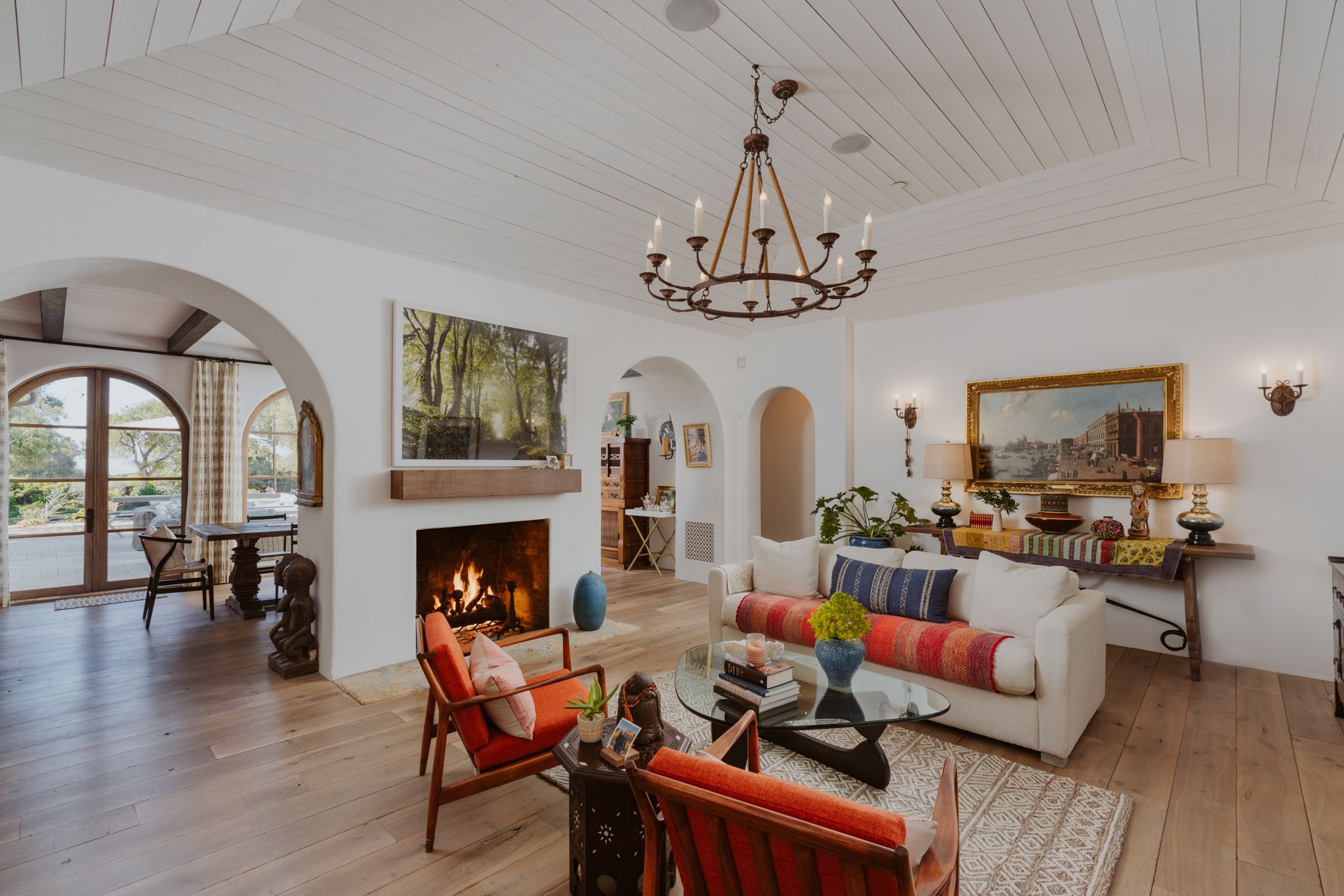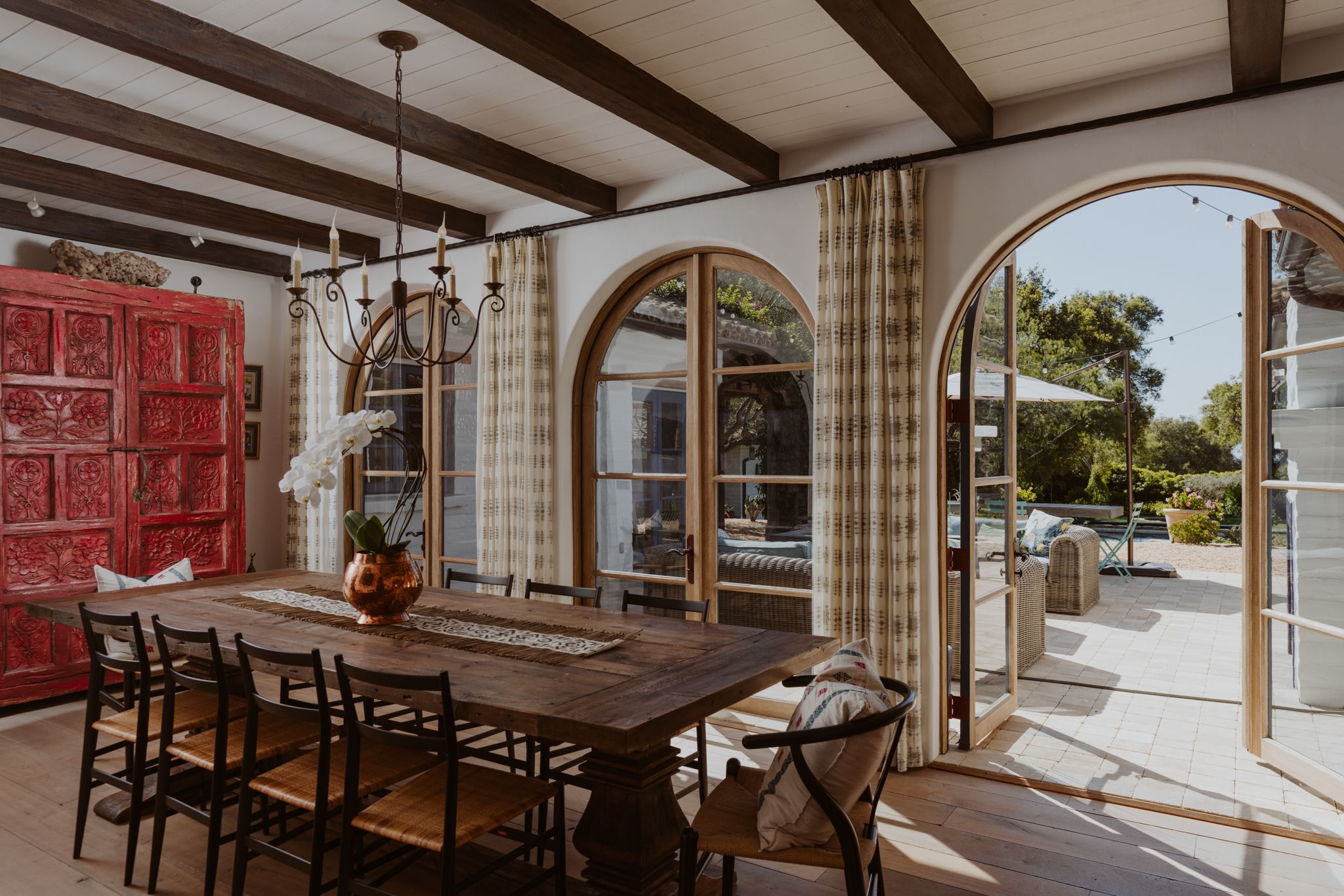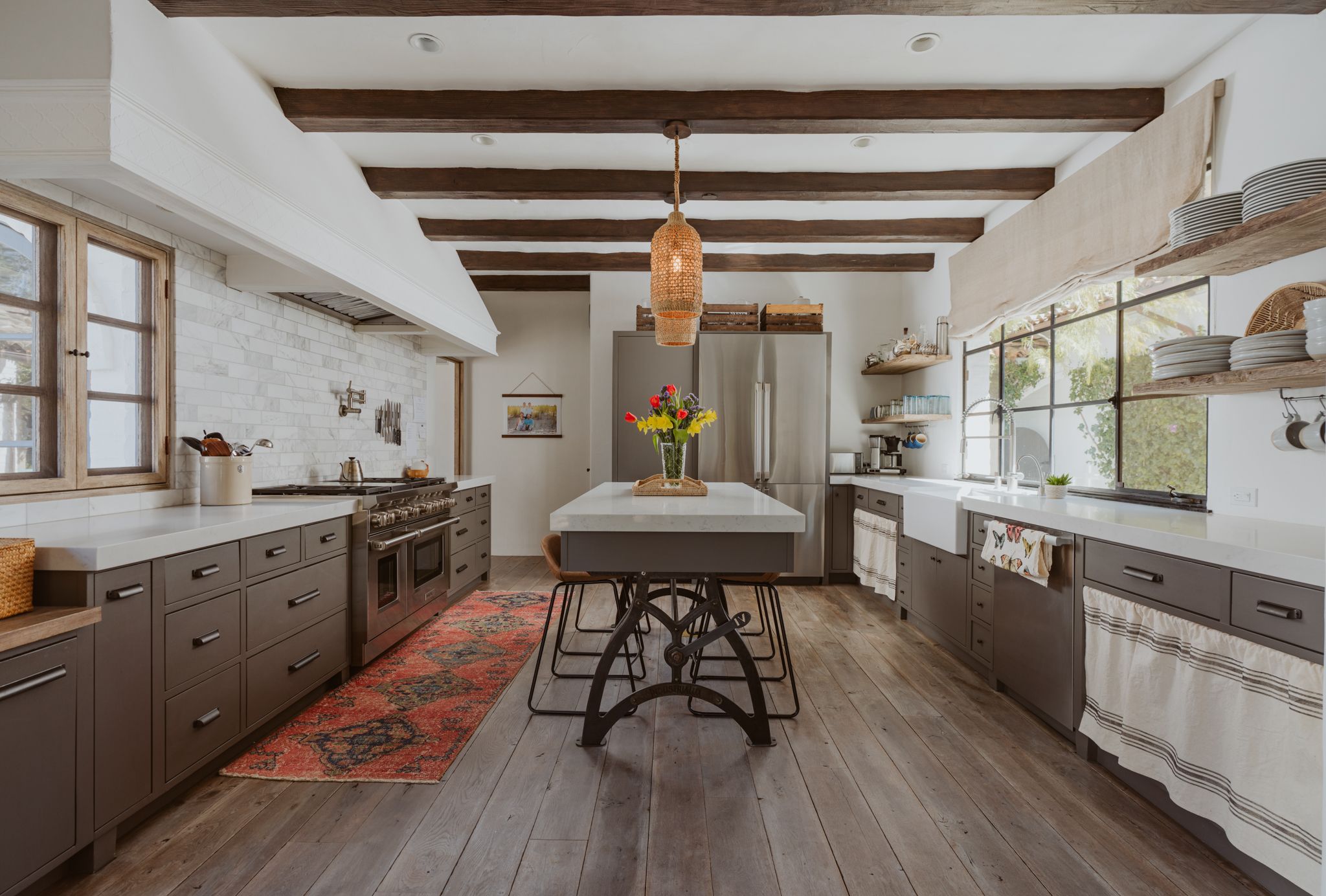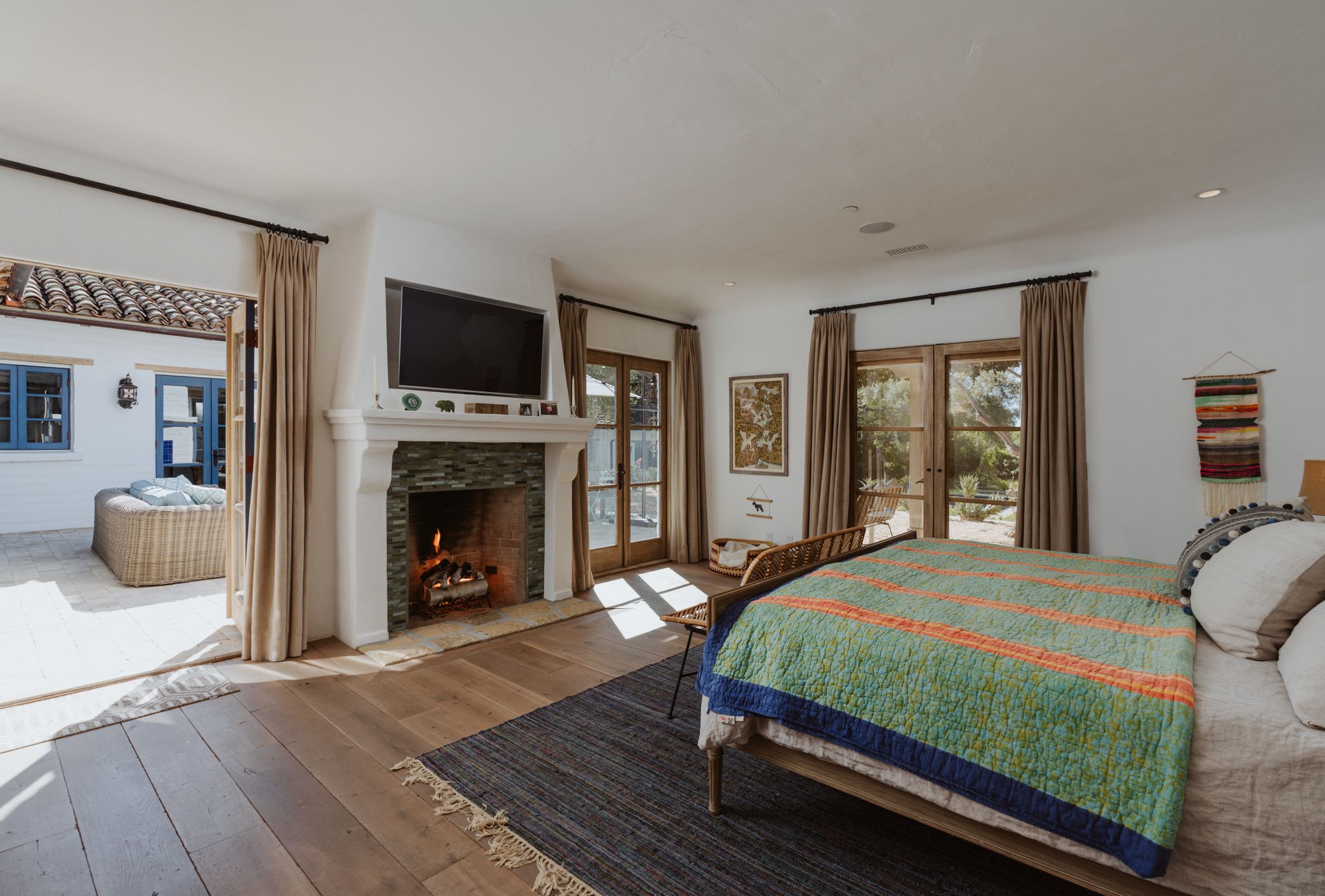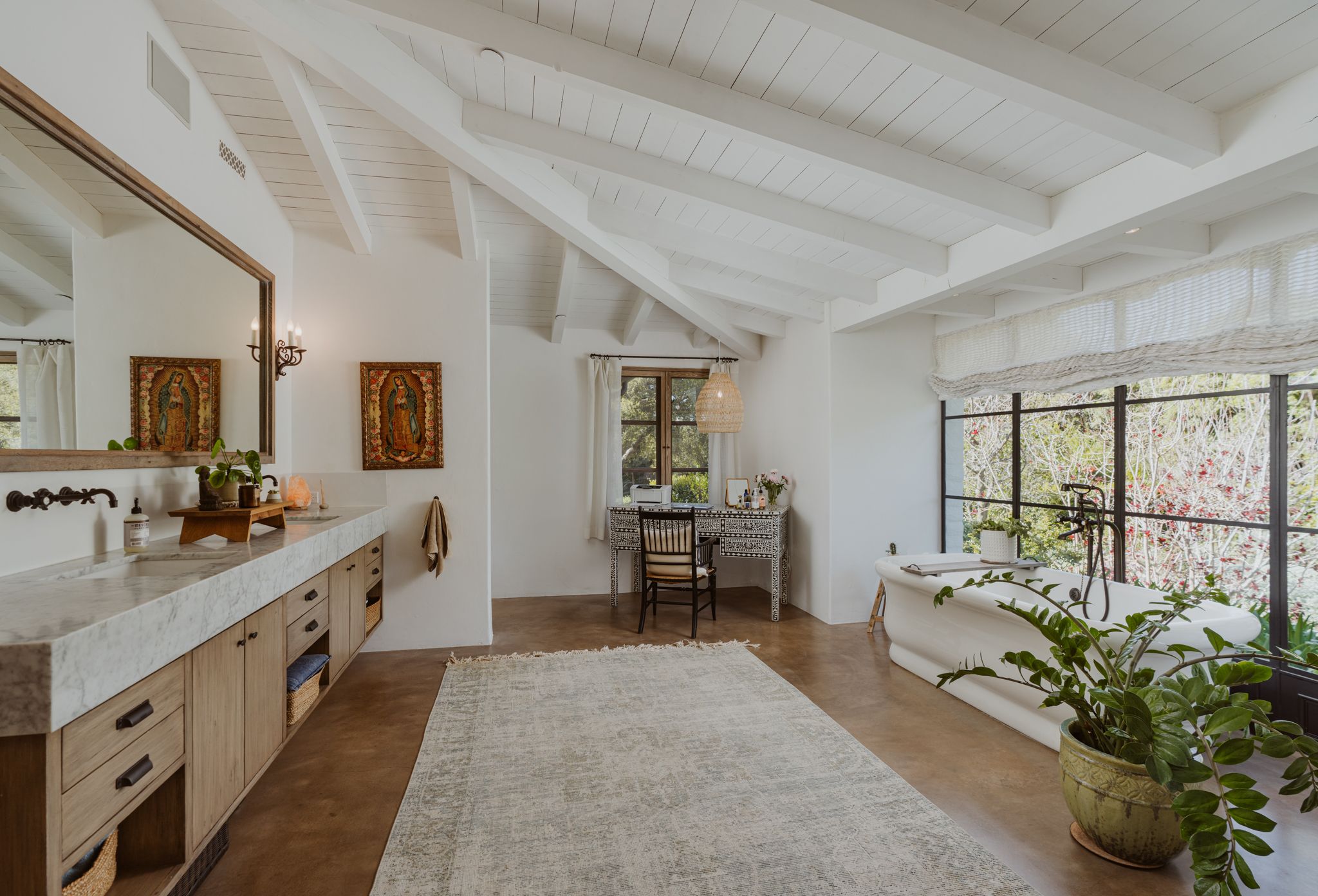 Here at Marsha Kotlyar Estate Group, it is our honor to represent such beautiful properties in our community. Exceeding your expectations is our standard. We are dedicated to giving you a seamless experience and your home the recognition it deserves, so if you're thinking about selling in Santa Barbara County, now is the time! Please reach out to us for more information or questions - we are here and happy to serve you.