Lotusland
Lotusland, located in the heart of Montecito, is a stunning 37-acre estate featuring unique and diverse horticulture throughout. The botanical gardens, originally owned by fabulous Madame Ganna Walska, provide a worldly experience with an array of notable plants and landscapes. She purchased the expansive estate in 1941, determined to create an array of magical gardens unlike any other. Passing away in 1984, she left her entire estate to the Ganna Walska Lotusland Foundation, ensuring her legacy would remain in Montecito for the many years to come.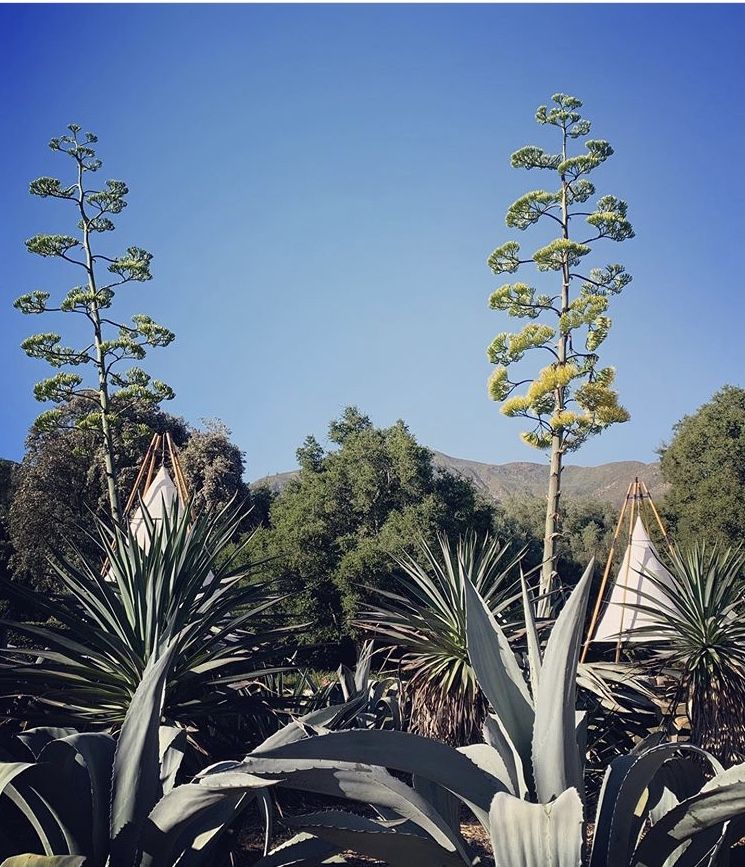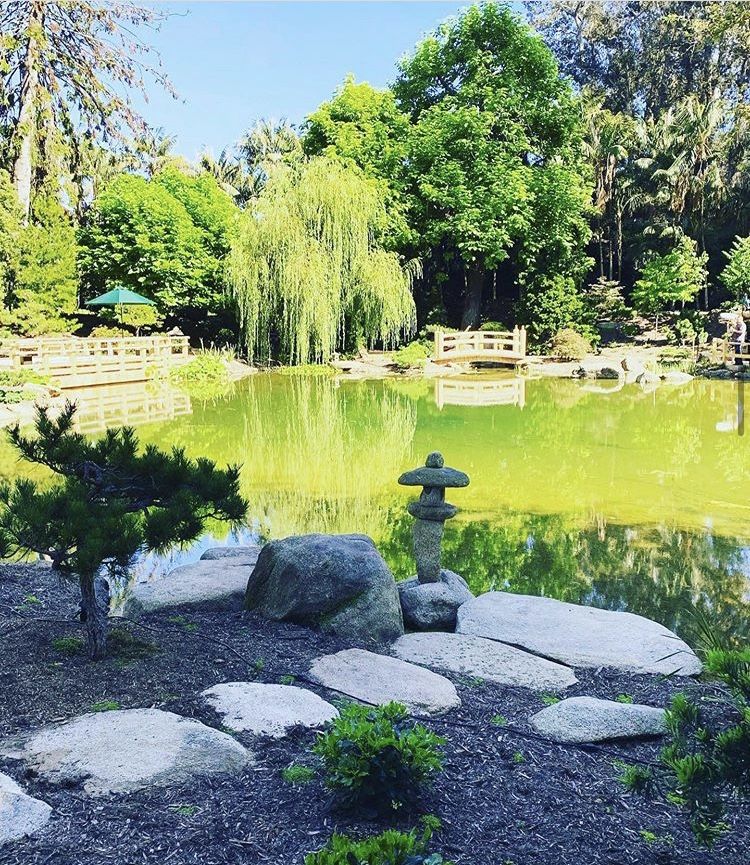 Open To Members

Lotusland has finally reopened to members after its temporary closure over the past two months. Up to 25 members at a time are able to walk the magical estate. Each of the 25 unique gardens, immersed with Madame Walska's vision, draw inspiration from many cultures around the world, including Japanese, Australian, and Mediterranean influences. One of the ground's notable gardens include the Theatre Garden, originally designed by landscape architect, Ralph Stevens. The exceptional garden, inspired by her time oversees, features sandstone benches, tall hedges, and unique stonework meant to stir the imagination.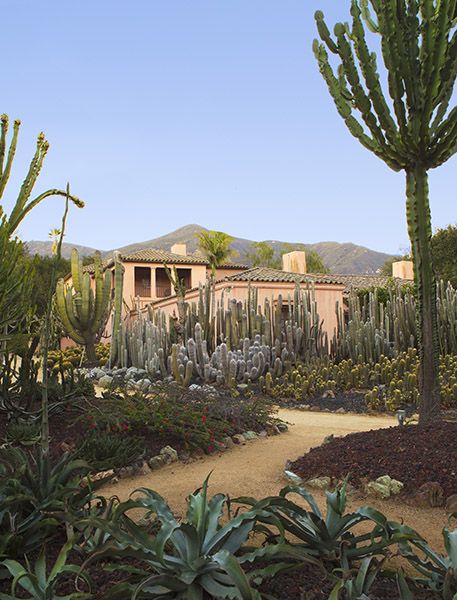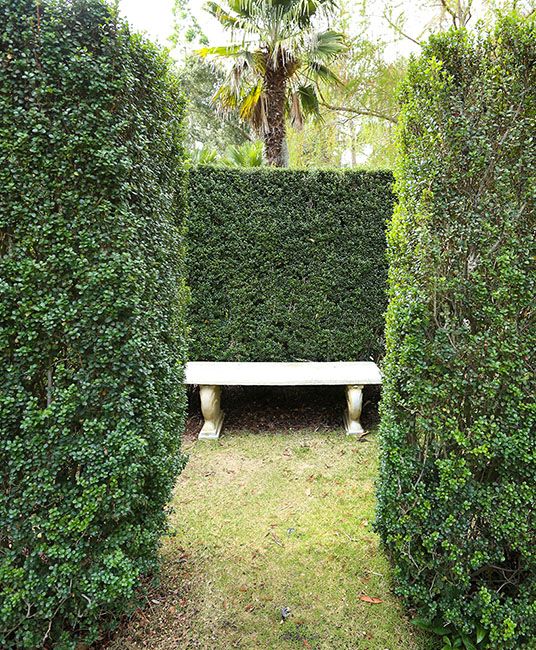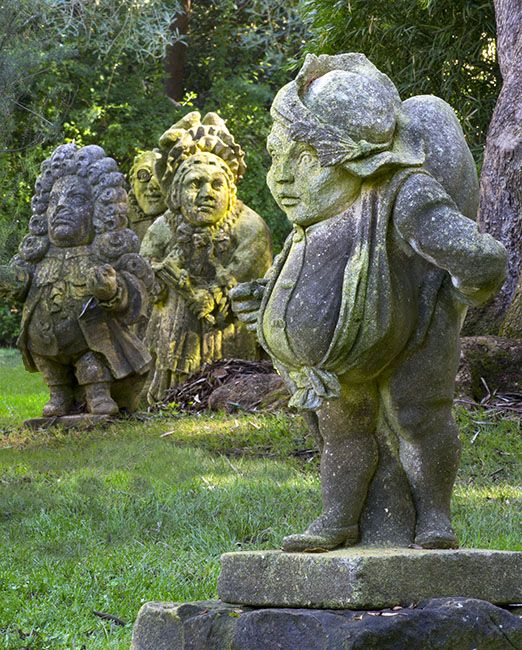 Photos courtesy of Lotusland
660 Ladera Lane

Another poignant garden meant to stir the imagination and provide a one-of-a-kind sanctuary with international influences unlike any other is this four-acre masterpiece at none other than our 660 Ladera Lane. Similar to the gardens of Lotusland, 660 Ladera Lane enjoys stunning formal Mediterranean gardens, extensive stonework, mature cypress trees, extensive fruit orchard, topiaries, and statues, all with the stunning pacific ocean as a glamorous backdrop. Designed by a world-renowned international artist, the classic architecture and gardens were meticulously created with perfect symmetry and scale.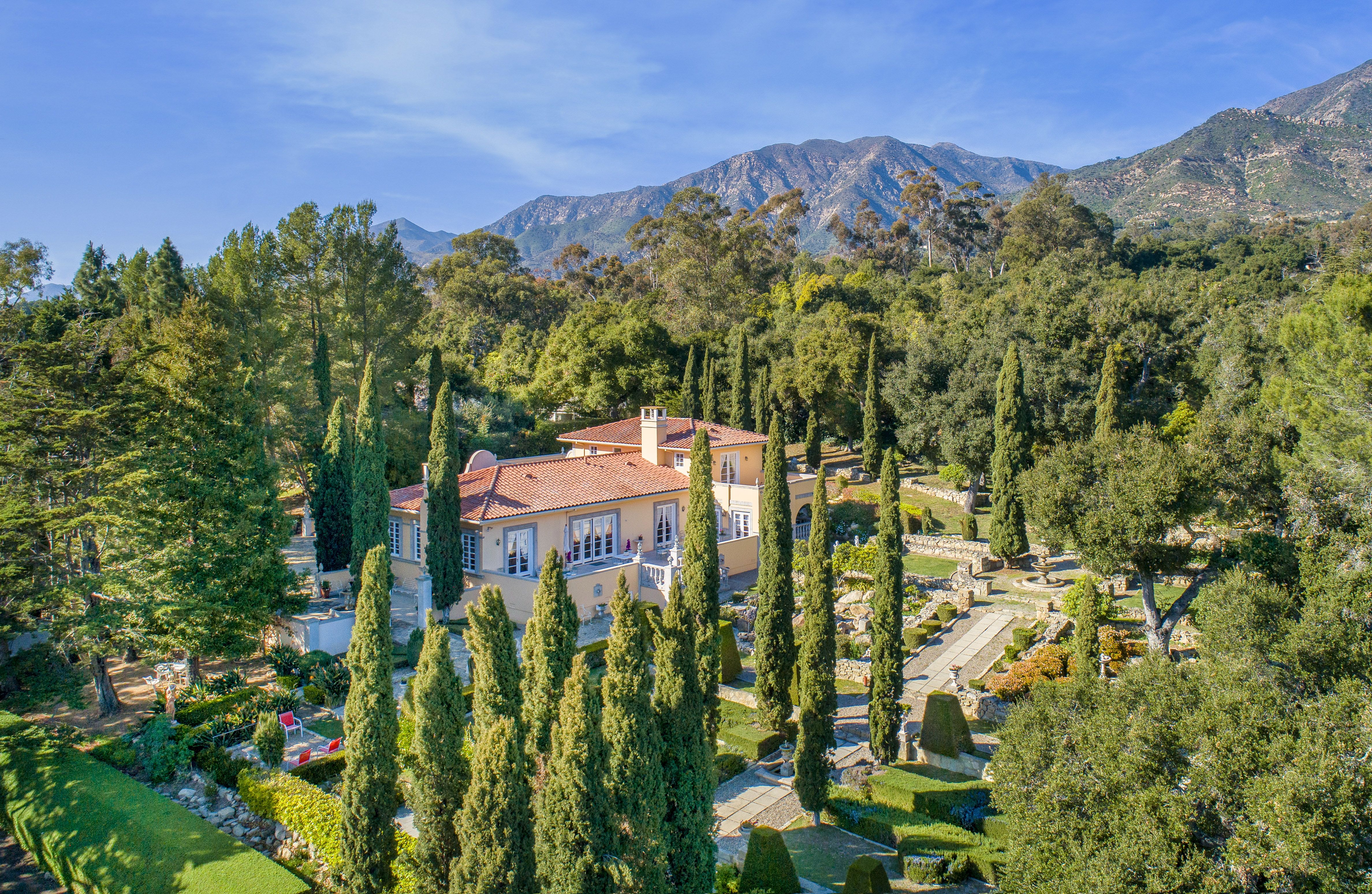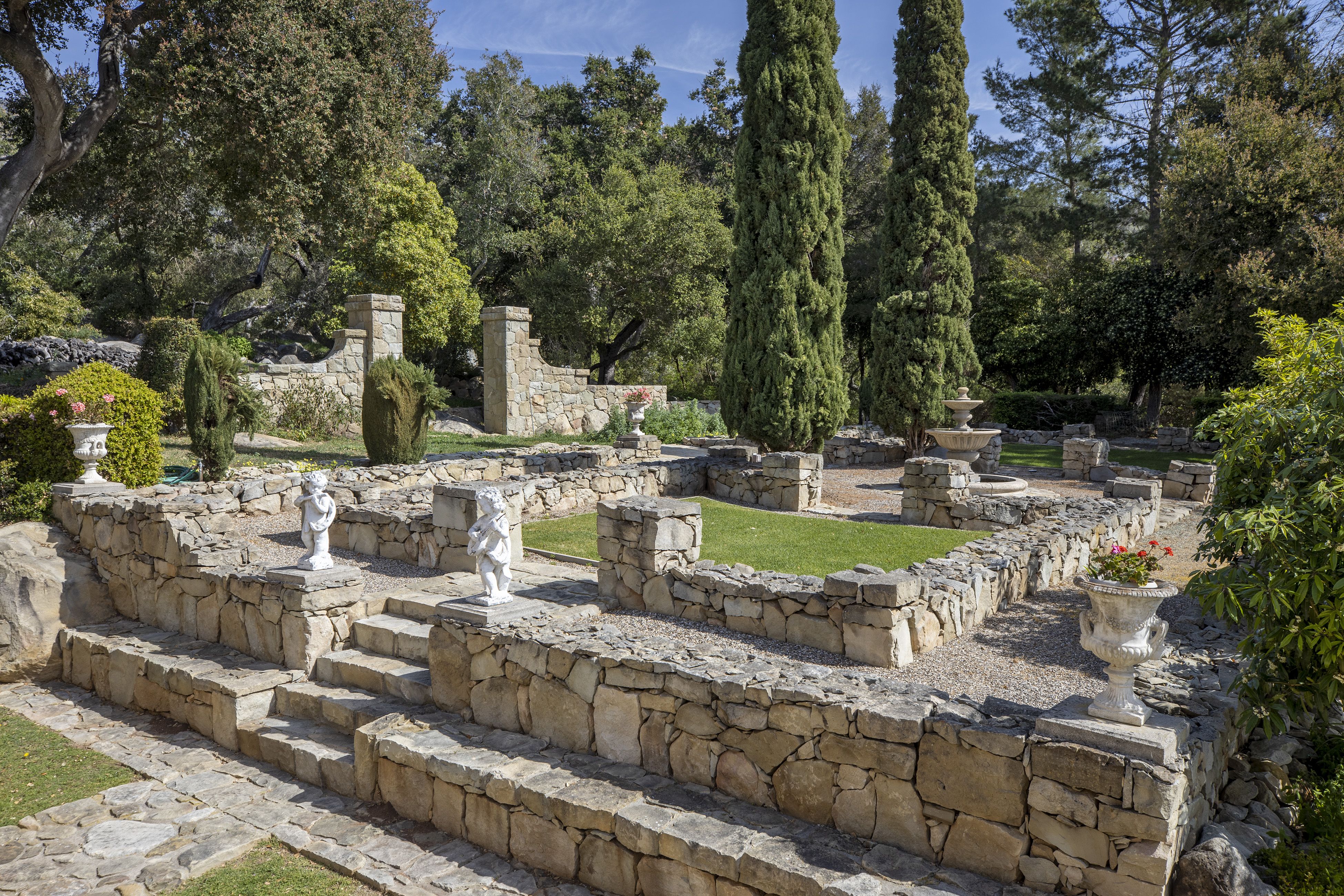 Montecito Legacy

Owned by the same family for nearly 45 years, this is a rare chance to enjoy this marvelous estate or expand and leave your mark in Montecito for generations to come!