Q3: Community Spotlight
THE MIRAMAR RESORT IS ADDING MORE SHOPS AND ANOTHER RESTAURANT
The Rosewood Miramar Beach is proposing to add not just employee housing in the eastern parking lot, as previously reported, but a new building in the northwest parking lot (above) at S. Jameson Lane and Eucalyptus Lane that would have 15 market-rate apartments and 12 shops. (It would bring the total number of shops to 22, including the five existing ones and the five coming to bungalow #1).
Source: Siteline SB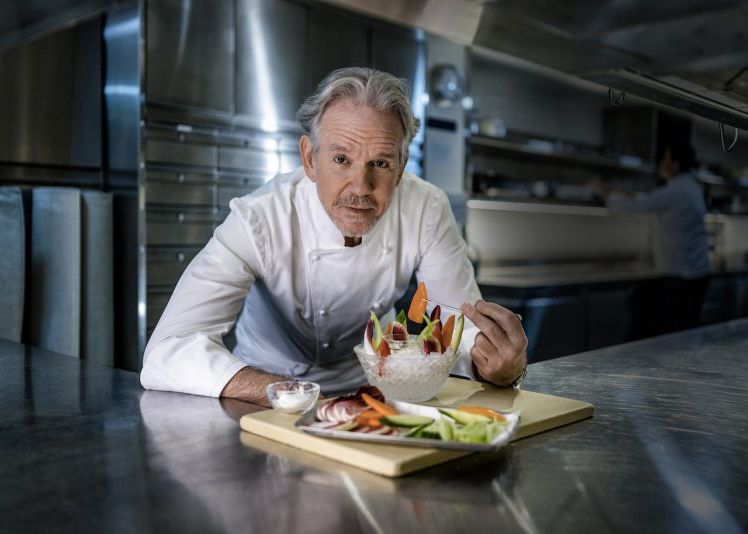 THOMAS KELLER TO RUN THE CORAL CASINO RESTAURANT
Thomas Keller, one of the world's most famous chefs (French Laundry, Per Se, etc.), will run the food and beverage program at the Coral Casino, and as previously reported, the restaurant will be open to the public.
Source: Montecito Journal
CLARK'S OYSTER BAR COMING TO MONTECITO
Austin seafood restaurant Clark's Oyster Bar, which also has an outpost in Aspen, is taking over the former Cava space on Coast Village Road—and Jeff Shelton is redoing the buildings in his inimitable style.
Source: Siteline SB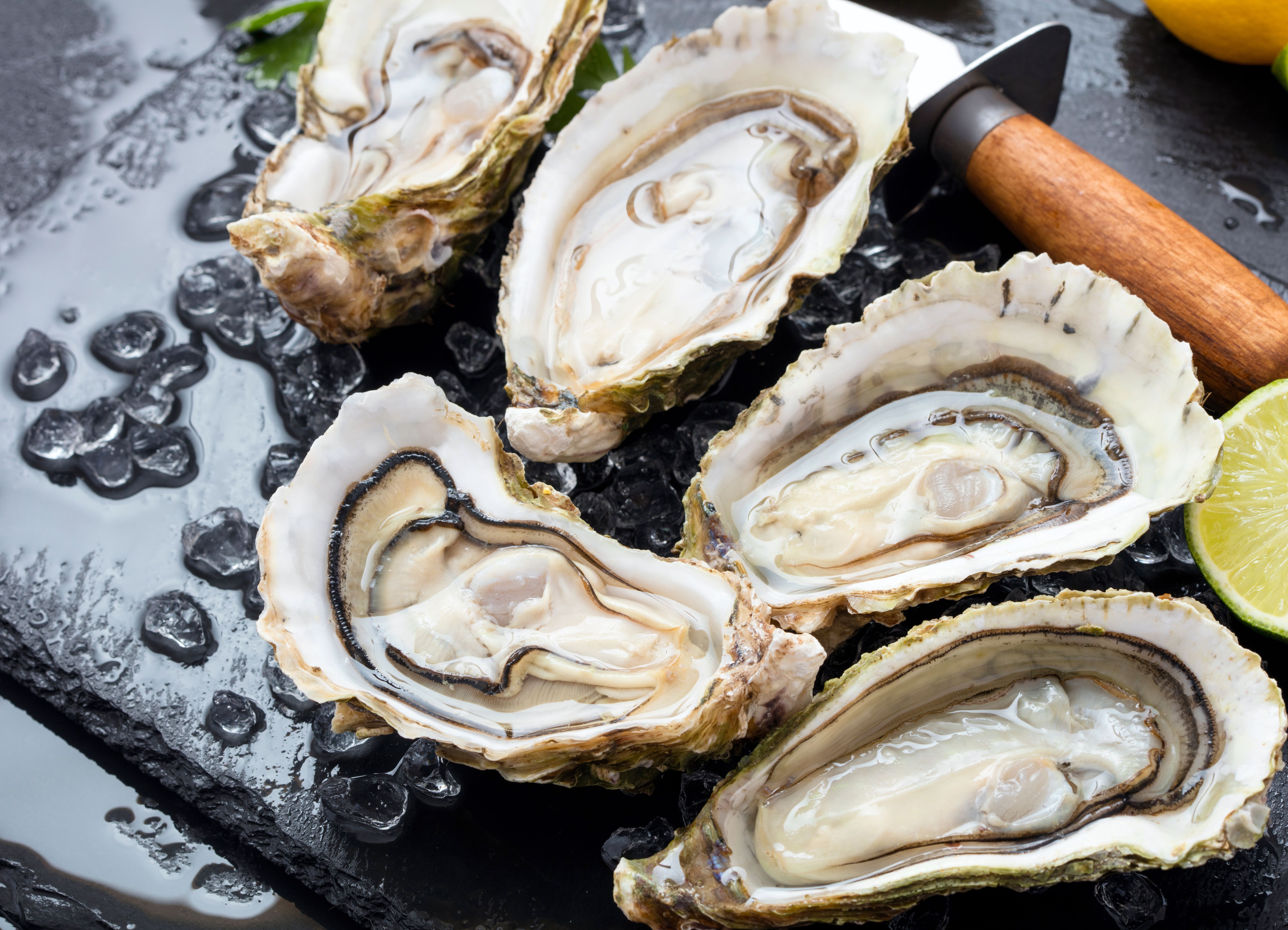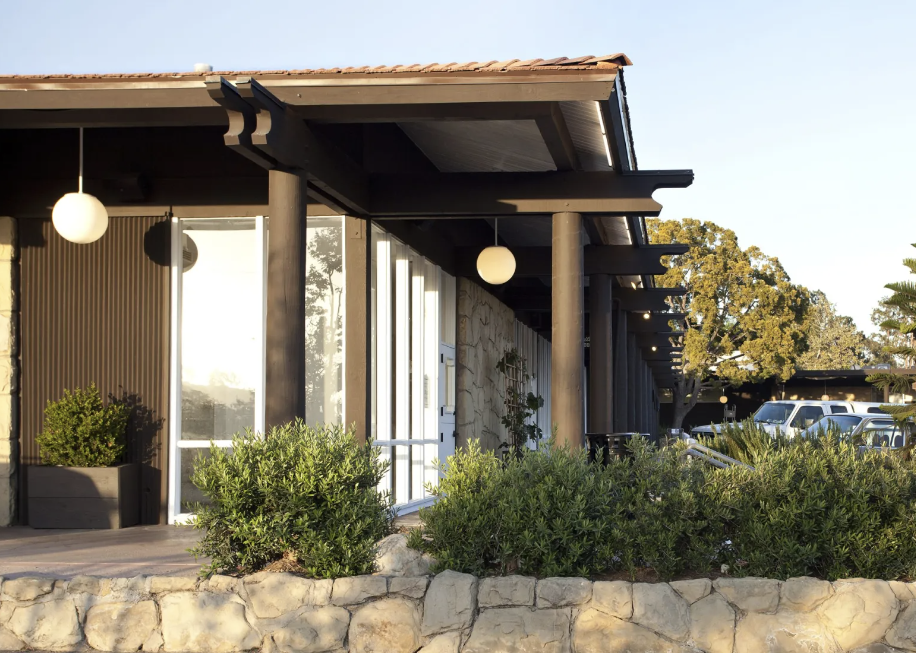 MONTECITO COUNTRY MART NEWS
The Mart's anchor grocery store, Vons, has been under construction for the last 1.5 years and has been rebranded as Pavilions. The store boasts expanded produce and bakery departments, a new floral department, an expanded deli, and other improvements.
Also coming to the Mart, Oat Bakery, the cult favorite that started in downtown Santa Barbara and recently opened a second location in Goleta, is set to open later this fall. The Danish-style bakery uses whole grains, local produce from the farmers market, and superfoods like oats, chia seeds, and flaxseeds to make healthy and nutritious bread, which is organic and made in small batches.
Source: Montecito Journal