Father's Day is a great time to show the dad in your life how much you appreciate him, and what better way to do that than by spending time with good ole dad by buying him a pint of his favorite beer? It's a simple way to bring a smile to his face while creating some special memories for the two of you.
Below we've compiled a few of Santa Barbara's best local breweries/brewpubs for a pint (or two). You can sample the best local offerings there and have a fun time with your Dad. Many of these spots offer delicious food pairings tailored to each beer style. This way, you can match your guy's palate perfectly. Here are some of our choices.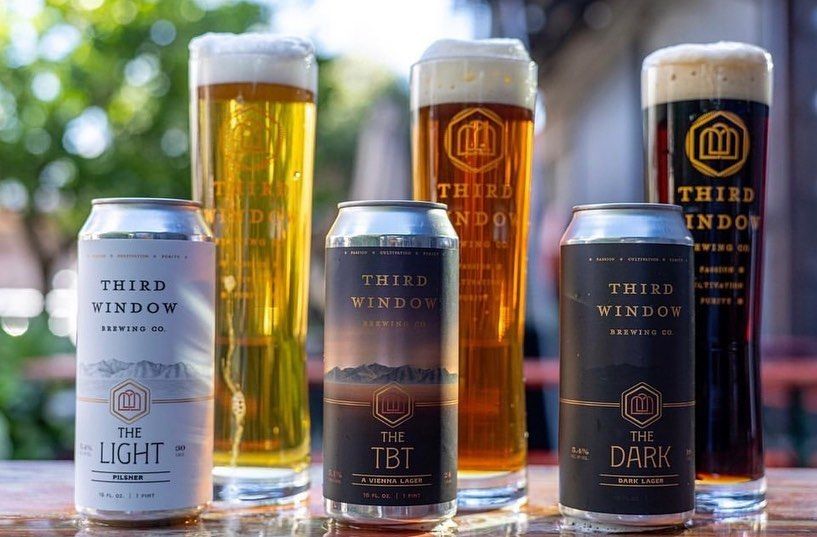 Third Window Brewing Co. has an array of beers that any dad will love! They offer a variety of lagers, stouts, IPAs, and more. Their food is fantastic, and you should try their burgers!
If you're looking for something with a bit more kick, head to Hollister Brewing Company's selection. Their IPAs are some of the best in town and will definitely tantalize your father's taste buds.
At M. Special Brewing Company, their portfolio of beers is diverse, ranging from our flagship M. Special American Lager, some amazing IPA's such as the Greatland IPA and Lazy Eye DIPA, to a rich and flavorful Dozer Brown Ale, and much more.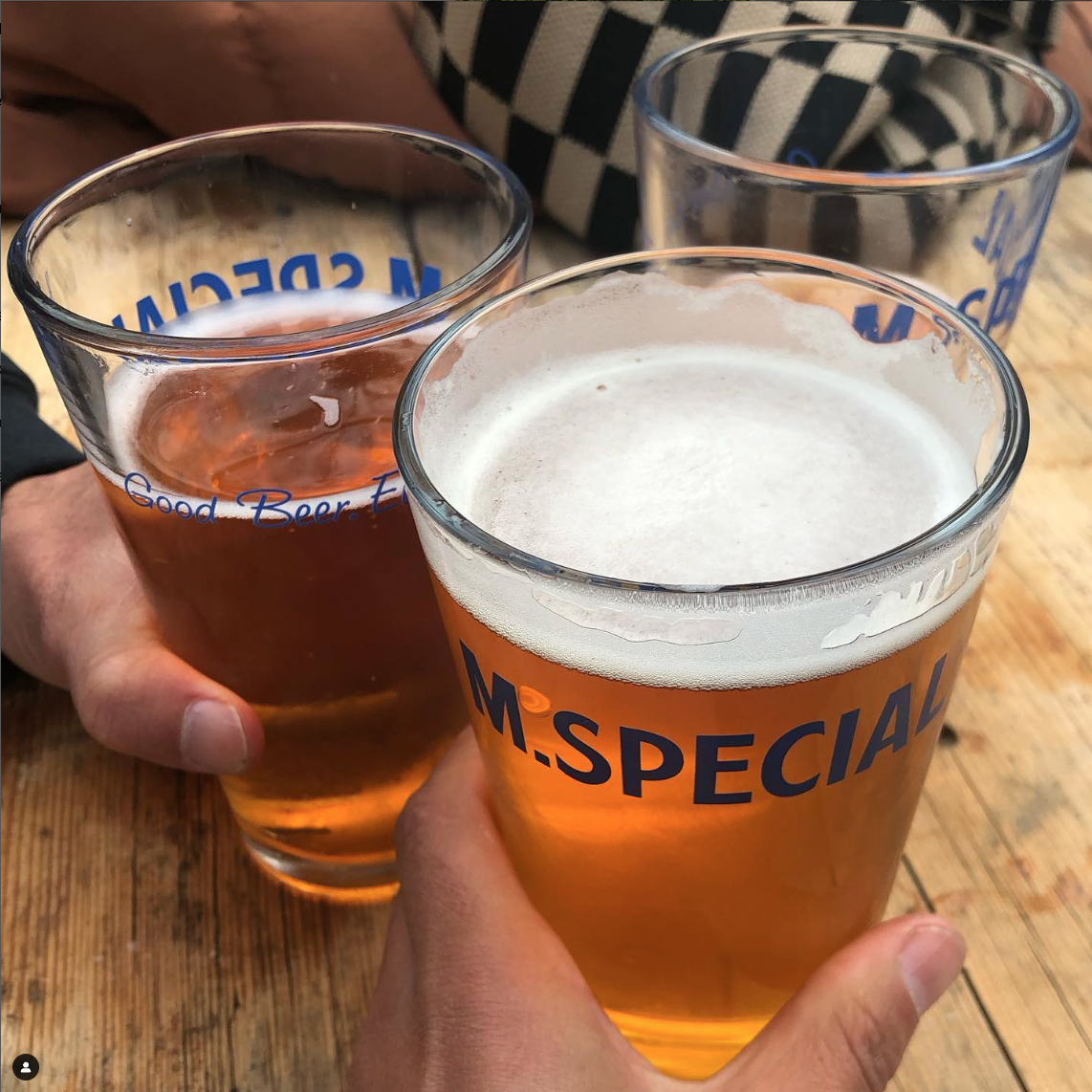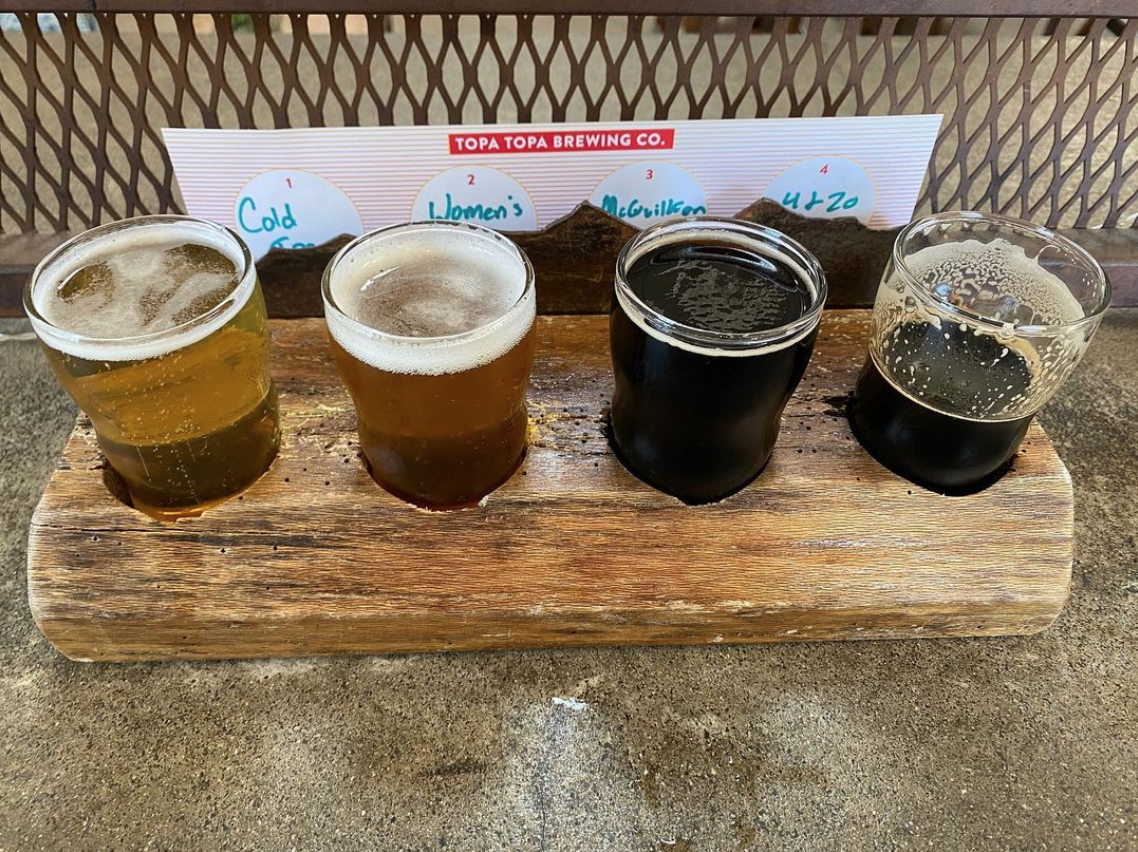 The Topa Topa Santa Barbara Tap Room is a cozy taproom located within the Funk Zone. It offers an extensive selection of craft beers, ciders, and an array of food items such as burgers, tacos, sandwiches, and more. Their top beer offerings include their flagship brew, the Simcoe Pale Ale; Gold Digger Blonde Ale; Berryessa Raspberry Sour; Ellery's ESB; Gose' With Blood Orange & Lime; Citra IPA and Other Coast IPA.
Going out for local craft beer tasting is a great way to make this day extra special. It gives you and the dad in your life a time together and allows him to try something new and have fun exploring the ever-evolving craft beer scene in Santa Barbara. Cheers!