Starting as a commemoration of the reopening of the Lobero Theatre in 1924, Fiesta has grown into an honored annual celebration of Santa Barbara's original Spanish and Mexican settlers, complete with authentic music, food, art, and events for all ages.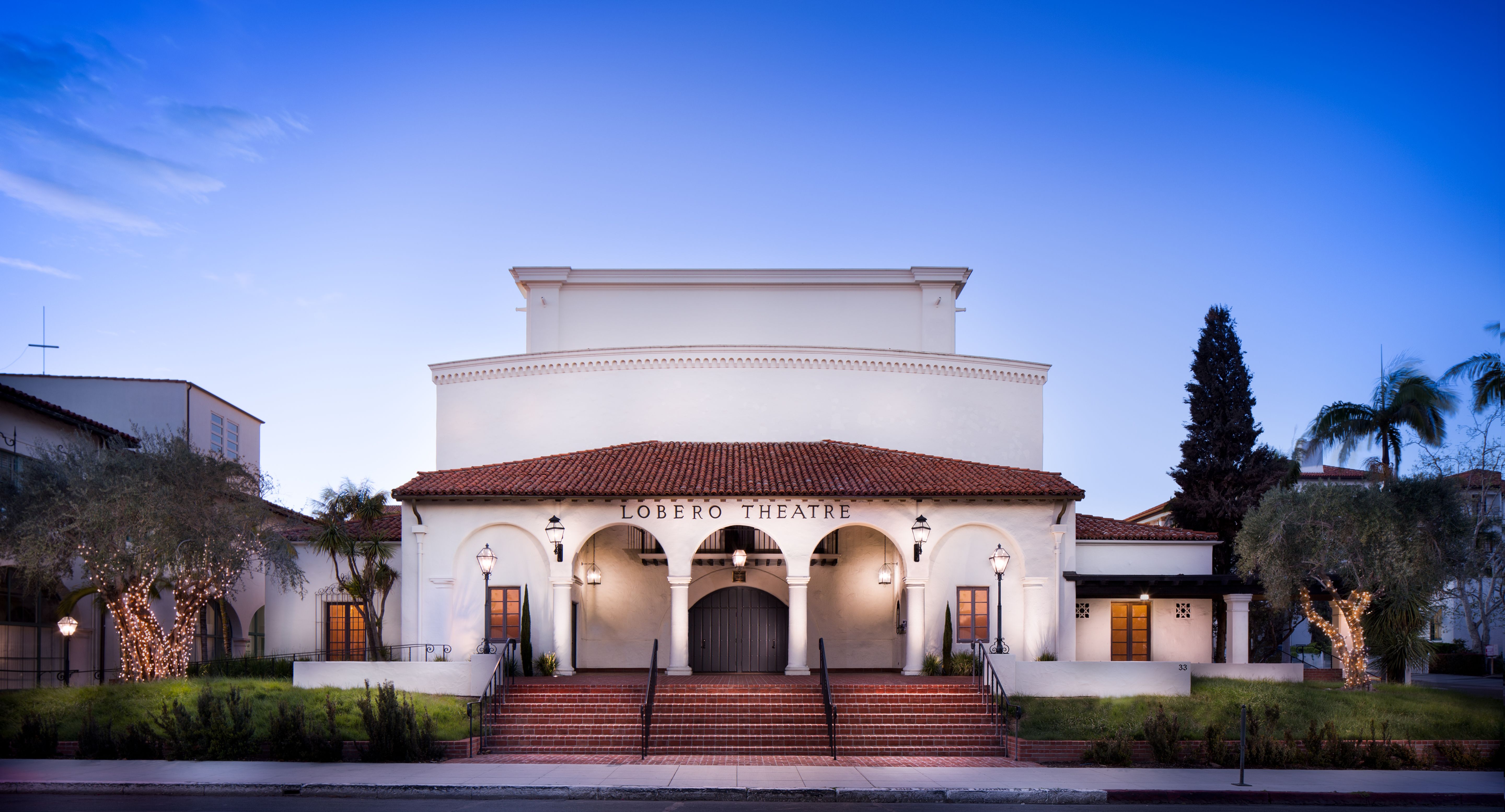 In 1924, the small but mighty town of Santa Barbara was flourishing due to winter tourism, and they wanted to think of a way to keep business bustling through the summer. When only a few months later, the Community Arts Association was looking for the right way to celebrate the opening of the newly remodeled Lobero Theatre, the perfect opportunity presented itself: why not commemorate the new Spanish-California Lobero Theatre with a celebration of Santa Barbara's Spanish settlers? While CAA began planning the different attractions, Mayor Charles M. Andera declared fiesta week "one of festival and gaiety, which shall be known as 'Old Spanish Days,' the spirit of old Santa Barbara shall be lived again and again, and the new Santa Barbara shall give way to the traditions of the city's founders"; and thus, Fiesta was born!
Routinely held on the Wednesday before the first Friday in August, this year's Fiesta kicks off on August 3rd, 2023. The 5-day celebration is filled with memorable festivities, and we've handpicked a few favorites from this year's lineup.
La Fiesta Pequeña | Wednesday
In the Official opening ceremony of Fiesta, local and regional singers and dancers entertain with Spanish, Mexican, and Californian performances on the steps of the Old Mission. The night concludes with a blessing for the following days' festivities from a local Padre.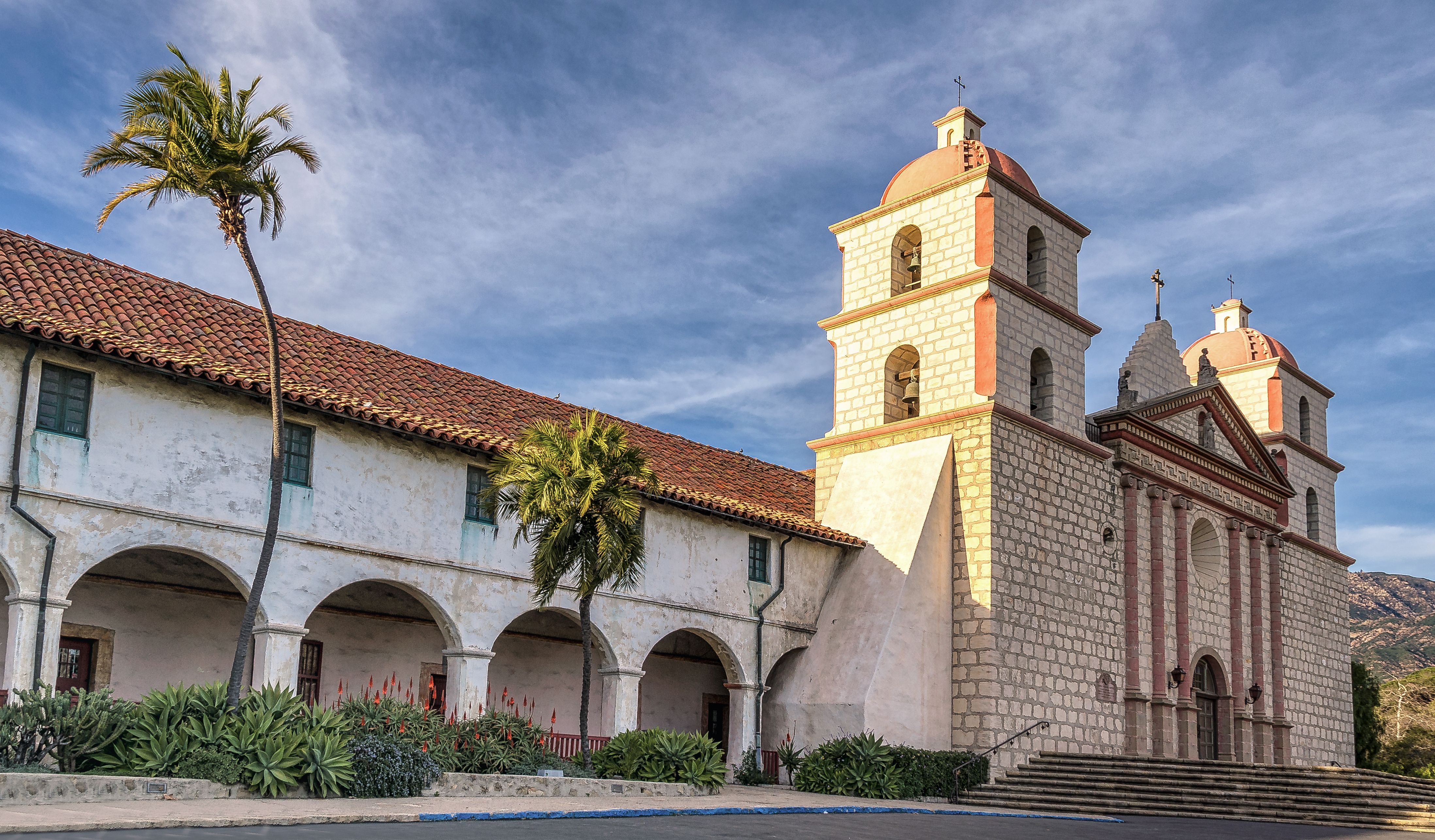 Project Fiesta: A History of Old Spanish Days | Wednesday - Sunday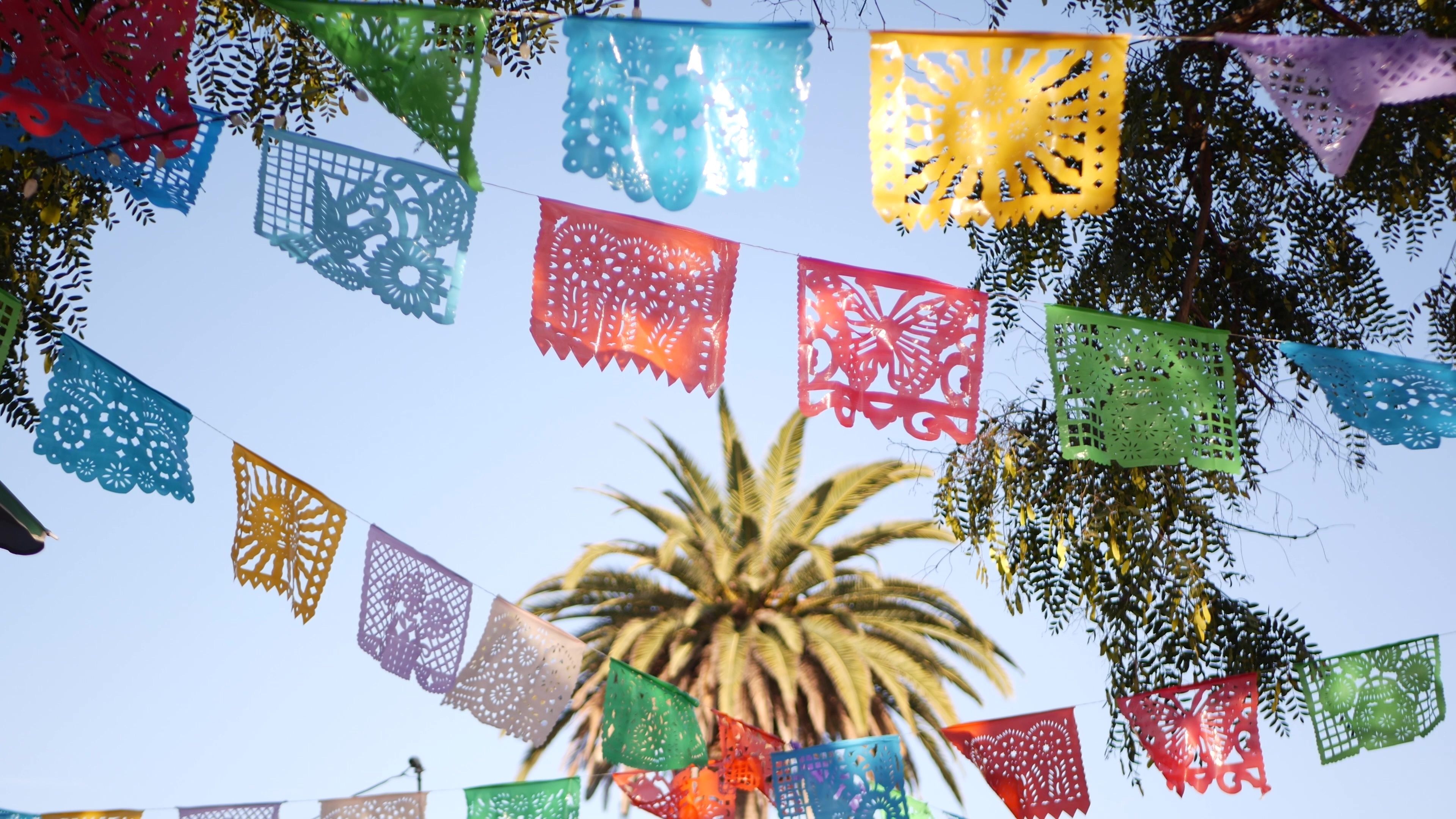 Held in the Santa Barbara Historical Museum, this exhibit has curated a brilliant assortment of authentic Fiesta memories and artifacts, such as restored costumes, photographs, and stories passed down from original Santa Barbarians.
El Mercado De La Guerra | Wednesday - Sunday
Held outside in De La Guerra Plaza, El Mercado, or "The Market," offers an assortment of authentic Spanish & Mexican food, drink, and art. Enjoy live music while you shop and snack, or just sit back and appreciate the colorful collections.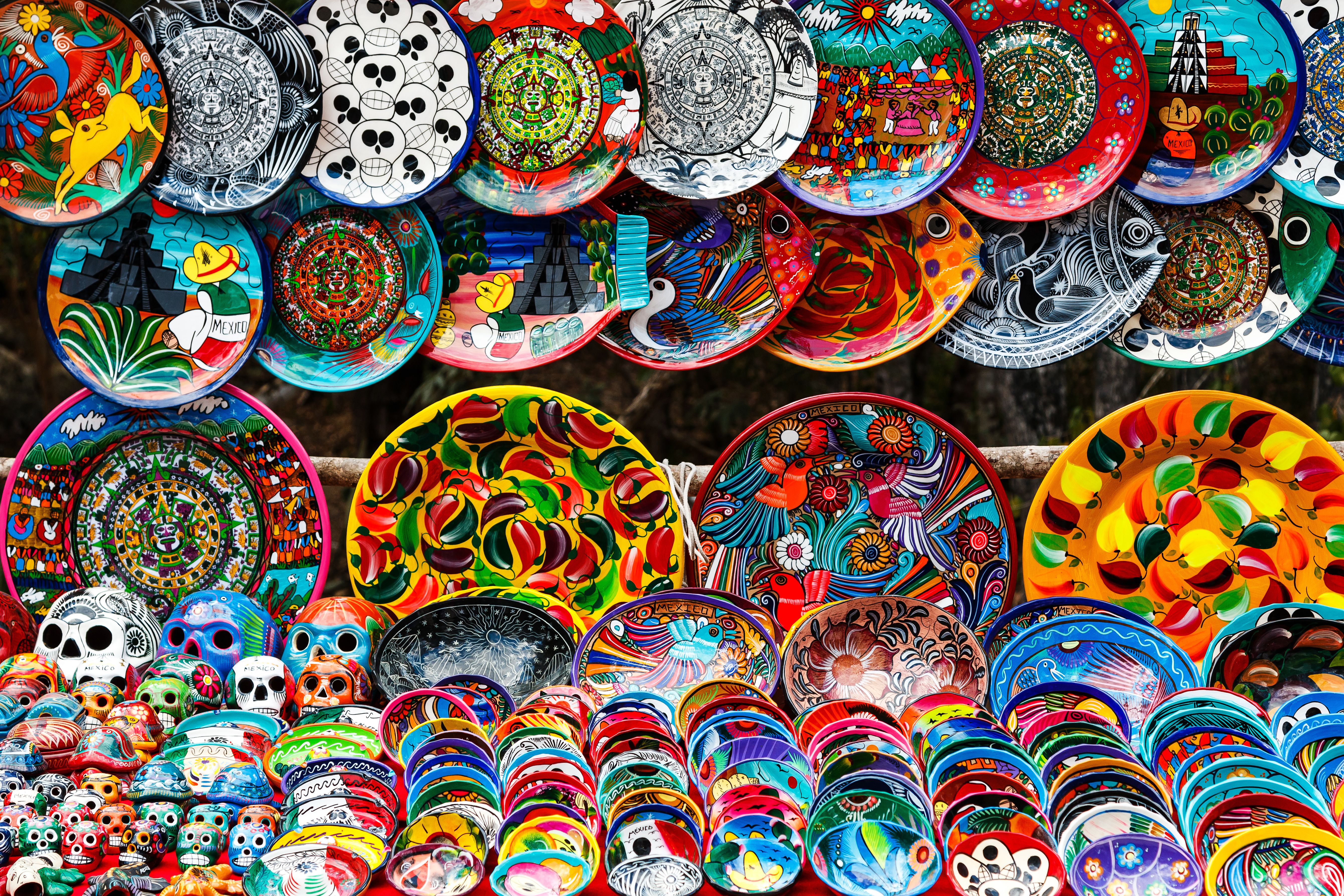 Noches De Ronda | Thursday - Saturday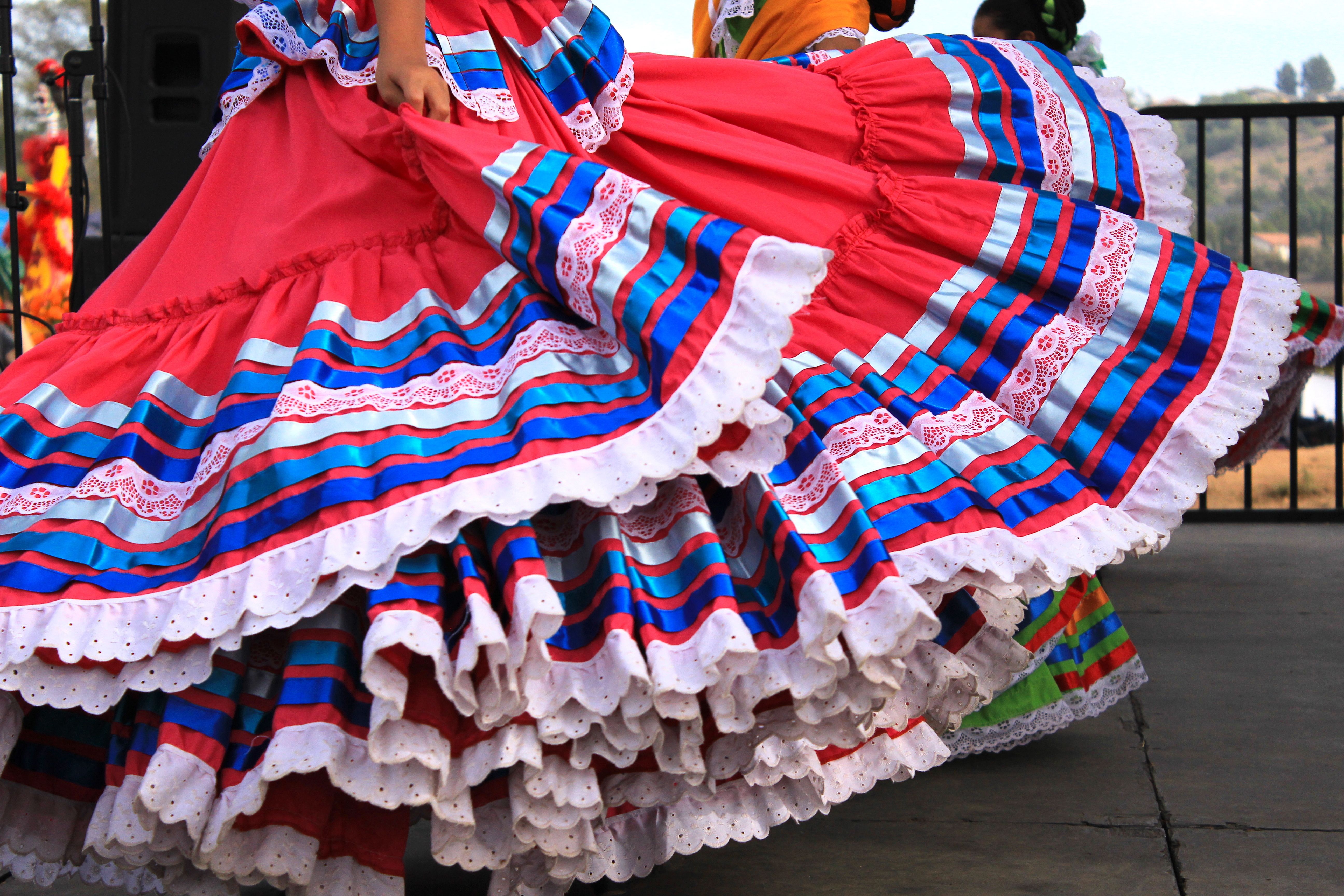 Translating to "The Nights of Gaiety", Noches De Ronda is one of Fiesta's longest-running traditions. Held at the Sunken Gardens of Santa Barbara's beautiful County Court House, this event features flamenco dancing, Mariachi bands, Mexican folkorico dancers, and a vibrant assortment of Latin and Hispanic entertainment.
The Historical Parade | Friday
Designed to preserve the authenticity of the original 1924 parade, The Historical Parade focuses on horse-drawn floats, period-specific costumes, and marching groups representing the Chumash Indians and the soldiers of Spain and Mexico. For little ones, there's an additional Children's Parade on Saturday.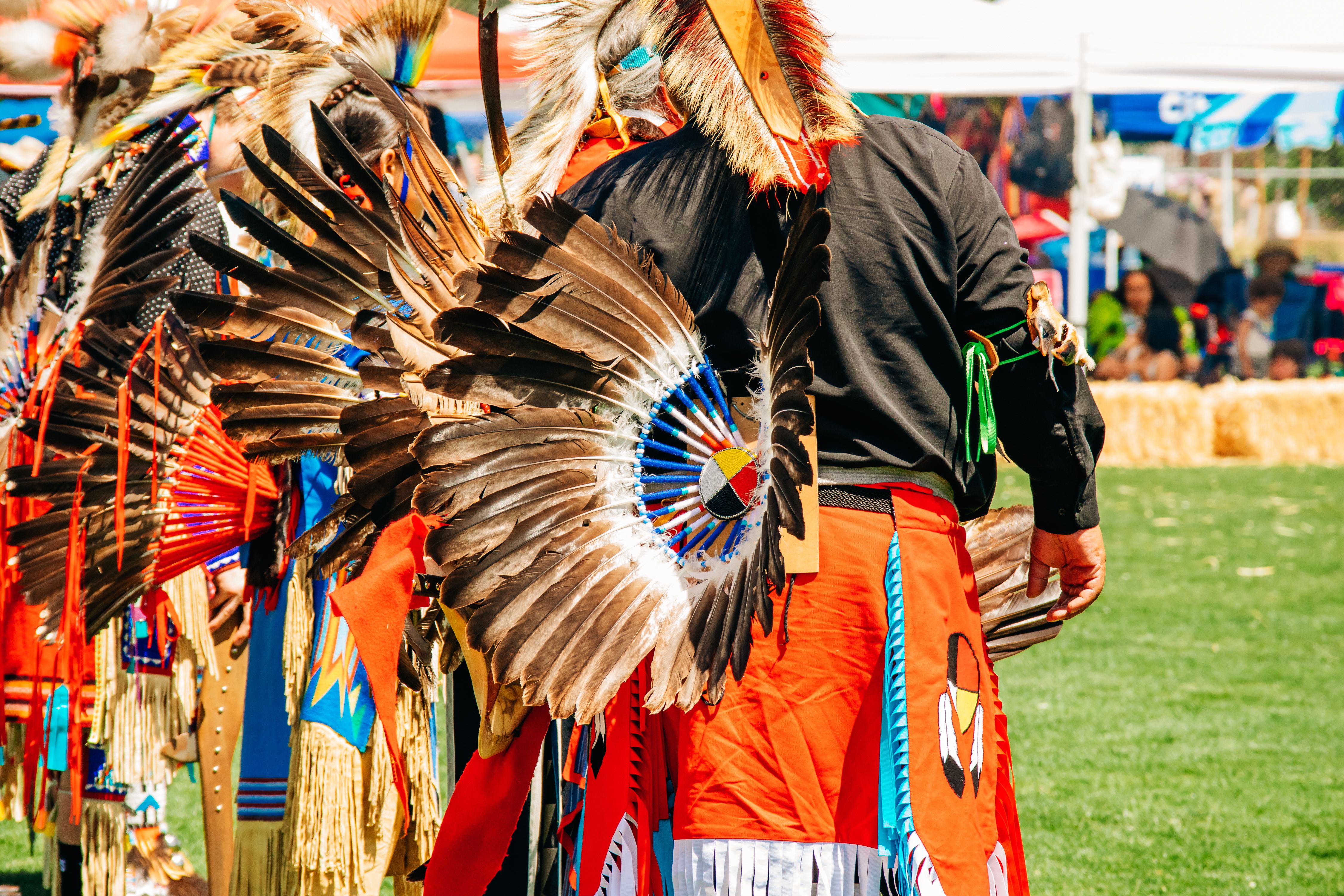 Fiesta Final | Sunday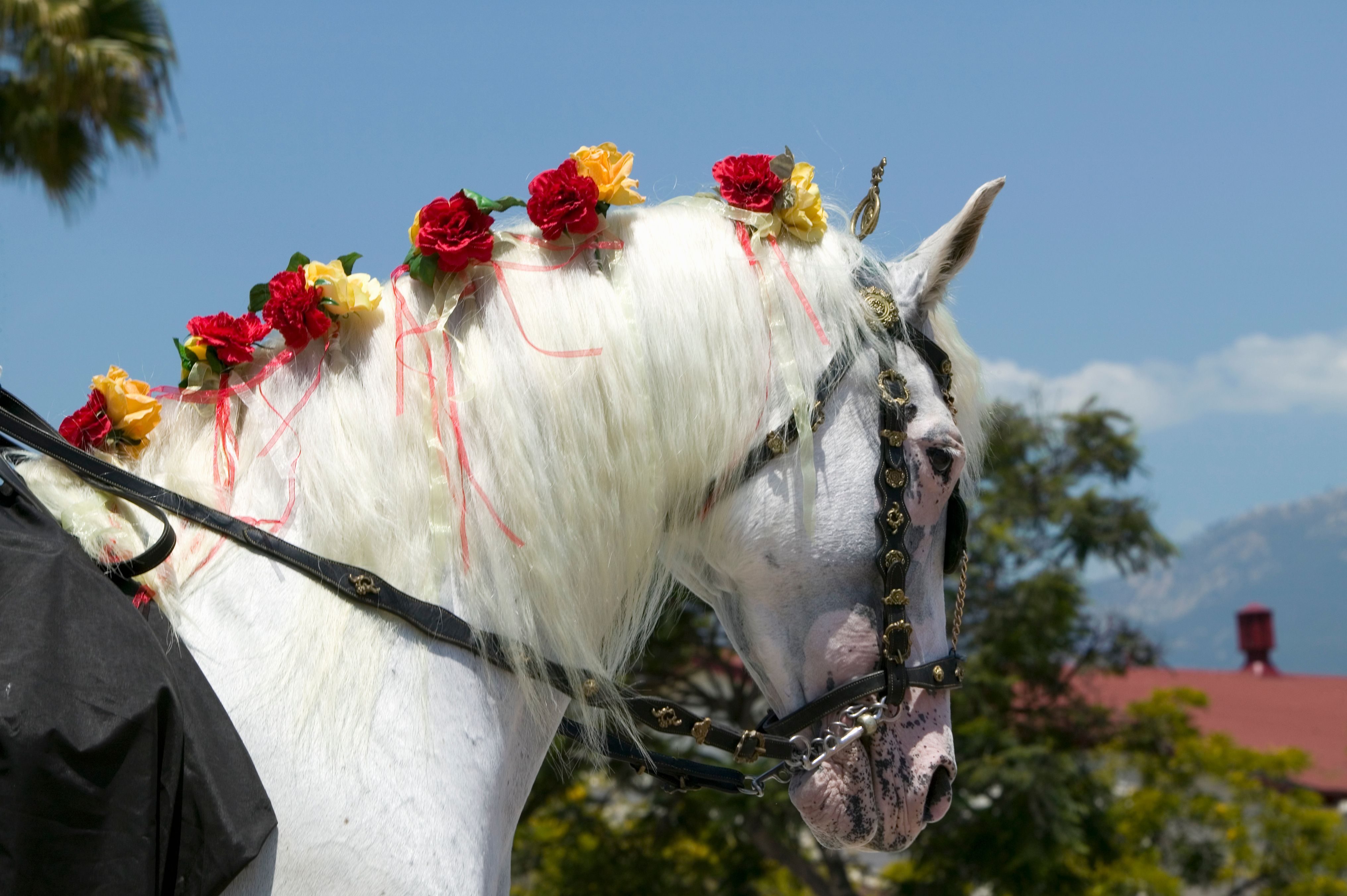 Held in the Paseo Restaurant, this elegant ticketed event entertains guests with a night of dinner, dancing, and a silent auction. Funds raised go towards the John E. Profant Foundation's scholarship program to help support those hoping to pursue an education and career in the arts.
From start to finish, Fiesta is both a remarkable event and a cherished tribute to Santa Barbarans before us. Click below for more information on this year's events.


Hope to see you there!