Perched on a hilltop within the historic Arcady grounds is the Gardener's Cottage, a delightful 4 bed, 3.5 bath property with irreplaceable charm and character. Once home to the original gardener of the Arcady Estates, this upgraded residence is now on the market for the first time ever.
PRESERVING HISTORY
In 1911, George Owen Knapp purchased and expanded what is now one of Santa Barbara's most historic and renowned parcels - the Arcady Estate. Rallying a total of 148 acres off Montecito's Sycamore Canyon Road, Arcady was just one of the many estates Knapp owned in the area. The Arcady gardens were particularly noteworthy, designed by acclaimed architects Carleton Winslow and Francis T. Underhill and abundant with flora sourced from all over the world. It's safe to say Arcady was a labor of love, a work of art, and now a living piece of history.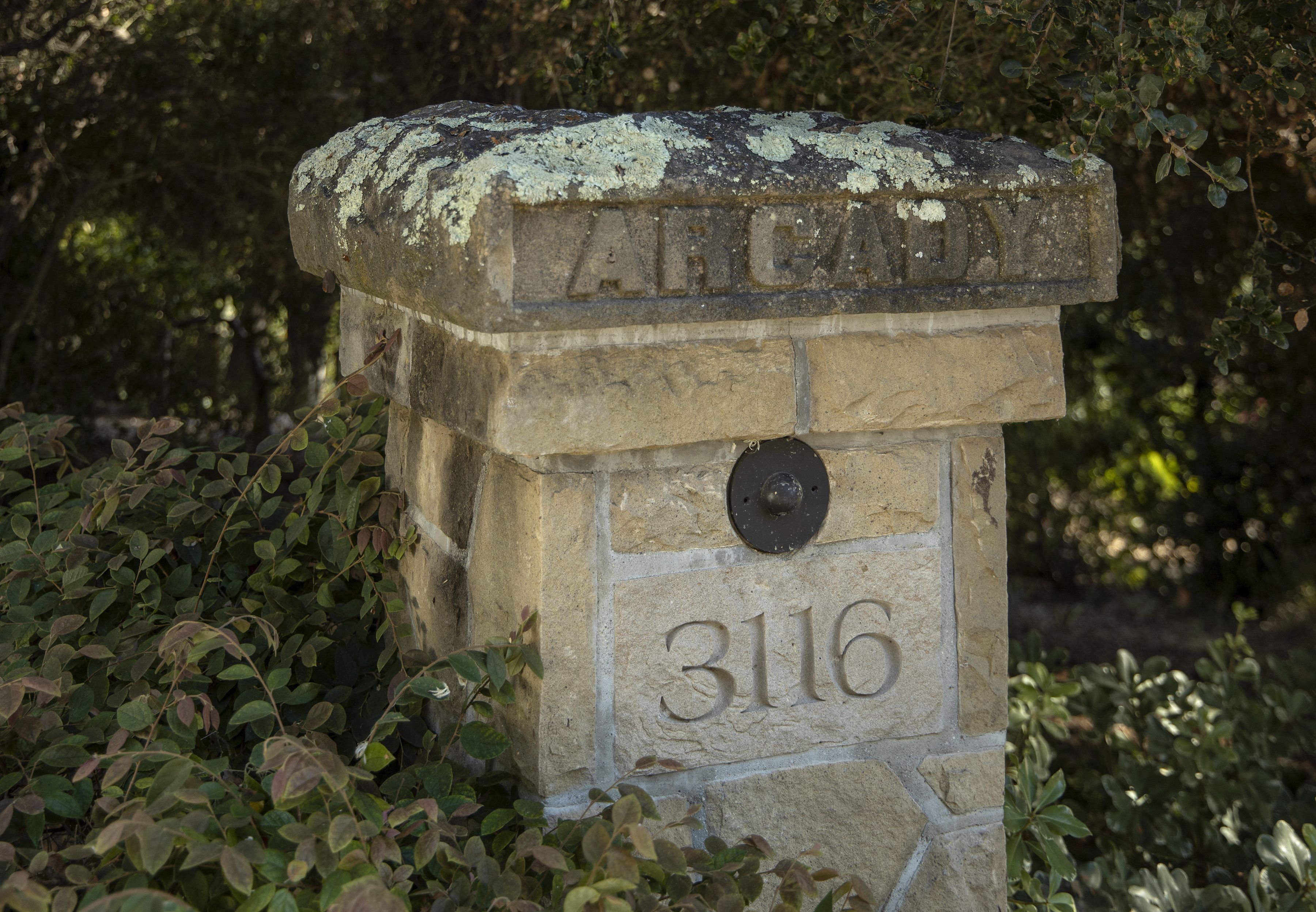 THE LAND OF OPPORTUNITY
Reminiscent of California's coastal forests, Montecito's native eucalyptus and oak groves surround the cozy Gardener's Cottage, with a glimpse of the ocean in the distance. Resting on an acre of land from street to street, this home is one of opportunity, encouraging its next owner to add a swimming pool or private, detached studio on the property. Knapp had a vision to expand upon Arcady without tearing apart its original design, and you can too.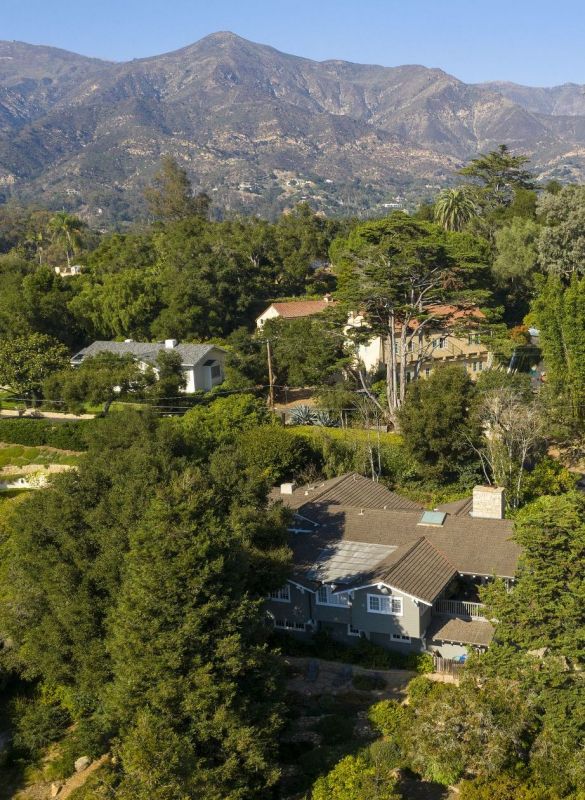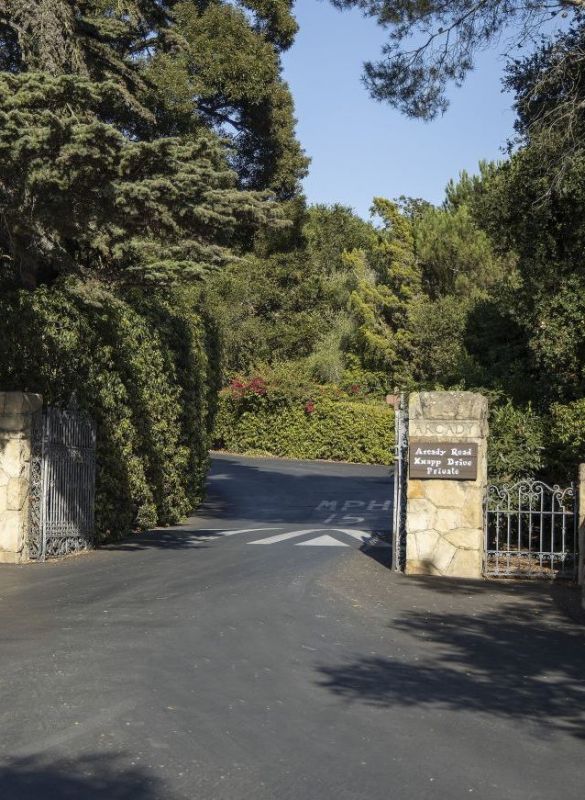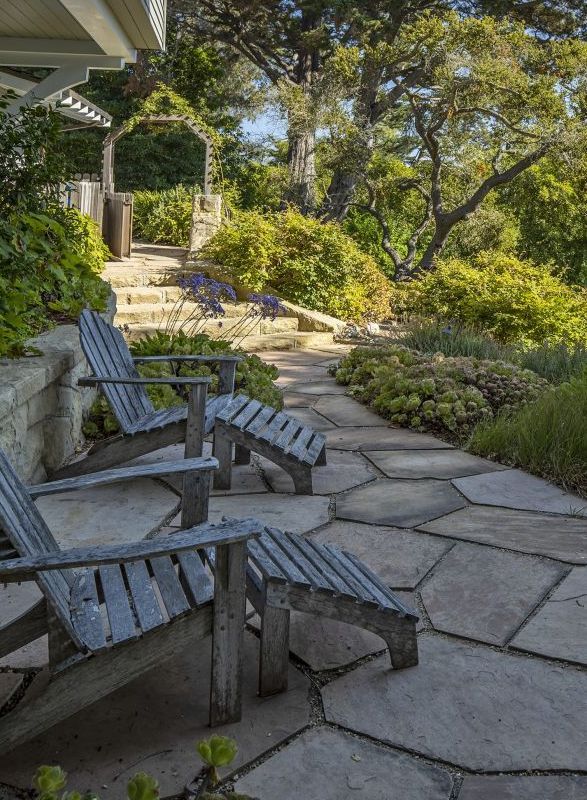 GARDENER'S COTTAGE
This timeless Craftsman-style house features a newly remodeled kitchen and bathrooms, three-car garage, workshop, office/bonus room, and spa, with antique fixtures, window nooks, wide plank wood floors, pitched beam ceilings, and shiplap walls. The master suite is fitted with a skylight and stone fireplace, creating a warm atmosphere to cozy up and rest well. Although renovations have been made to this home since the early 20th century, its original charm and homey feel still remains – a rarity nowadays. With multiple decks perfect for summer hosting or winter stargazing, the Gardener's Cottage is ready to make you and your guests feel right at home. Come and see it for yourself!