We all know that it's the people who make the home. If you're new to the area and looking for ways to connect with your neighborhood, Marsha Kotylar Estate Group recommends getting involved with your community through local philanthropy.

Not only will it make you feel good, but the post-pandemic social opportunities are booming. From volunteering to community engagement, there are so many ways to connect with the people of Santa Barbara! Here are a few ideas on how to get involved:

ORGANIZATIONS WE LOVE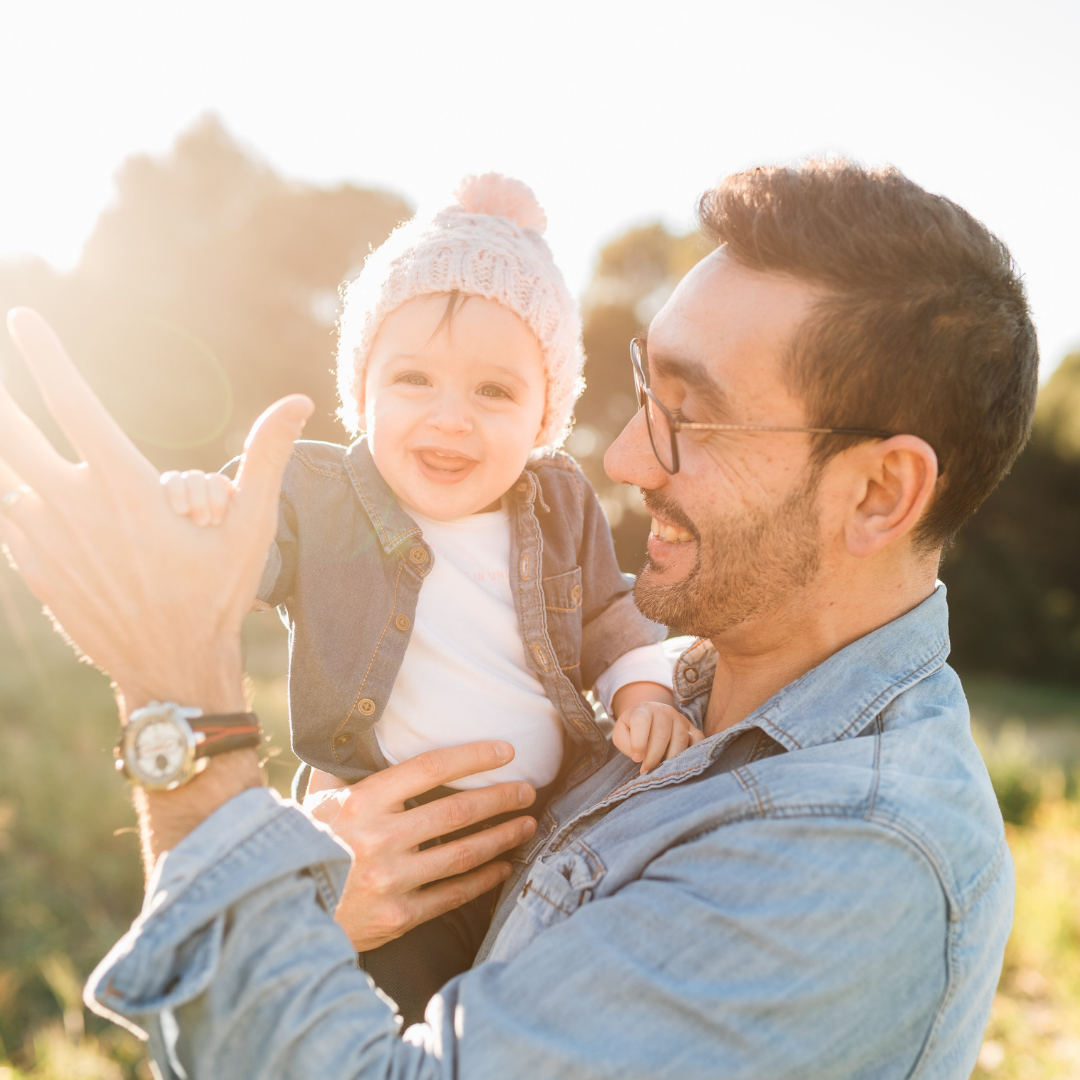 CALM
The only non-profit in Santa Barbara County that specializes in the prevention and treatment of childhood trauma, CALM provides services that treat child abuse and promote emotional healing. What's more, no child or family is turned away due to the inability to pay. If creating a strong start for children in our community is close to your heart, you can get involved by pledging a monthly gift of any amount, shopping an Amazon list of therapy supplies, or volunteering with events and administrative tasks.

Girls Inc.
Founded in 1864, Girls Inc. has adapted over decades to meet specific challenges facing young women, committing to empower, inspire, and uplift girls in our community. Their mission is to help unlock the potential of local youth, encouraging all girls to feel safe to express themselves to trusted adults in hands-on, minds-on programs. Girls Inc. is also a strong advocate for legislation and policies that increase opportunities and rights for all women.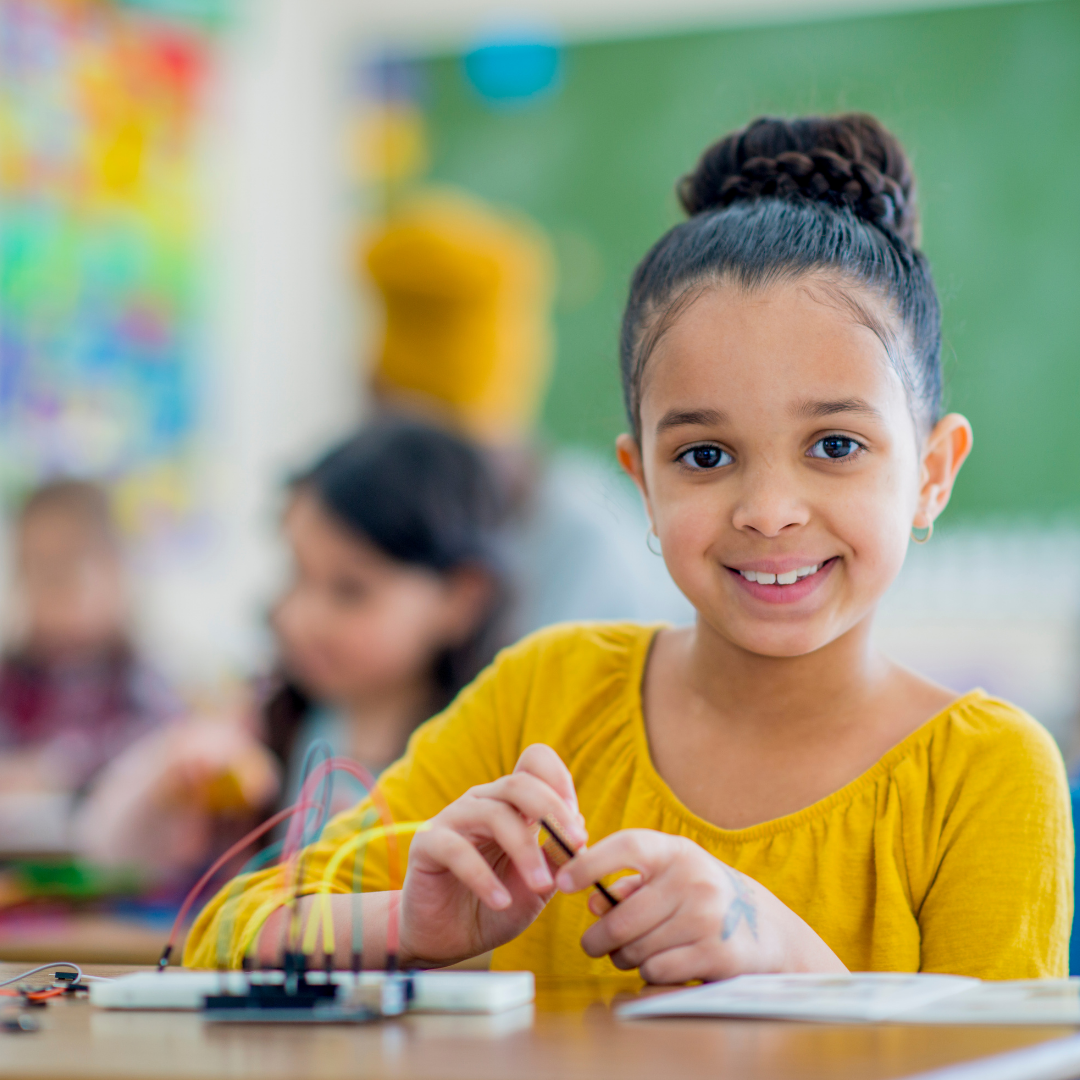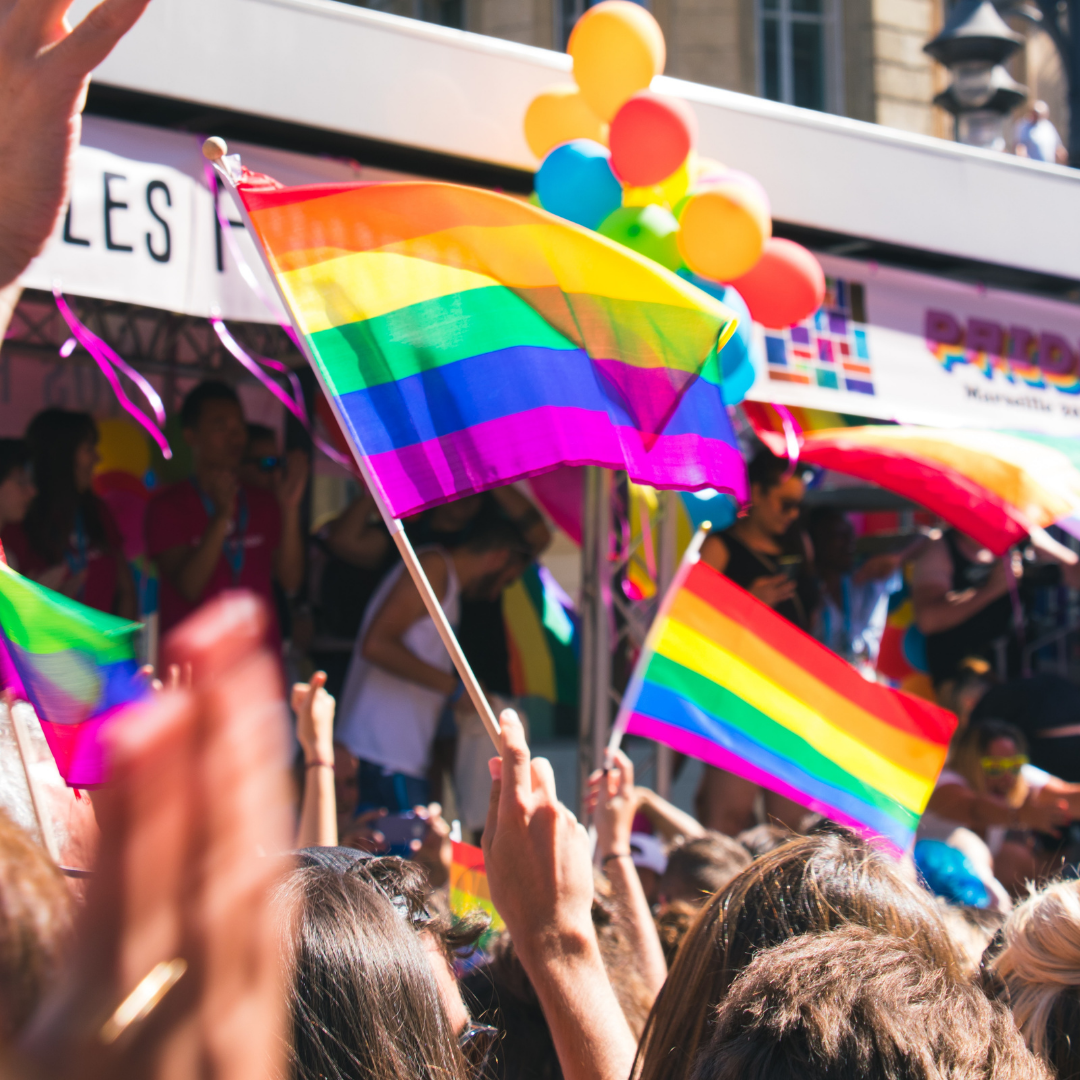 Pacific Pride Foundation
Pacific Pride Foundation is a local non-profit organization offering various programs and services to the HIV/AIDS and LGBTQ+ communities in Santa Barbara County. PPF is a strong, respected leader providing high-quality, compassionate health and social services unavailable with any other local organization. Individuals interested in getting involved with PPF are encouraged to donate or volunteer with client traffic, events, and educational panels.

Angels Foster Care
Angels is a non-profit foster family agency serving Santa Barbara and Southern San Luis Obispo Counties. Since 2006, they have placed 288 infants and toddlers in foster care homes - 141 of which were adopted by their Angels parents. Serving local children, all social workers help families confidently care for their foster children with the support and tools needed to provide the best environment for a baby, toddler, or sibling set.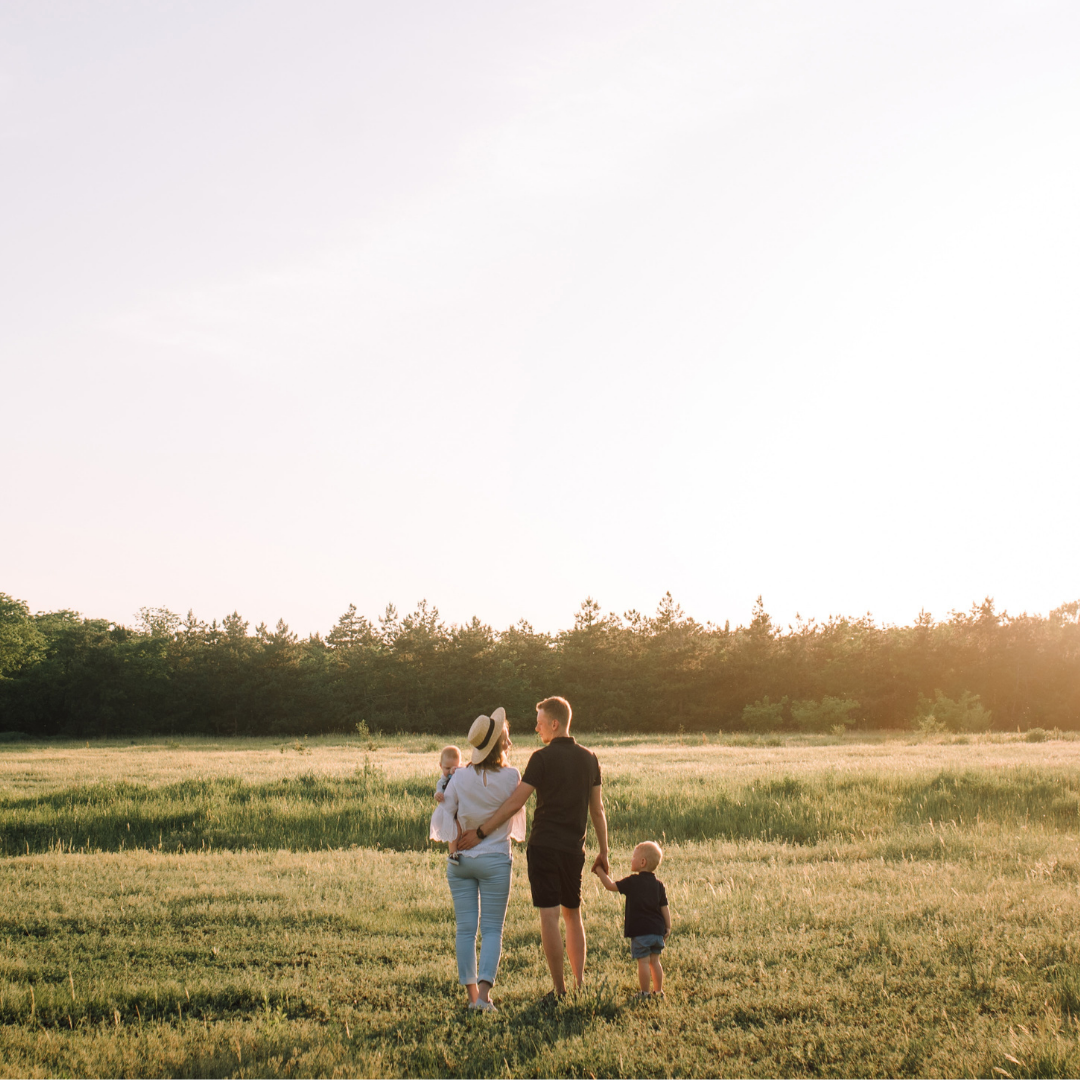 ---
HOW YOU CAN HELP
---
We know that re-investing in the community is difficult, especially after the last two years. Here are a few simple steps to start getting involved:

Think about your passions. What topics do you gravitate towards in conversation, books, podcasting, etc.? These can be helpful indicators for areas that might interest you.
Research local opportunities. Keeping those passions in mind, run a quick online search for ways to get involved in your surrounding neighborhoods.
Determine their needs. It never hurts to call! Contact local organizations to see what's required for participation.
Ask your friends, or contact us. New opportunities are always easier when someone can help you get started. It's a great way to connect with loved ones too!
---
MAKING A DIFFERENCE
---
The best part is, it doesn't end here - there are many other wonderful organizations in addition to the ones we featured that you can get connected with locally to make an impact. When you dedicate your time to the local community, you leave a lasting effect and evoke change. Plus, it often leads to a renewed sense of joy and purpose. Imagine a neighborhood that values giving back!

No matter the capacity, serving is always mutually beneficial. Our team believes that servant leadership is important, and we believe that it all starts on the local level.