Home is so much more than a physical structure - it can be a sanctuary, a place to unwind, a space to be your authentic self. It is a feeling, an experience, a fond memory. A house is more than the space you occupy; it is a place that encompasses an array of mental, emotional, and financial benefits. However you choose to define 'home', we are honored to be part of your journey.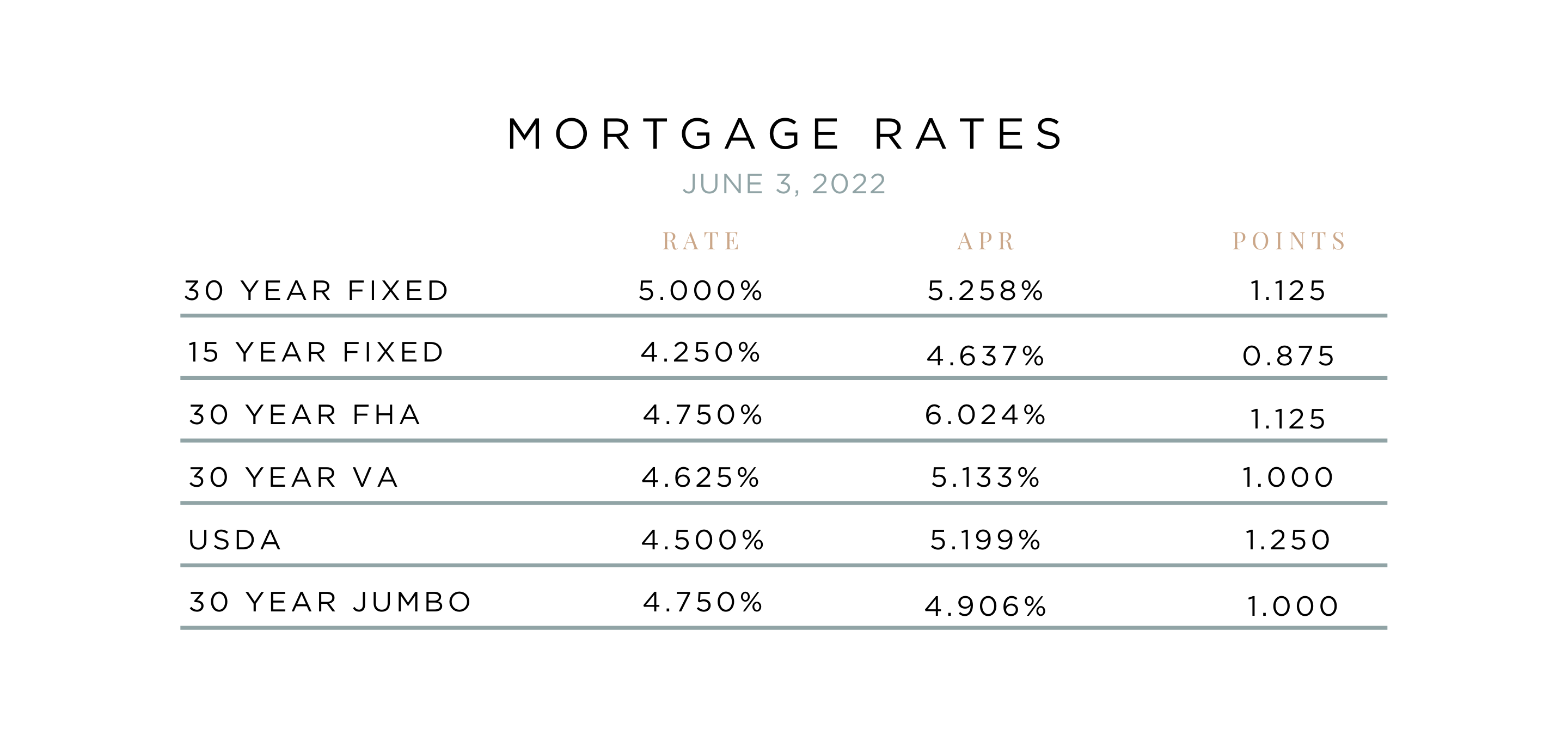 If you're thinking about moving in the near future and will need to obtain financing, starting your search sooner than later may help you avoid higher mortgage rates. Freddie Mac recently reported that the 30-year fixed mortgage rate has increased by more than one full point, and they are expecting several more rate jumps in the next few months. Now is the time to buy, and write the next chapter of your story.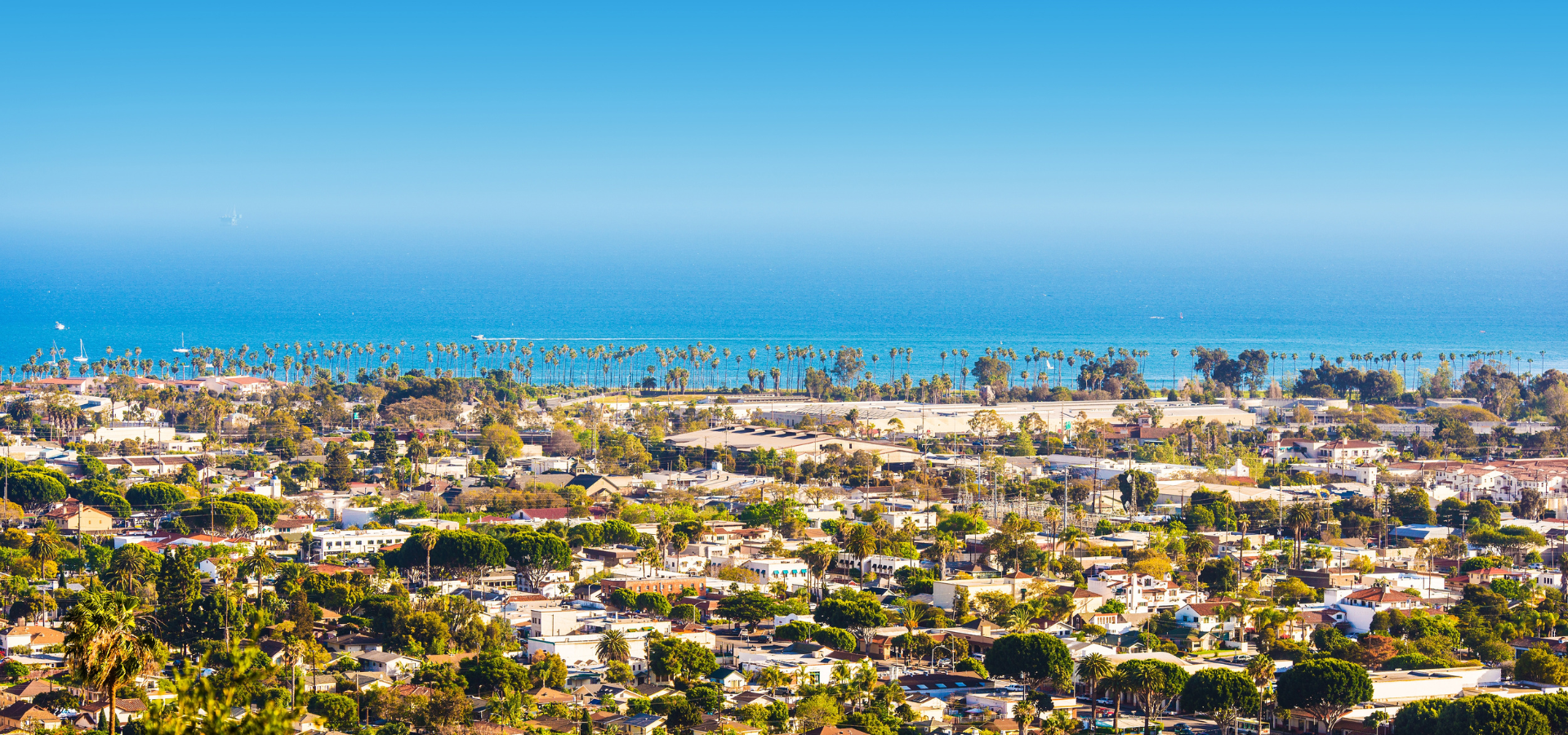 THE BENEFIT OF COMMUNITY

Homeownership facilitates the opportunity for close relationships with friends, teachers, and local businesses. Choosing to grow roots in one location allows you to build community and a solid foundation in which you build the details of your life. A sense of community and belonging is closely associated with overall mental health and wellness - evidence-based science even links it to the longevity of one's life.
In addition to the benefit of being a part of a community, homeownership increases the likelihood of civic engagement and overall personal involvement with your locality. As emotional human beings, we often take great pride in where we live and the connections we forge. This love and pride of one's home directly translates into a desire to better your own community and care for those within it.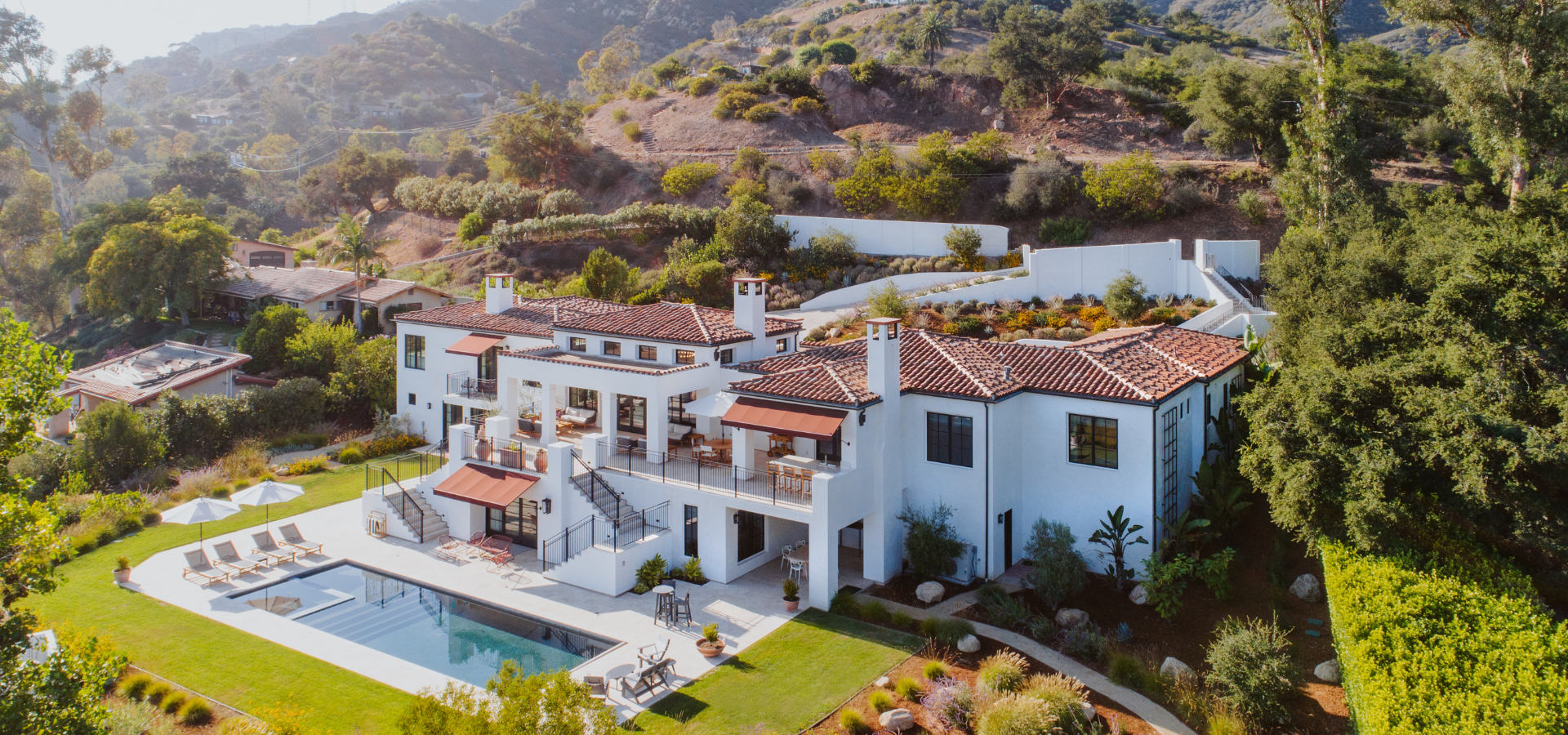 THE BENEFIT OF STABILITY
Whether physically or financially, the benefit of stability as a homeowner is of great value. Through equity, the knowledge of permanent housing, predictable housing expenses, and a stable environment to raise a family, owning a home allows you to spend your energy creating the life you wish to live.

"Building equity through your monthly principal payments and appreciation is a critical part of homeownership that can help you create financial stability." (Freddie Mac)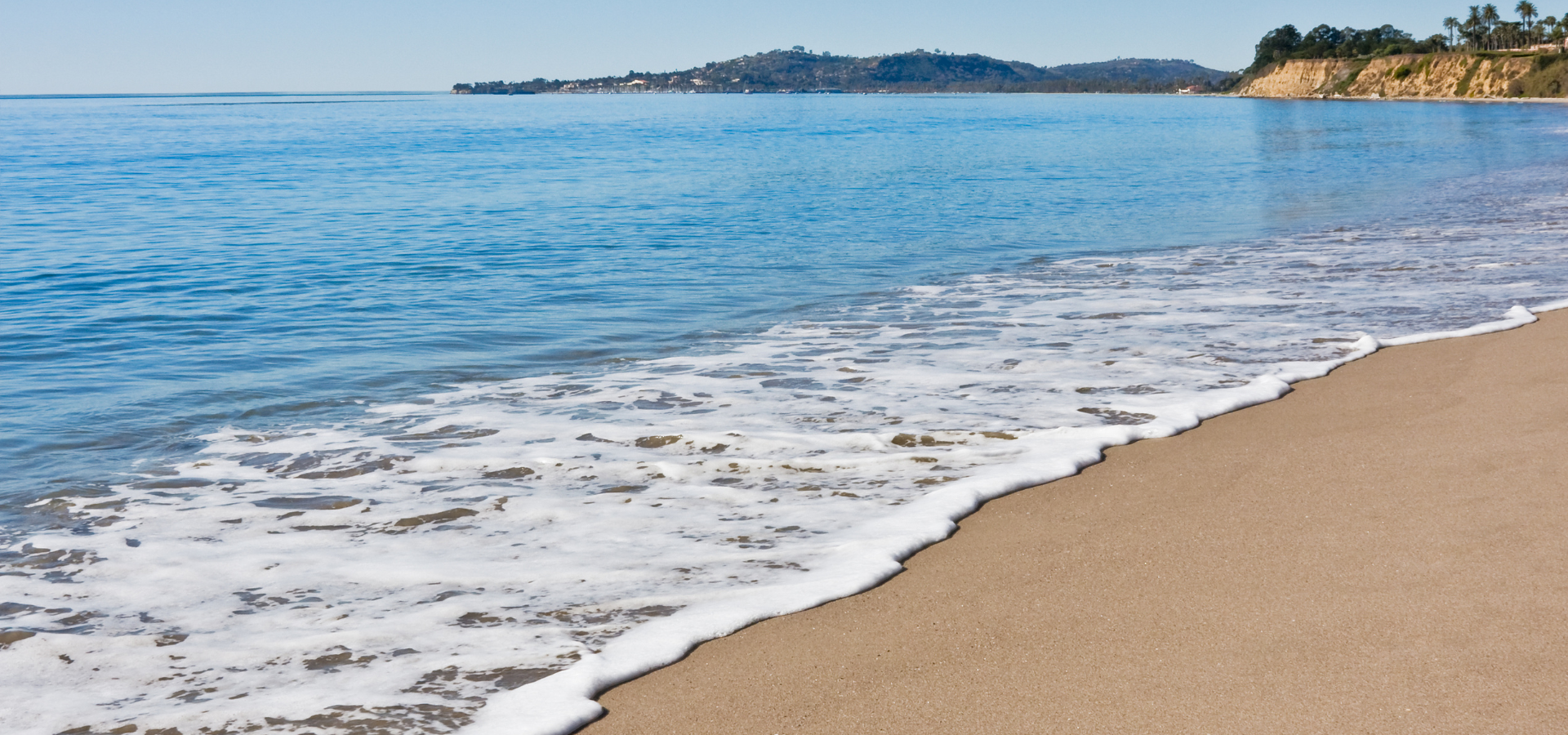 THE BENEFIT OF BUILDING
Amongst some of the most valuable benefits of being a homeowner is building your net worth and financial freedom for generations to come. The latest data from the US Federal Reserve shows that a homeowner's net worth is nearly 40x more than that of renters.

This 2019 report stated that homeowners had a median net worth of $255,000, while renters had a median net worth of $6,500. This staggering difference represents an enormous advantage for some homeowners, their children, and generations to come. Intergenerational wealth through homeownership means future generations will enjoy more stable financial futures and better opportunities long term.

Since 2003, Marsha Kotlyar has specialized in premier Santa Barbara and Montecito properties. Let's connect to begin the process of enriching your life through homeownership today.