LOCALLY RENOWNED FOR THEIR CRAFTSMANSHIP AND UNPARALLELED STANDARD OF QUALITY, LEONARD UNANDER ASSOCIATES IS SANTA BARBARA'S PREMIER FULL-SERVICE RESIDENTIAL BUILDER.
Family-owned and operated since 1977, Leonard Unander Associates has remained unrivaled. Backed by over 40 years of custom homes stretching across Santa Barbara, Montecito, Hope Ranch, and Santa Ynez, they transform each client's vision into reality - exceeding expectations with confidence and ease.
What was once a business run by Leonard and his father has become an all-in family powerhouse. Today, Leonard is flanked by his two sons and son-in-law, who continue a legacy that only gets better with time. Marsha Kotlyar Estate Group had the pleasure of speaking with Clint Unander about what it was like growing up in the business, and the story behind our current listing, 810 Coyote Road.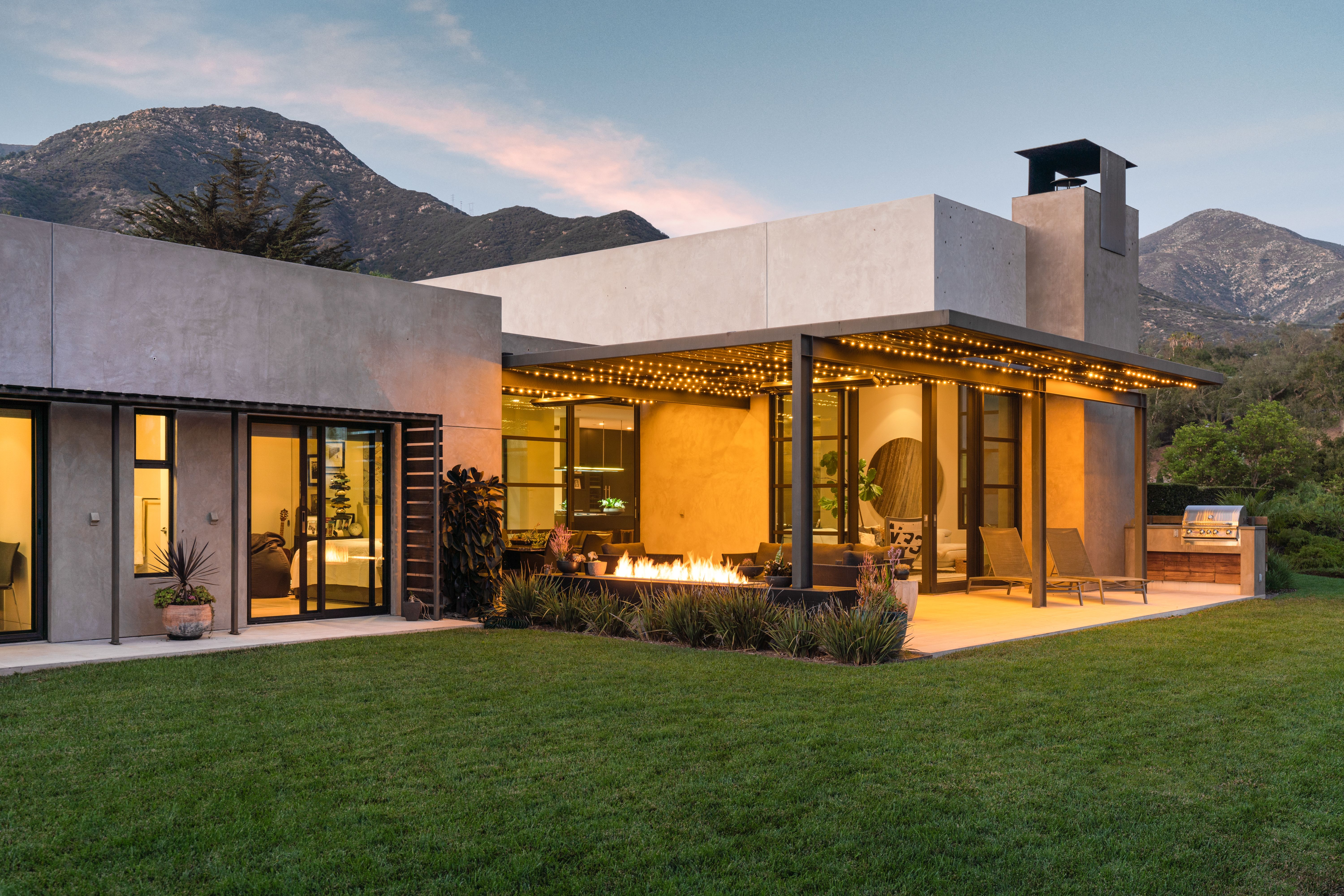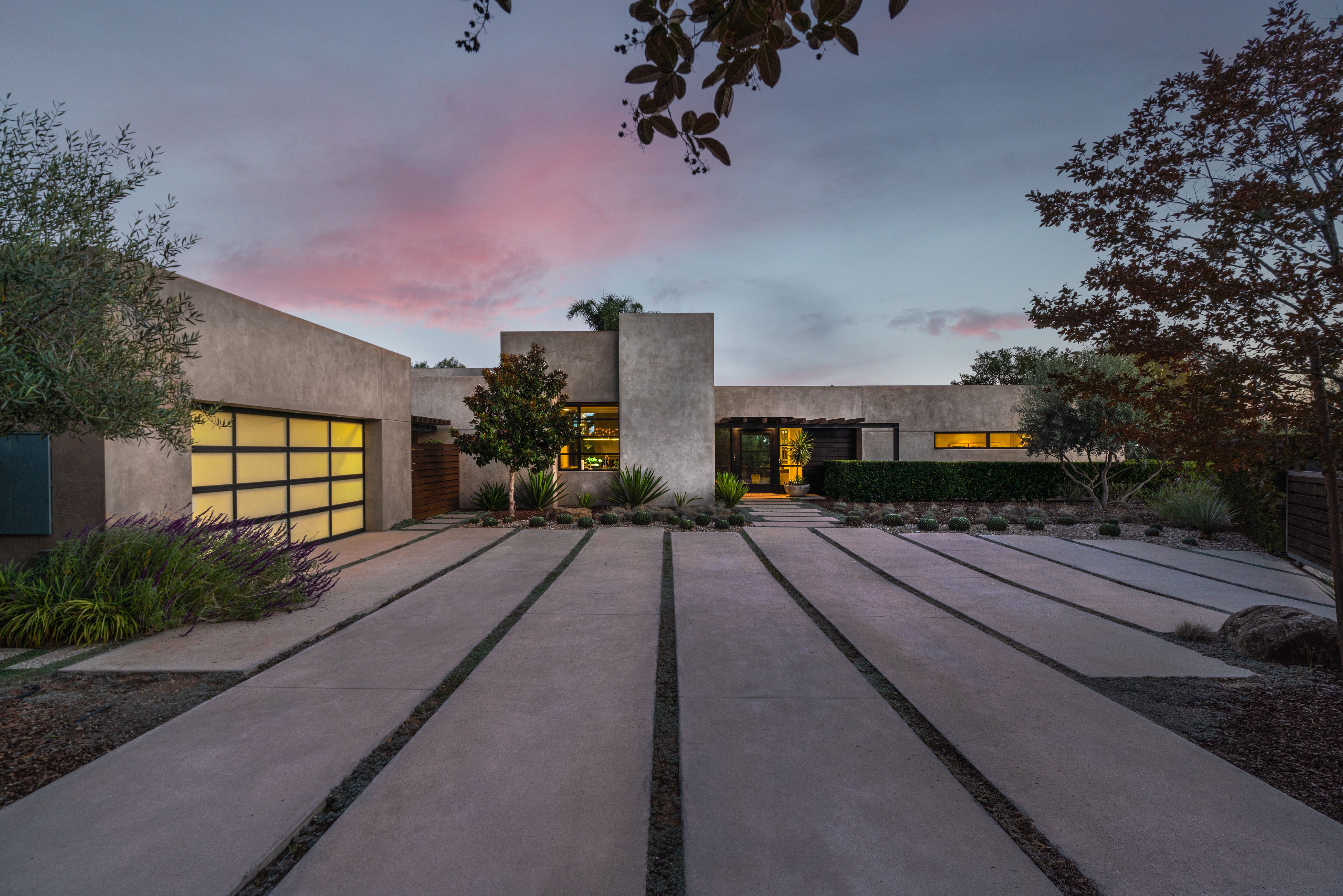 A FOUR-GENERATION LEGACY
As the son of Leonard, Clint was raised with the same values their business has today: integrity, honesty, and the power of meaningful relationships. His commitment to his work is a reflection of the man who taught him how to do it best.
Q: How is LUA different from other builders?

A: We're family, and we're here to stay. I grew up going on trips to Hayward's with my dad and brother. We had no idea that we'd be doing this, all these years later, but that's how committed we are. This is our career, and we're invested in what we do. Looking forward, it's fun to think about what our future might look like. With nine grandkids between the three of us, we're hoping one of the little ones will continue on. Ideally, one of the little girls. It would be pretty cool to have one of our daughters say that they want to be a builder one day.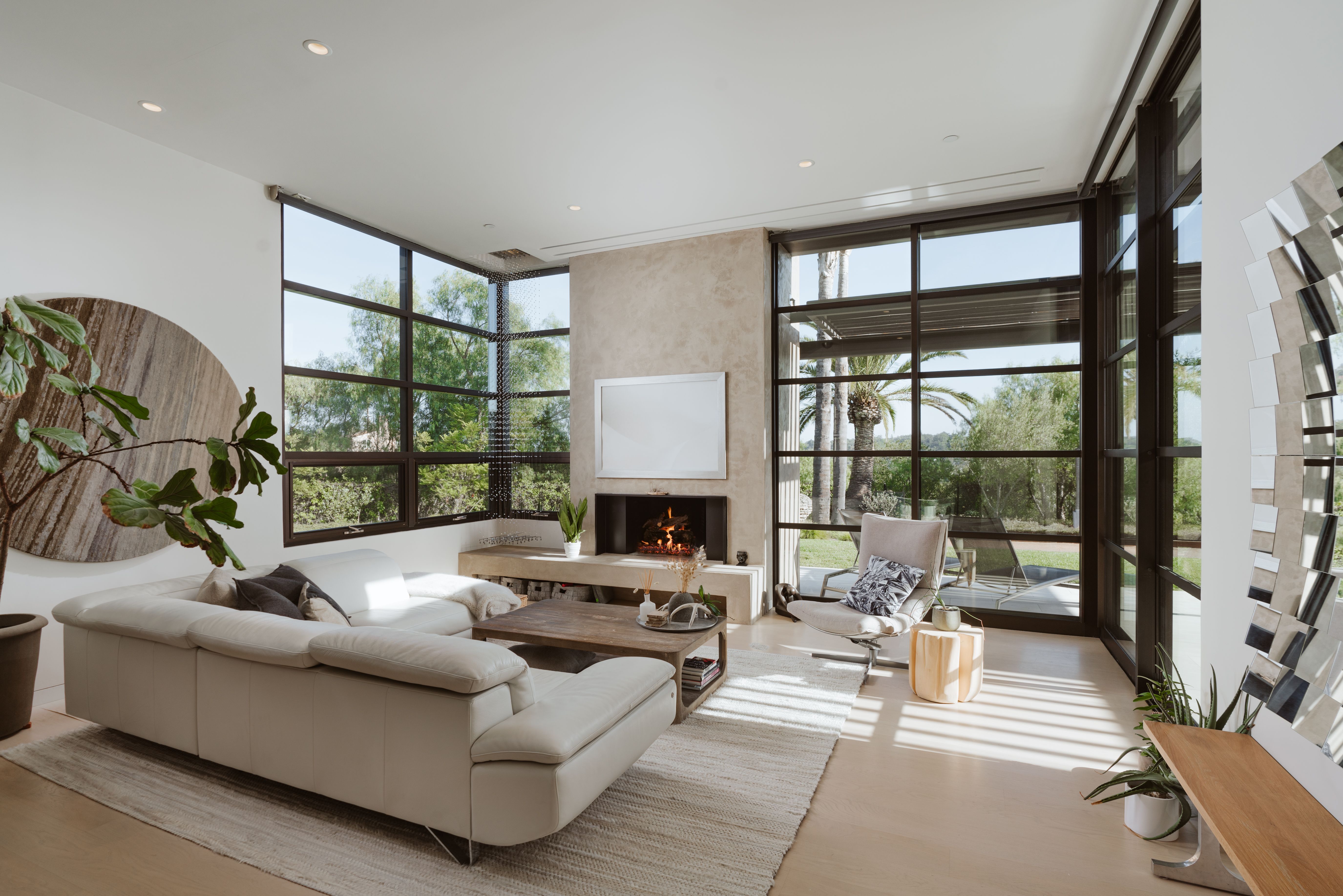 810 COYOTE ROAD
Tucked quietly off Montecito's Coyote Road, an unrepeatable modern masterpiece awaits. Designed by Mark Shields of DesignArc and built in 2014 by LUA, this home embodies a serene and sophisticated lifestyle that challenges traditional luxury.
Q: What makes 810 Coyote special, compared to other projects you've worked on in the past?
A: The seller is my mother-in-law, which is the reason why I wanted your team to represent her - I knew Marsha would take care of her and the property. It's certainly unique in that I watched its story evolve over a decade: starting as just a lot, wondering what to do with the property, and creating the home it is today. They came to us and wanted to be taken care of. It was a fun project because it had a family-friendly atmosphere. We brought in our friends at DesignArc and were lucky enough to have Mark Shields involved, who is incredible. It was a seamless and straightforward project.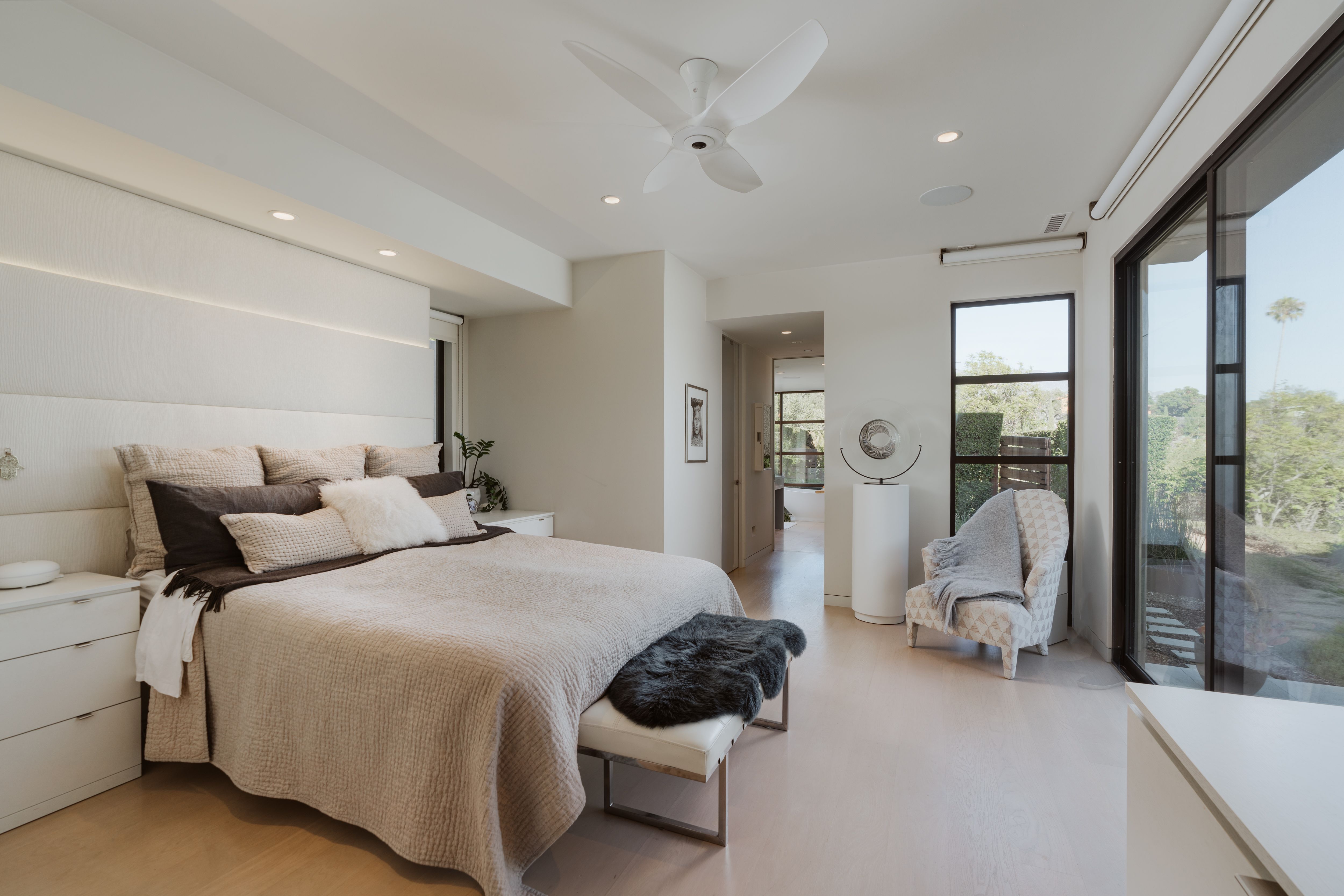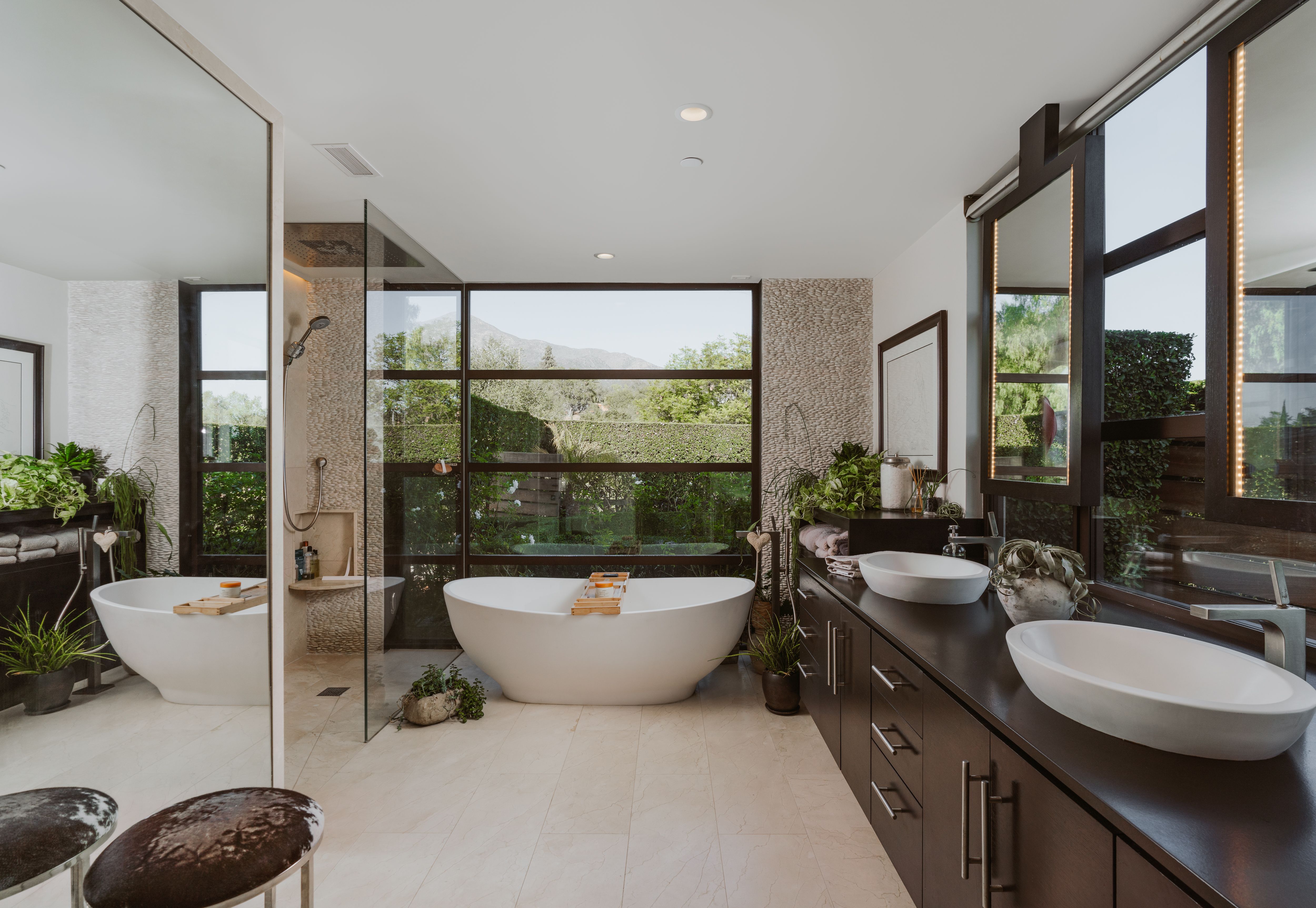 THE MEANING OF HOME
Leonard Unander Associates and Marsha Kotlyar Estate Group share the understanding that your home is the most important part of your life. Being entrusted with this responsibility is an honor and a privilege, as we help you transition into your perfect "next chapter."
Q: How has our community in Santa Barbara influenced your own meaning of home?

A: Being a company that's spanned over 40 years is special because I can drive around town and see the buildings my dad and grandfather were a part of. We get to see a lot of overlap, too. Children of past clients will come to us with homes my dad worked on in the '70s. It makes things fun, and we're really humbled to be connected to our community in this way. The most rewarding part is handing the keys to our clients, knowing their home will be a place for holidays and family gatherings. They know that we've been around for a while, and we're not going anywhere. So if they ever need anything, we're here for them. We still have clients from years ago reaching out to us for miscellaneous things - not always construction-related, like recommendations for this or that. We're full service and never say no.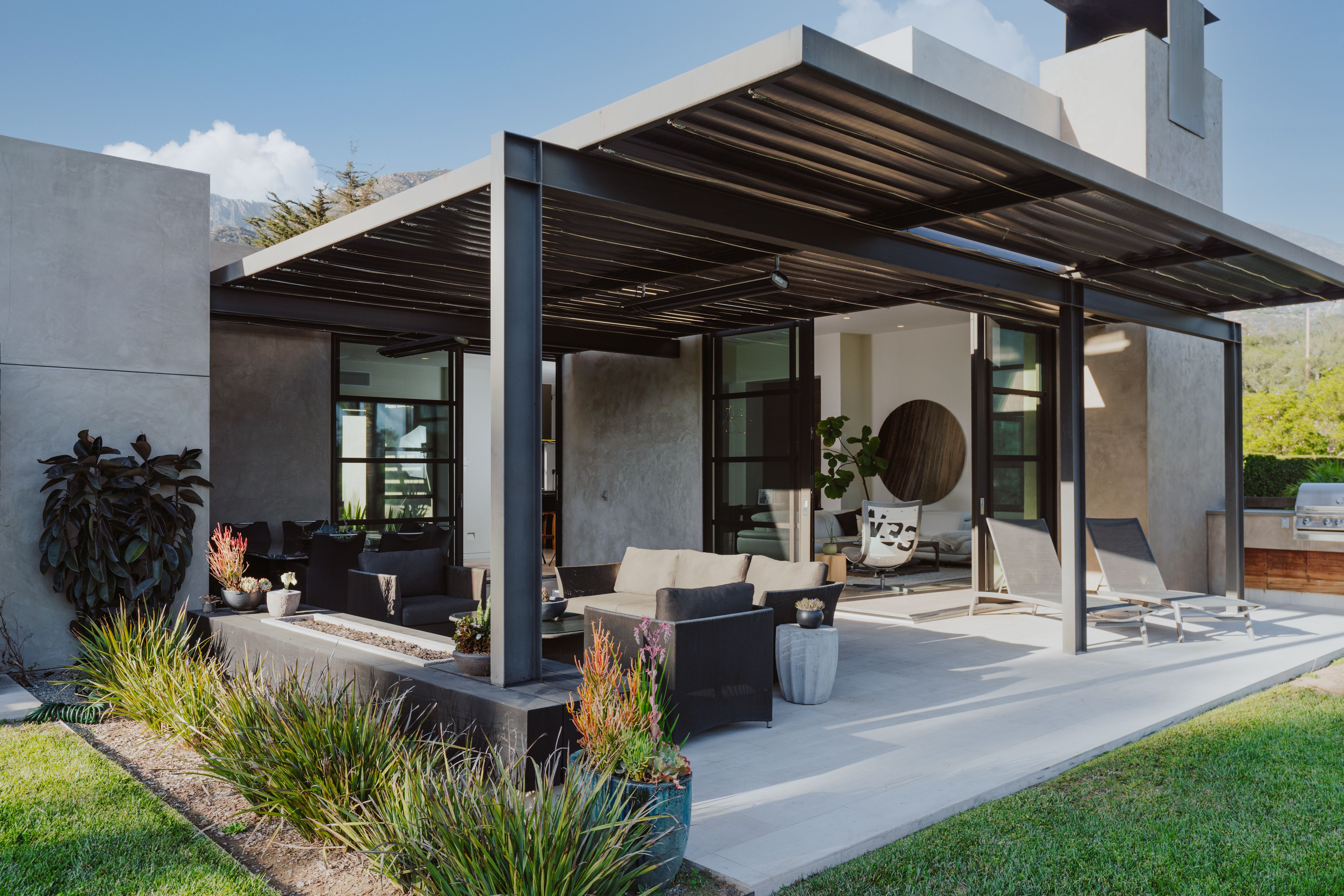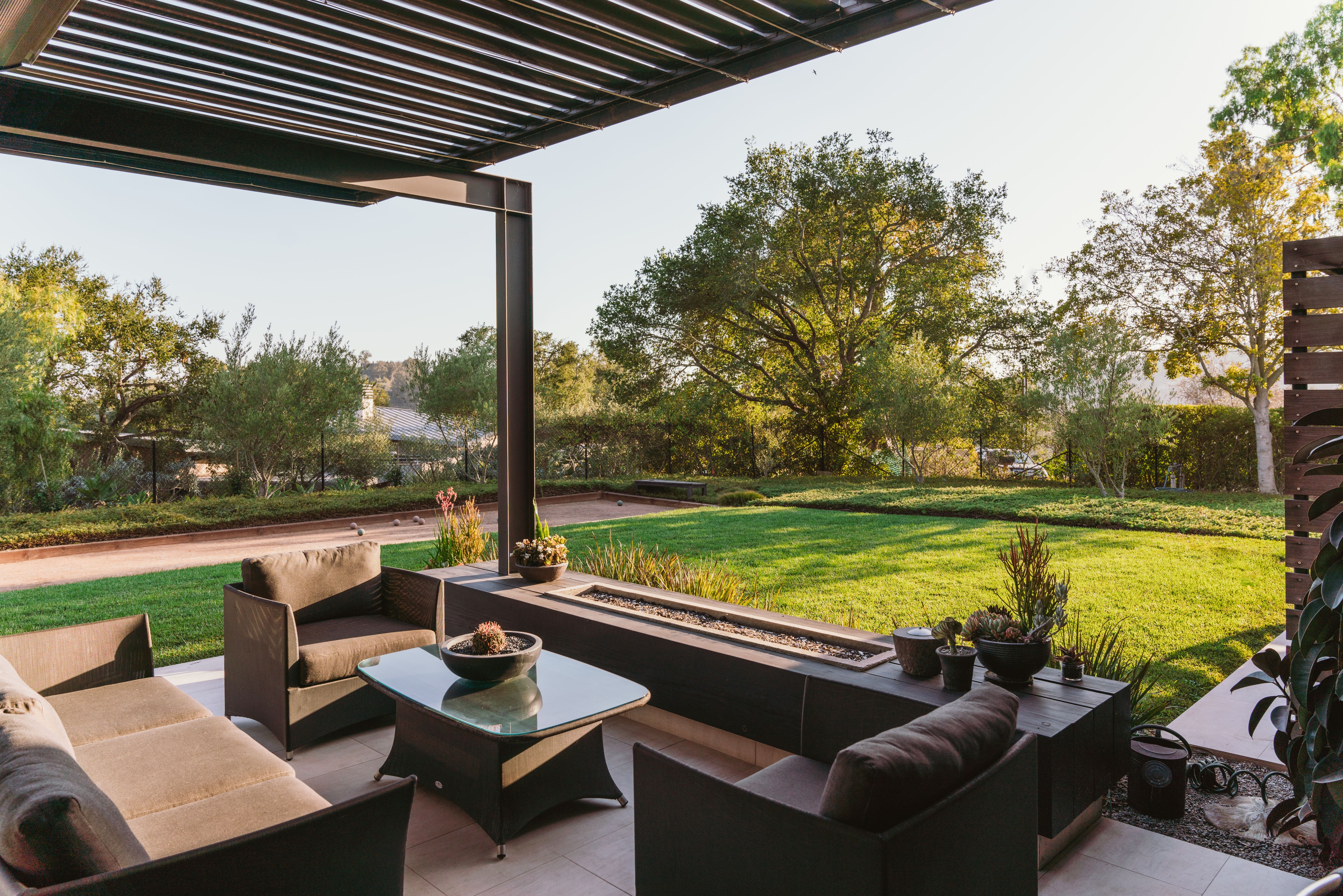 ---
Marsha Kotlyar Estate Group has had the pleasure of representing the sellers of 810 Coyote Road. CONTACT US FOR INFORMATION ON AVAILABLE HOMES FOR SALE, AS WELL AS OFF-MARKET LISTINGS WITHIN MONTECITO'S COVETED NEIGHBORHOODS.
---