Architect Jeff Shelton's creativity and playfulness are imbued in his audacious re-contextualization of the Spanish streets of Santa Barbara through every whimsical archway to each loopy staircase railing. His Gaudi and Spanish village-inspired masterpieces give this oceanside city full of quintessential red-roofed buildings a little more flair - and a lot more fun.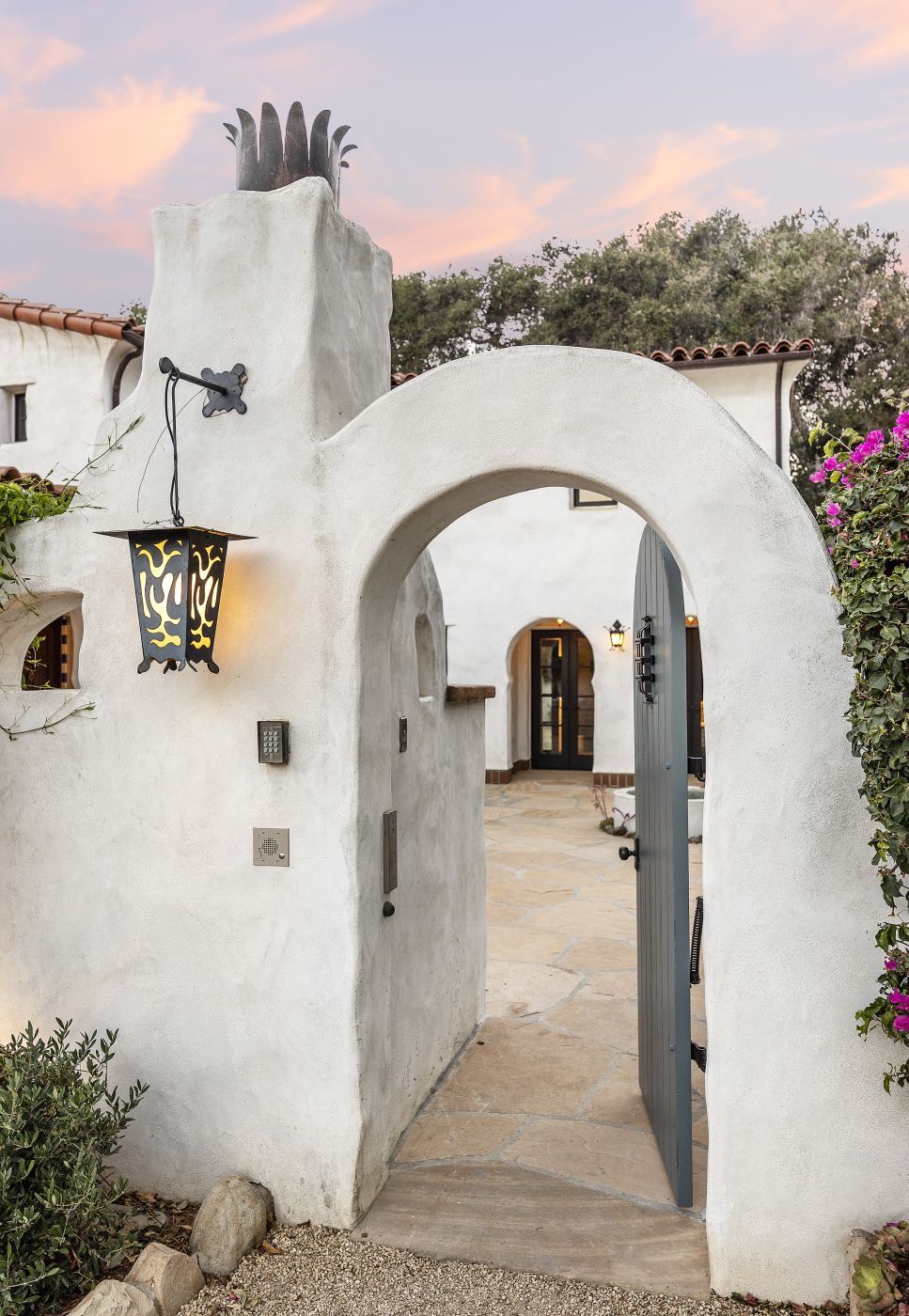 Reimagining "Traditional"
Not growing up in a "normal house" gave Shelton the creative ability to think outside of the box. His goal as an architect is to enlighten, give his community a sense of freedom, and design buildings in a way that relates to actual people. With over 20 years of architectural experience, Shelton continues to audaciously navigate Santa Barbara's strict aesthetic guidelines while challenging what it means to be "just another white stucco building."

Back To The Drawing Board
There's an indelible warmth, charm, and childlike wonder imbued into Shelton's designs, which all began with a childhood fascination with pencils and their ability to bring ideas to life. His desire for connection continues to echo throughout the way he designs, with literal pencil and paper, and by utilizing the drawing board and drafting machine, as opposed to commonly used computer-based design techniques.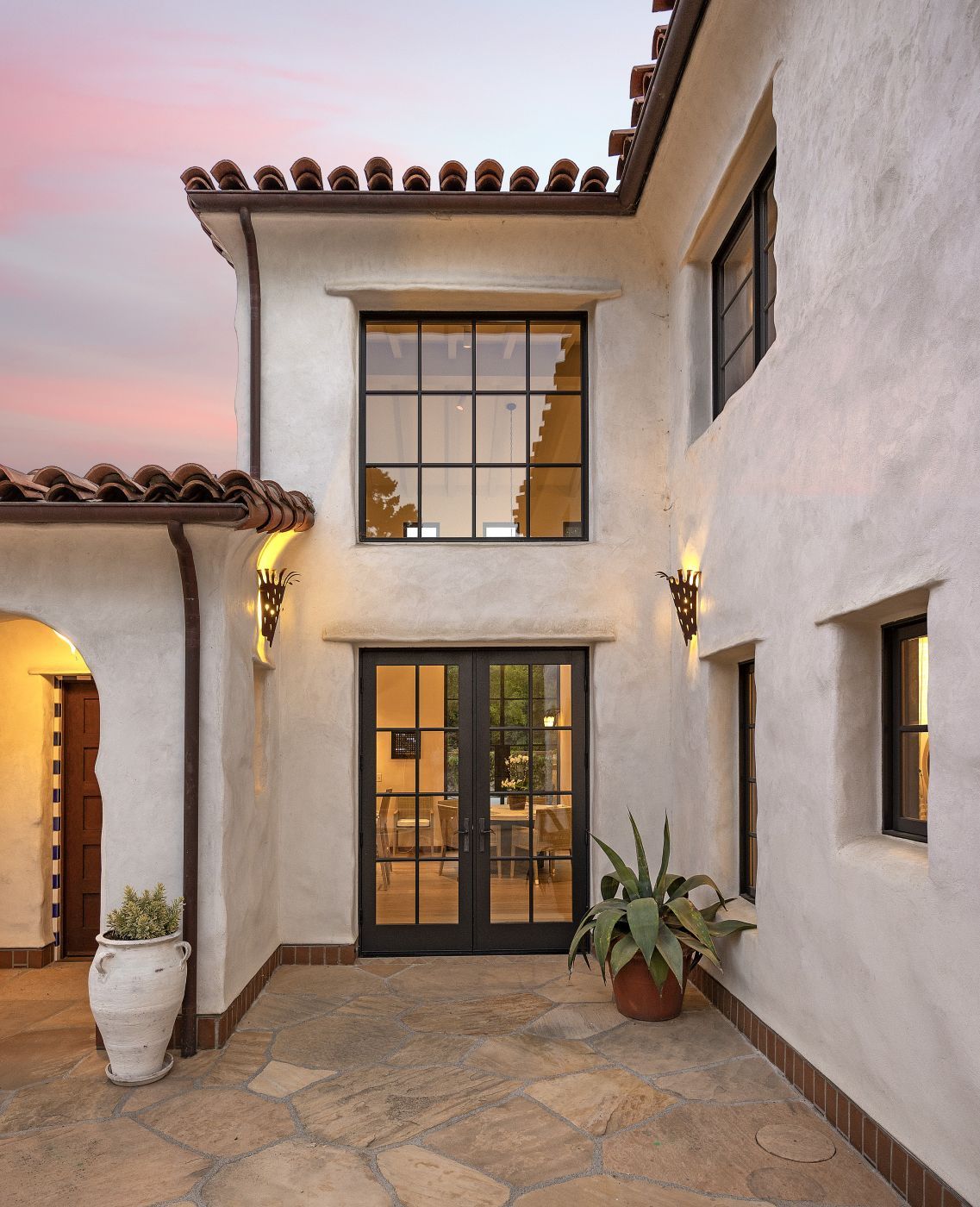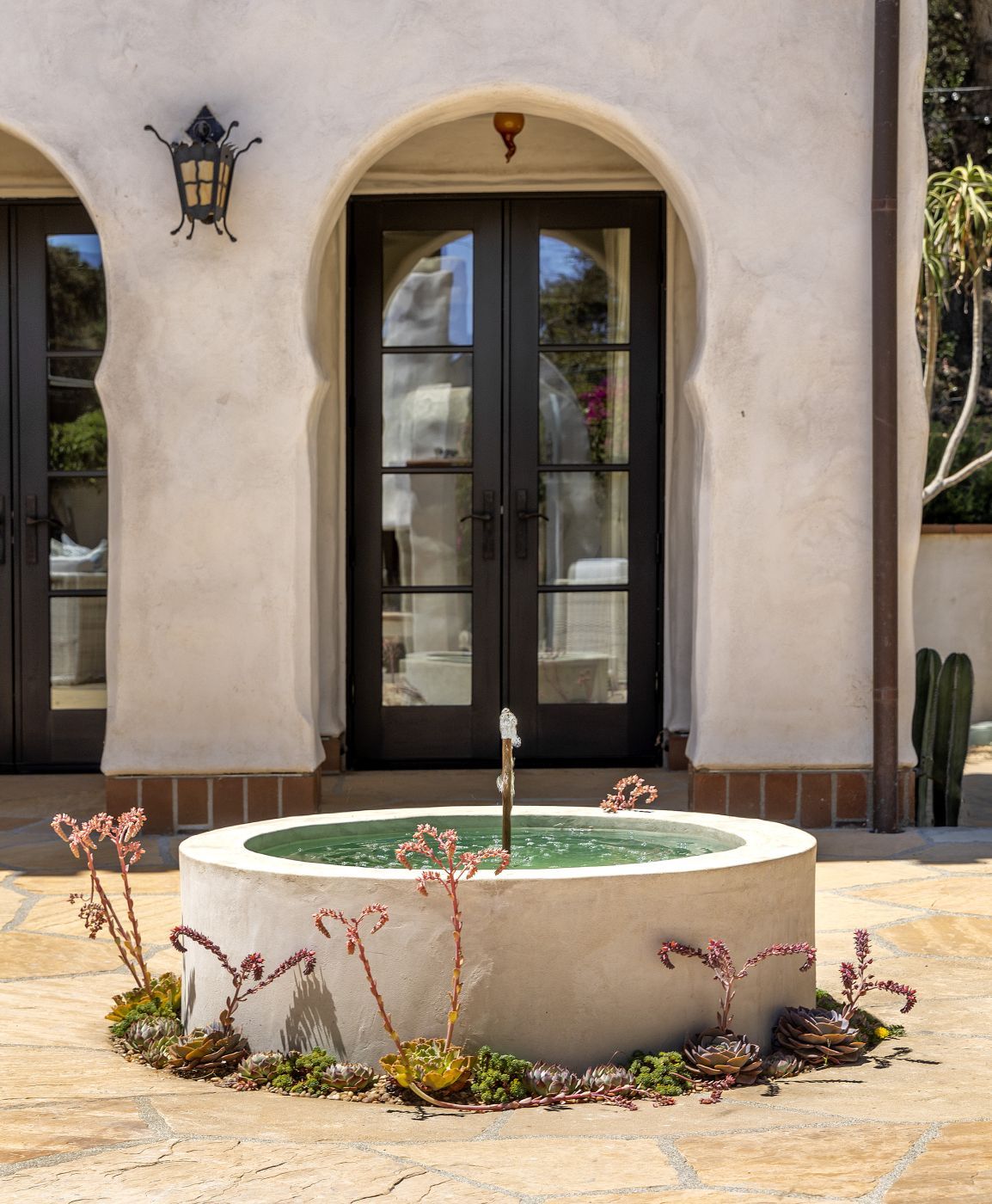 Santa Barbara's Favorite Architect
Shelton looks for projects that have the ability to add a sense of delight to every neighborhood space; he strives to create buildings that are positive additions to the community and approaches each project with a sense of joy, hope, and celebration. With more than 60 residential, commercial and mixed-use projects, eight of his most noteworthy designs are located within a 10-block area of downtown Santa Barbara and can be enjoyed via a free self-guided walking tour found on his website.

Experience 145 Olive Mill Lane
This peaceful 3-bed, 3.5-bath retreat is the definition of easy Montecito living, which combines impeccable finishes and an abundance of natural light with a perfect Lower Village location. With a seamless indoor-outdoor flow, high ceilings, and a private upper-level primary bedroom suite with its own office space, this chic abode is not to be missed.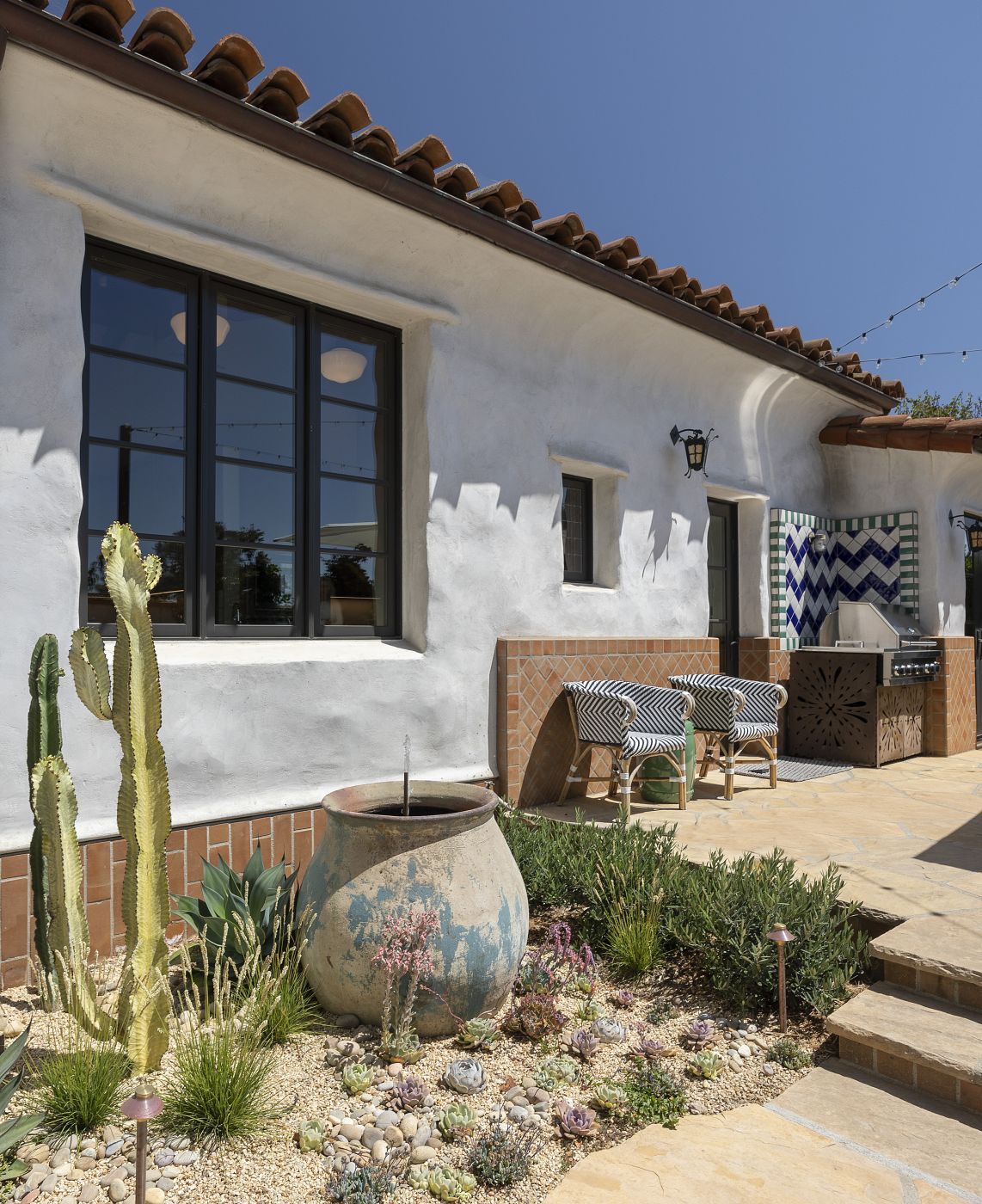 ---
MARSHA KOTLYAR ESTATE GROUP IS PROUD TO REPRESENT 145 OLIVE MILL LANE. CONTACT OUR TEAM FOR MORE DETAILS.

---