Just over a year ago, luxury buyers were looking for smaller spaces in urban settings, but a turn of events in 2020 ignited a shift in the market. "With quarantine concerns still top of mind for many luxury buyers, we see large, sprawling estates making their comeback" (Institute for Luxury Home Marketing).
Whether you're looking for an amenity-abundant resort or a spacious environment to balance work and life, it's safe to say that many people are currently searching for an open place to live and breathe, to work and rest, to laugh and play. We are honored to be representing a Montecito parcel that has it all: 810 Buena Vista Drive.
Resting on one of the area's most coveted private driveways is this peaceful, hidden oasis, a grand contemporary estate that speaks for itself. Boasting soaring ceilings, large custom windows, and black walnut finishes throughout, this bold 9,056 sq ft. home encompasses 6 en suite bedrooms and endless luxury amenities.
Each bedroom is a private enclave for residents and guests alike to experience rest and relaxation to its fullest. The primary bedroom suite, in particular, features a glistening panoramic view of the Pacific Ocean, which is just minutes down the road.
Also facing the sea are the dreamy outdoor patio and swimming pool/spa, an experience reminiscent of a Mediterranean vacation. There's nothing quite like taking a dip under the ever-changing Santa Barbara skies after a long day of work.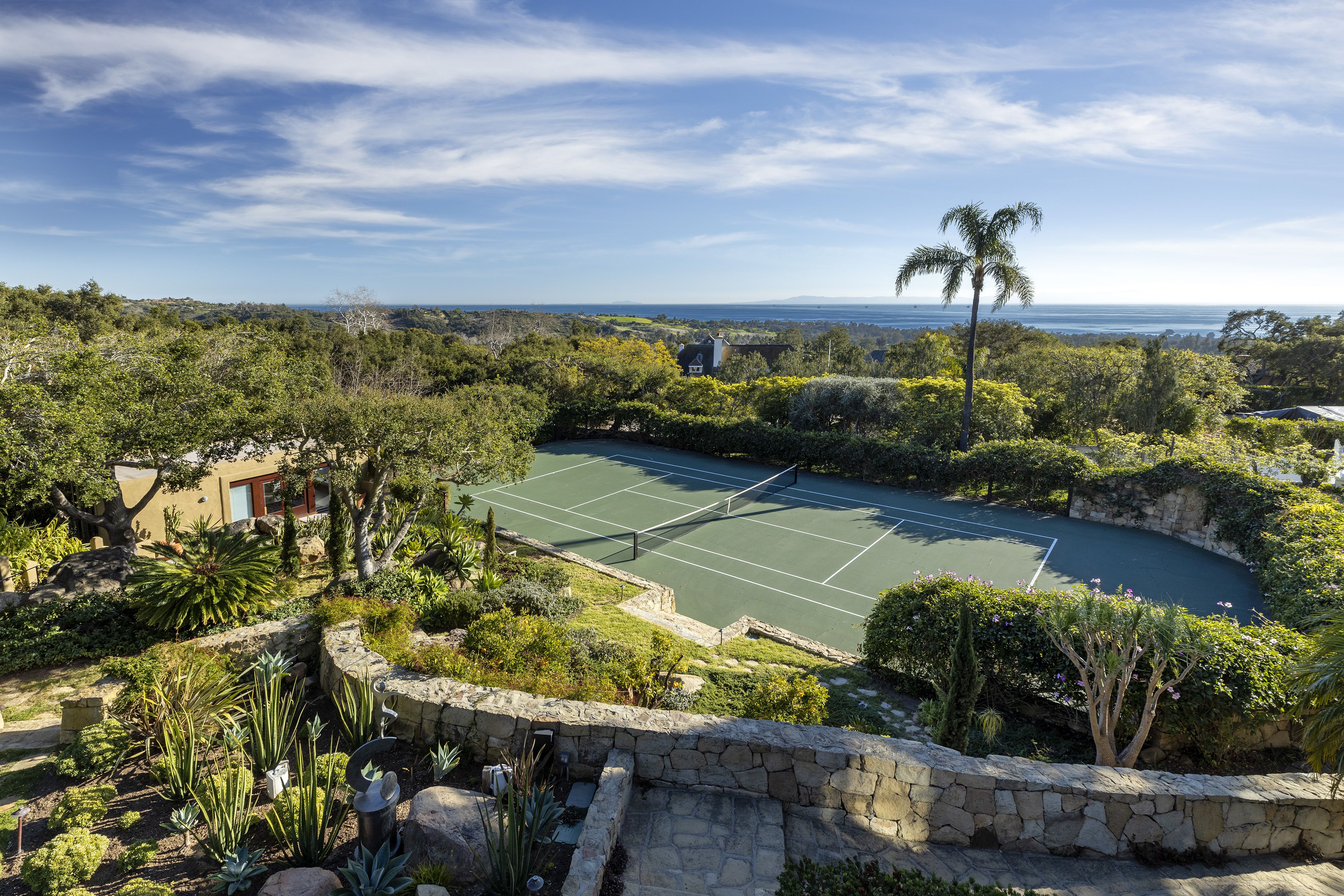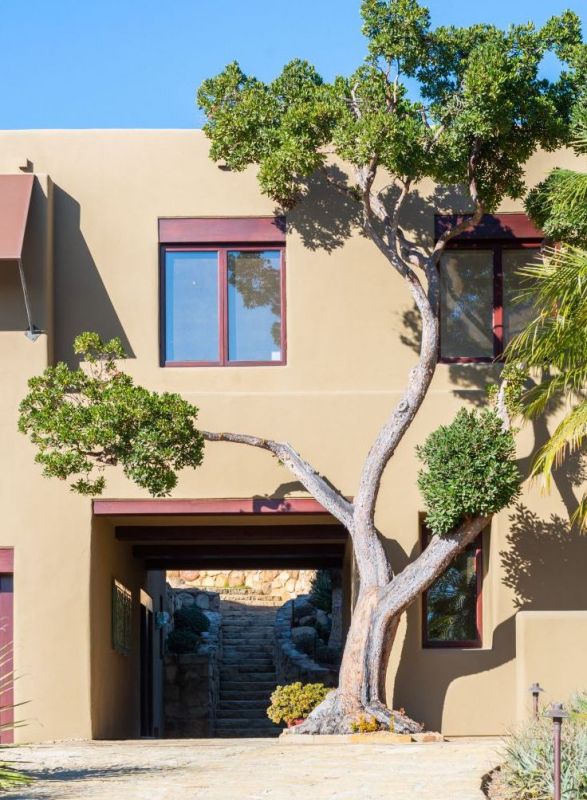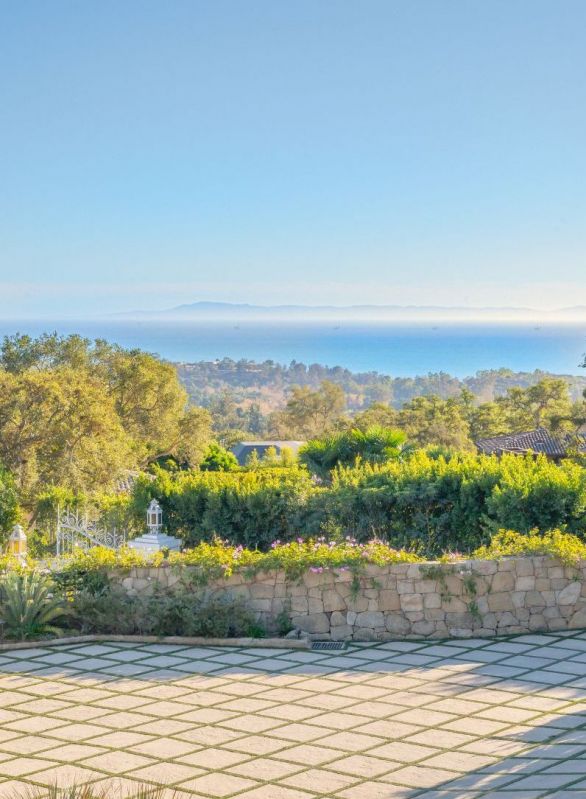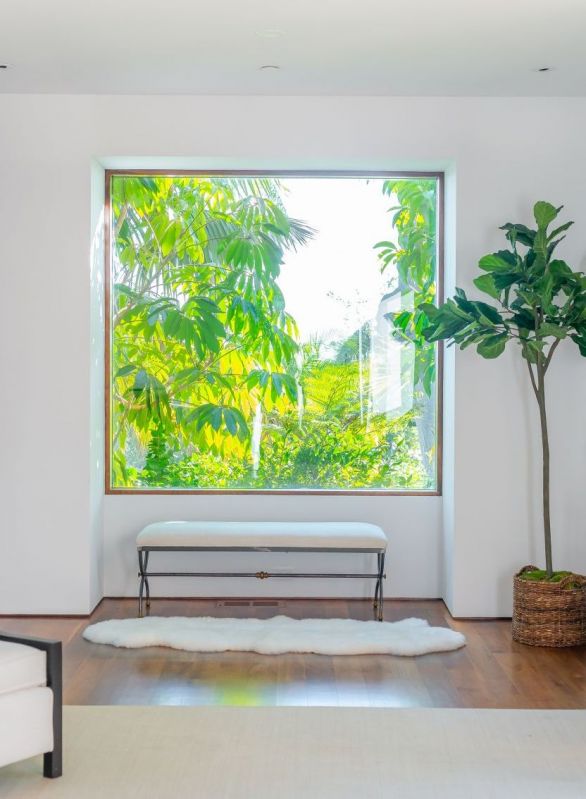 Speaking of work: whereas smaller homes are often unable to cultivate an atmosphere that encourages focused work, this home is ideal for the remote worker who needs an intentional office space free of distraction. And even when the office gets mundane, there are plenty of other areas of the house to choose from and get down to business.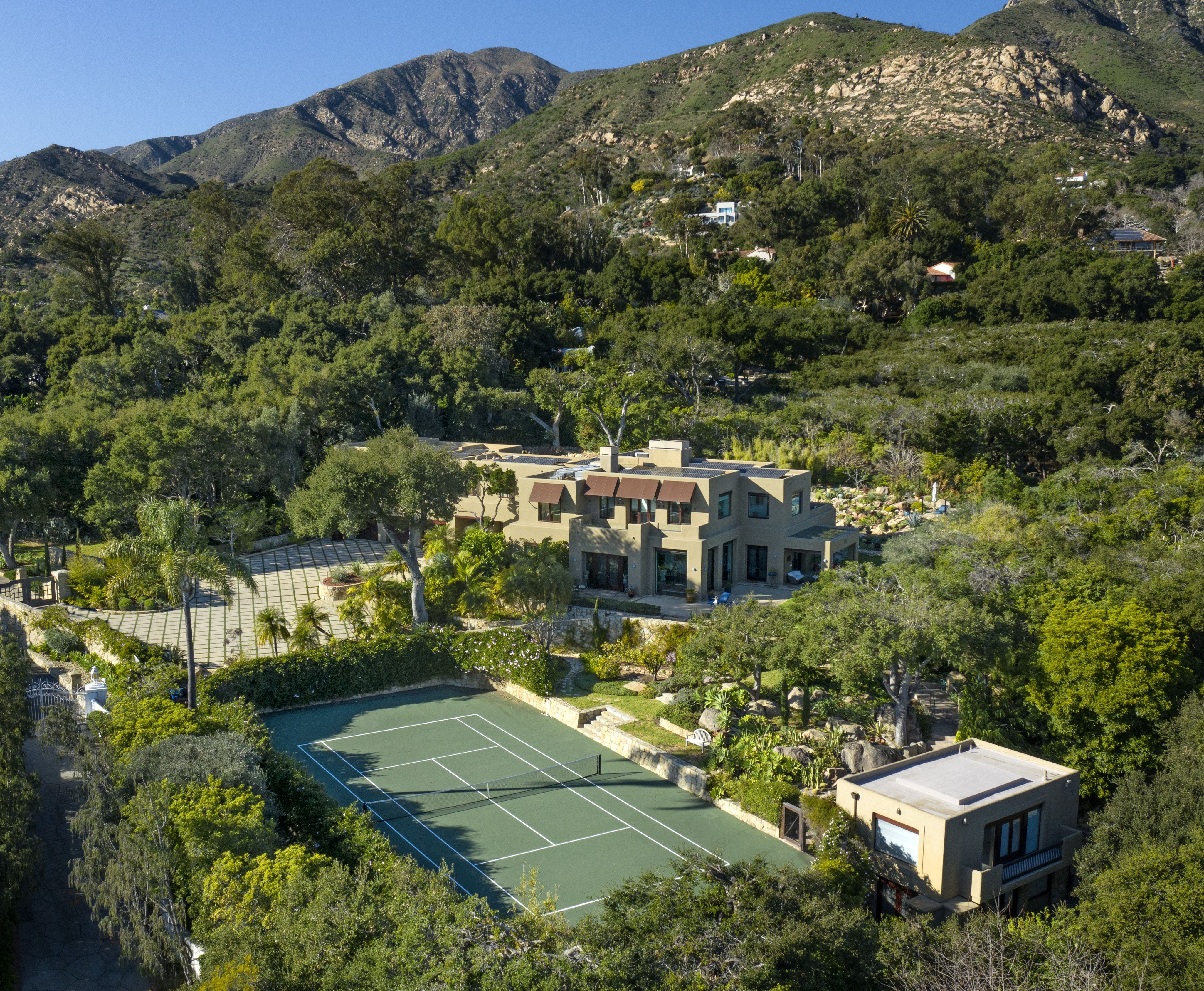 The advanced lighting and audio systems, as well as the media room, will send any tech-enthusiast or film-fanatic over the moon, as these amenities are perfect for setting the mood and entertaining guests. Additionally, this property is fitted with a gym and tennis court, bringing fitness and fun to the comfort of the home. All in all, the ultimate home for hosting.
The list goes on and on at 810 Buena Vista. It's a home that encourages happy, healthy living, and while stay-at-home orders are still intermittently in place, it's hard to find a better place to stay-at-home than here.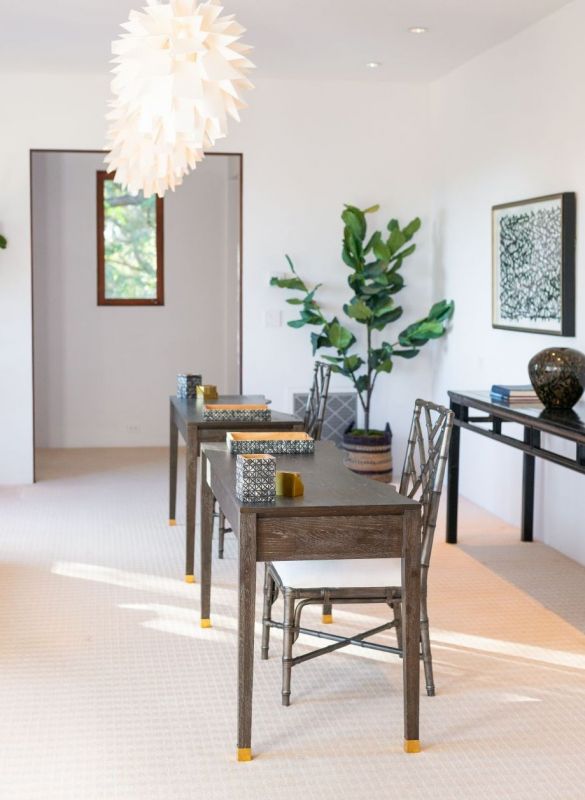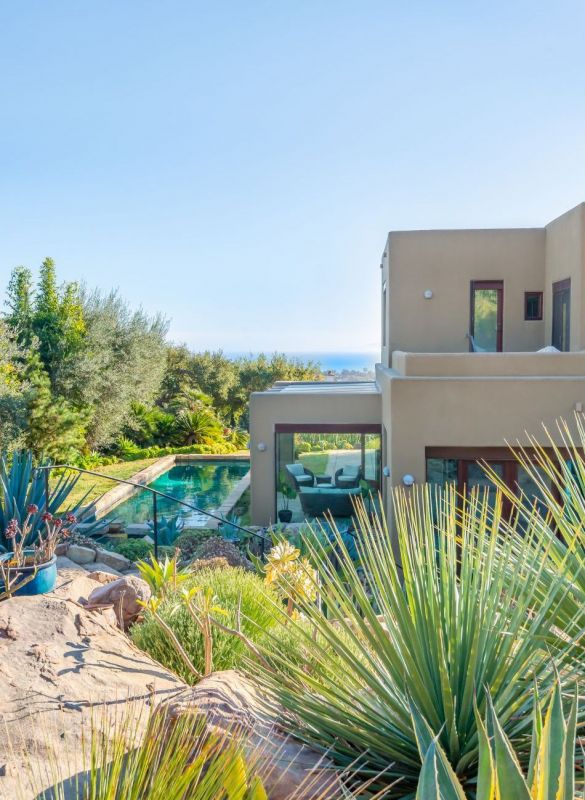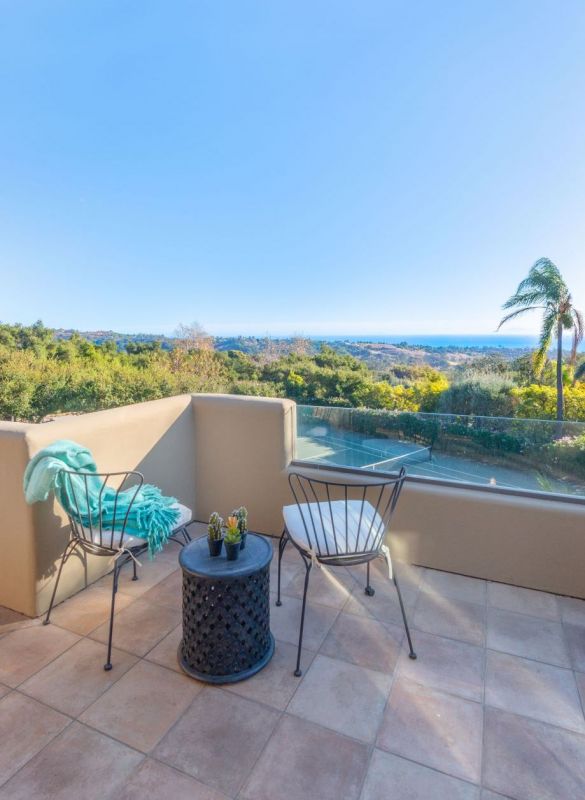 If you are interested in this property, please contact us. We'd love to show you around.