ENNISBROOK IS A PRESTIGIOUS COMMUNITY OF IMMACULATE HIGH-END HOMES WITH UNMATCHED PRIVACY, SECURITY, AND SERENITY.
---
Located adjacent to the Hedgerows and minutes from the Upper and Lower Village, this neighborhood sits on a gently sloping hill with commanding ocean and mountain views. Open spaces and an undeniable connection with nature make Ennisbrook's sprawling 200-acre paradise unique to Montecito. Featuring immediate access to renown hiking trails and nature preserves, this neighborhood is a haven offering endless tranquility.
Lined by mature Oaks and Eucalyptus, Ennisbrook estates range from 3,000 to 6,0000 square feet on up to two acres of land that often include a detached guest house. The Clubhouse features four championship tennis courts, an immense heated swimming pool with lap lanes and diving board, gym, barbecue area, private wine lockers and complete kitchen facilities perfect for hosting private parties.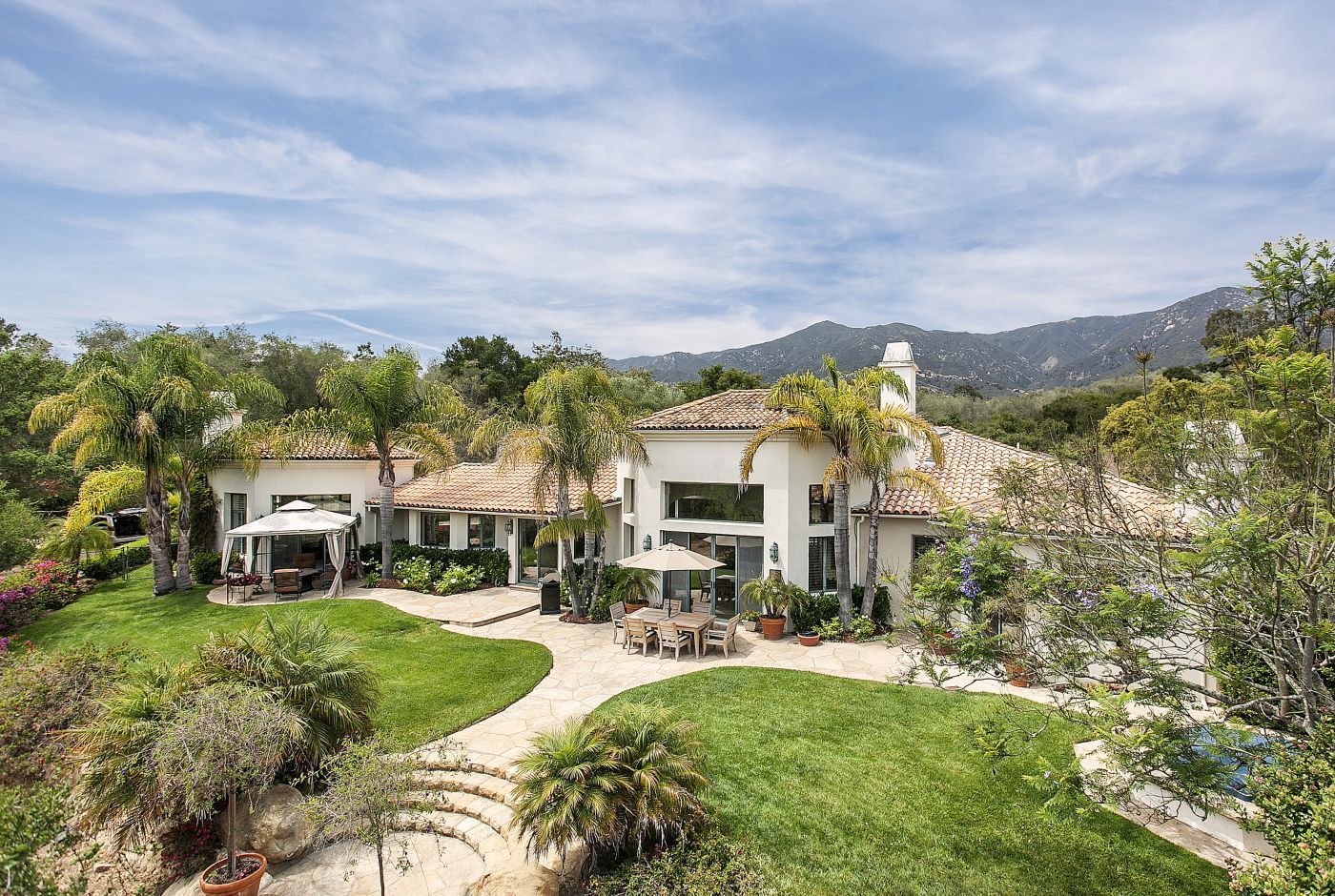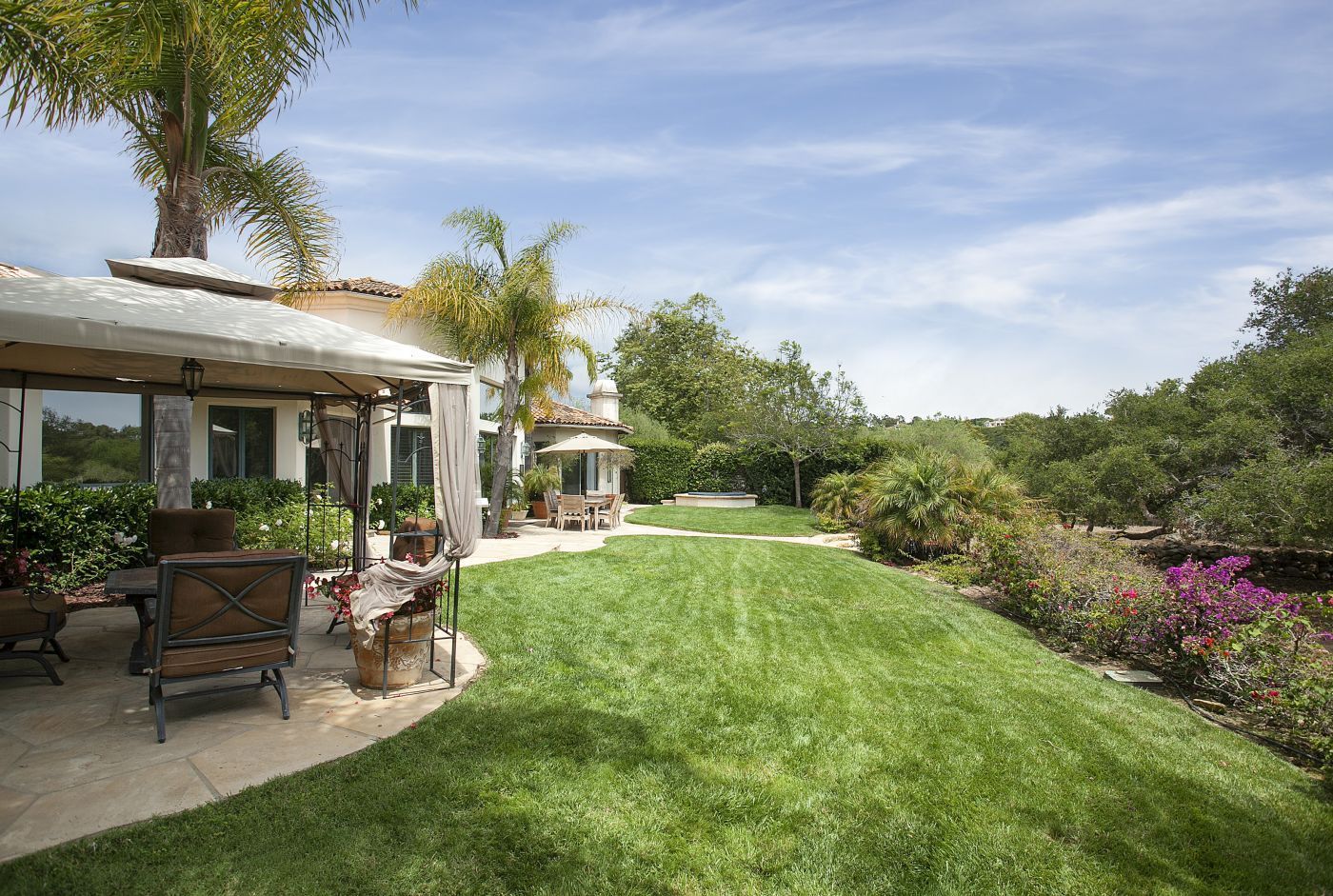 ---
A TRIBUTE TO PUEBLO LANDS OF THE MEXICAN ERA
---
Homeowners enjoy remnants of one of the oldest buildings in Montecito, The Dominguez Adobe, which still sits at the center of the neighborhood today. In 1845, Ennisbrook was originally owned by a retired presidio soldier, Nemecio Dominguez. He was granted 365 acres of pueblo lands in Montecito, which he was required to improve by the rules for Mexican land grants. He constructed an adobe house, small horse racetrack, and subsistence farm.
---
ESTABLISHED ON EXTRAVAGANCE AND ROARING TWENTIES LUXURY
---
After a handful of ownership changes, Herbert C. Cox purchased the land and added to the adobe in 1916. The Cox family was known for indulging in an extravagant lifestyle. When they weren't at their Ennisclare horse stables in Canada, they could be found fox hunting in England with their neighbors, The Prince of Wales. In their spare time, they established the Santa Barbara Polo Club with Elmer J. Boeseke, Jr., Charles Dabney, Arthur Ogilvy and Frederick Leadbetter at Bartlett field.

Inspired by his Canadian mansion overlooking Lake Ontario, Cox named his Montecito estate Ennisbrook. Irish for "land by water," Ennisbrook continues to be recognized as the premier coastal community it is today.
---
CONTACT US FOR INFORMATION ON AVAILABLE HOMES FOR SALE, AS WELL AS OFF-MARKET LISTINGS WITHIN THE SPECIAL ENNISBROOK COMMUNITY.