RIVEN ROCK. THE ROYAL MONTECITO NEIGHBORHOOD WITH COVETED PRIVACY, HISTORY, AND NATURAL BEAUTY.
---
Few neighborhoods in Montecito can boast the rich historical background that Riven Rock holds. Admired for its private yet convenient location, tucked beneath the Santa Ynez mountains, this area is complemented by beautiful specimen trees, historic bridges, water ways, and winding roads that draw comparisons from Tuscany and the South of France. Encompassing more than 80 acres, this prestigious neighborhood is both famously and historically home to a slew of notable dignitaries.
The McCormick family, who became one of the leaders of the Industrial Revolution after inventing the mechanical reaper, originally owned all 87 acres of the neighborhood from 1896 to 1947. Since then, the land was broken up into smaller but substantial parcels of 34 homes. Recognized as historical landmarks by Santa Barbara County, homeowners today still have the privilege of living alongside pieces of Riven Rock's unique past, dating back to the turn of the twentieth century. Leaning slightly as a result of the 1925 earthquake, the neighborhood features the McCormick family's original stone water tower, pump house, and reservoir. A nod to the elaborate historic stone lined water ways, Riven Rock is the only community in Montecito with shared water rights to a community well.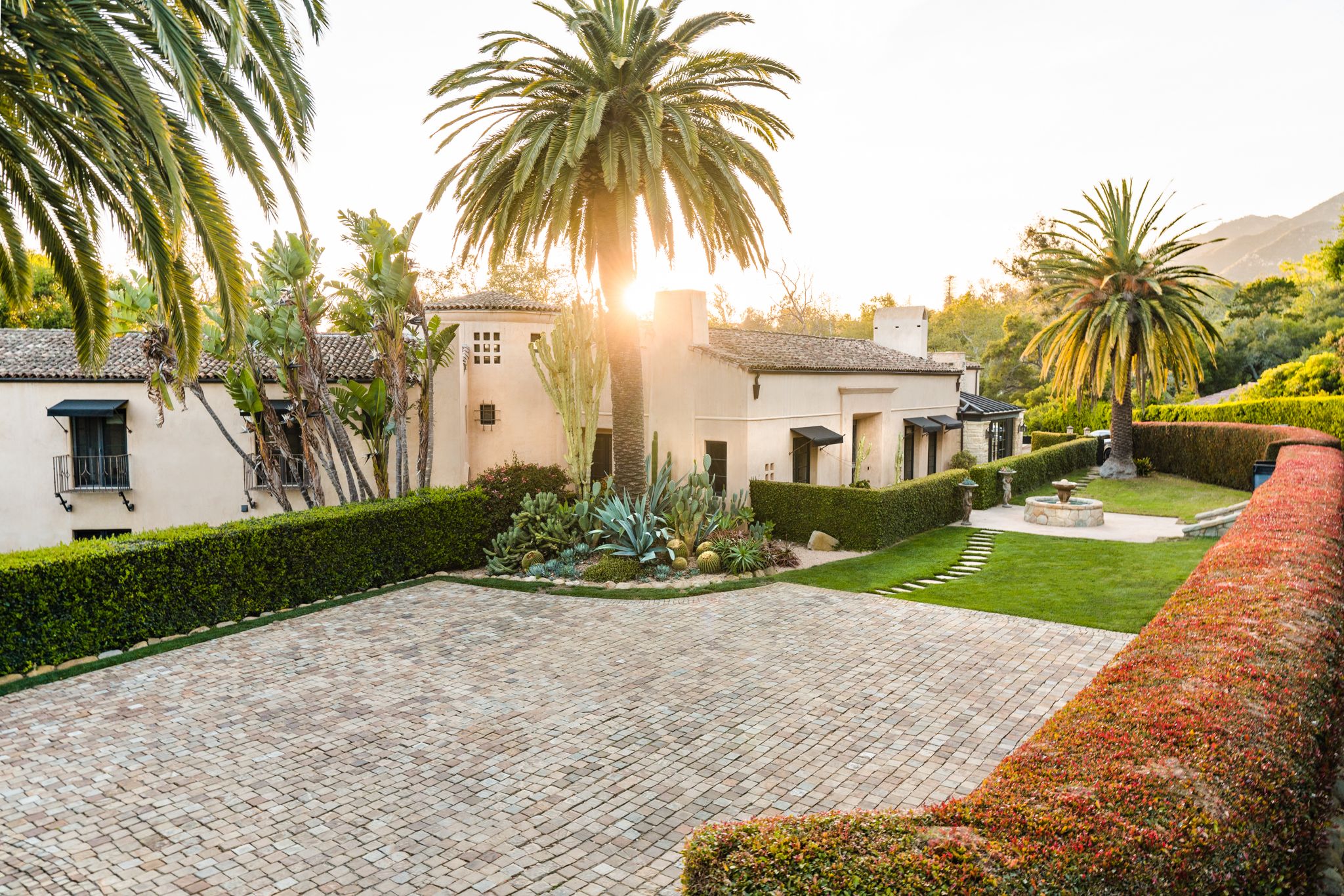 From revolutionary inventors to royal families, Riven Rock continues to effortlessly attract the exceptionally grand.
---
Known for drawing those seeking a more private lifestyle, Prince Harry and Meghan Markle flocked to this private neighborhood as a welcome retreat from the hectic hustle of Hollywood after deciding to withdraw from royal family duties. Purchasing a seven acre residence located on the old grounds of McCormick's former compound, the Duke and Duchess of Sussex now reside in their Mediterannean-inspired home known as the "Chateau of Riven Rock."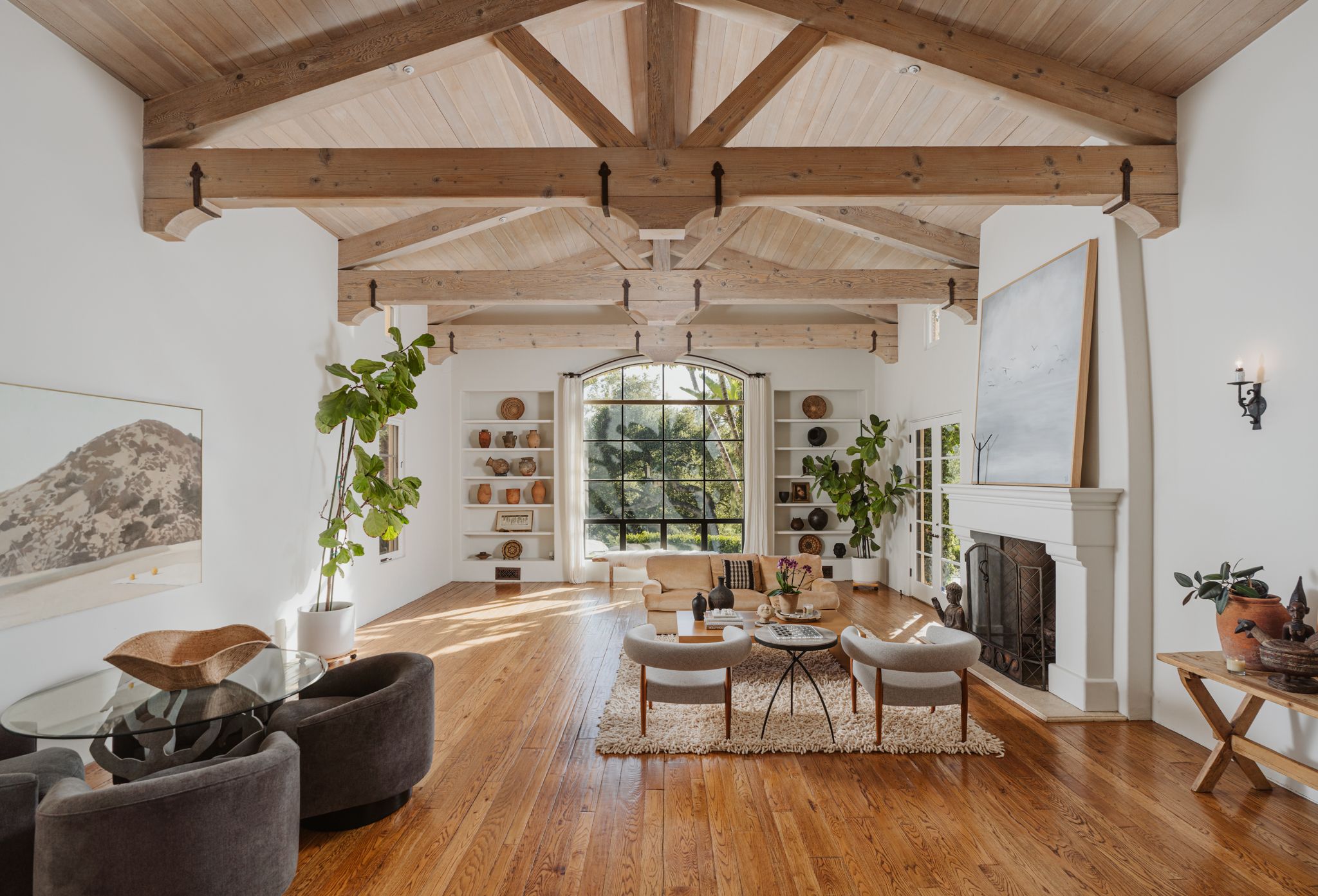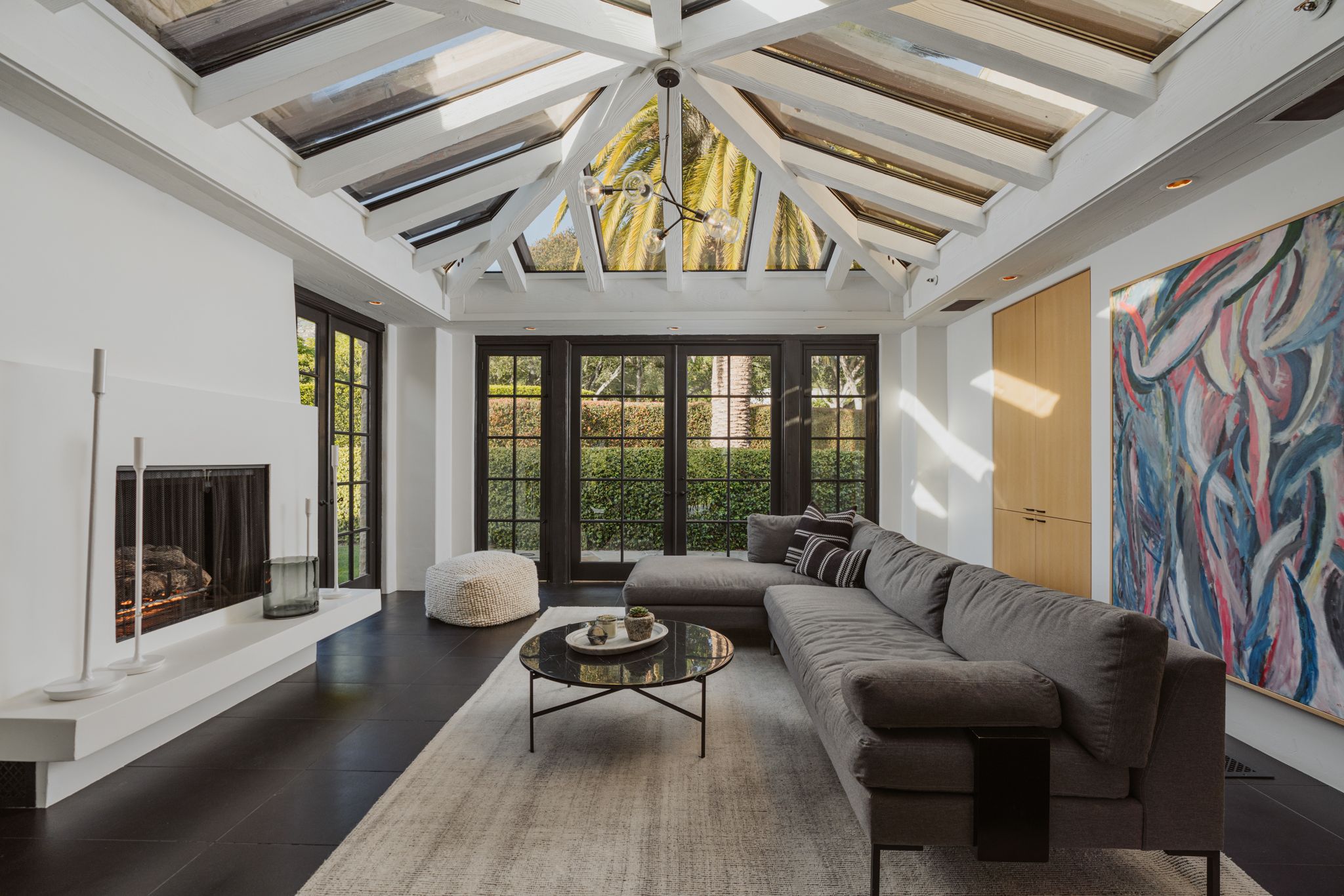 Over the years, Riven Rock has served as both a luxurious escape and a tranquil place to live. Not only for its history, but also for its undeniable natural beauty.
---
The Montecito Hot Springs, one of Santa Barbara's treasured hikes, lies just steps away from the community. A convenient backyard getaway offering a generous variety of premium trails, hikers cross a series of creeks and explore a scenic canyon leading to natural hot springs.
Calling Riven Rock home is a rare, unrivaled opportunity to experience one of Montecito's premier neighborhoods. Marsha Kotlyar Estate Group has the pleasure of representing 1115 Clover Lane, a romantic Spanish contemporary villa in Riven Rock. Boasting well appointed rooms, 1920's inspired architecture, enchanting grounds, and privacy, write your own piece of history in the community that you've been searching for.
---
Contact us for information on available homes for sale, as well as off-market listings within the special Riven Rock community.