DISCOVER A COASTAL WONDERLAND WITH A NAME THAT SPEAKS FOR ITSELF.
On flowered hills overlooking the Santa Barbara and Ventura coastline, escape city life and experience your own endless summer. Founded by early Spiritualists in the 1800s, and appropriately named after their term for "heaven," Summerland is a two-exit retreat with undeniable small-town charm. Sweeping white sand beaches, eclectic shops, and a quaint downtown best traveled by foot - this darling beach community is nestled between Montecito and Carpinteria, just 10-minutes from Santa Barbara.
THE COMMUNITY
With roughly 2,000 permanent residents, properties range from smaller Cape Cod cottages to expansive oceanfront estates. Small and tight-knit, this community enjoys a laid-back beach culture and slow-paced lifestyle. Everything is conveniently located within walking distance, including Summerland Elementary School, which is a part of the Carpinteria Unified School District. With year-round sunshine and down-to-earth neighbors, it's hard not to fall in love with Summerland's beauty - inside and out.
LOCAL FAVORITES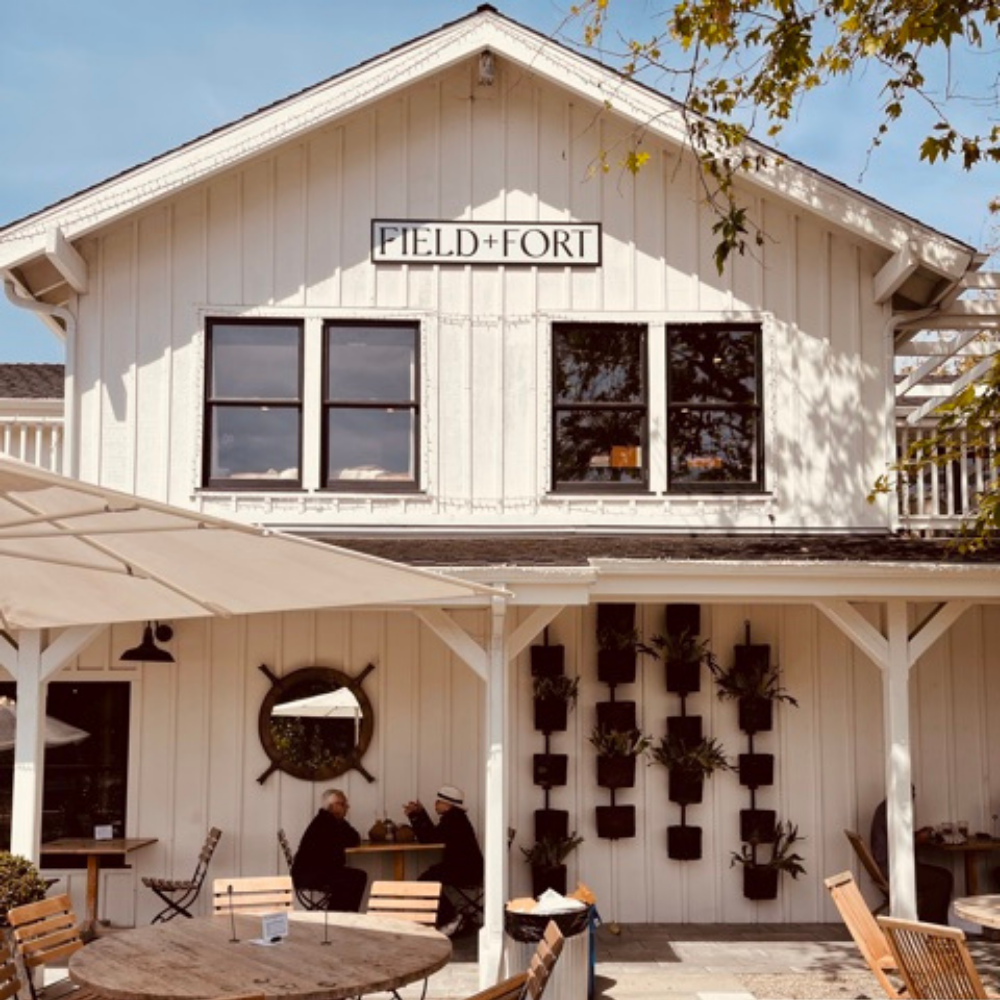 Field + Fort
This 5,000 sq. ft. furniture and decor shop doubles as a cafe, offering a high-end experiential retail experience. Featuring a menu that includes breakfast and lunch, Field + Fort serves a variety of gourmet yet casual items such as farmers' market salads and sandwiches, in-house baked goods, avocado toast, and croissants. Perfect for meeting up with family and friends, guests enjoy a variety of seating options amongst their collection of eclectic pieces, including an antique communal dining table from a historic French convent.
Loon Point Beach


Where Padaro Lane meets the southern end of Summerland, Loon Point Beach is framed by high bluffs and miles of white sand that feel both remote and private. Isolated, delightful, and away from tourists, this beach is a hidden gem that can take visitors all the way to Santa Claus Village, when the tide permits.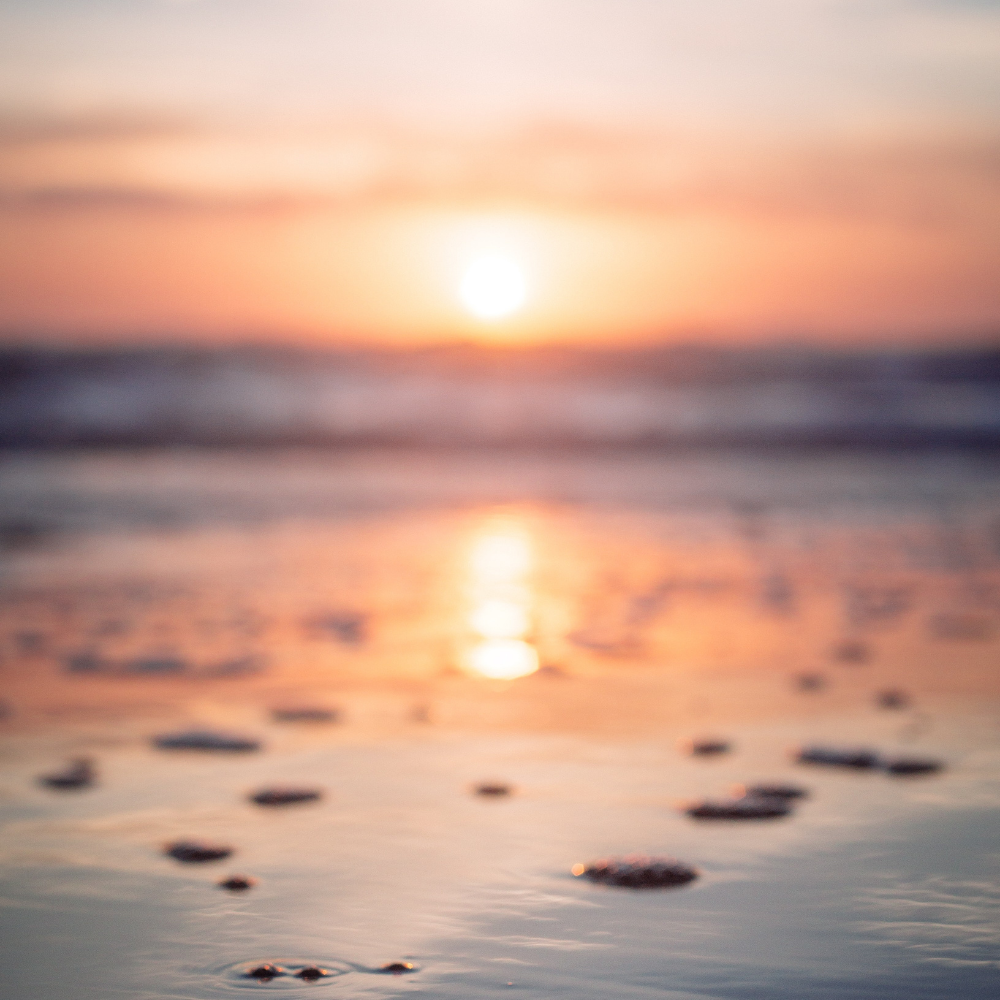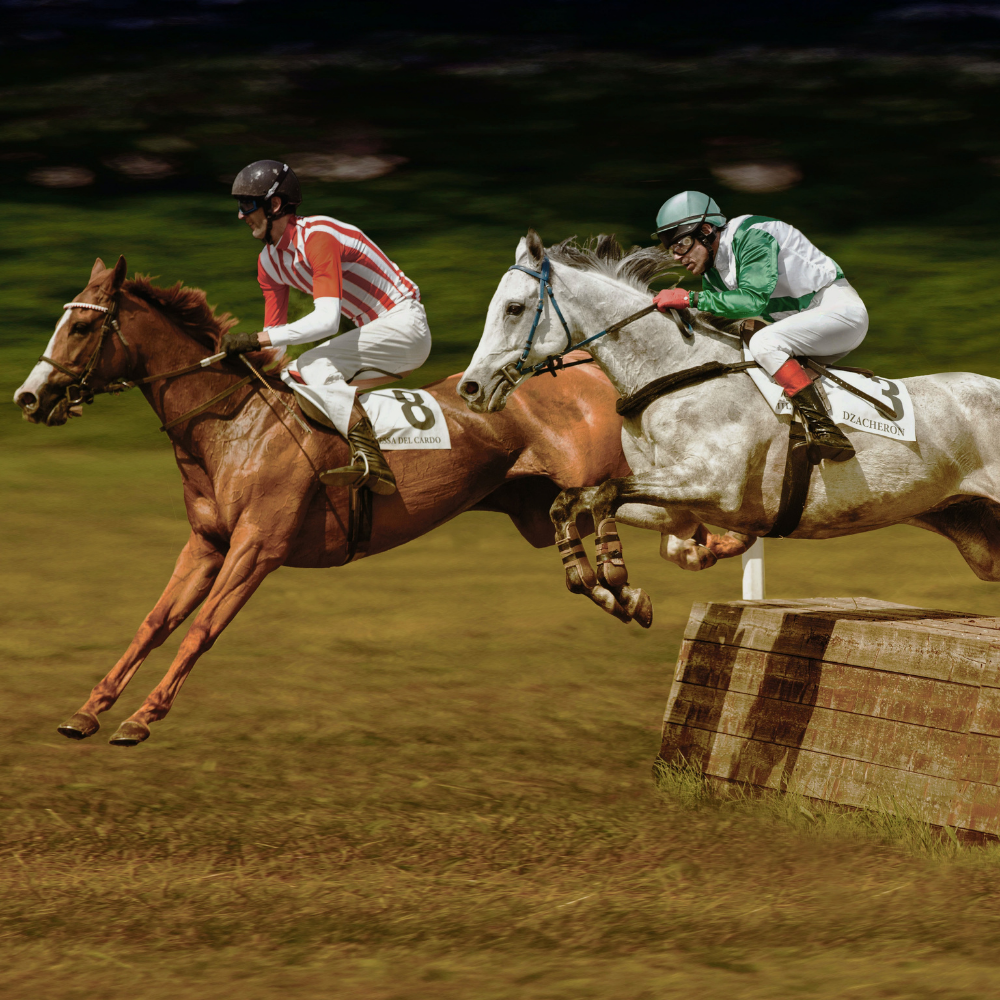 Polo Fields
Find the third oldest polo facility in the United States where Summerland meets Carpinteria. Established in 1911, the Santa Barbara Polo & Racquet Club is renowned for its four fields and international outdoor competitions. Additionally, the club offers pristine championship hard tennis courts, fitness, and swimming centers.
Summerland Winery
Voted "Best Winery in Santa Barbara County," this dog-friendly tasting room is just a few blocks from the beach. Offering a serene space outfitted with beach-inspired decor, a charming front porch, and a welcoming team of wine experts - it's the perfect place to sit back, relax, and enjoy the ocean breeze.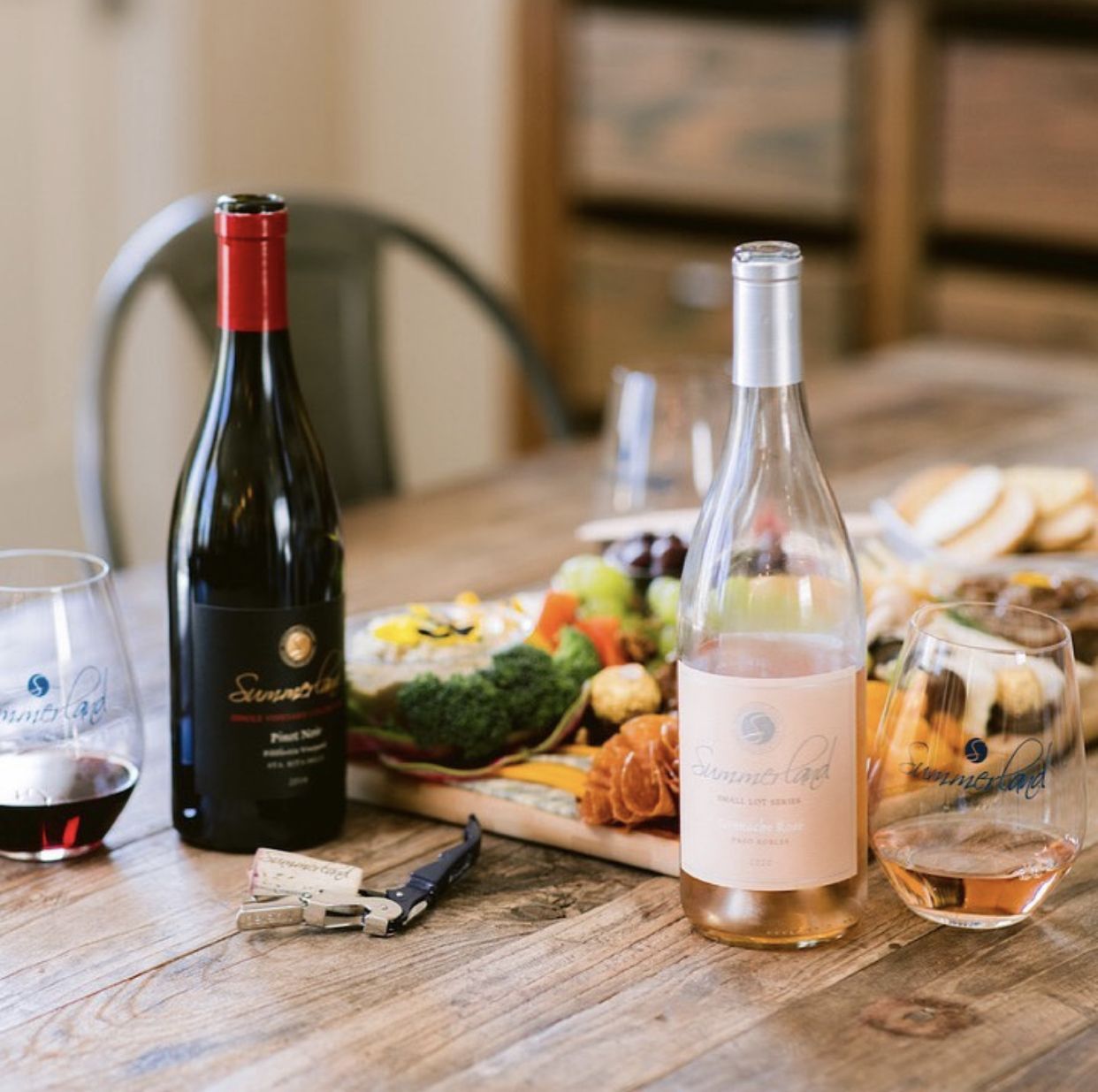 Photo by Summerland Winery

---
Marsha Kotlyar Estate Group has the pleasure of representing 2556 Whitney Avenue, a Summerland Seaside Escape. Boasting 0.51 scenic acres, zoning that allows for a potential lot split, and abundant natural light, let your imagination run wild in this unique opportunity to craft your own slice of paradise.



CONTACT US FOR INFORMATION ON AVAILABLE HOMES FOR SALE, AS WELL AS OFF-MARKET LISTINGS WITHIN THE SUMMERLAND COMMUNITY