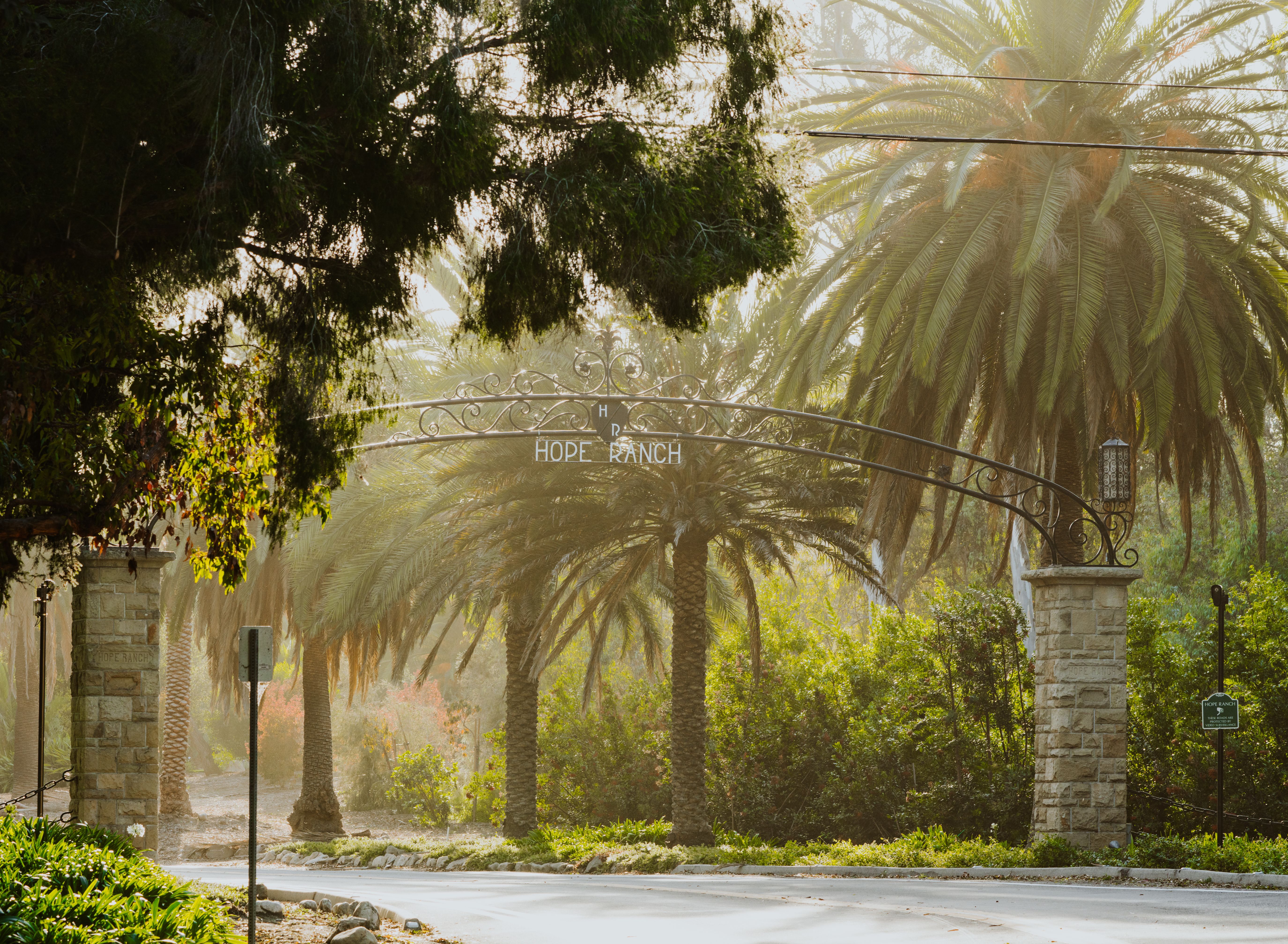 One of the most prestigious communities in Santa Barbara, Hope Ranch is defined by spectacular estates, sweeping views of the Pacific Ocean and the Santa Ynez Mountain views, a private beach, and world-renowned equestrian, golf & tennis – all a short jaunt from Downtown Santa Barbara and the Santa Barbara Airport.
The sundrenched sister of Montecito, Hope Ranch, offers the same wonderful lifestyle with a touch more privacy. Located on the rolling knolls just west of Santa Barbara City limits and adjacent to the ocean, Hope Ranch comprises 773 of the most desirable addresses in Santa Barbara, many with views of the Pacific Ocean, Channel Islands, or Santa Ynez Mountains. Properties here have elbow room, ample grounds, natural curves, and unique landscaping to optimize the truly outstanding vistas.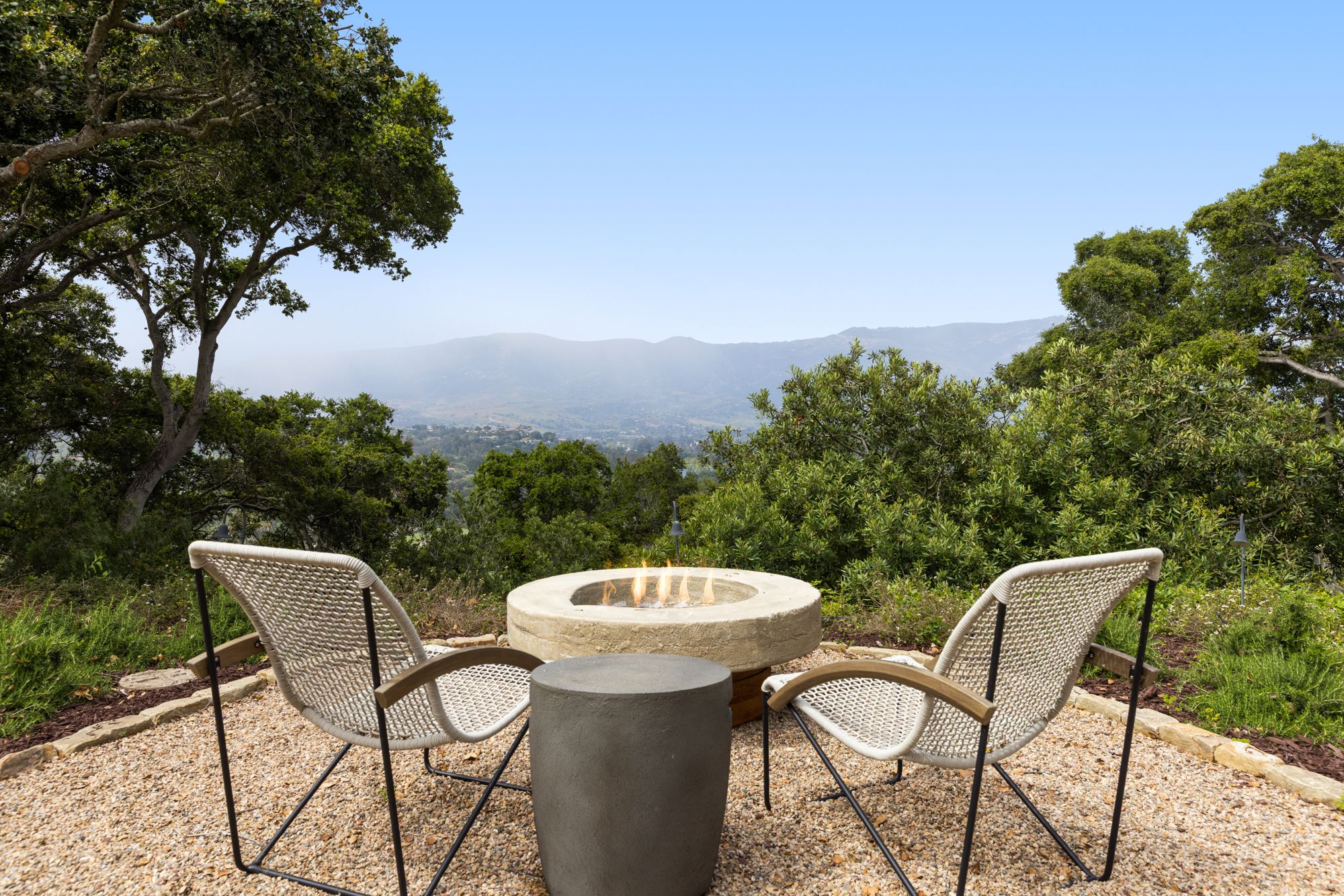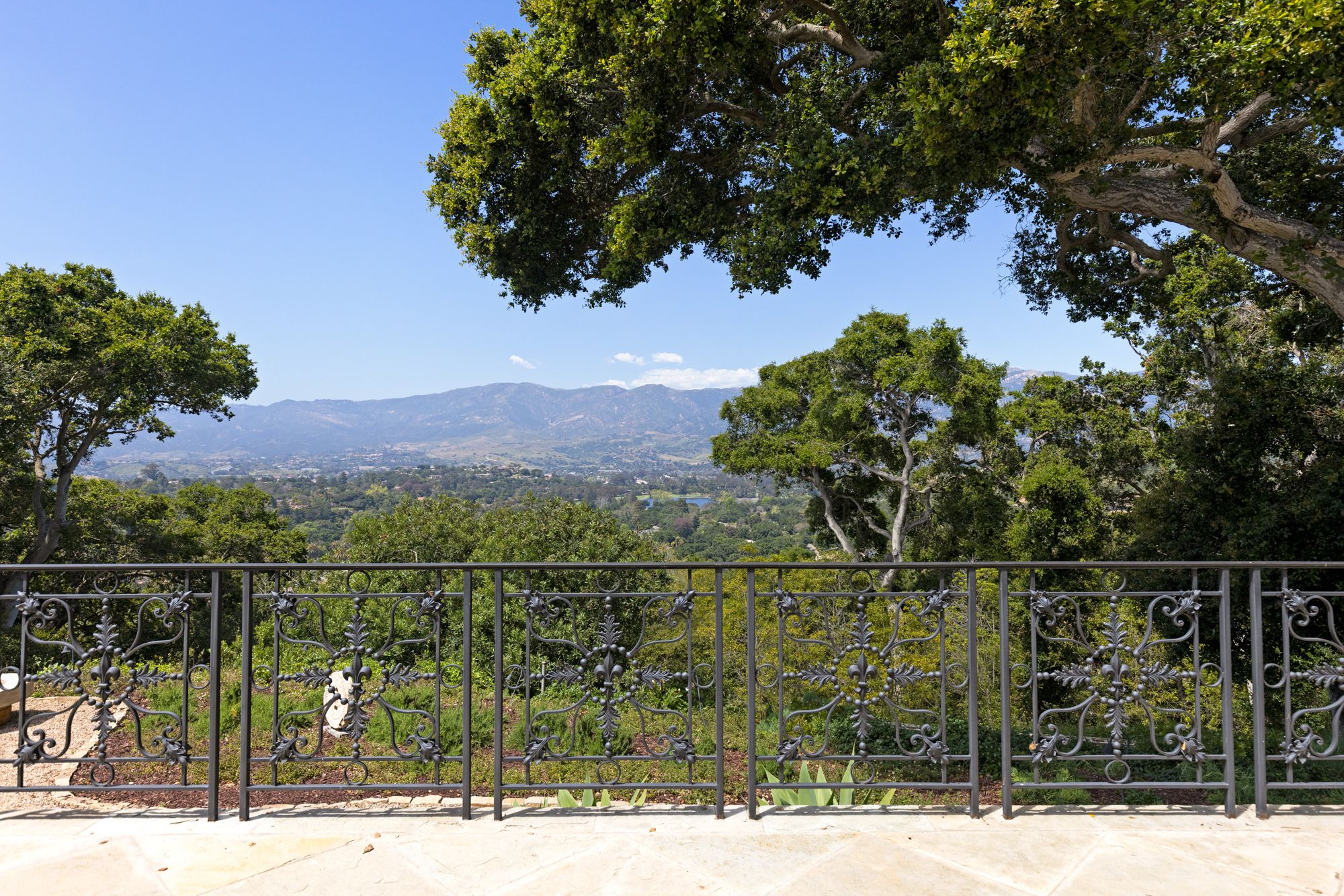 With stunning views, endless activities, and true privacy, Hope Ranch is home to some of the most magnificent estates in Santa Barbara. Rancher Thomas Hope could never have guessed that the land he purchased for his sheep in 1861 would eventually evolve into one of California's most sought-after enclaves. It wasn't until 1923, when Harold Chase took one look at the ocean horizon, mountain peaks, rolling hills, and Oak-speckled valley, that he knew it was destined for something great. Scrapping the original idea for an 800-room hotel, Chase organized the La Cumbre Estates Corporation and began developing residential sites. In 1925, Chase broke ground on the first Hope Ranch home.
Today Hope Ranch is governed by a homeowners association to ensure that security, improvements, and new developments are executed with professional precision. This expert attention to detail is one of the many attributes that elevate Hope Ranch into a league of its own, attracting VIP clientele in search of an exceptional lifestyle with minimal intrusions. Residents here enjoy a private beach accessed by key-card, tennis courts, picnic grounds, and 22 miles of interlocking equestrian trails. Not to be outdone, the La Cumbre Country Club, which is located in Hope Ranch, offers an expertly maintained private 18-hole golf course to its members. While gated drives and private roads maintain the feeling of an intimate retreat, close proximity to the Mesa, Upper State Street, and Downtown Santa Barbara keeps culture close at hand.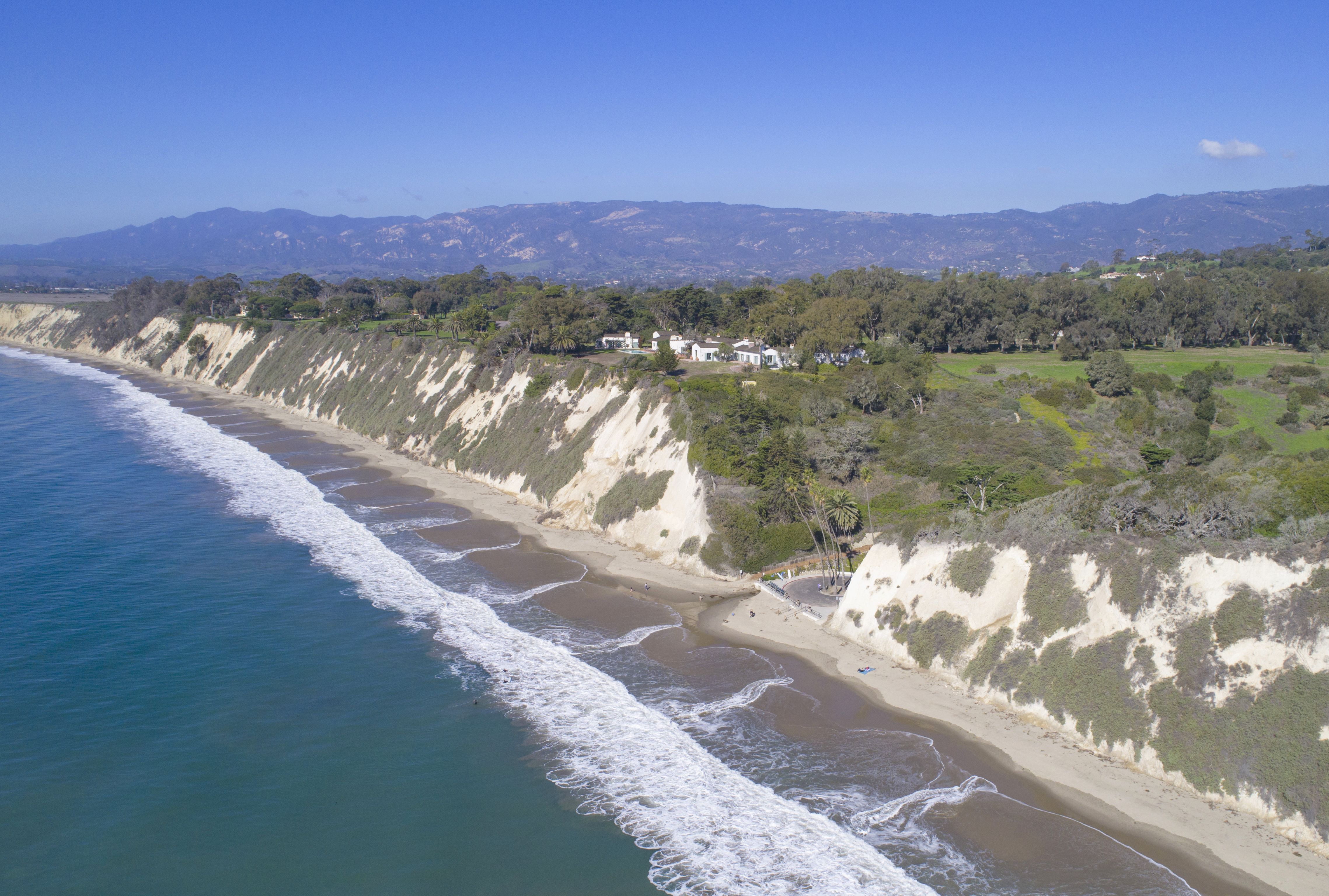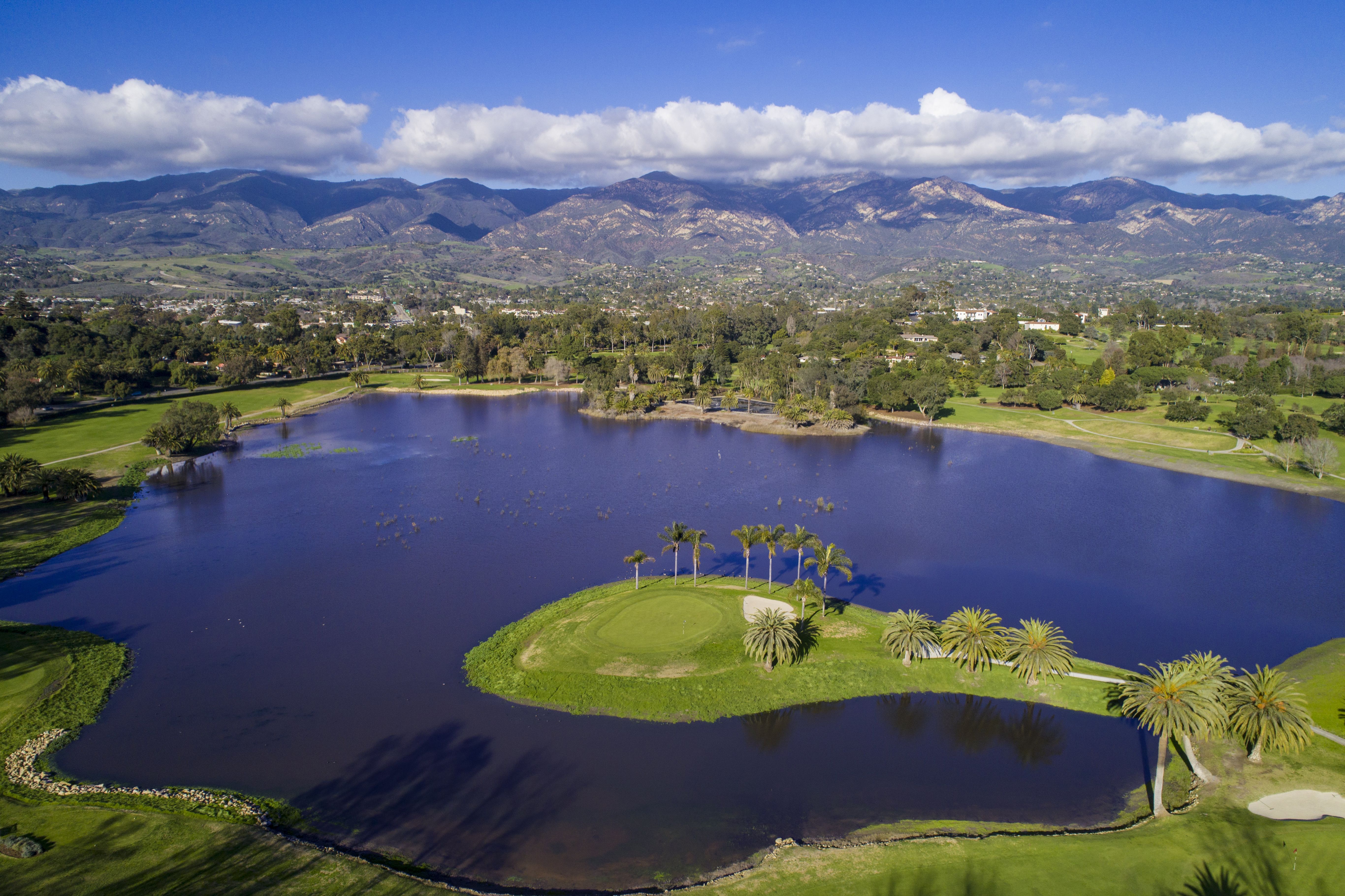 The nearby private school Laguna Blanca Upper School, is conveniently partnered with a campus in Montecito for lower grades. From luxurious leisure to an elevated everyday, Hope Ranch is an inspired world reserved for those who seek quiet luxury.