Summer has begun, which means now is the best time to explore Santa Barbara & Montecito's latest up-and-coming restaurants! Our community only continues to boom with a steady stream of new restaurants, bars, and coffee shops to try. Marsha Kotlyar Estate Group shines the spotlight on a few of the newest, most exciting spots to check out as the weather gets warmer.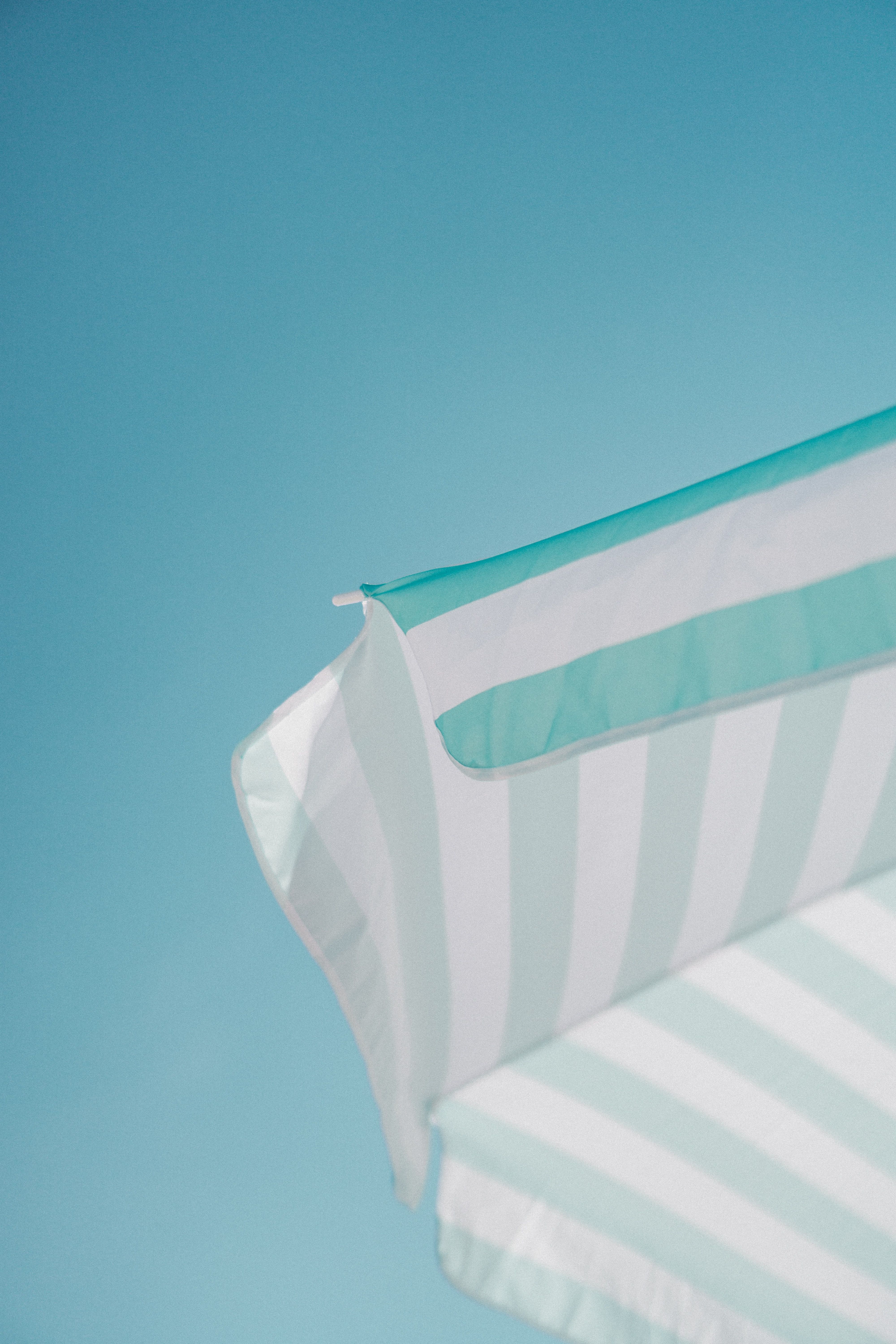 MONTECITO
---
OYE VEY MARIA'S
Gene Montesano – owner of Joe's Cafe, D'Angelo Bread, Tre Lune, and Lucky's – recently bought the Montecito Deli on Coast Village Road. He plans to open a Jewish Italian delicatessen and market in the former Letter Perfect space. Montesano told SantaBarbara.com that "we kept all the employees so you'll see the same happy faces you've gotten to know over the years."
STATUS: NOT SURE YET
CLARK'S
An Austin-based seafood restaurant with an outpost in Aspen is rumored to take over the former Cava space on Coast Village Road. In Austin, Clark's is a small, chic neighborhood spot with a great raw bar, house-baked sourdough, fresh fish, lobster rolls, and tasty libations.
STATUS: NOT SURE YET
SANTA BARBARA

---
TAZA STREET KITCHEN
Located in the former JJ's Diner and Onus Donuts space on State Street, Taza Mediterranean Street Kitchen has recently opened in what was originally going to be Mezze Santa Barbara. Featuring a menu that enjoys chicken shawarma, falafel, and kebabs – we can't wait to try their modern twist on Mediterranean cuisine.
STATUS: JUST OPENED
RARE SOCIETY
The Santa Barbara continuation of the retro-swanky San Diego steakhouse chain is expected to open in Corazon Cocina's former project space on State Street near the Funk Zone. Boasting tufted-leather boots, seafood towers, and meat grilled over an open flame, this new spot will have endless style.
STATUS: LATE JUNE
AUGIE'S
Santa Barbara's first-ever tequila bar will open with architectural help from Jeff Shelton. Their mission is to deliver exceptional, authentic Mexican cuisine, agave spirits, and tequila within a space that is "uniquely part of the experience."
STATUS: AUGUST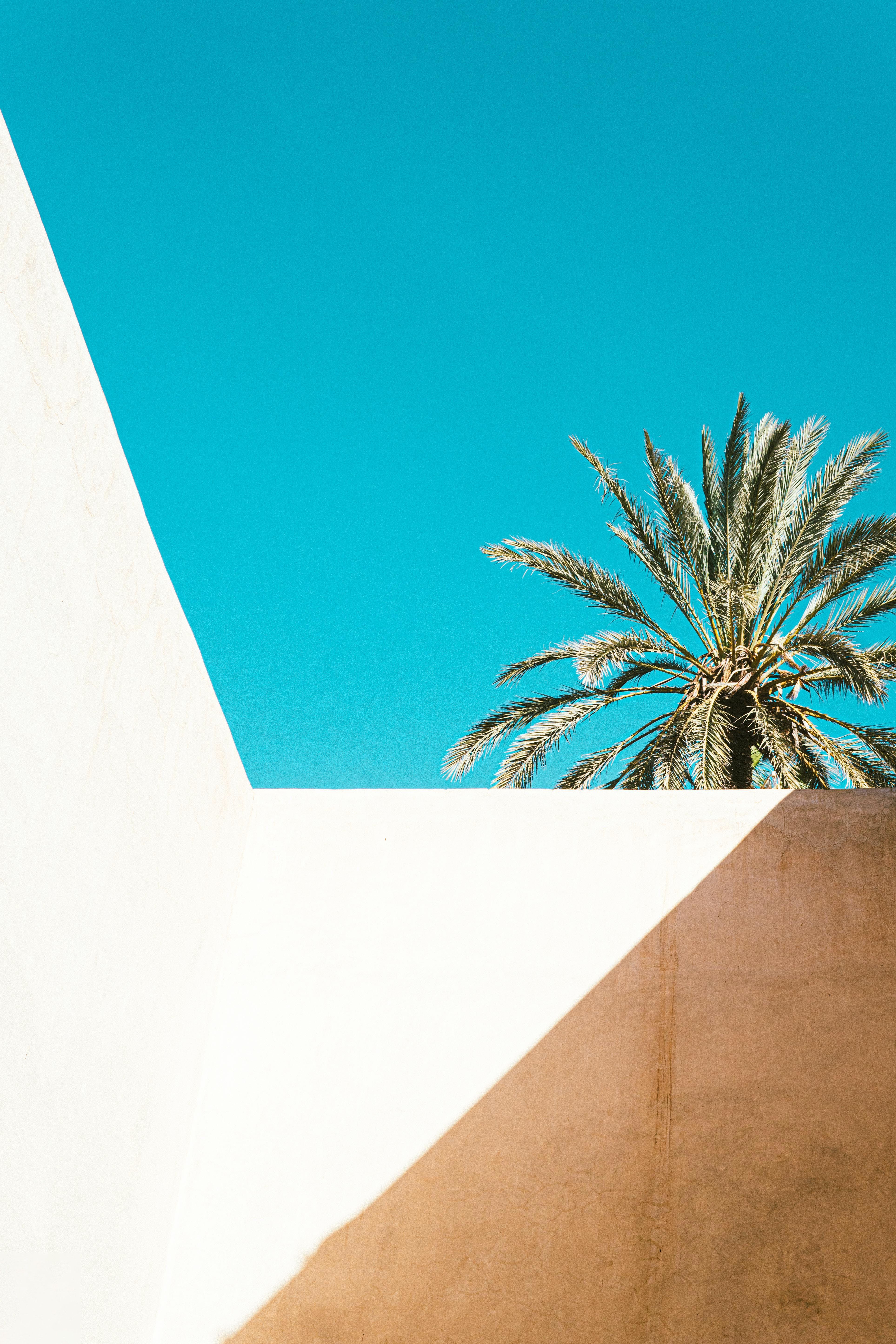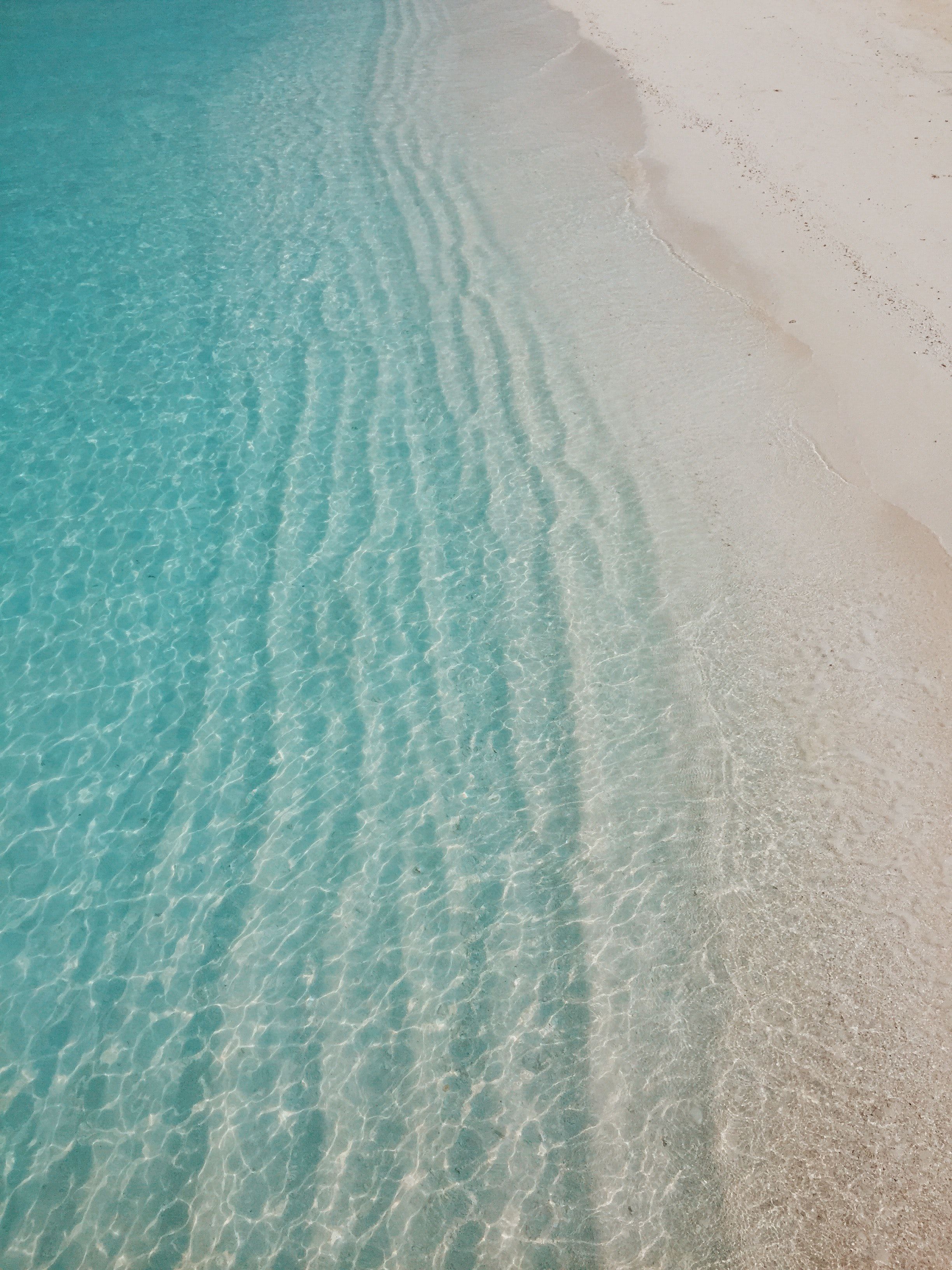 & BEYOND…
---
The Other Room - Los Olivos
From the founders of Bell's in Los Alamos and Solvang's Backroom, The Other Room is a beer-and-wine bar that offers elevated snacks like tinned fish, pickled eggs, and pate. With a slow soft opening, you can now visit it at the former Community Craft space in Los Olivos.
Status: Just Opened
The Baker's Table - Santa Ynez
The Baker's Table has moved across Santa Ynez to 3570 Sagunto Street, where it'll continue to feature locally renowned craft coffee, breakfast & lunch fare, artisan bread, and gourmet pastries.
Status: Mid-July
A NEVER-ENDING BUCKET LIST
The closer you look, the more you'll realize our community not only boasts an award-winning food and wine culture, but also an endless bucket-list-worthy number of things to do. From chef-driven dining options and newly launched artisan cafes, there's plenty to explore in our very own backyard.
Looking for more recommendations? Contact our team at home@mkgroupmontecito.com.