What a year! The global pandemic brought most of the world and its real estate activity to a screeching halt in March with the mandated stay at home orders. March typically kicks off the prime spring selling season for luxury real estate markets like ours, but for about 8 weeks, activity was sparse. As soon as the stay at home order was lifted in May, confidence began to rise quite dramatically, and it seemed as though everyone craved a home in Santa Barbara.

---
SOUTH SANTA BARBARA COUNTY
As we compare the 2nd quarter statistics (April through June) to that of the previous year, the Santa Barbara County real estate market saw fewer sales and rising prices. Selection tightened up and the number of new listings fell 10%. The number of sales sank 38% as did sold volume, falling 34%. Despite the reduced sales activity, both average price and median price grew 5% ($1,686,806 and $1,100,271 respectively). Overall, the number of escrows only fell 13%, due to a major comeback in May. On average, listings sold at 93% of their asking price.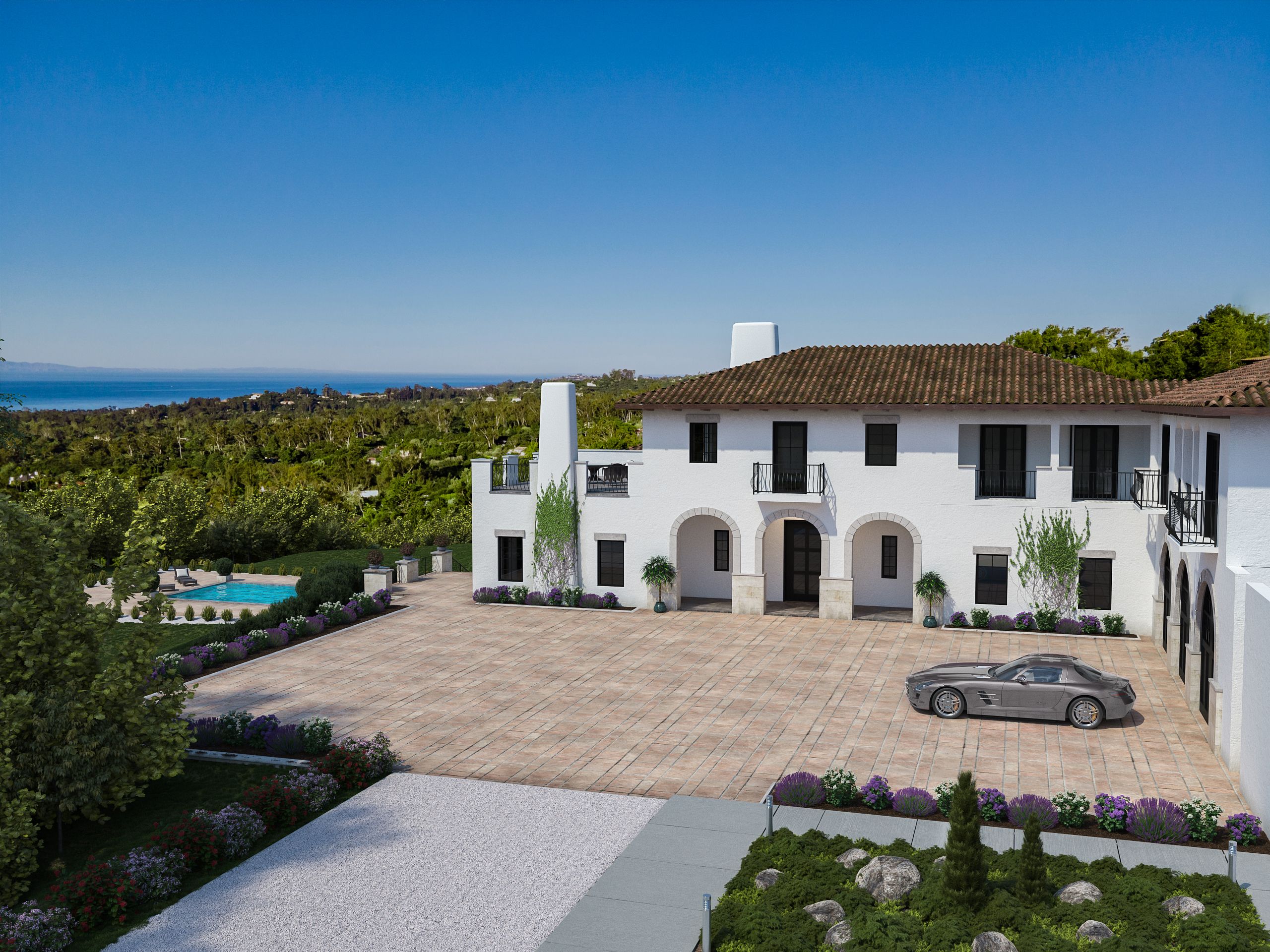 ---
MONTECITO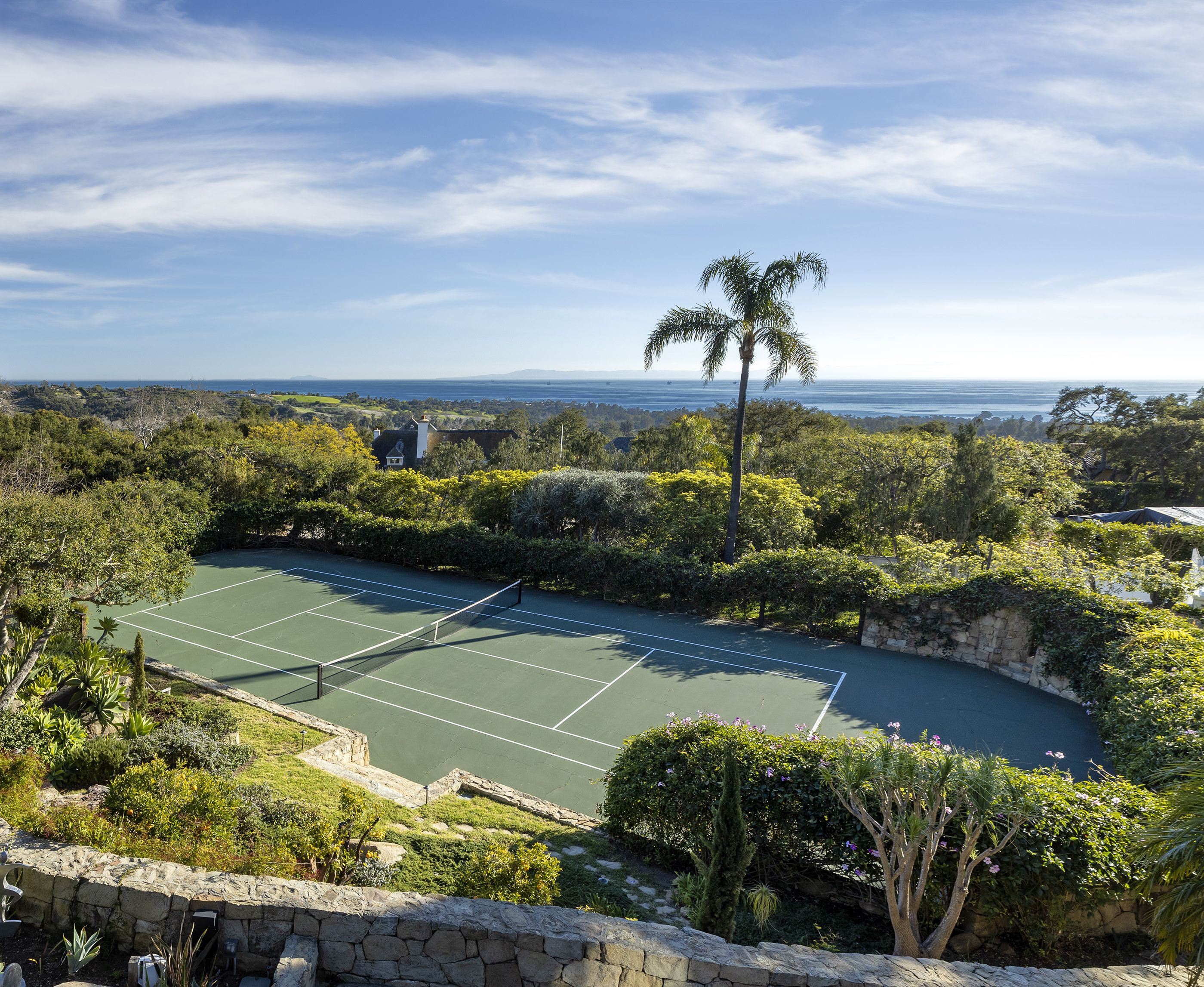 Montecito has never seen a market quite like this. Despite a lockdown for most of the 2nd quarter, the pent-up demand created a major boost in activity compared to the same period last year. The number of new listings fell 18%, further reducing the already low housing selection. While the number of sales dropped 8%, the number of escrows shot up 39%. Montecito's average price grew 10% (to $3,845,225) and median price rose 22% (to $3,150,000). The highest sale in Montecito was at 1569 East Valley Road for $11,250,000. Low mortgage rates, a shift in desired home amenities, and concerns over a second wave of the pandemic are the main drivers for the growing demand for Montecito.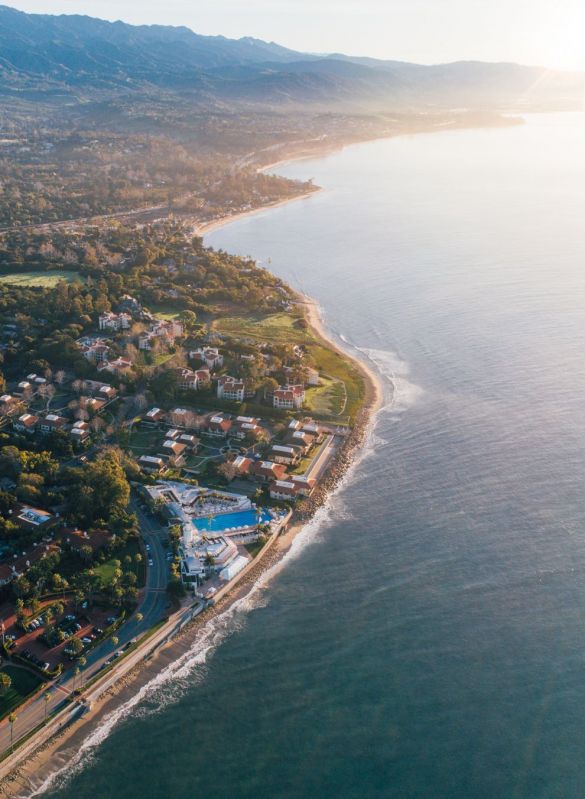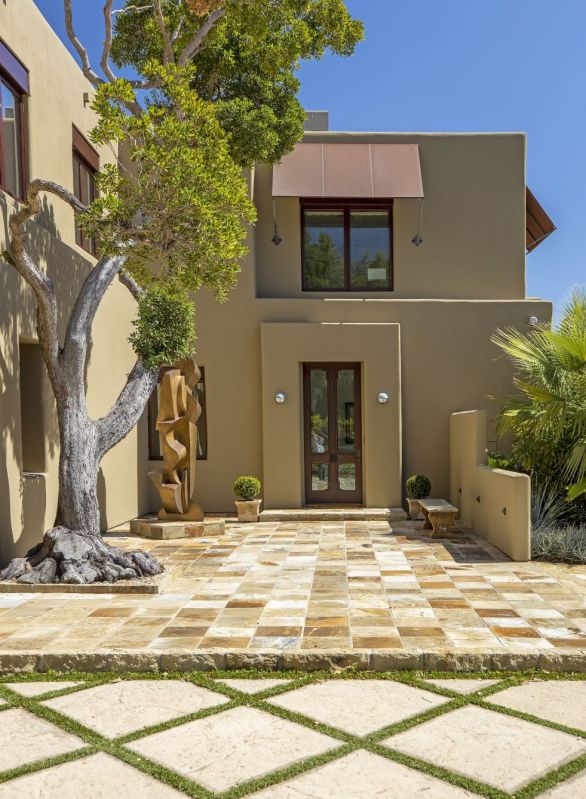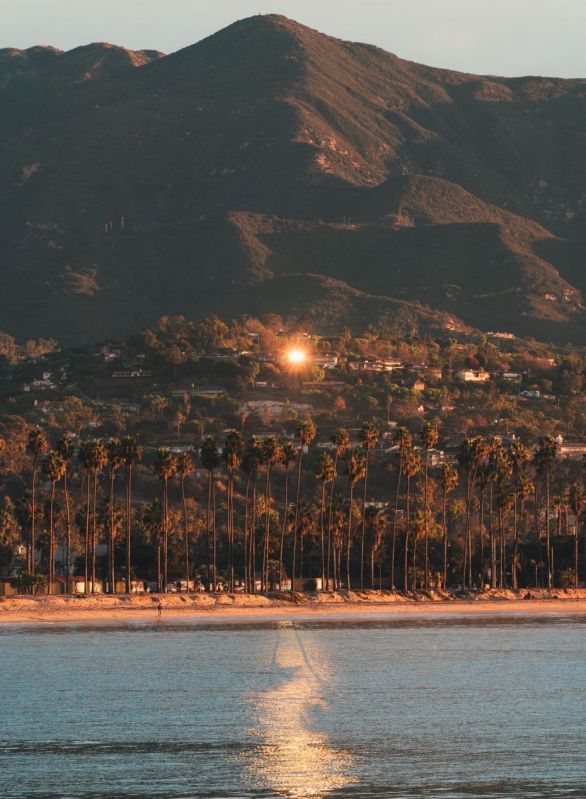 ---
HOPE RANCH
While real estate activity in Hope Ranch paled in comparison, the real culprit was a lack of available homes for sale. The pandemic created a grounding effect and many properties were taken off the market in March over replacement property and Covid related concerns. The Hope Ranch statistics for 2nd quarter showed the number of new listings fell 27% and number of sales slipped 42% with only 7 closed transactions. However, number of escrows rose 10%. Both average and median sales price dipped 13% (to $3,670,198 and $2,5752,500 respectively). The highest sale in Hope Ranch was at 4225 Cresta, for $10,500,000.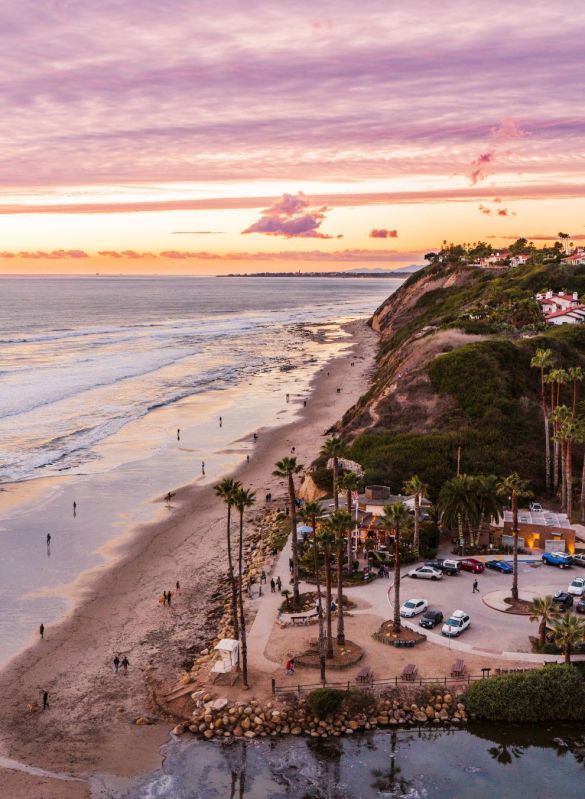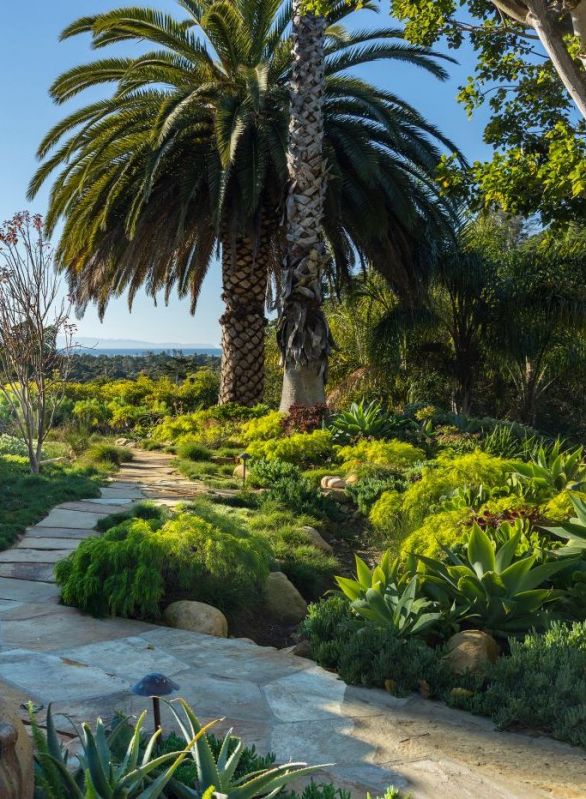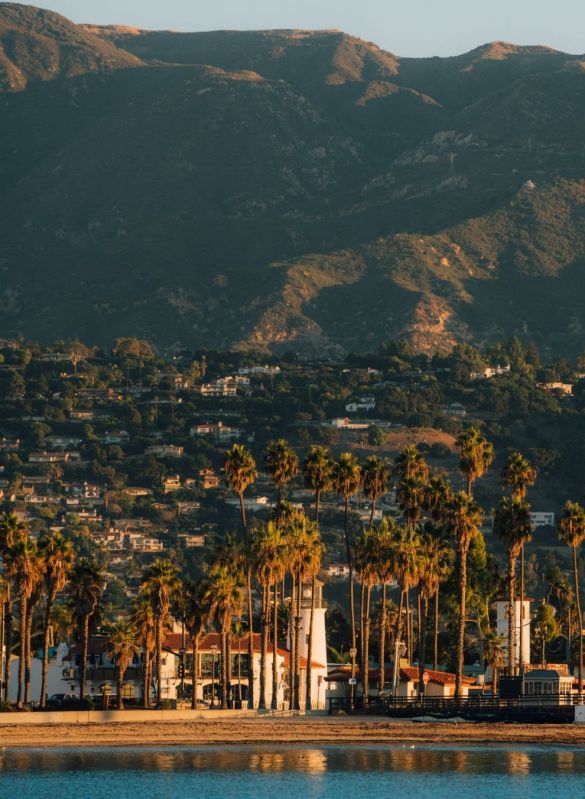 ---
WHAT DOES THE REST OF 2020 HAVE IN STORE?

Safety is at the top of American's minds today. Because Santa Barbara is a smaller community, with year-round sunshine, and offers the ideal lifestyle, it's no surprise that we are seeing a surge of interest from urban areas. Buyers are buying for the long term. In addition to turn-key homes and view properties, buyers are gravitating toward wide-open spaces as ranches, vineyards, & properties with acreage are being scooped up throughout Santa Barbara County. Besides the historically low mortgage rates, buyers are also flooding our market due to a shift in their employment location. People now realize they can work from home and commute to their office periodically, and that means they can live anywhere.
Nationally, other towns on the periphery of large cities are getting inundated with interest as well. Mortgage rates are expected to stay low through the year, and we predict this Summer will be a very active market and may be the best time to list and buy in 2020! Stay tuned for our next quarterly real estate update in October, where we will review the 3rd quarter Summer statistics.
Does your current home have everything you need? We can help you sell your home in Montecito, Hope Ranch, or Santa Barbara any time of the year. Call us at 805-565-4014 or email associates@marshakotlyar.com to discuss your situation.
Sincerely,
Marsha Kotlyar
MK Real Estate Group, A luxury division of
Berkshire Hathaway Home Services California Properties