The hot market continued through the 2nd quarter 2021, and as we compare the spring quarter statistics (April through June) to that of the previous year, the Santa Barbara County real estate market nearly mirrored that of the 1st quarter statistics. In late Spring 2020 the covid-induced freeze on real estate ended and we saw a major market turnaround. Exactly a year later, demand exceeds supply, and we are experiencing double the number of sales, and prices hitting historic highs.
---
SOUTH SANTA BARBARA
---
In
South Santa Barbara County
, the lack of available inventory and strong buyer demand was backed by many over-asking offers, contributing to rising prices in all segments of our market. The number of active listings fell 22%, but the number of sales shot up 96%. Those who were able to secure a property did so with fierce competition. Total sold volume jumped a staggering 181%, the average price grew 44% and the median price rose 40%. Time on the market was slashed: the average listing spent 10 days on the market compared to 74 days during this time last year. The highest sale in South SB County was 1655 Fernald Point Lane.
SANTA SANTA BARBARA Q2 2021 AT A GLANCE...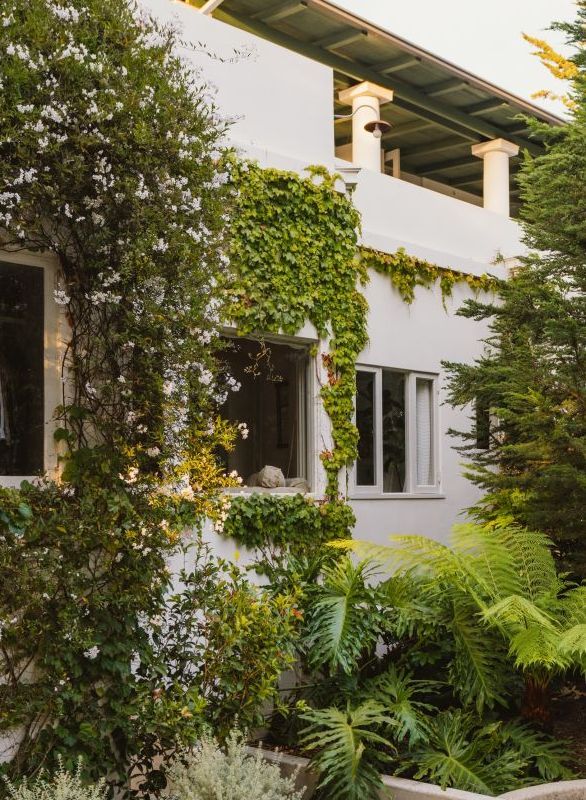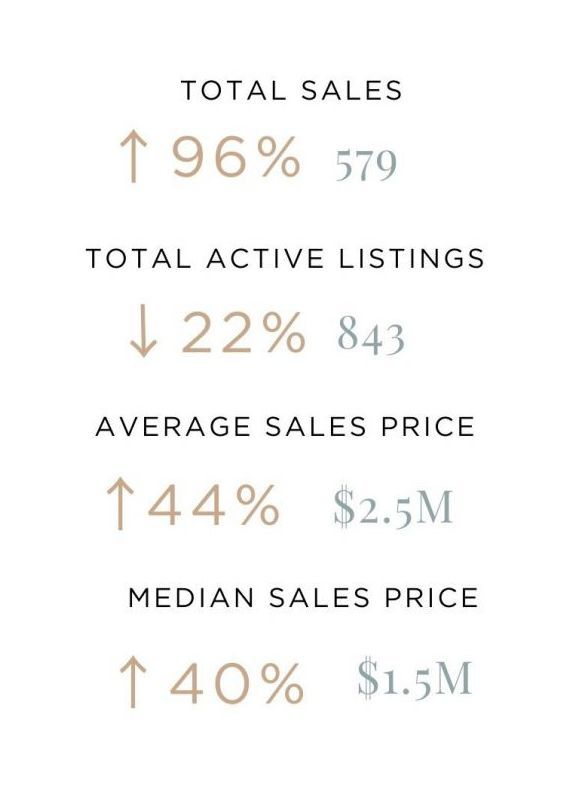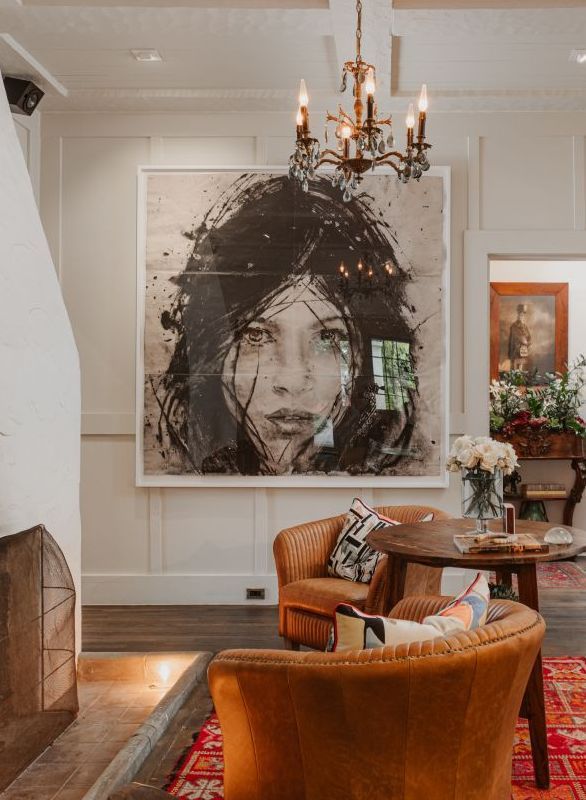 ---
MONTECITO
---
Montecito inventory dropped significantly with the number of active listings falling 41%, yet there was a 93% increase in sales from last year. The average price jumped 44% and the median price shot up 37%. The luxury market was the hottest we have ever seen, with 16 sales over $10 million during Q1, compared to only 5 sales this time last year. Time on the market was significantly reduced. In Montecito, the average property spent 17 days on the market compared to a whopping 174 days during Q2 2020. On average, listings sold at 98% of their asking price, up 7% compared to last year.
In fact, there were 34 listings that sold over their asking price in Montecito during Q2.

MONTECITO Q2 2021 AT A GLANCE...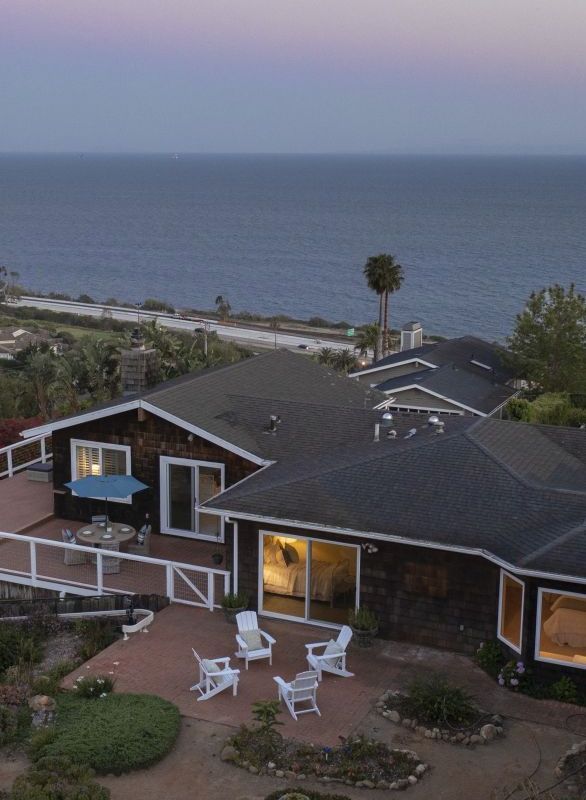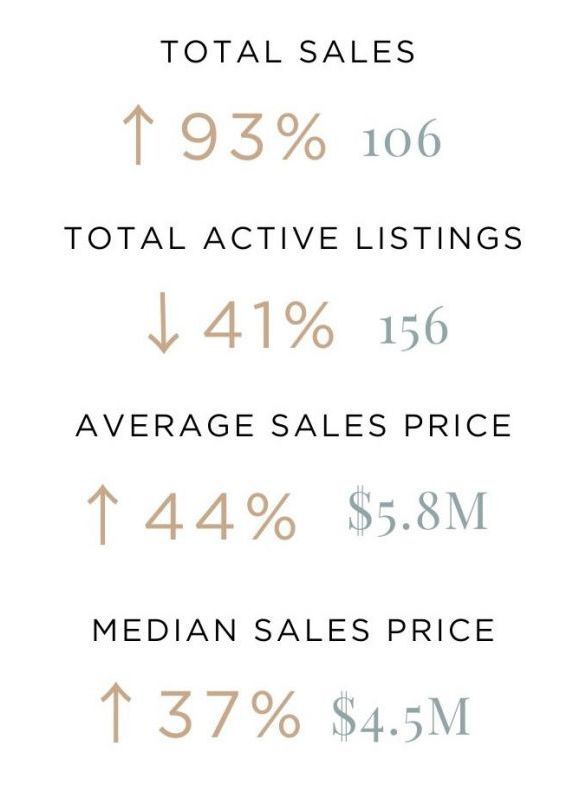 ---
HOPE RANCH
---
In Hope Ranch, compared to last year, number of sales tripled, and total sold volume quadrupled during Q2. Inventory fell 37%, while number of sales shot up 214%. Median price rose a sweltering 90%, and average price grew 51%, to the same price level as Montecito's average price, $5.55 million. The days on the market averaged 22 days and paled in comparison to last year, which was 215 days. Due to the number of over asking price sales, Hope Ranch listings closed on average at 101% of their asking price.
HOPE RANCH Q2 2021 AT A GLANCE...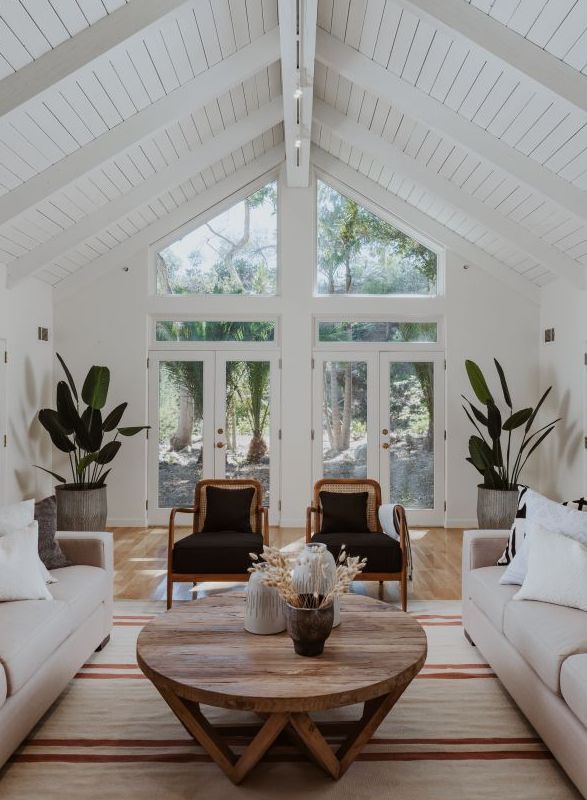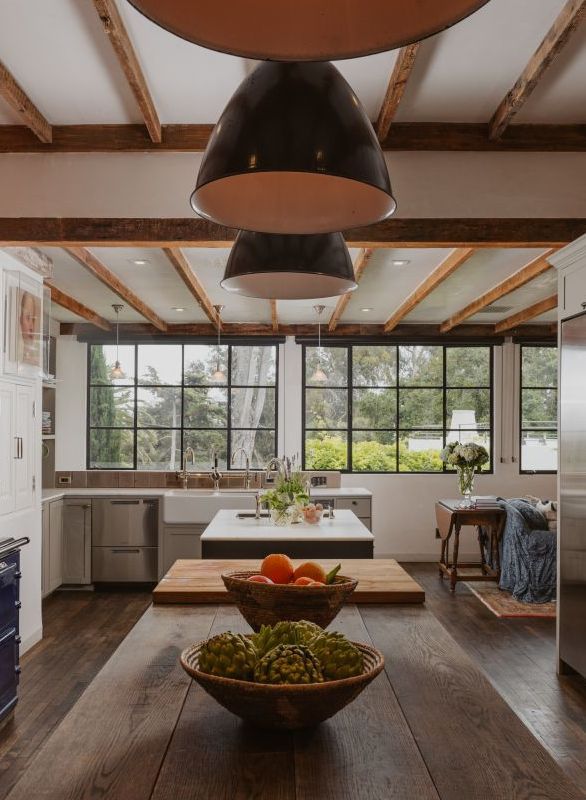 ---
What can we expect for the rest of the year?

---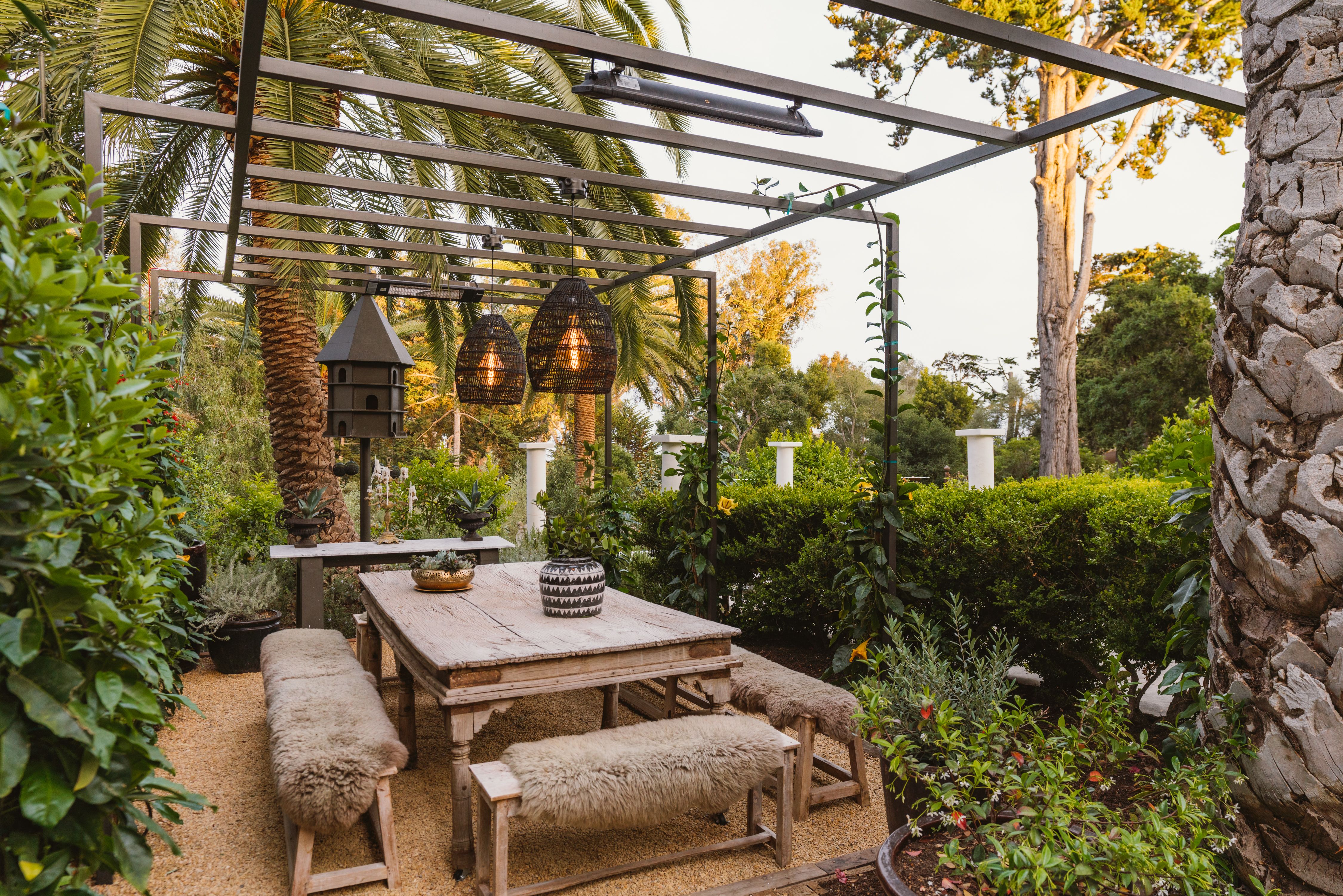 Although the market is still expected to favor sellers for the foreseeable future, pent-up Summer travel has undoubtedly slowed the real estate market. Based on June & July figures alone, it appears the frenzy has leveled off a tad. According to Lawrence Yun, National Association of Realtor's chief economist, "Clearly sales are moving down partly due to inventory shortage, but the affordability is squeezing some of the buyers out of the market". While interest rates are projected to remain low, the number of sales could begin to taper off simply because there isn't enough selection of homes to choose from. That said, there is far too much demand in our market, and I predict we will continue to see price gains for the rest of the year. Stay apprised of my next quarterly market update to see how the Q3 real estate market unfolds.

p.s If you are thinking of making a change and would like to take advantage of this unprecedented market, let's get together to determine if you're ready to make your move. Call 805-565-4014 or email Home@MKGroupMontecito.com for a complimentary consultation. All calls are confidential.
-Marsha Kotlyar