Despite all the moving parts in the economy, the upcoming election, and the worldwide pandemic, housing demand for Santa Barbara County is at an all-time high, with no apparent slowdown in sight. A few months ago, we noticed a change in buyers' behavior, emphasizing the beginning of a significant lifestyle shift where our homes became the center of our lives in a way we have never experienced before. People now realize they can live anywhere regardless of where their office is located, and as a result, Santa Barbara and Montecito have been added to a short-list of communities drawing people in to reside here permanently.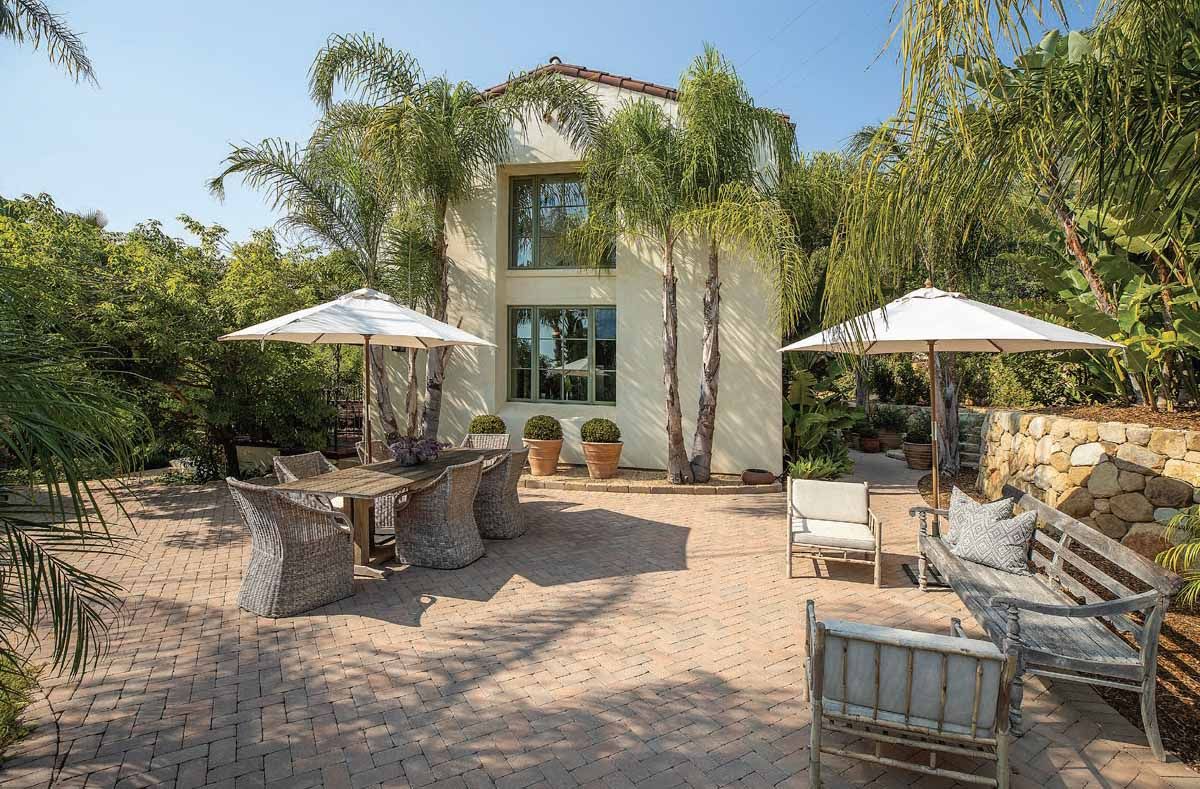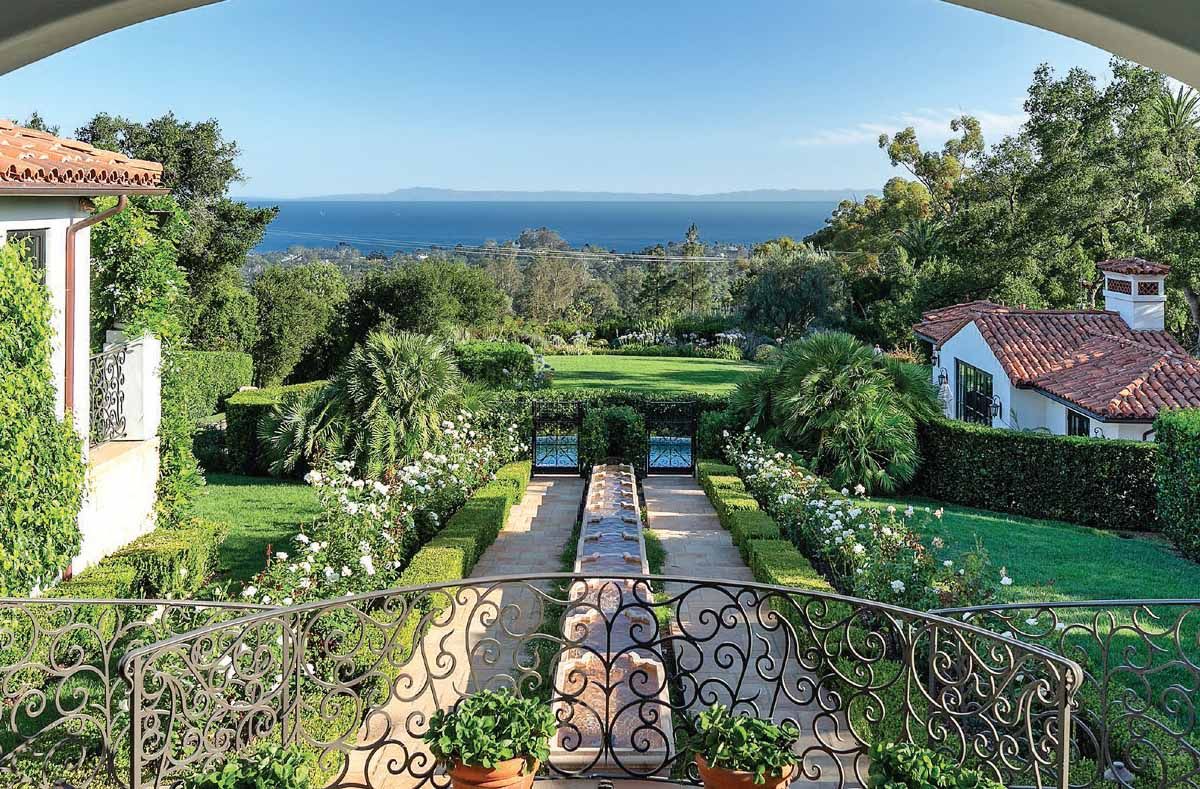 The hot buttons we hear most are properties with views, charm, beautiful gardens, are "walkable", and recently updated, turn-key homes. Additionally, buyers are gravitating toward wide-open spaces with acreage and tranquility. We also saw the vacant land market return, with numerous parcels selling during Q3, proving that buyers are planting roots here for the long haul. August was the busiest month for closings, both nationally and locally, where 258 listings sold in South Santa Barbara County. Mortgage applications continued to rise, and buyers are taking advantage of the record low rates – which are below 3%. We anticipate this extremely busy market will continue through the end of the year and most likely into the new year.
---
MONTECITO
---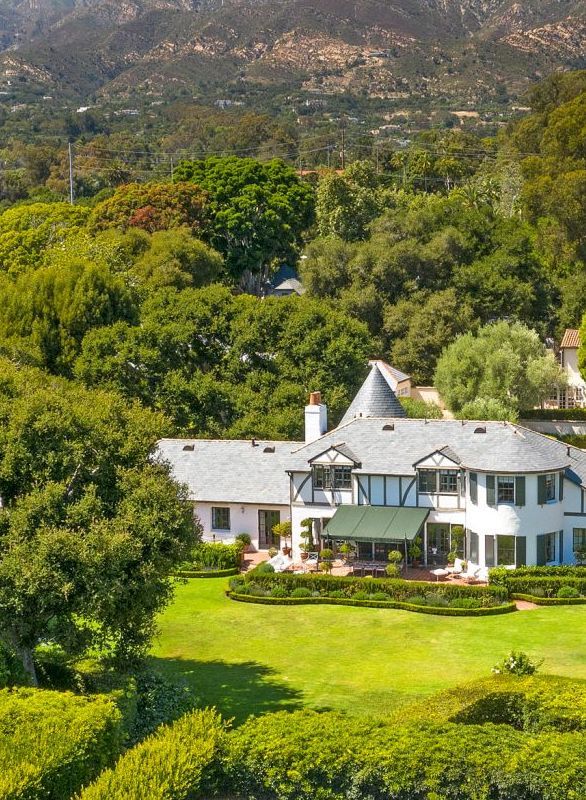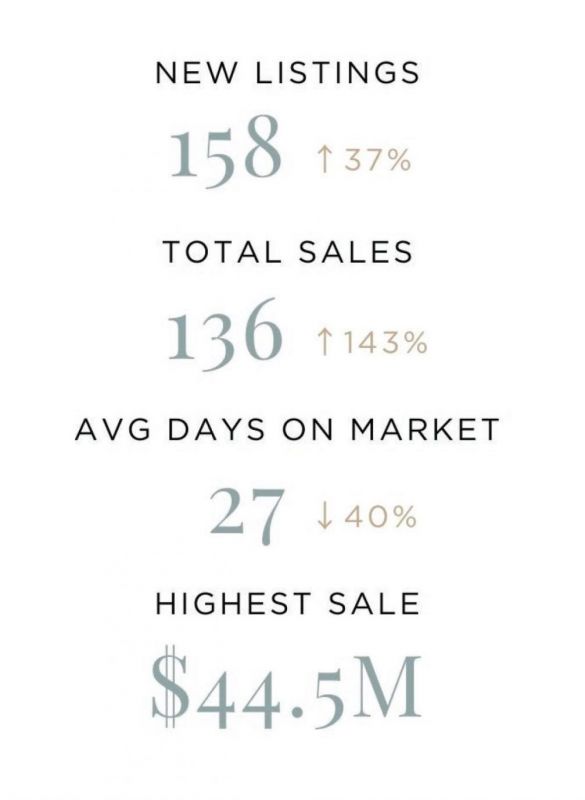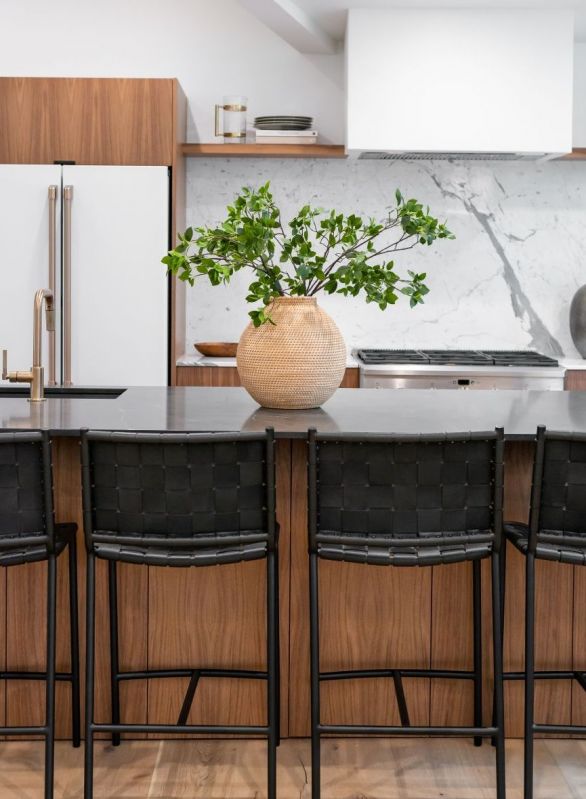 LUXURY MARKET
Montecito had 8 sales over $10 million, 4 of which were sold off market.
There were many off market sales in Montecito's third quarter, including the highest sale, 700 Picacho Lane which sold for $44,500,000.
*statistics are pulled from the SBMLS
Average Sales Price $3,646,268
(DOWN 7% compared to Q3 2019)
Median Sales Price $2,887,500
(DOWN 12% compared to Q3 2019)
---
SOUTH SANTA BARBARA COUNTY
---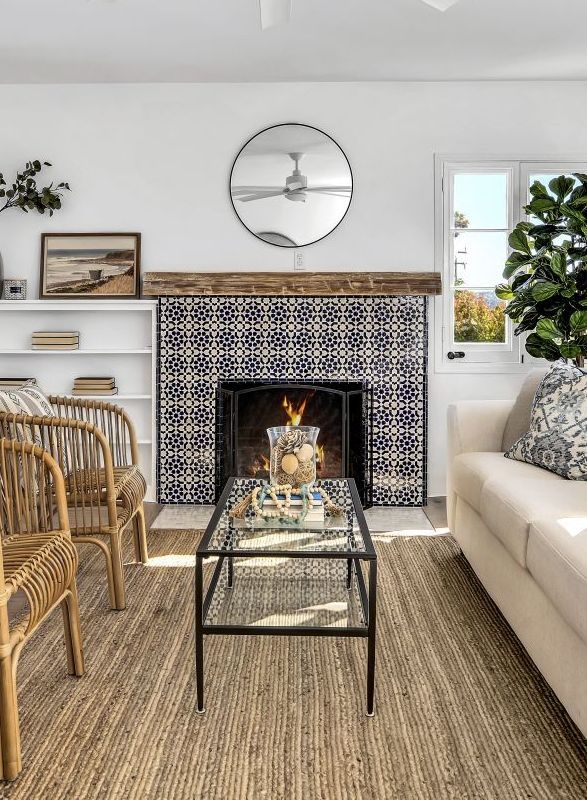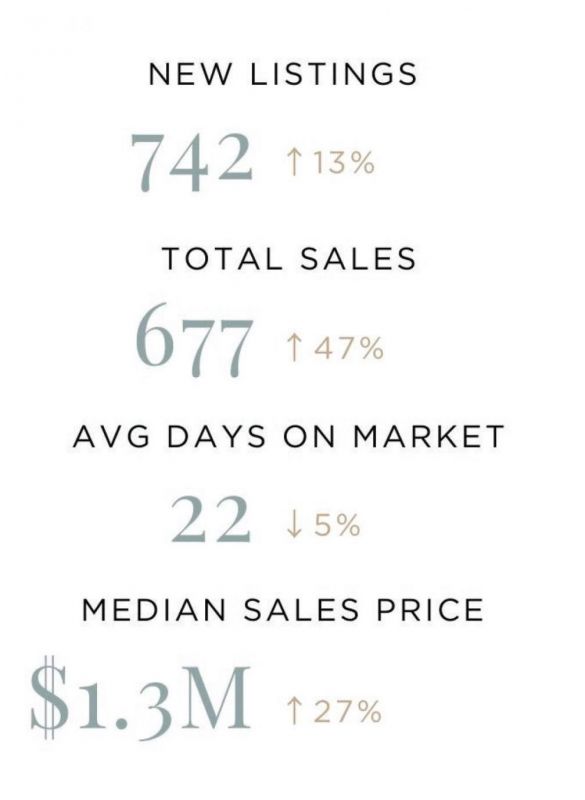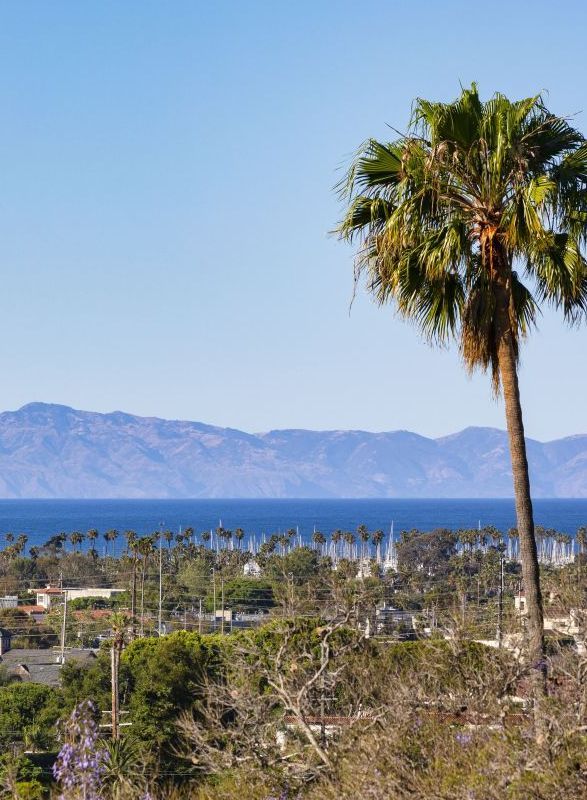 *statistics are pulled from the SBMLS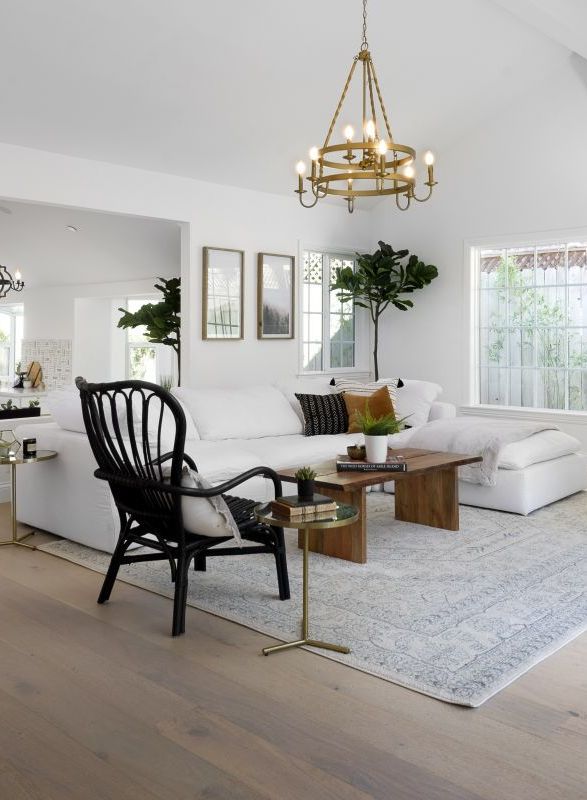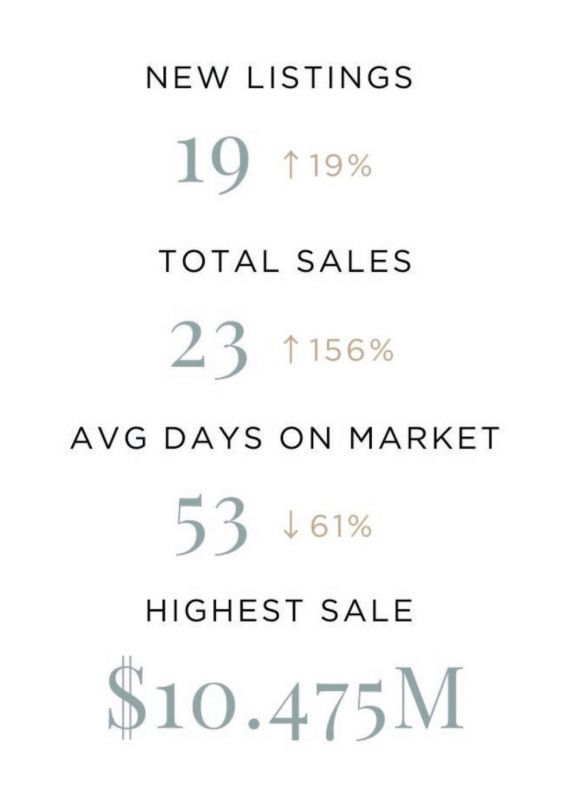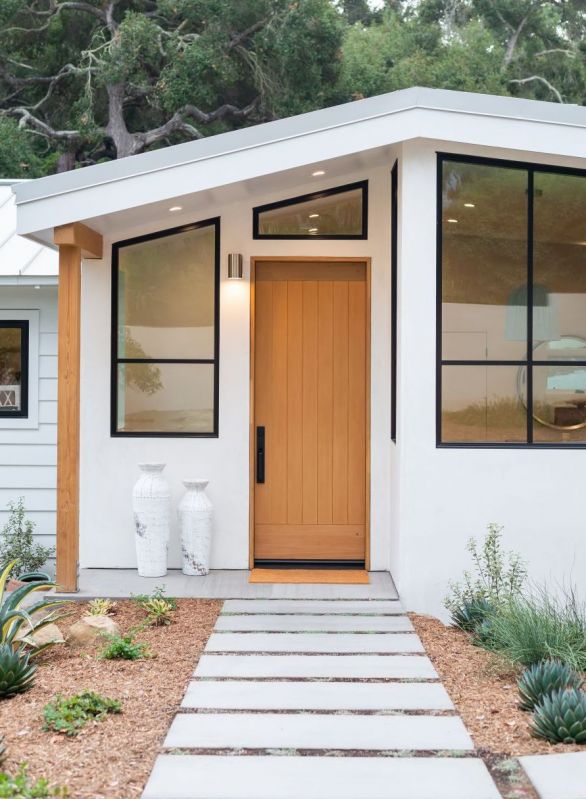 LUXURY MARKET
There was one sale over $10 million in Hope Ranch and 6 over $5 million. The highest sale was 4295 Marina Drive which sold for $10,475,000.
Hope Ranch had 23 sales in the third quarter of 2020, compared to 9 sales in Q3 2019.
*statistics are pulled from the SBMLS

Average Sales Price $4,002,116
(Up 12% compared to Q3 2019)
Median Sales Price $3,400,000
(Up 17% compared to Q3 2019)
---
SO WHERE ARE THE BUYERS COMING FROM?

---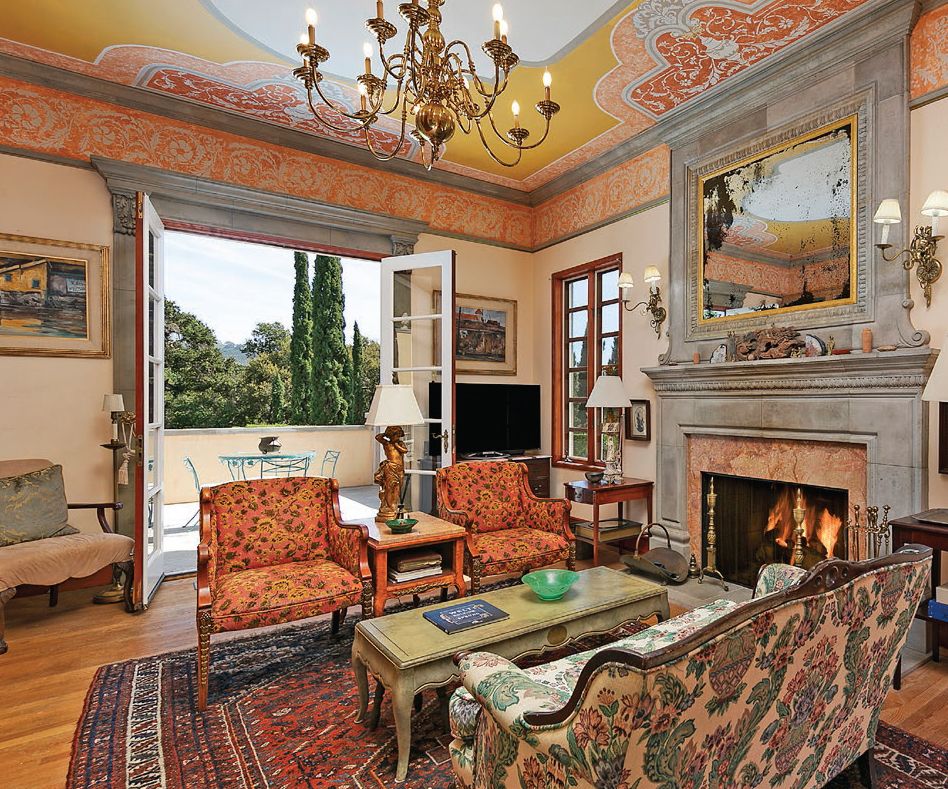 So where are the buyers coming from? The majority are moving from other parts of California (predominantly Los Angeles and the Bay Area), but we are also seeing many residents of Santa Barbara County mixing around. Other buyers are coming from New York, Boston, Chicago, and Texas.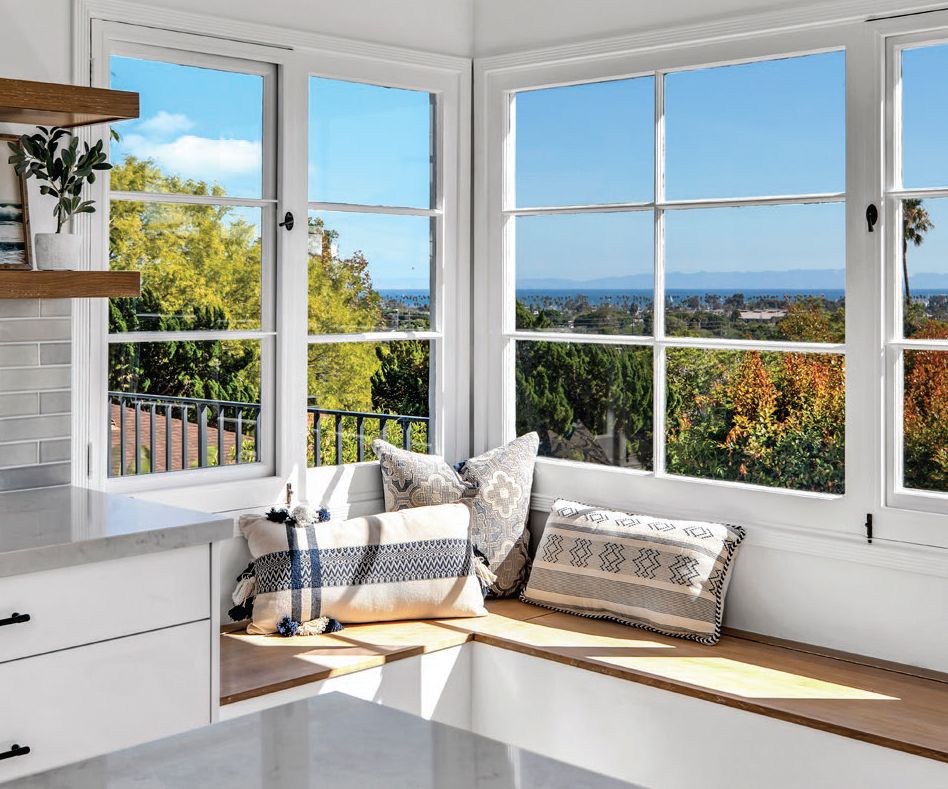 ---
OTHER Q3 TRENDS

---
+ Many listings went pending in record time, for over their asking price.

+ Numerous out of town Buyers purchased properties sight-unseen.

+ Many properties were scooped up before even hitting the market.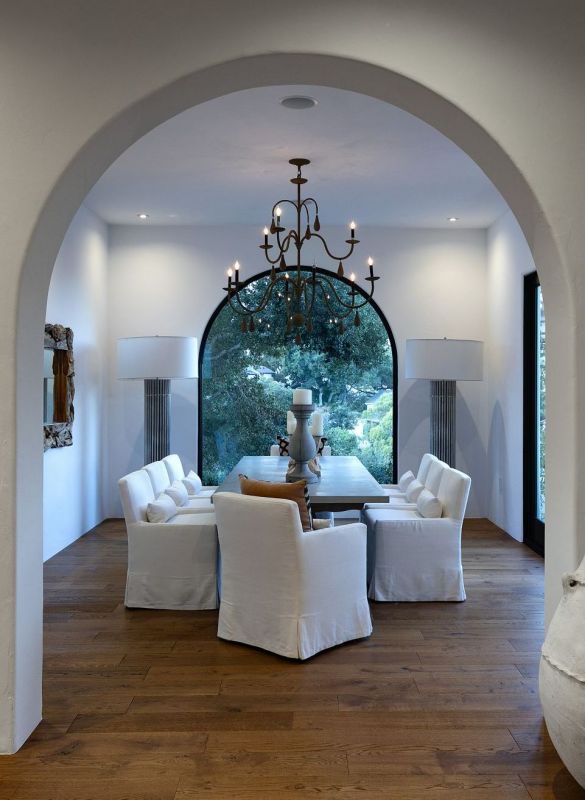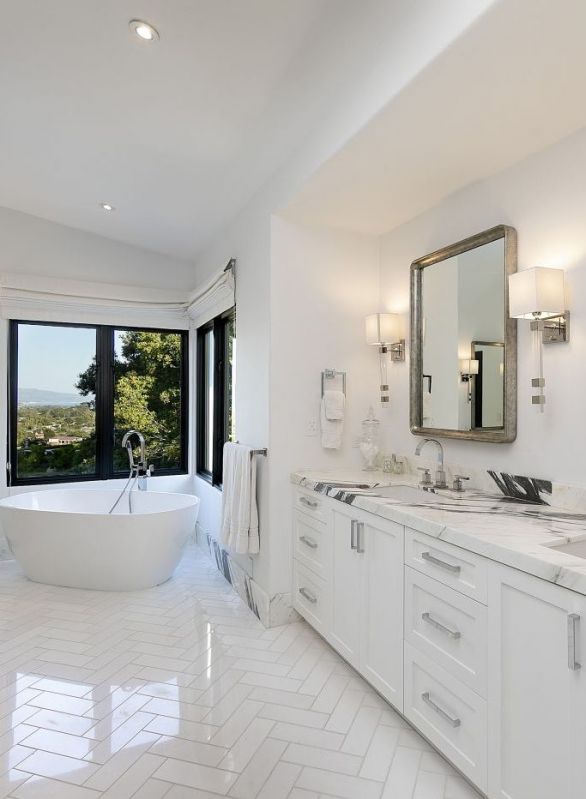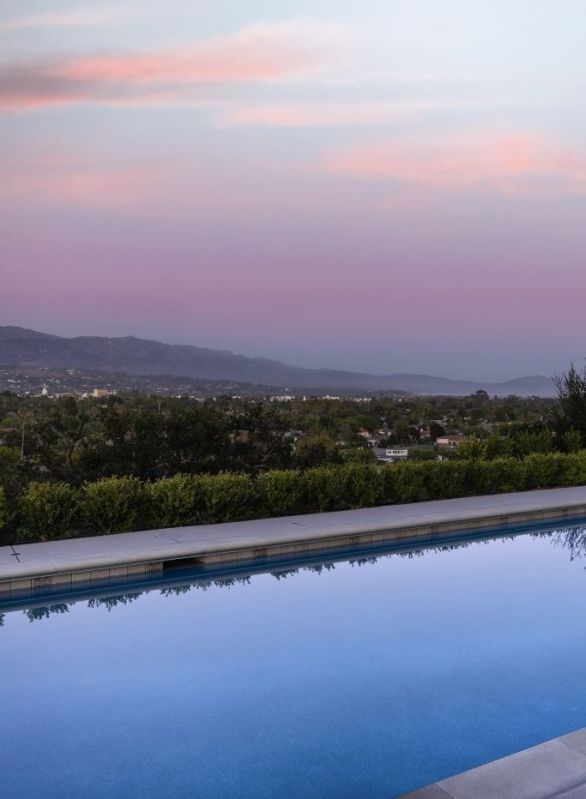 MARSHA KOTLYAR ESTATE GROUP SOLD OVER $51 MILLION IN Q3 OF 2020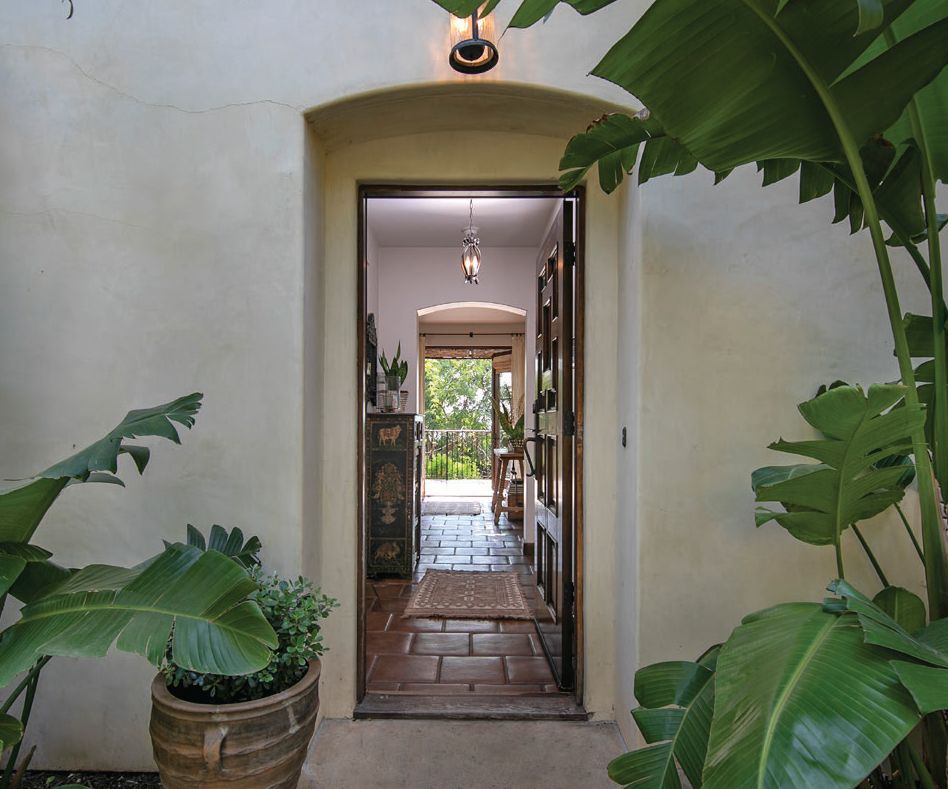 Whether you're searching for your dream home, or you're ready to sell your property, we'd be honored to come alongside you in your process. Please call us at 805-565-4014 or email Home@MKGroupMontecito.com to discuss your needs. All calls are confidential.