Happy fall! This is my absolute favorite time of year in Santa Barbara – inspiring sunrises and hot pink sunsets. The 3rd Quarter statistics are in, and we have digested the figures for you in a comprehensive overview of the evolving real estate market, along with my predictions on what we can expect in the near term.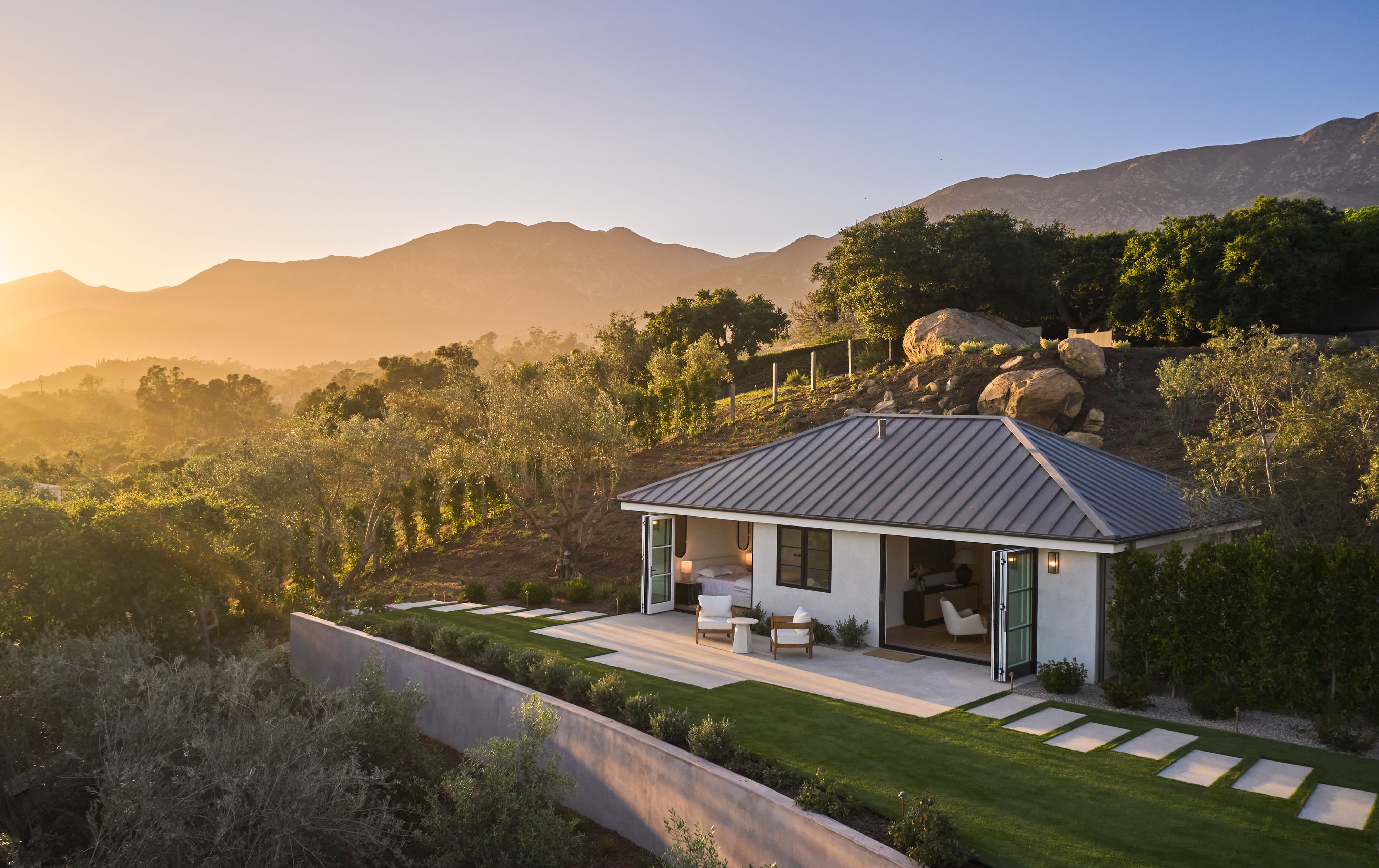 Inventory continues to shrink, and prices have leveled out in South Santa Barbara County, Montecito, and Hope Ranch. That strong sense of urgency from the last 3 years has dissipated, and people are disappointed with how sharply the interest rates have risen. Buyers are taking their time and are frustrated that home prices haven't decreased to account for the higher rates. Many are hesitating on a home purchase unless they absolutely need to move, or they are able to get a fair deal. Gone are the days when a seller can still play the game of "Oh, let's price it high and see if anyone is interested."
The luxury market remains less affected by the shift due to very low selection and less dependency on interest rates. There were 40% fewer new listings and 36% fewer sales over 10 Million during Q3. Regardless of the slower market, the average price of those luxury sales rose 3%. In both Montecito and Hope Ranch, listings sold on average at 94% of their asking price, down 2% from last year. These typically seasoned buyers are buying in a high-interest-rate market because they expect that when interest rates do come down, home prices will go up. They understand the value of a high quality of life and are not going to stay on the sidelines and miss an opportunity to live an enhanced life.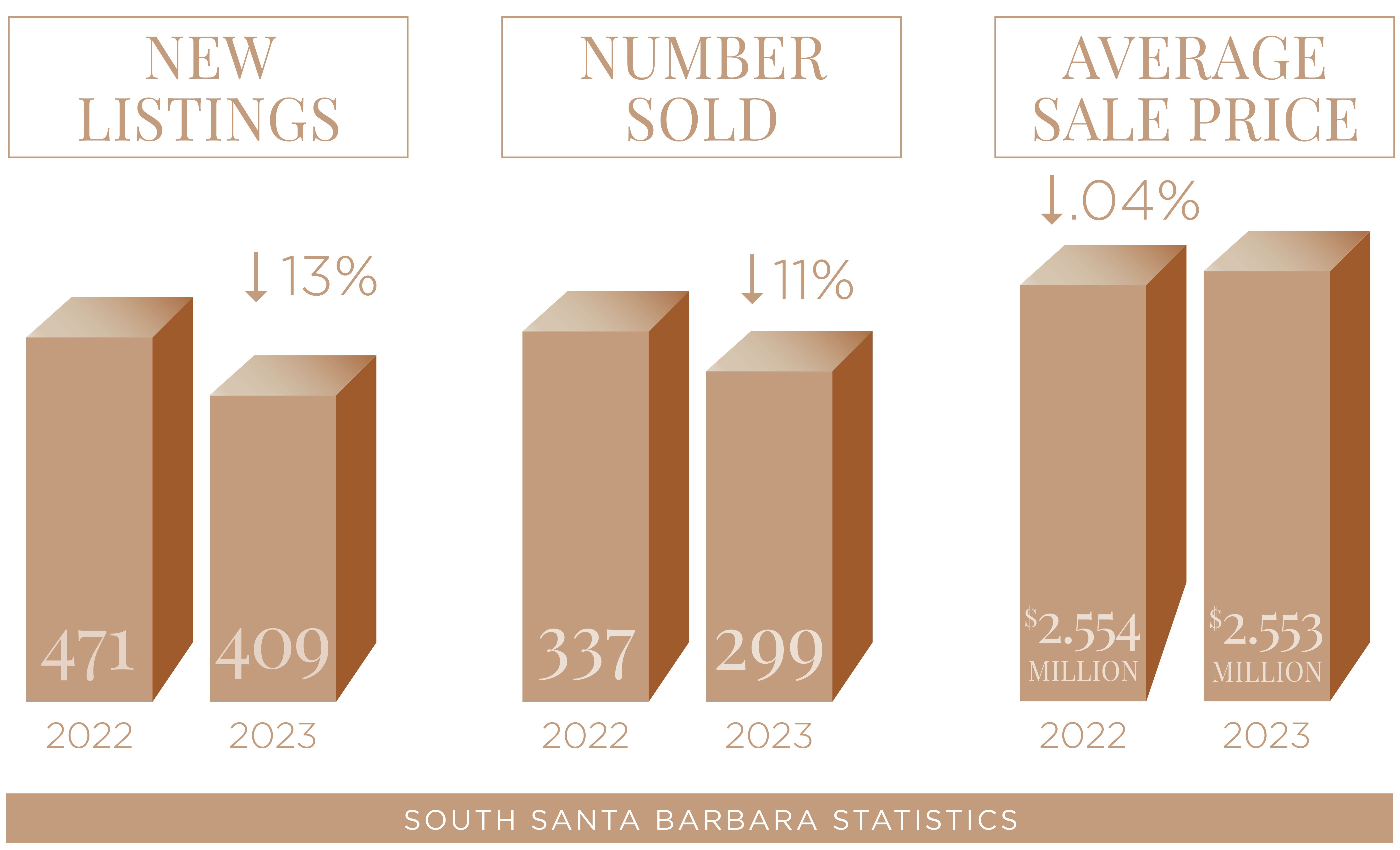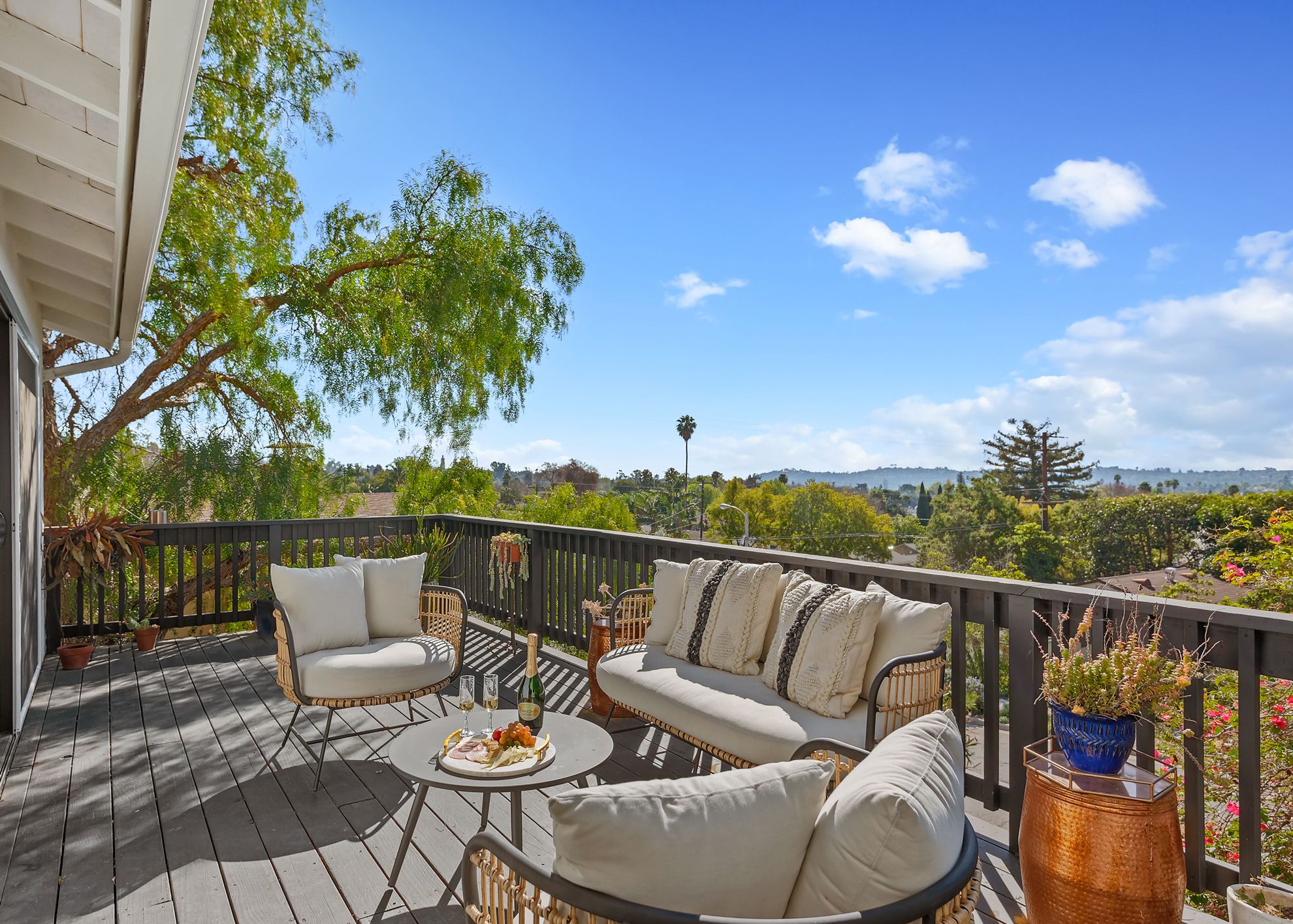 Part of the negativity in the market we are currently experiencing stems from misleading media headlines about a "crashing market," which just aren't true. We are simply returning to a normalized market, and while that stabilization is causing alternate perceptions among buyers and sellers, most people are starting to accept this new reality, and that is a very good thing.
As we shift into the fourth quarter of the year, I am grateful to be living in our Santa Barbara bubble. Nothing is perfect, and we have growing pains, but the positives dramatically outweigh the negatives. Though I expect real estate activity to experience its seasonal slowdown in the coming months, well-priced homes with strong marketing campaigns will receive the attention and offers they deserve, especially as inventory continues to dwindle. The geo-political climate is tense, and there are many uncertainties ahead. I anticipate Santa Barbara property prices to continue to plateau as they have during the last 2 quarters, but I don't expect any significant pricing drops to happen. Stay apprised of my next market update in January to read the full 2023 yearly market review.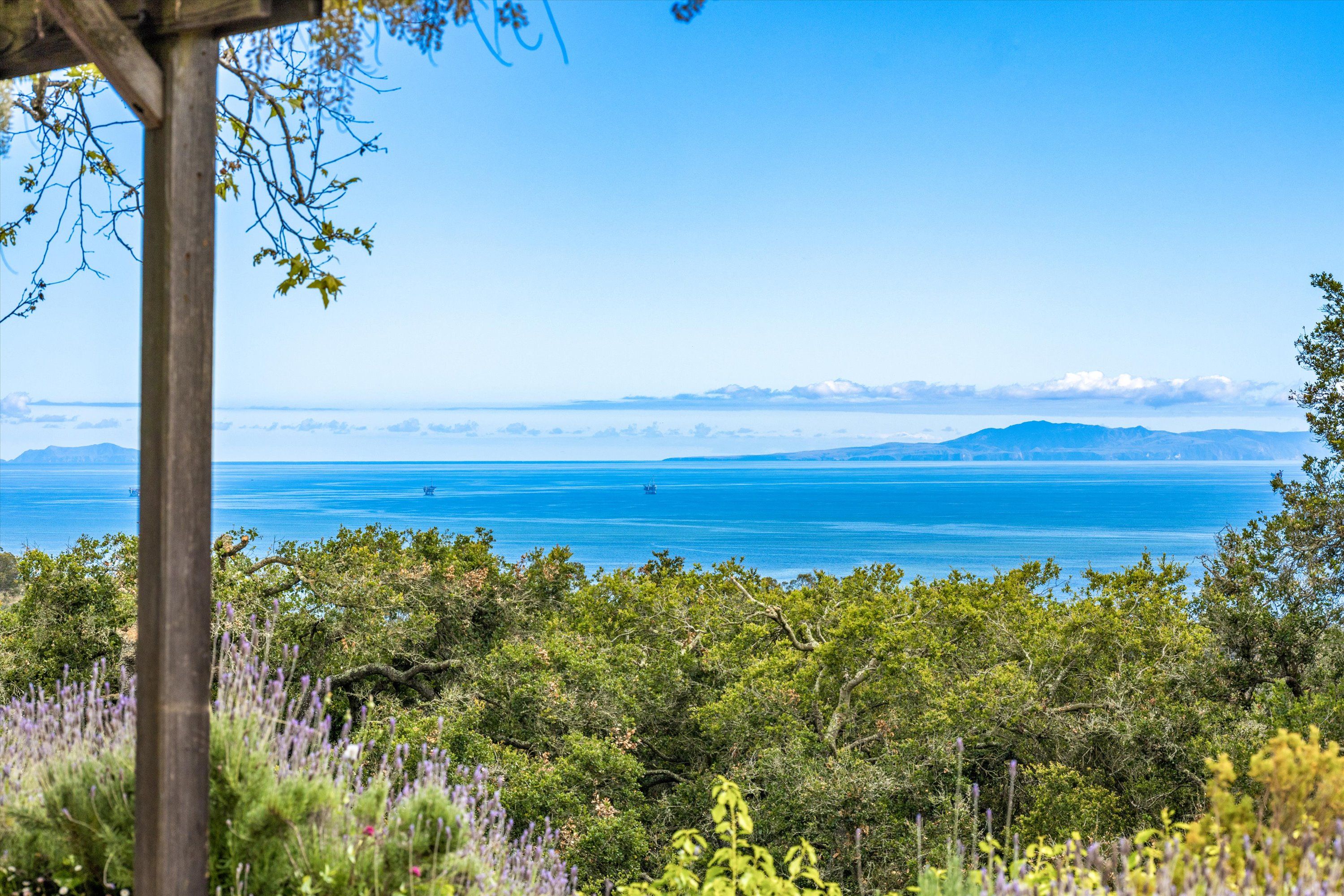 who you work with matters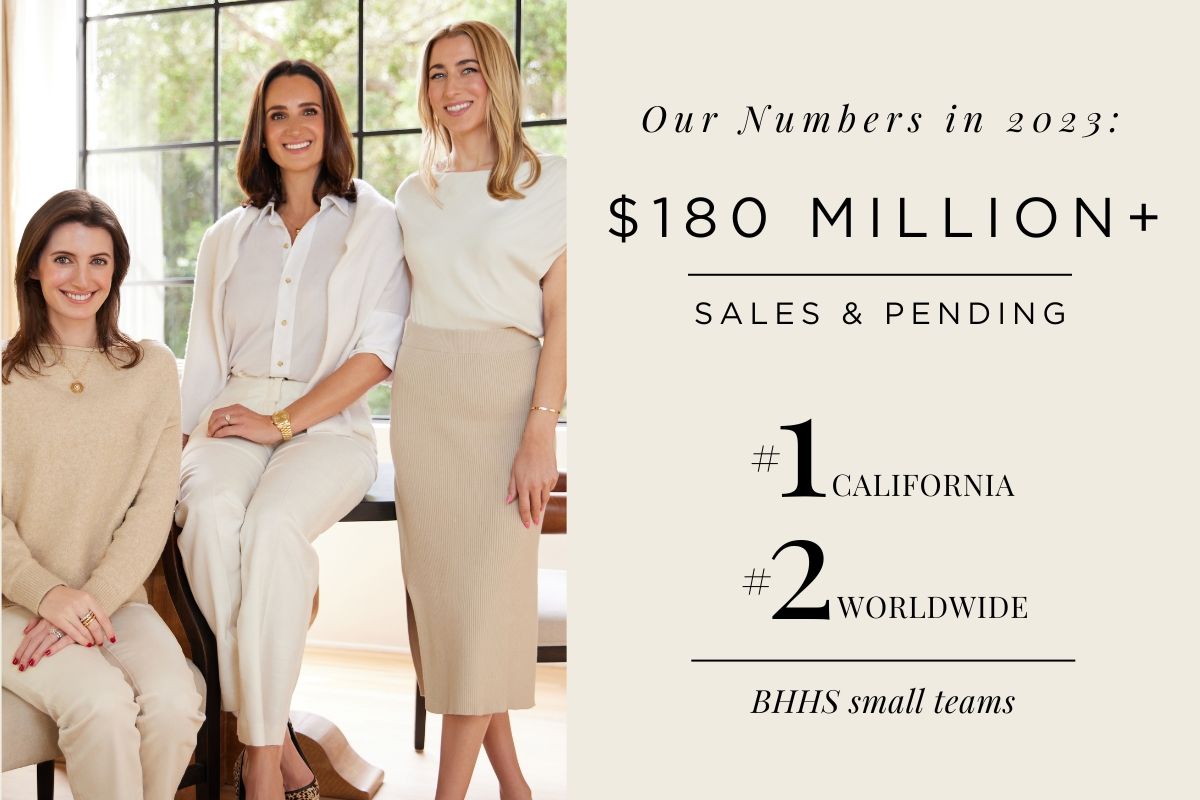 count on our team to support your goals
In this market, you need a hard-working, well-run, experienced team with a consistent track record for helping clients succeed. As the #1 small team at Berkshire Hathaway Santa Barbara County, and currently #2 amongst the more than 60,000 BHHS agents in the prestigious firms' 1,500 offices worldwide, it is an honor to be your trusted real estate advisor. If you are thinking of making a change and would like to discuss your options, we would be delighted to help. Contact us at 805-565-4014 or email Home@MKGroupMontecito.com. All calls are confidential.