---
CENTRALLY POSITIONED WITHIN THE "GOLDEN QUADRANGLE" BETWEEN UPPER VILLAGE AND TUCKED BENEATH THE SANTA YNEZ MOUNTAINS, THE SAN YSIDRO CORRIDOR IS A FABLED MONTECITO NEIGHBORHOOD THAT REMAINS UNRIVALED IN TIMELESS ELEGANCE.
---
In a flawless blend of natural beauty, San Ysidro Road and San Ysidro Lane are adorned with secluded estates that views stretch from the mountains to the sea. Resting above the fog line with remarkable panoramic views, and conveniently located near Upper Village shops, restaurants, and Montecito Union School District - this highly sought-after neighborhood is a treasure to behold.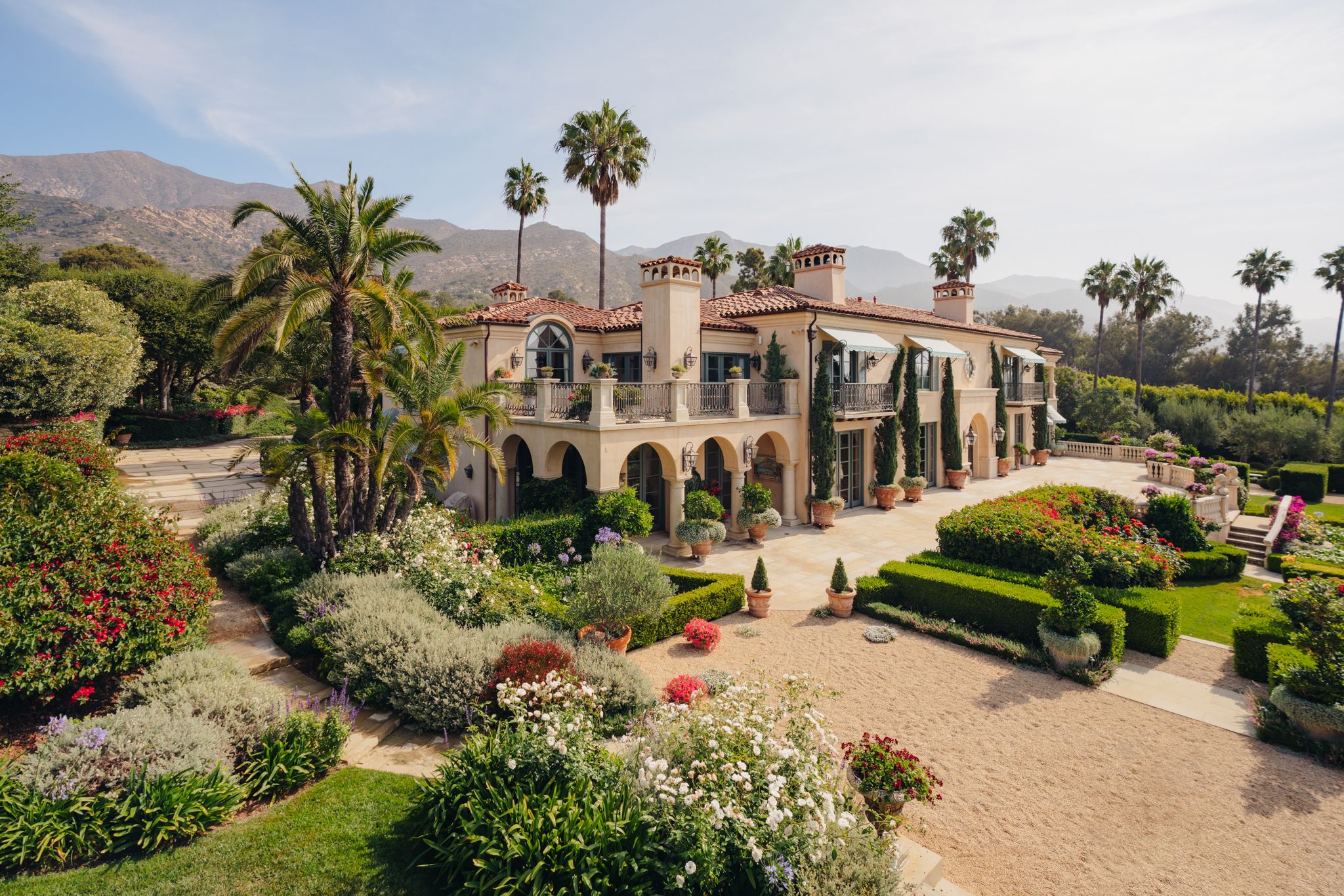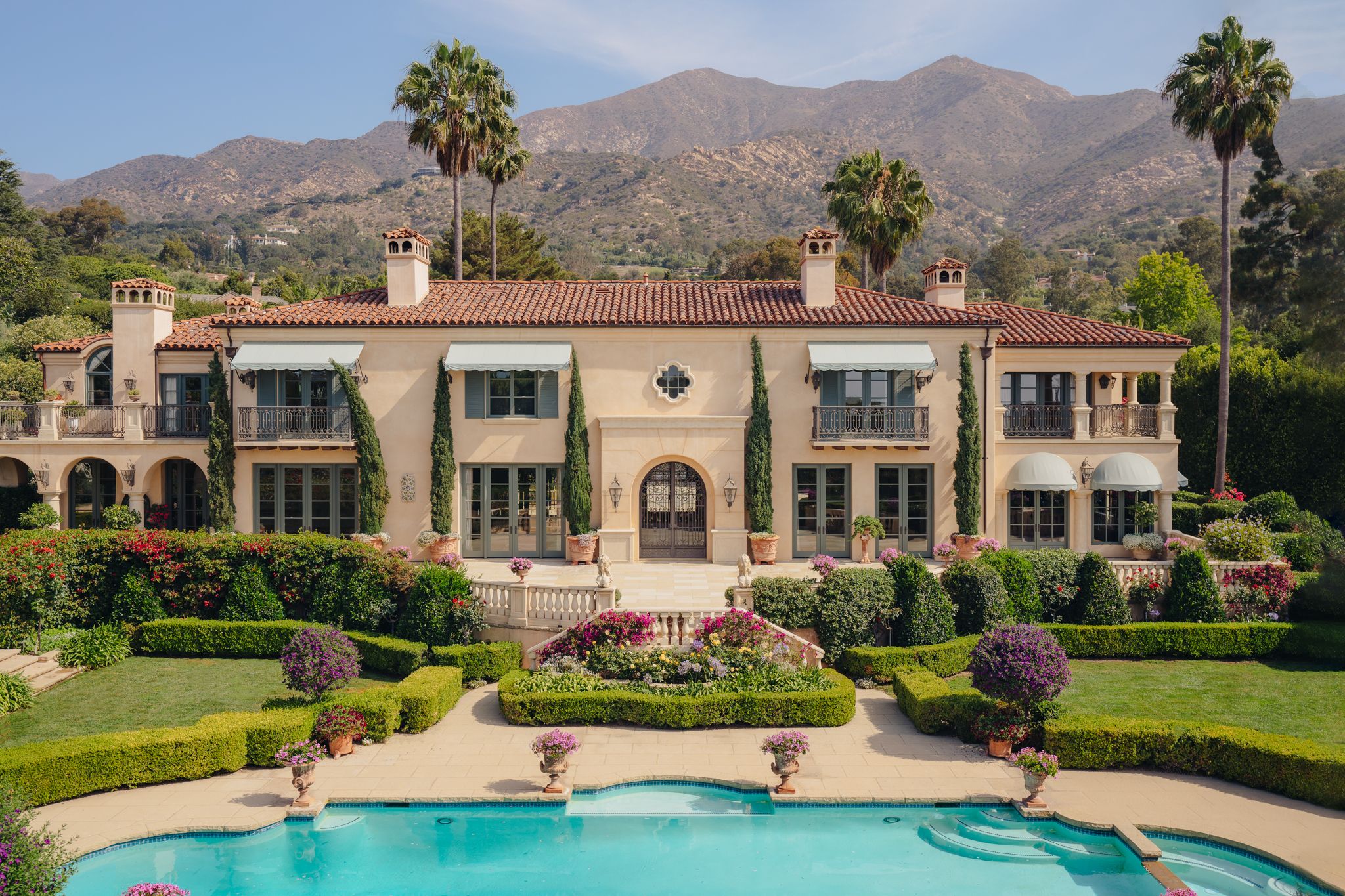 CLASSIC LUXURY

Homes alongside San Ysidro Road are known for their usable open space, luxe compounds, and secluded estates. Some of the earliest residents and celebrated names in architecture (including Frank Lloyd Wright and George Washington Smith) have built everything from English manors, Normandy castles, Italian palazzos, Mediterranean villas, Cape Cod colonials, and marble palaces. Neatly walking the line between sylvan and stylish, the understated elegance of neighboring estates complement San Ysidro's relaxed, timeless luxury.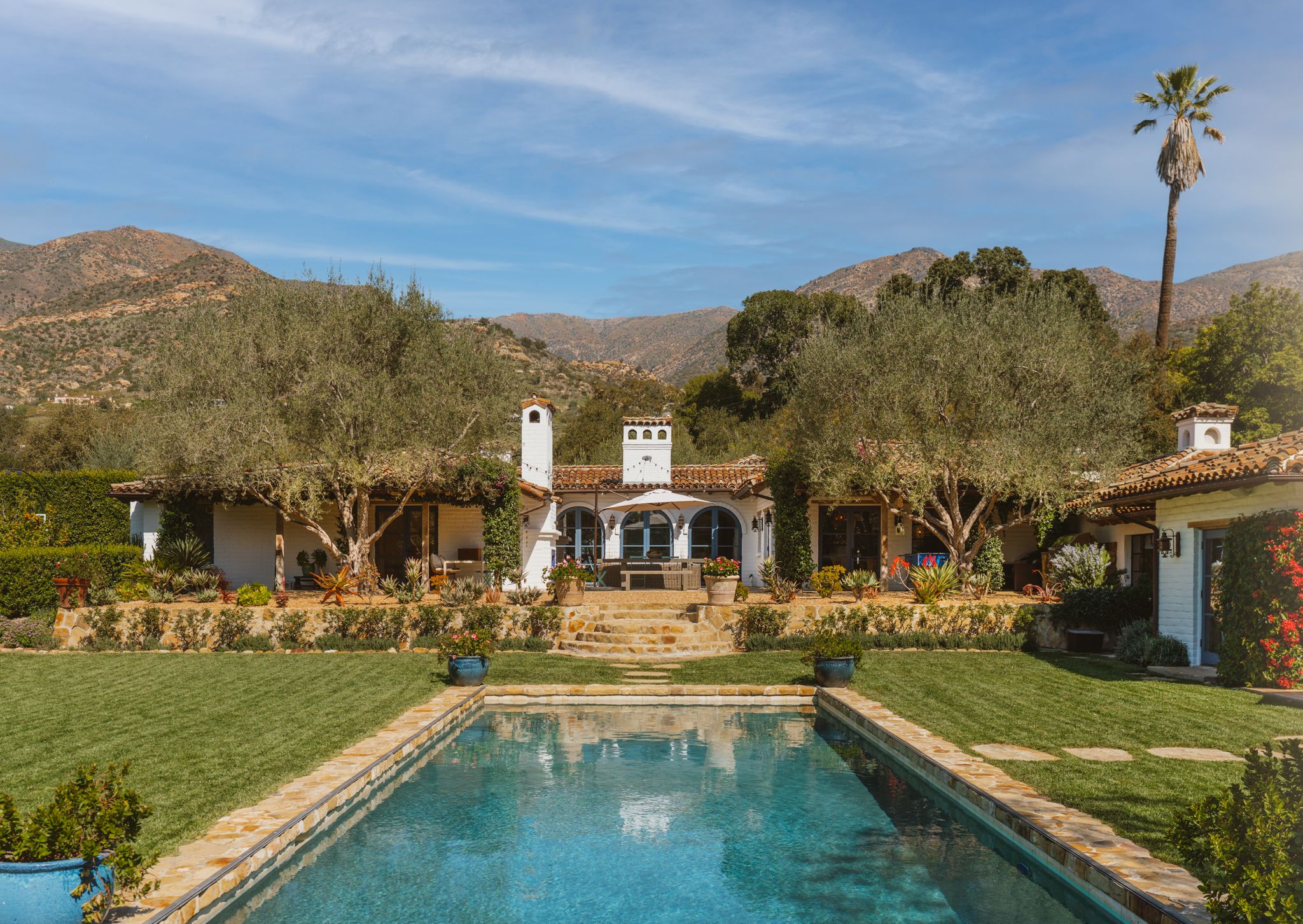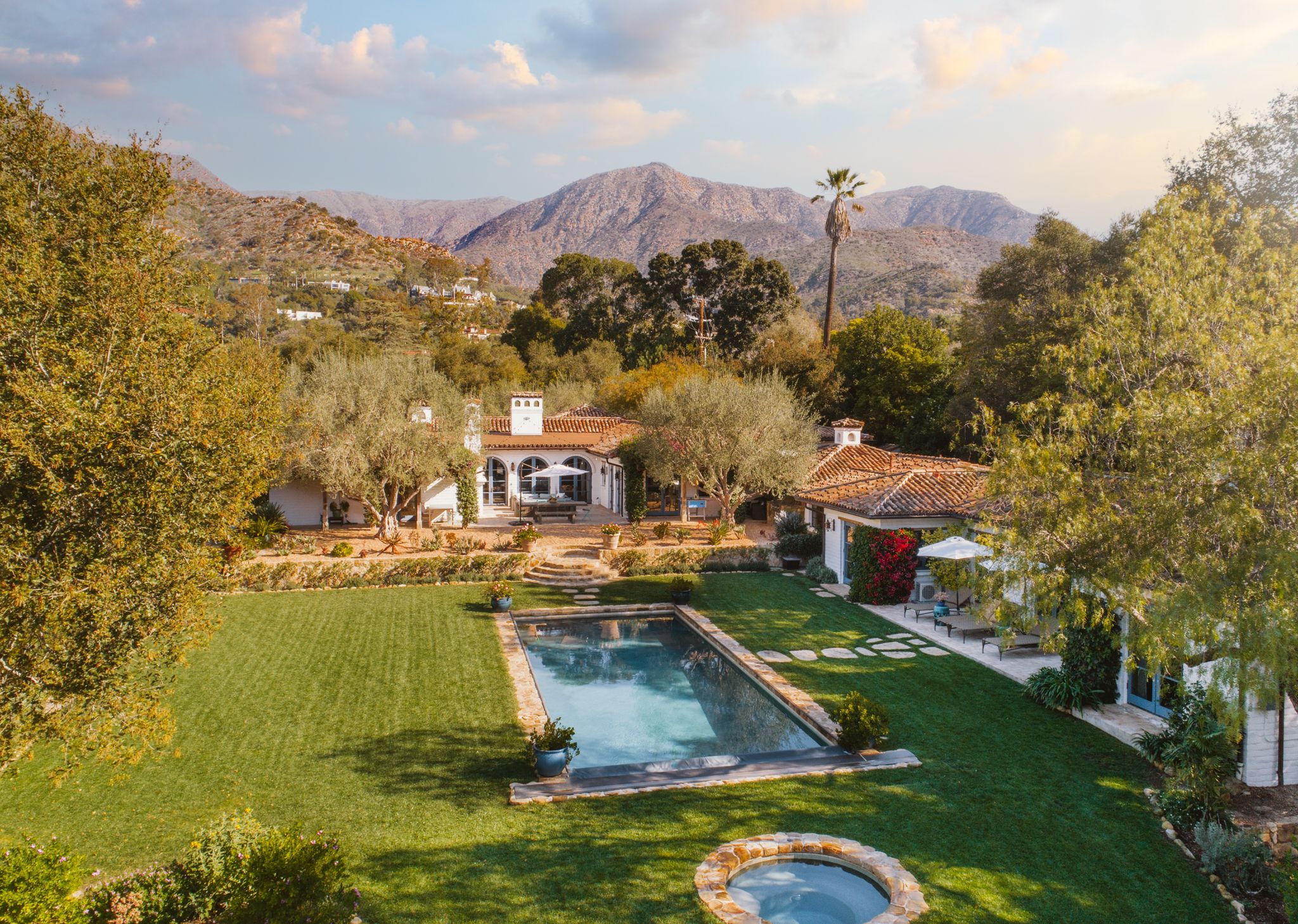 THE LEGACY
History and Hollywood intertwine at the iconic San Ysidro Ranch, which sits at the end of the neighborhood's quiet street of gated estates. Originally built as a citrus farm in the 19th century, the legendary hideaway has since drawn travelers from all over the world. From John and Jackie Kennedy to Winston Churchill, San Ysidro's star-studded guest list speaks to its undeniable prestige.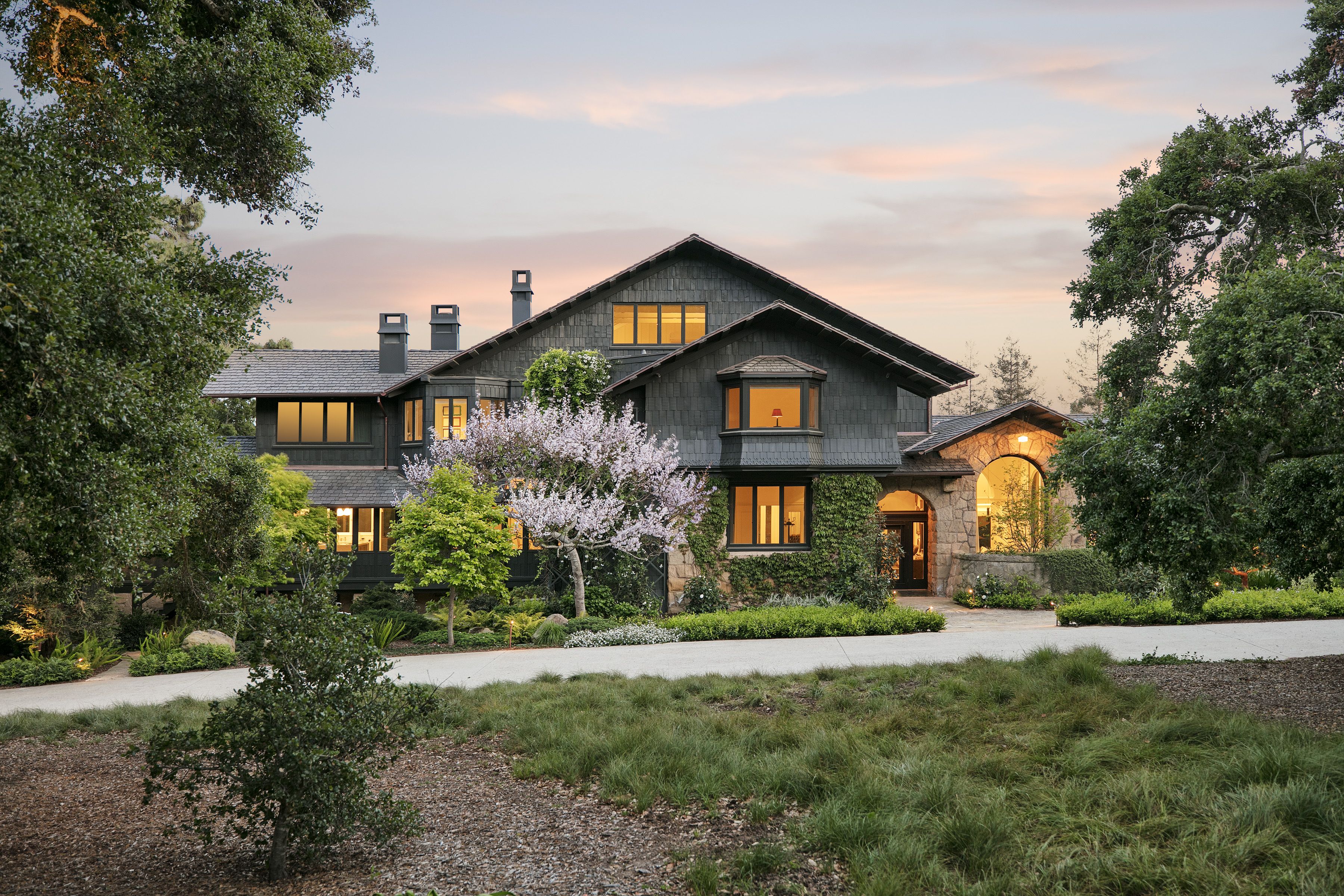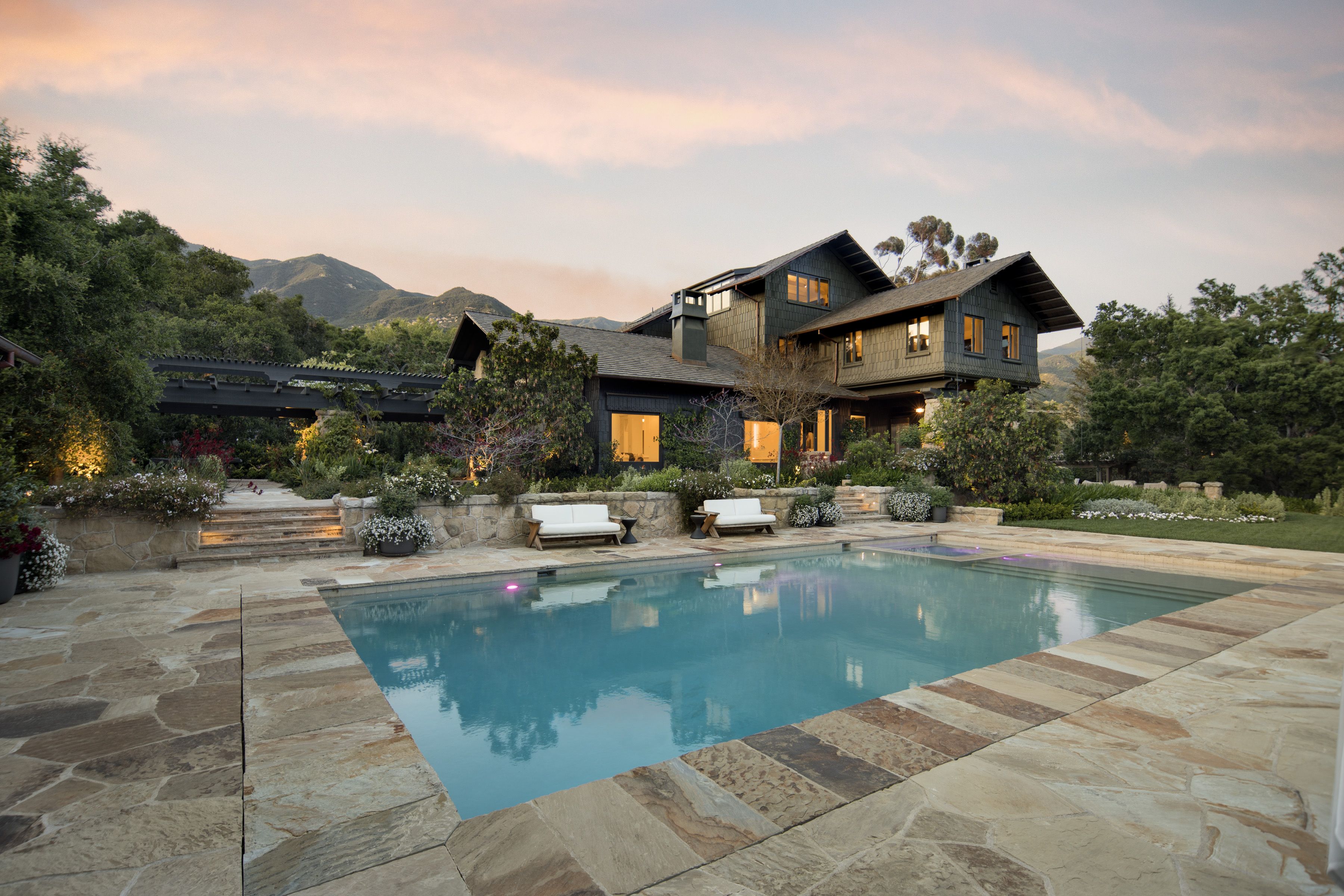 ELEVATED EVERYDAY LIVING
Built into the oak and eucalyptus-laden foothills that embrace Upper Village, this community is just minutes from world-class resorts, country clubs, top-of-the-line schools, and a selection of high-end shops and restaurants. Discover glorious beaches in the south, access to ribbon-like hiking trails in the north, in addition to a sprinkling of sports clubs, eclectic shops, and small eateries. Simply put, San Ysidro feels like a holiday getaway with all the charm of home sweet home.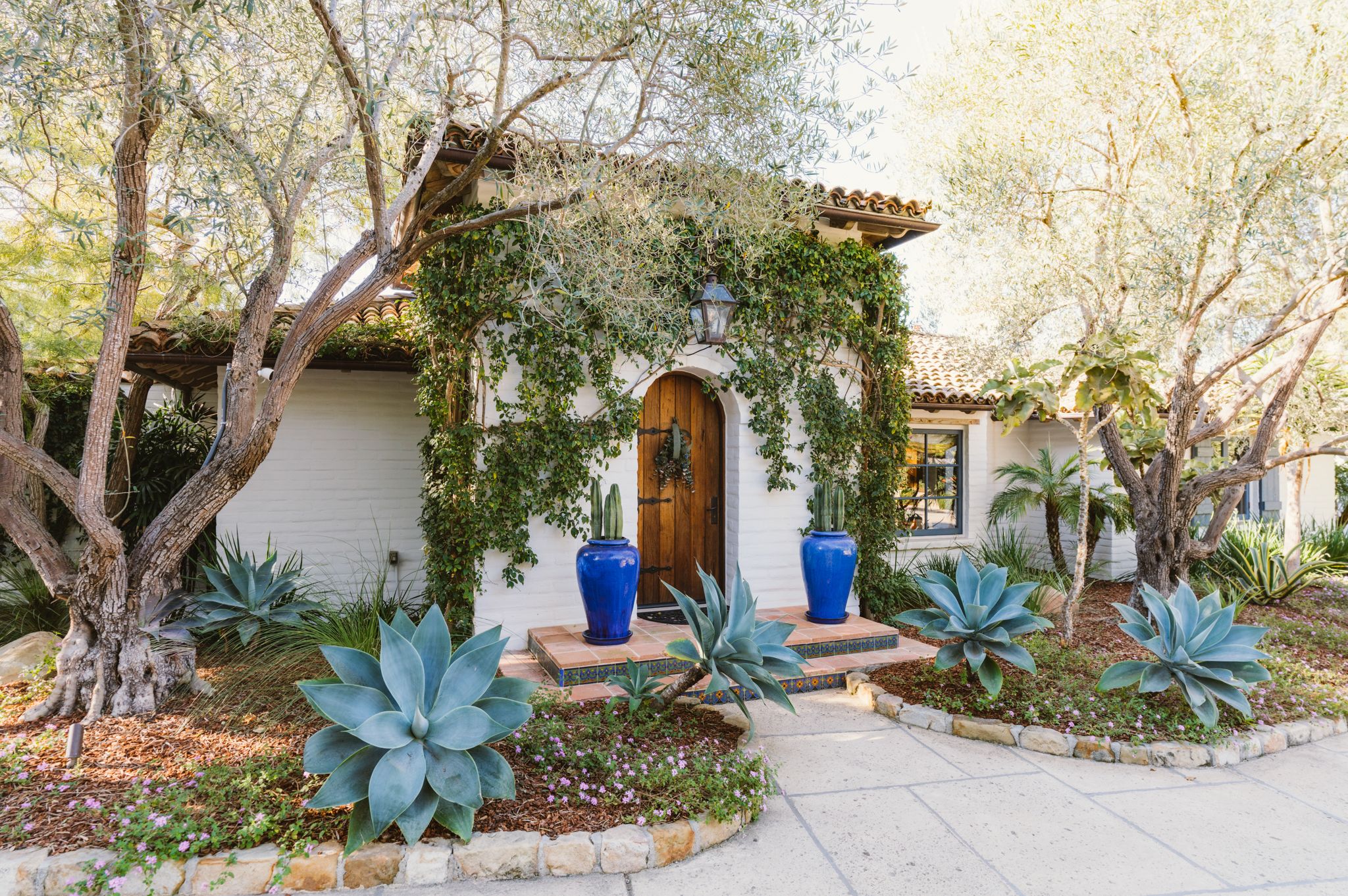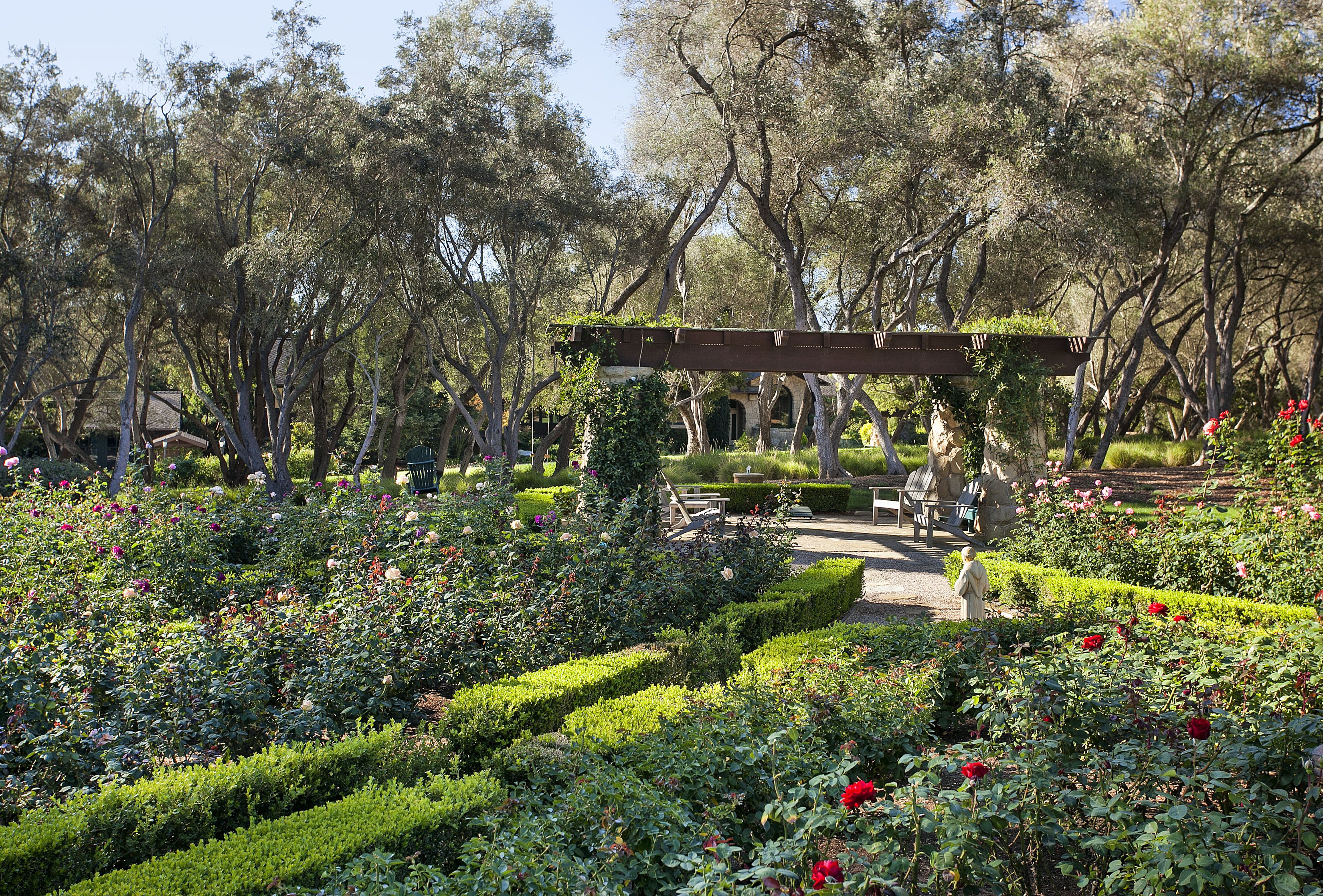 ---
Marsha Kotlyar Estate Group has had the pleasure of representing four San Ysidro sales in September 2021, and seven this past year. CONTACT US FOR INFORMATION ON AVAILABLE HOMES FOR SALE, AS WELL AS OFF-MARKET LISTINGS WITHIN MONTECITO'S COVETED NEIGHBORHOODS.
---