The 1st Quarter 2023 real estate statistics are in, and they reveal a few notable market shifts. The peak annual spring season is officially upon us when buyers and sellers get serious about their real estate moves. However, this year something is quite different than before: few homes are coming up for sale. Compared to last year's already low inventory, the number of new listings coming to market is down another 30%. These figures are still far below pre-pandemic inventory levels: a mere 323 new listings came on the market between Goleta and Carpinteria this quarter, a figure far less than the 612 new listings that came on the market during Q1 2019. While buyers now have more control than they did in the fevered spring 2022 market, this lack of local inventory has prohibited us from shifting into a Buyer's market.
In addition to inventory limitations, both the continued rise in interest rates and the coldest recorded winter in 50 years contributed to a significant decline in sales activity throughout South Santa Barbara County. With the exception of Hope Ranch, which saw an increase in both average & median price, all other areas within the county had a slight price decrease from last year. While the average time on the market rose slightly, the average percentage off the asking price is down to 97%. With the extreme competition from the pandemic finally flattening a bit, we are also seeing more local buyers stepping into the marketplace, feeling increasingly comfortable entering this more normalized market.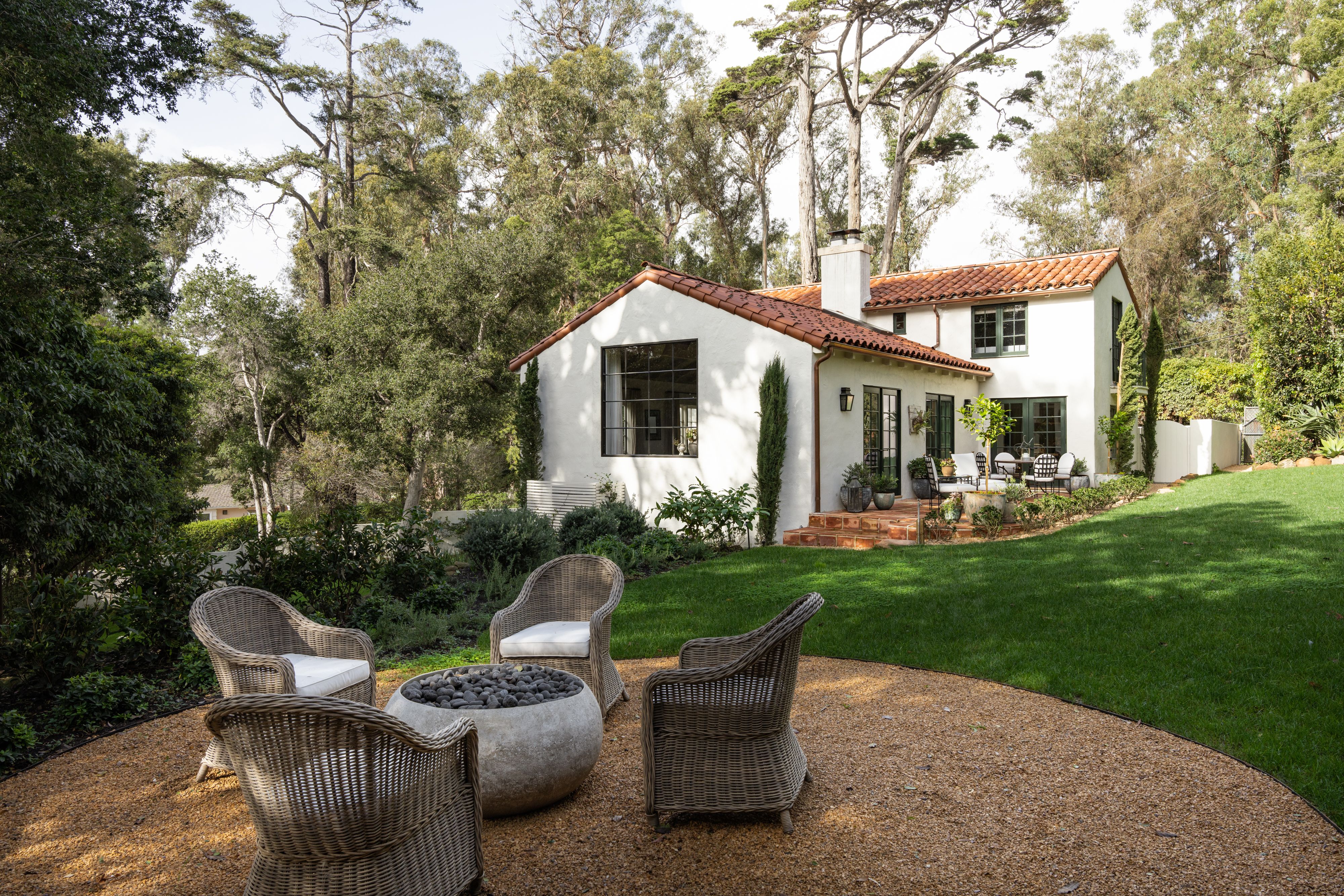 The luxury market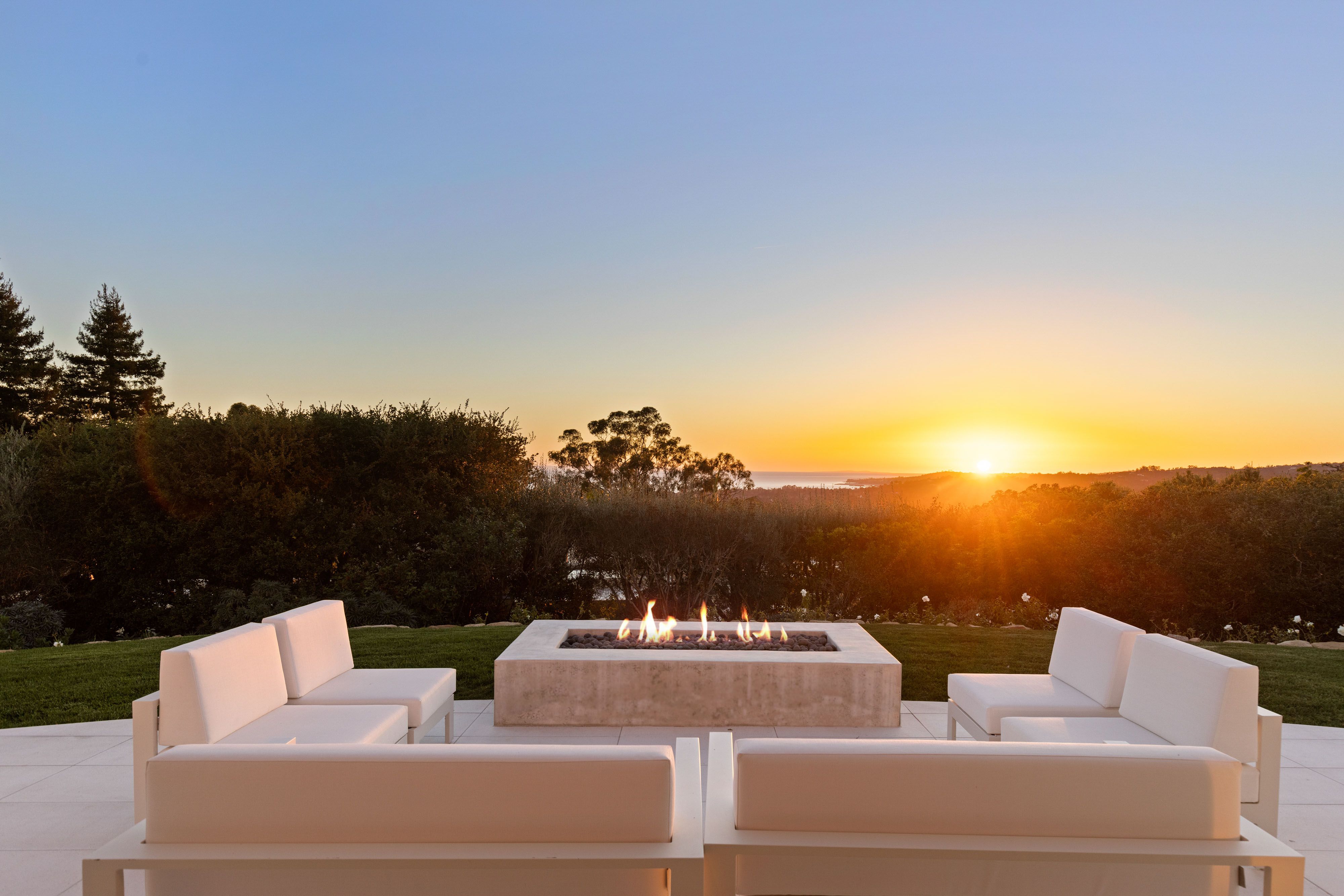 As we anticipated, the ultra-high-end has been less impacted by rising interest rates. Luxury turnkey estates, view properties, and beachfront homes hold scarcity and are therefore still in high demand in our current market. While there were fewer sales compared to last year over 10M during Q1 (9 total), it is the same number of luxury sales as we had pre-pandemic. Q1's highest residential sale in South Santa Barbara County was at 308 Ennisbrook Drive, selling off-market for $21M.
south santa barbara county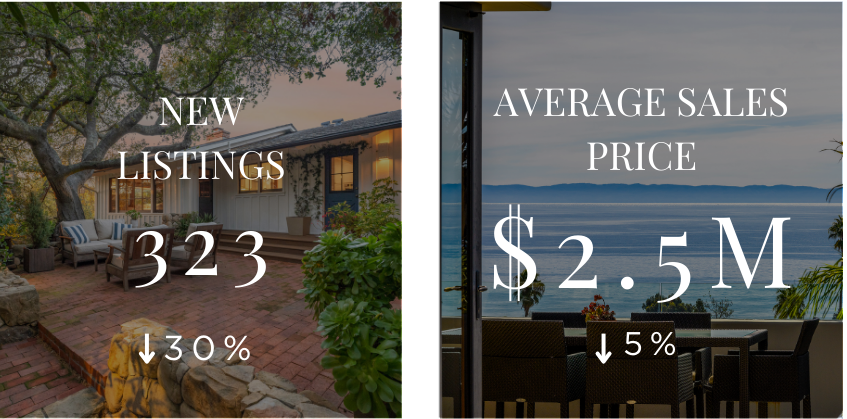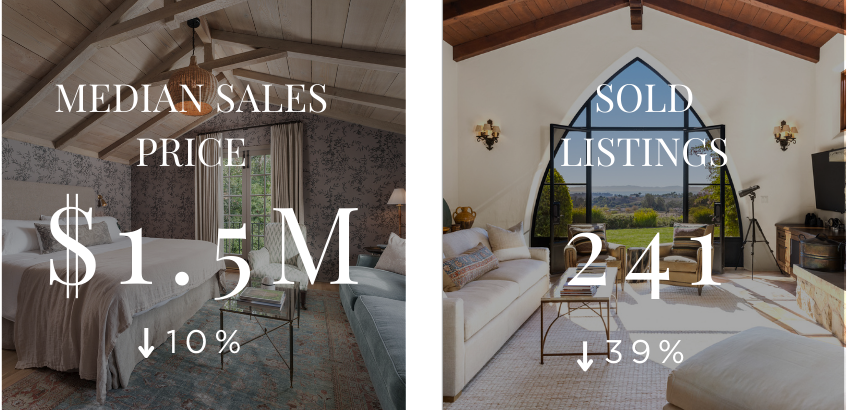 montecito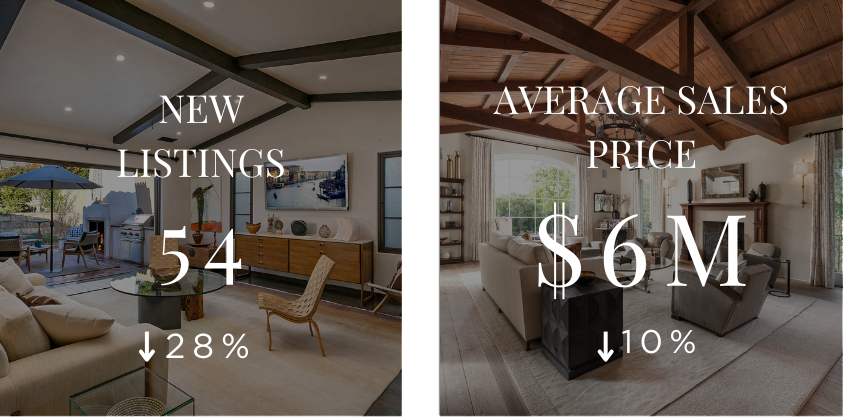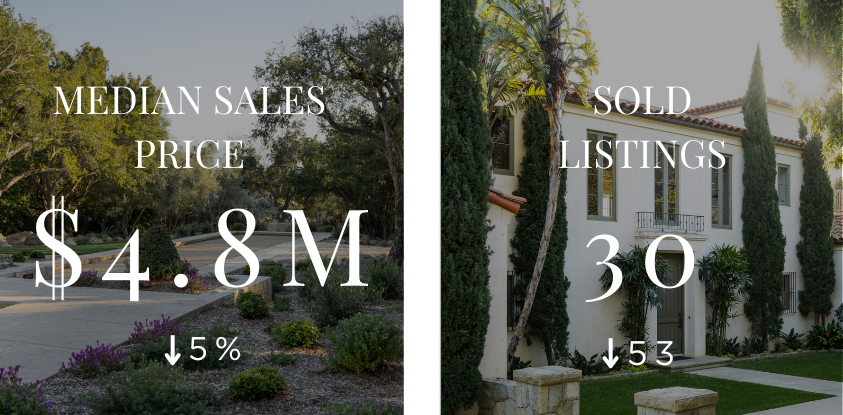 hope ranch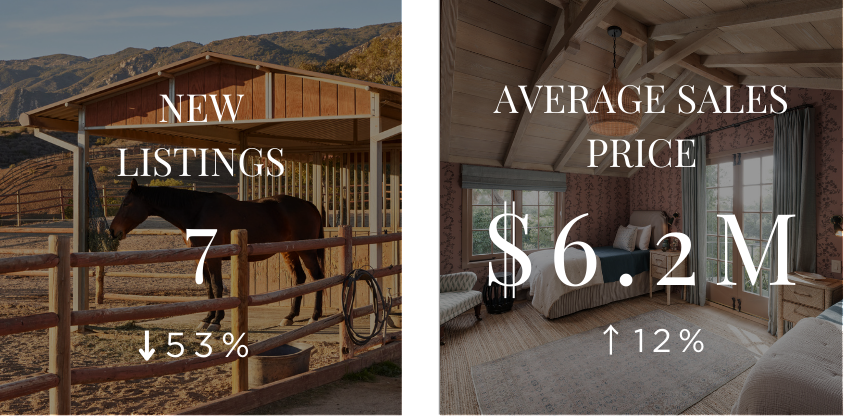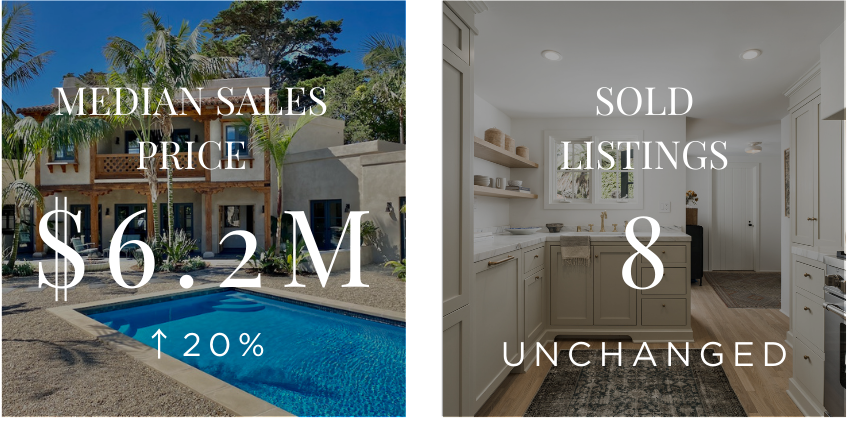 While We Don't Have a crystal ball...
Nationally, the housing market is undergoing a rebalancing. One of the many reasons real estate prices rise during inflationary times is that investors value tangible assets that generate yield above and beyond the rate of inflation. If housing inventory remains limited, we don't expect home prices to dip much.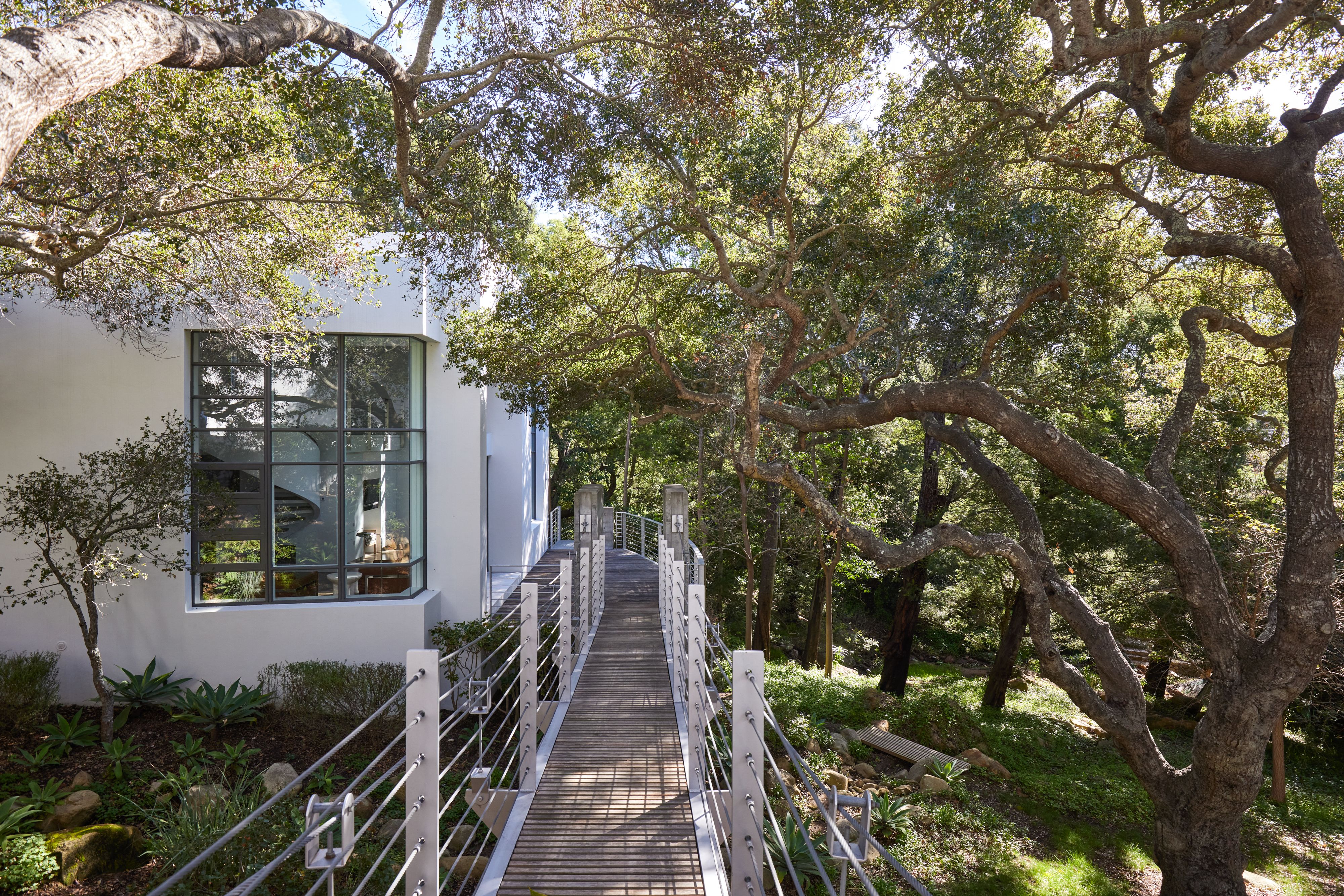 We are carefully monitoring the market to decipher Q2 2023 trends and will update you on our findings in our next market report. Our team's commitment to helping our clients carefully navigate the real estate market and find the ideal property remains as strong as ever. In order to be successful in this market, you need a diligent and dedicated team with extensive experience, strong relationships, and a consistent history of proven accomplishments. Contact us at 805-565-4014 or email Home@MKGroupMontecito.com for a complimentary consultation. All calls are confidential.