Happy New Year! The 2021 real estate market, on a national level, had an exceptionally strong year. While home buying fell off a cliff at the onset of the pandemic in 2020, one year later, home sales in 2021 in the US reached the highest level in 15 years, with an estimated 6 million homes sold. Prices inflated in most markets due to the persistent "supply drought" while demand only increased and it is that kind of competition for a home that drove prices up. The lack of homebuilding and cost of materials only exacerbated the inventory challenges and inflation hit a 40-year high.
---
SOUTH SANTA BARBARA COUNTY
---
Locally, in South SB County (Goleta to Carpinteria), properties were listed at a slower rate compared to last year, and the number of new listings coming to market fell 6%, causing both the average and median sales price to rise more than 20%. Despite the inventory shortage, the number of home sales jumped 9%. Homes also sold at a record pace, with sellers often fielding all-cash offers and multiple competing bids.
SOUTH SANTA BARBARA 2021 AT A GLANCE...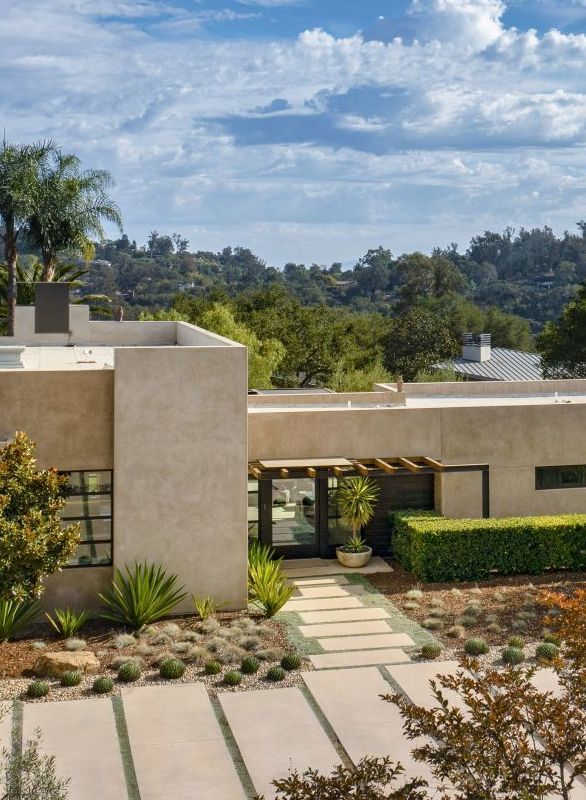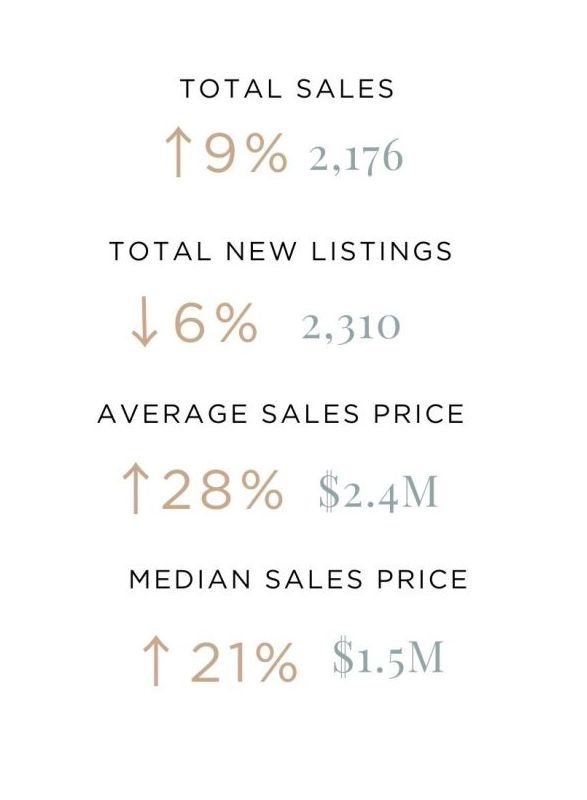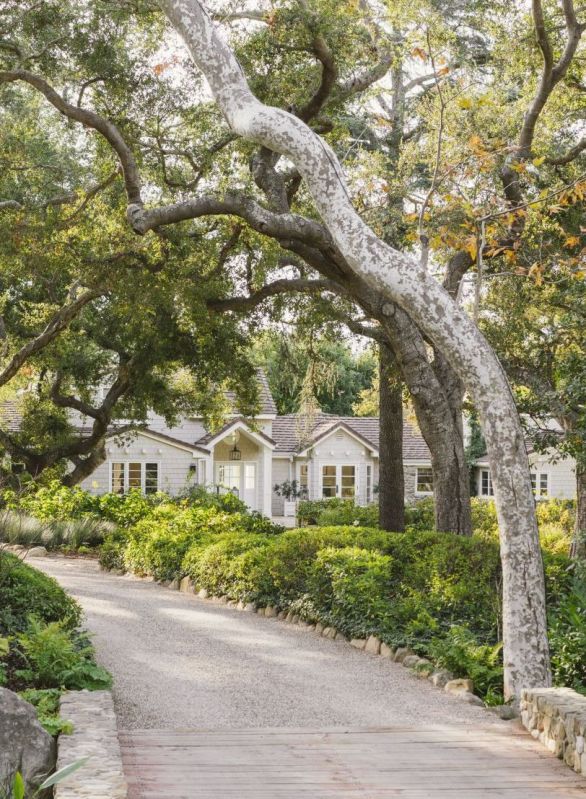 Both Montecito and Hope Ranch prices skyrocketed over 40% overall in 2021, the steepest price gains in the whole County. Housing selection in Montecito slipped 22% and fell 10% in Hope Ranch. The frenzied pace slowed during the 4th quarter in Montecito, causing the number of sales to dip 5% for the year. The luxury segment of the market was the hottest we have ever seen, with an astonishing 46 sales over $10 million during 2021 (compared to 25 in 2020).
MONTECITO 2021 AT A GLANCE...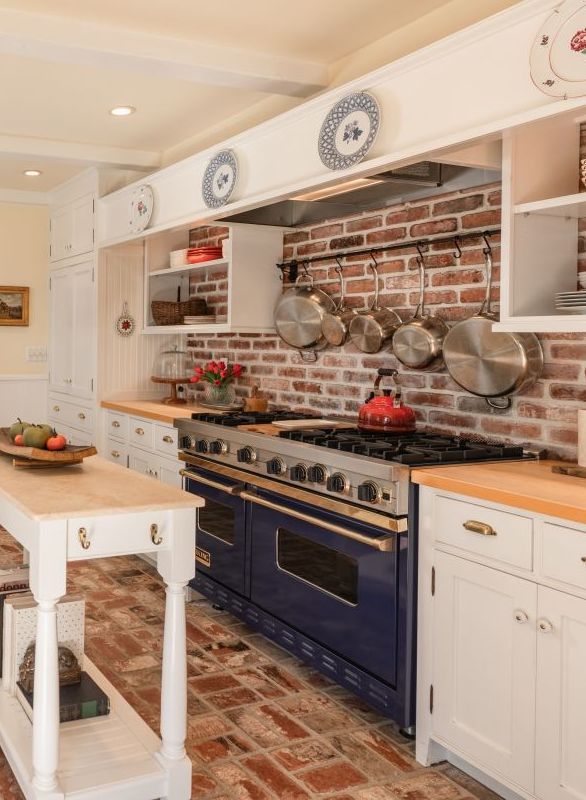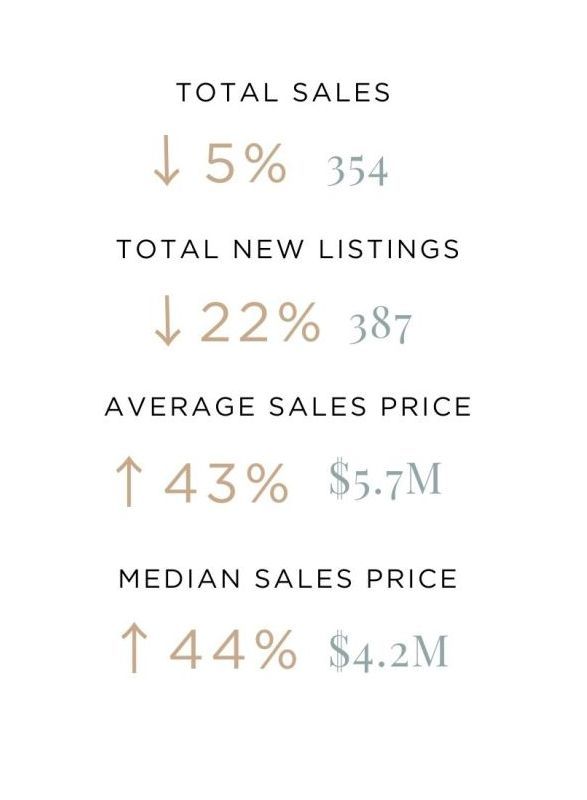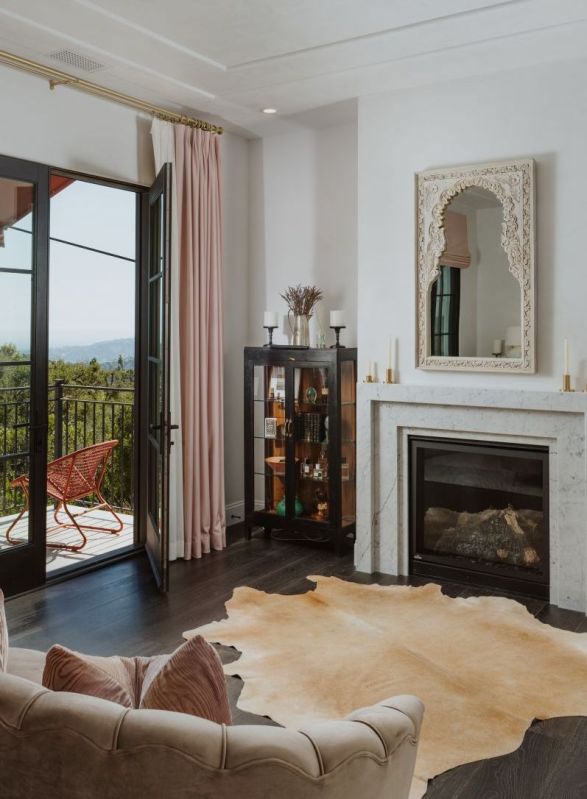 HOPE RANCH 2021 AT A GLANCE...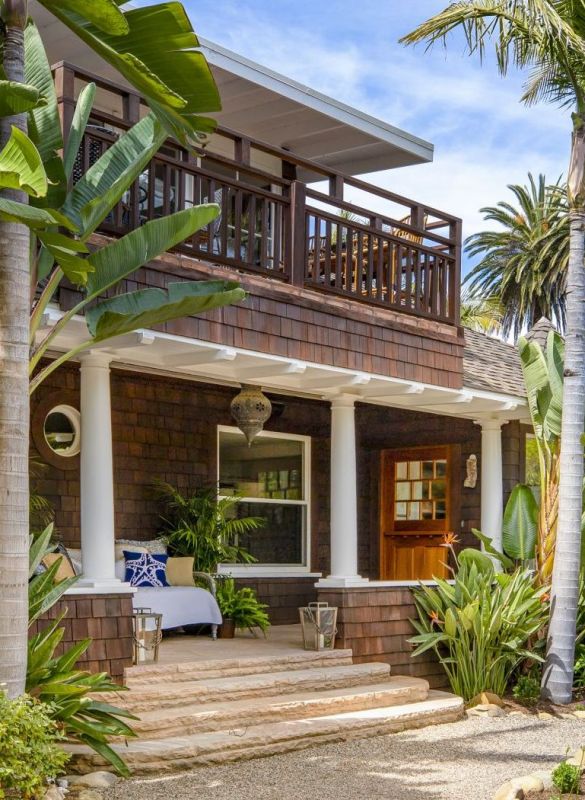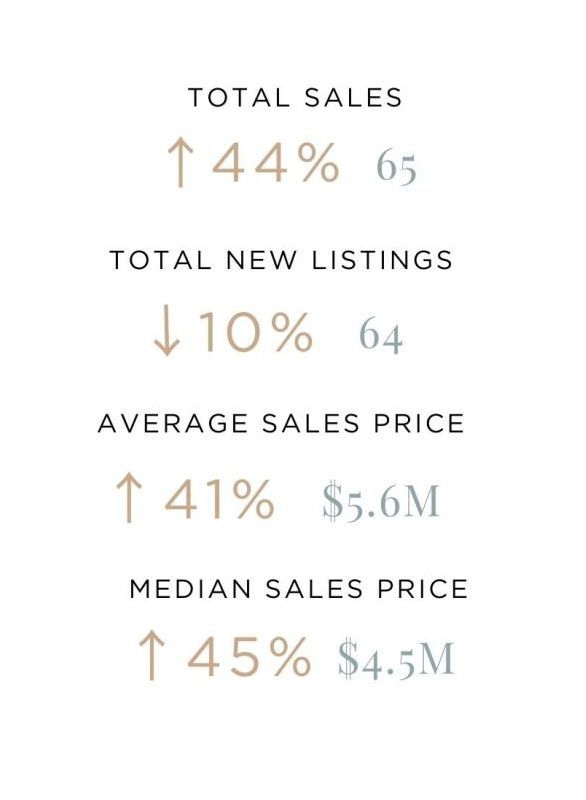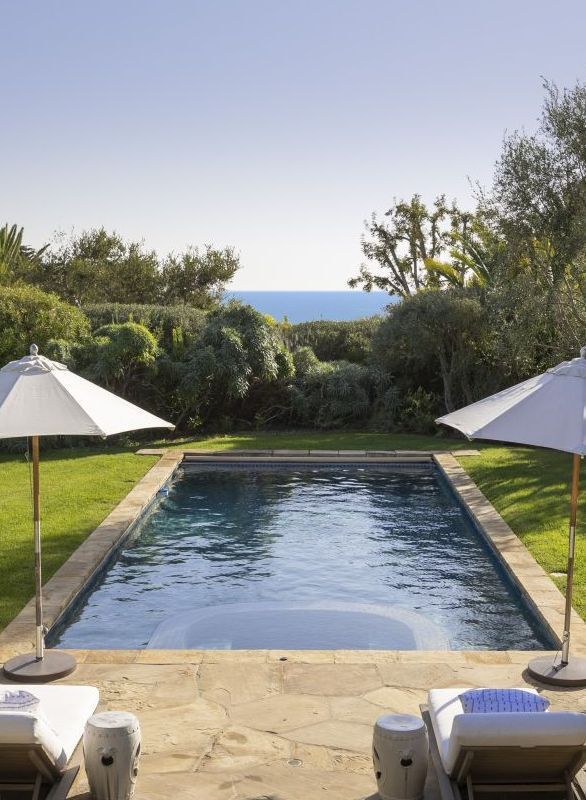 ---
2021 REAL ESTATE TRENDS
---
+ Housing inventory shrank, while demand increased
+ Mortgages rates were historically low, but are on the rise
+ Many properties sold over asking price
+ Inflation hit 40 year-high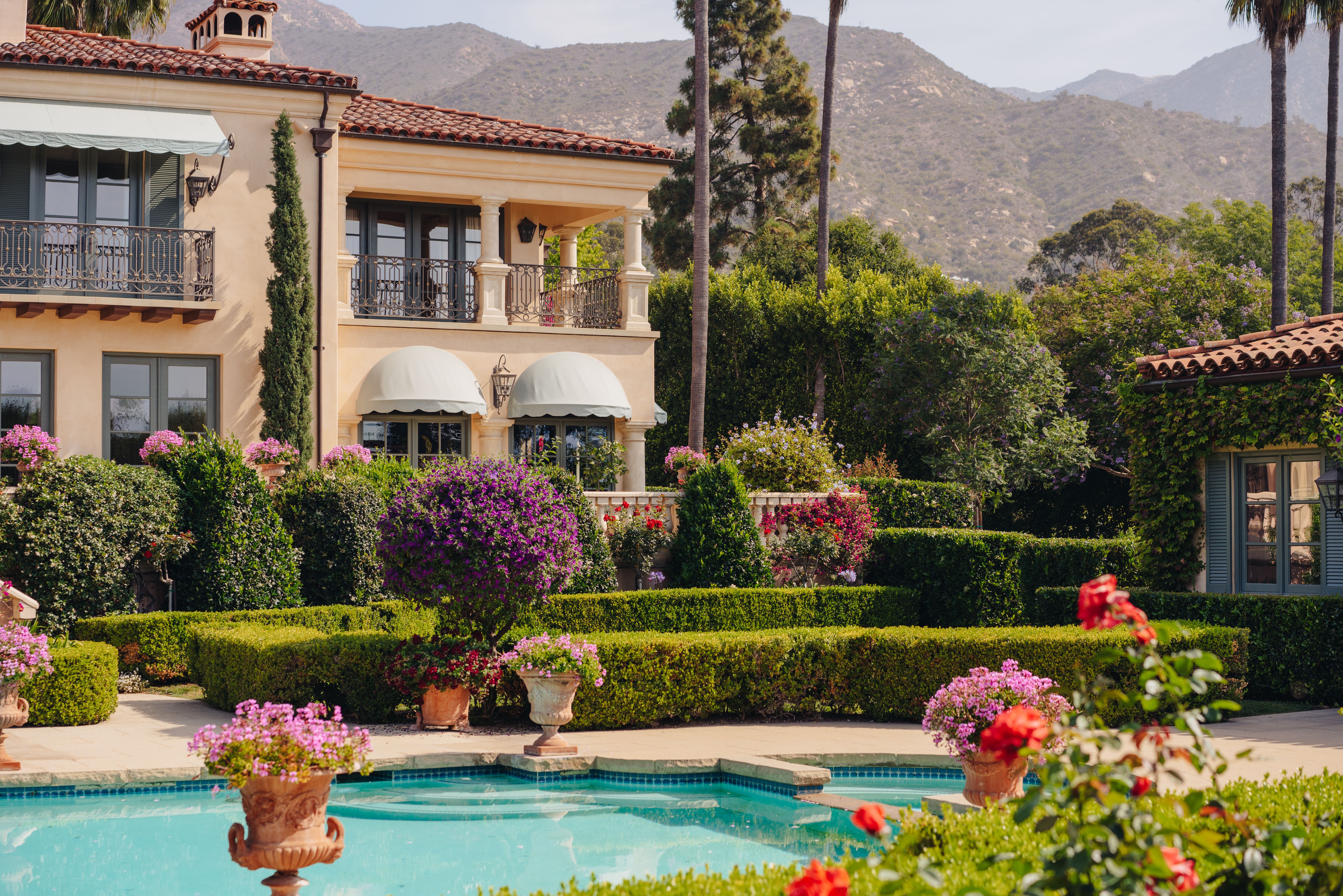 The big question everyone is asking is what will happen to the market in 2022? We've all heard that mortgage rates are expected to climb throughout the year, which should moderate the price appreciation we have seen. That said, I predict inventory will only continue to shrink, while new buyers will continue to step into the market to purchase a home before mortgage rates rise further. Demand will remain strong & supply will stay low, and so I see no indication that local real estate prices will go down anytime soon. Though interest rate hikes may eventually lead to lower home prices in the long term, buyers who hesitate could miss out on the benefits of historically low rates in the short term.
If you are thinking of making a change, we would love to get together to determine if you're ready to make your move. Call 805-565-4014 or email Home@MKGroupMontecito.com for a complimentary consultation. All calls are confidential.
- Marsha Kotlyar