Happy New Year! On a national level, the 2022 real estate market was characterized as The Great Shift, as trends showed a departure from 2021's banner year. Home prices reached their highest peak in fifteen years during the first quarter, but the consistent uptick in interest rates (beginning in May) caused buyer demand to slow considerably for the latter half of the year. The slower-paced activity signaled a predicted shift in the housing market's natural cycle.
Locally, here on the Central Coast (spanning Goleta to Carpinteria), the steep price appreciation was leveled by the end of 2022. Total sales were behind 35%, and we had one-third of our 2021 listing inventory. The highest-selling property was at 2781 Padaro Lane: a multiple parcel, bluff-front property in Carpinteria, which sold for $69,947,000. The inventory shortage has kept the market slightly tilted in the seller's favor, further proven by the median sales price, which rose 12% year-to-date. Despite higher interest rates, there is still strong appeal for luxury properties in our area. Even with 18% fewer luxury sales (that's properties over $10M), the average price of those sales rose 8%. Although 2022 was a shifting market that faced us with several uncertainties, homeowners continued to buy and sell – and that activity kept prices stabilized on the Central Coast.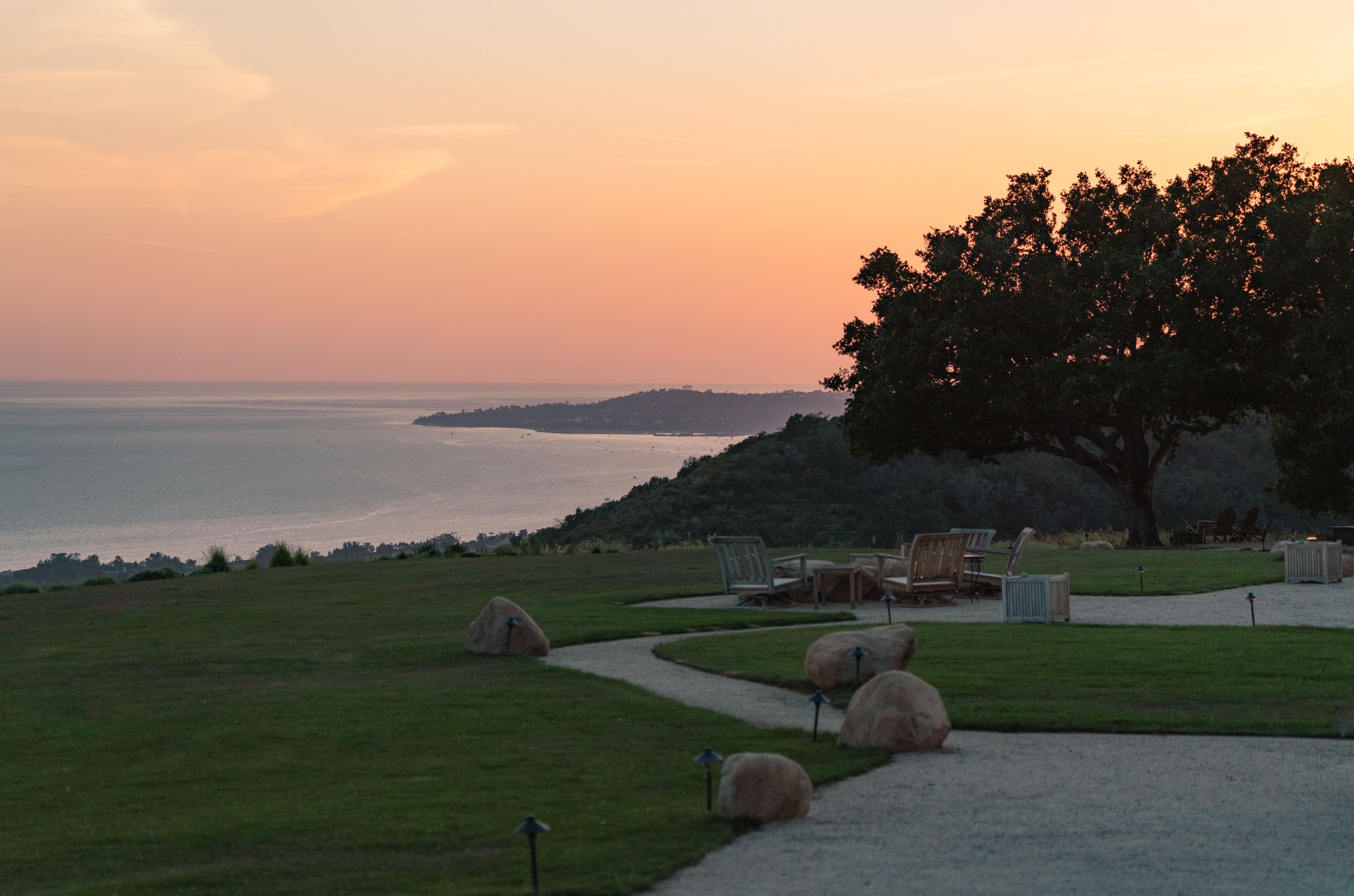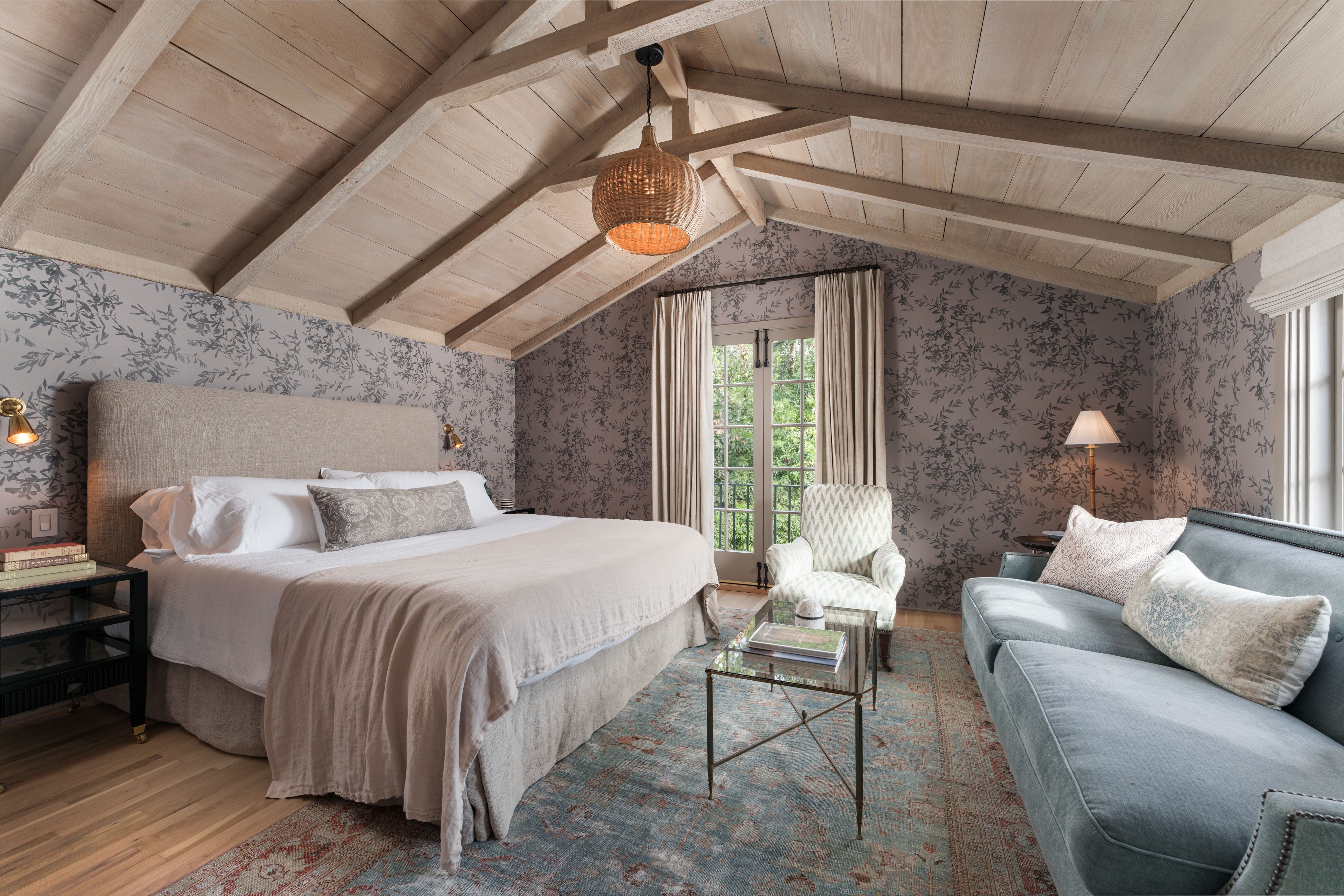 The Montecito and Hope Ranch markets experienced a significant decline in both inventory and sales but with moderate price appreciation. Though sales were cut in half from 2021 to 2022, we saw the same number of transactions in 2019. The 4th quarter of last year was uncharacteristically quiet in Hope Ranch, with only 1 sale during the entire period. Overall, Montecito's median price rose 11%, and Hope Ranch's median price rose 17%, year-to-date.
south santa barbara county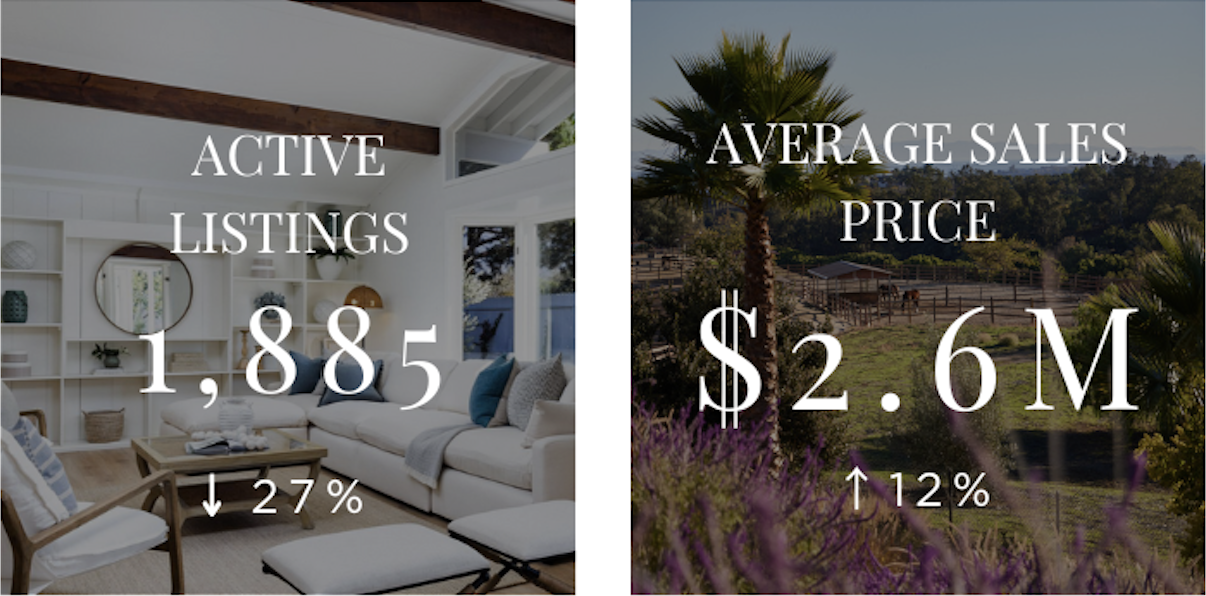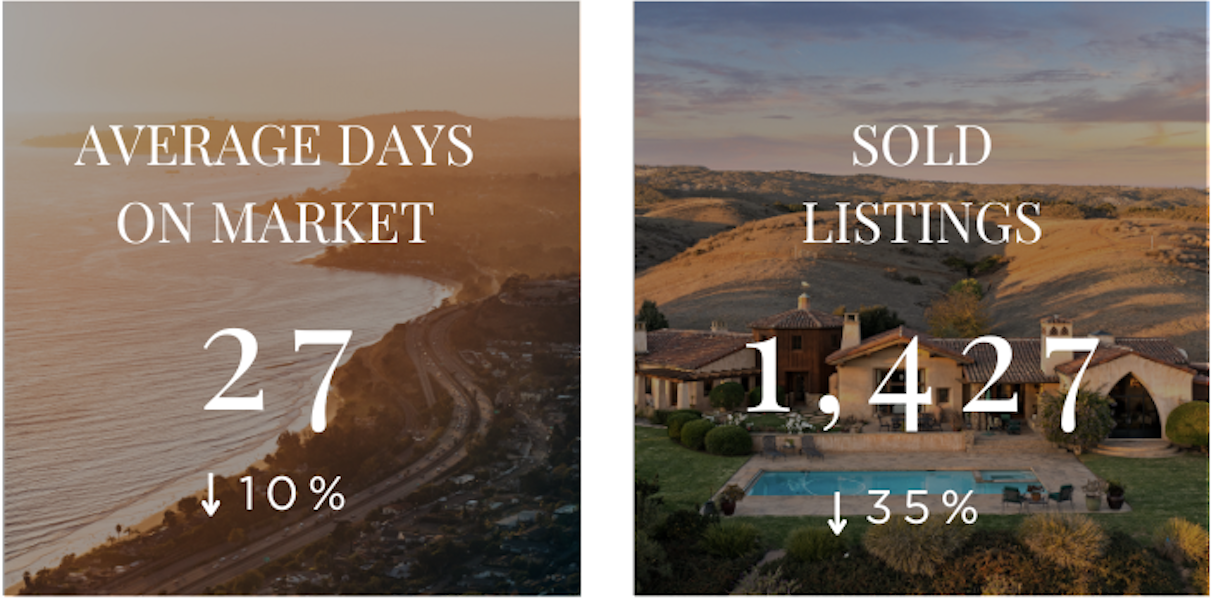 montecito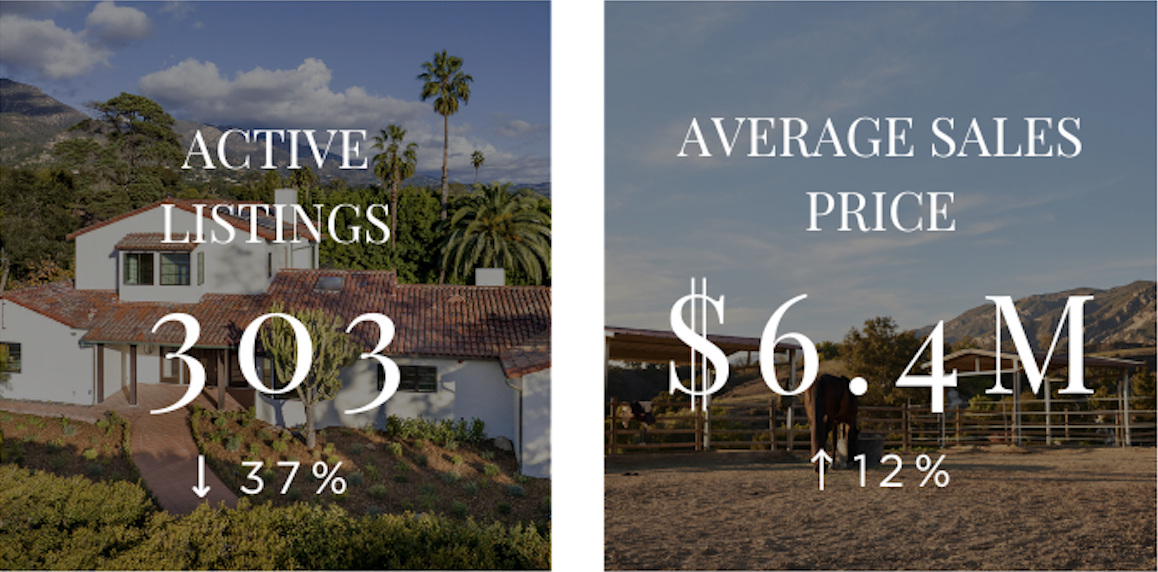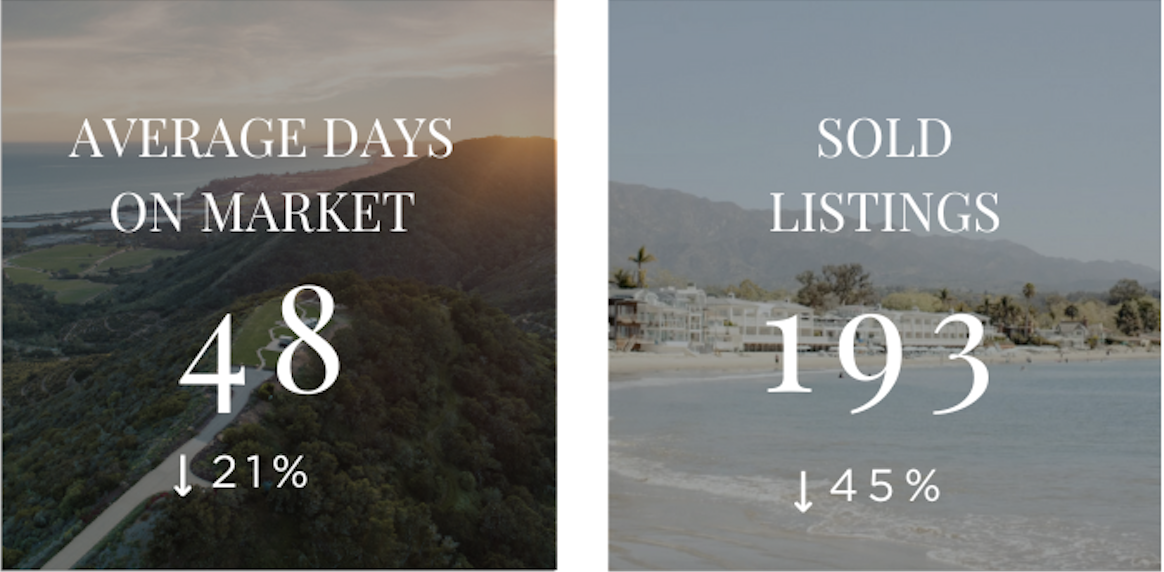 HOPE RANCH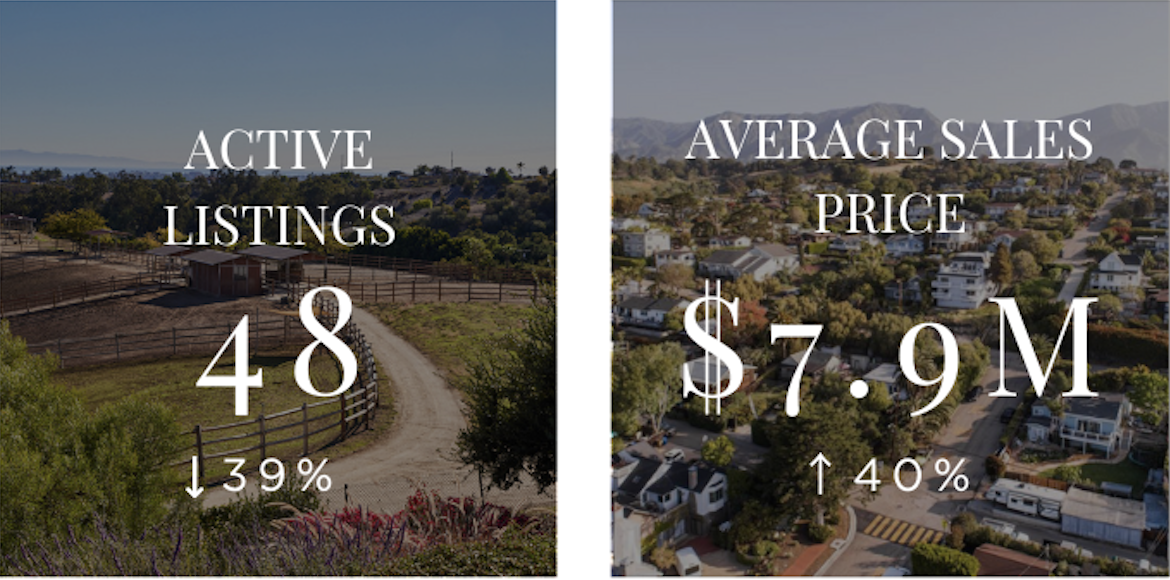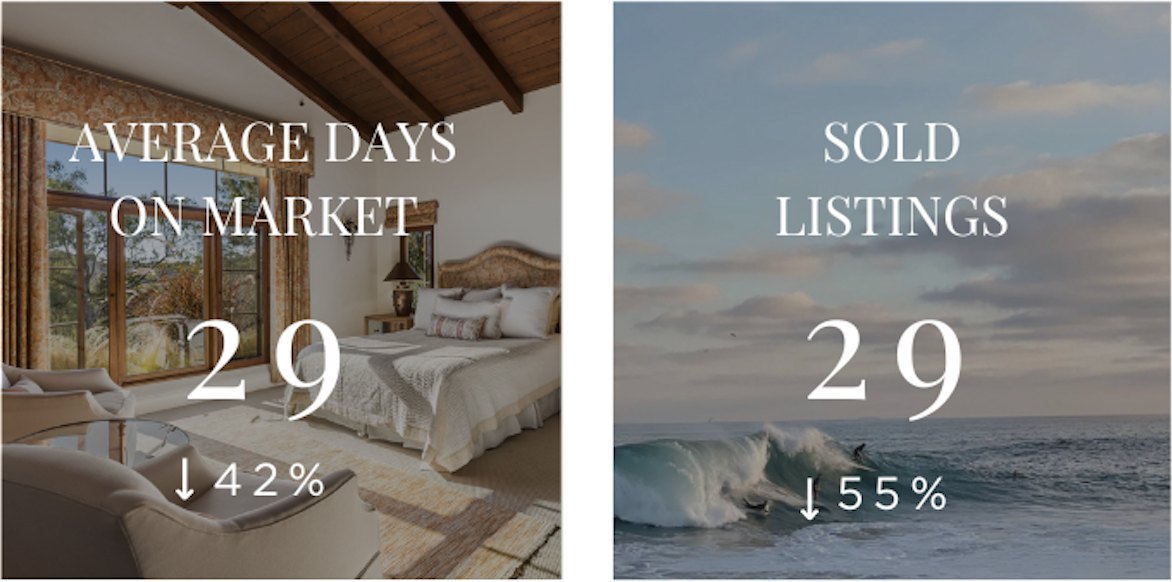 2022 REAL ESTATE TRENDS
+ Santa Barbara's market is unique; we have a finite amount of inventory. That inventory was further reduced.
+ Mortgage rates began rising in May, significantly slowing the market.
+ Few properties were sold over the asking price, but we still saw multiple offers on several listings.
+ Buyers who are financially capable and well-qualified are still moving to our community at a record pace (50% of Montecito sales were all cash).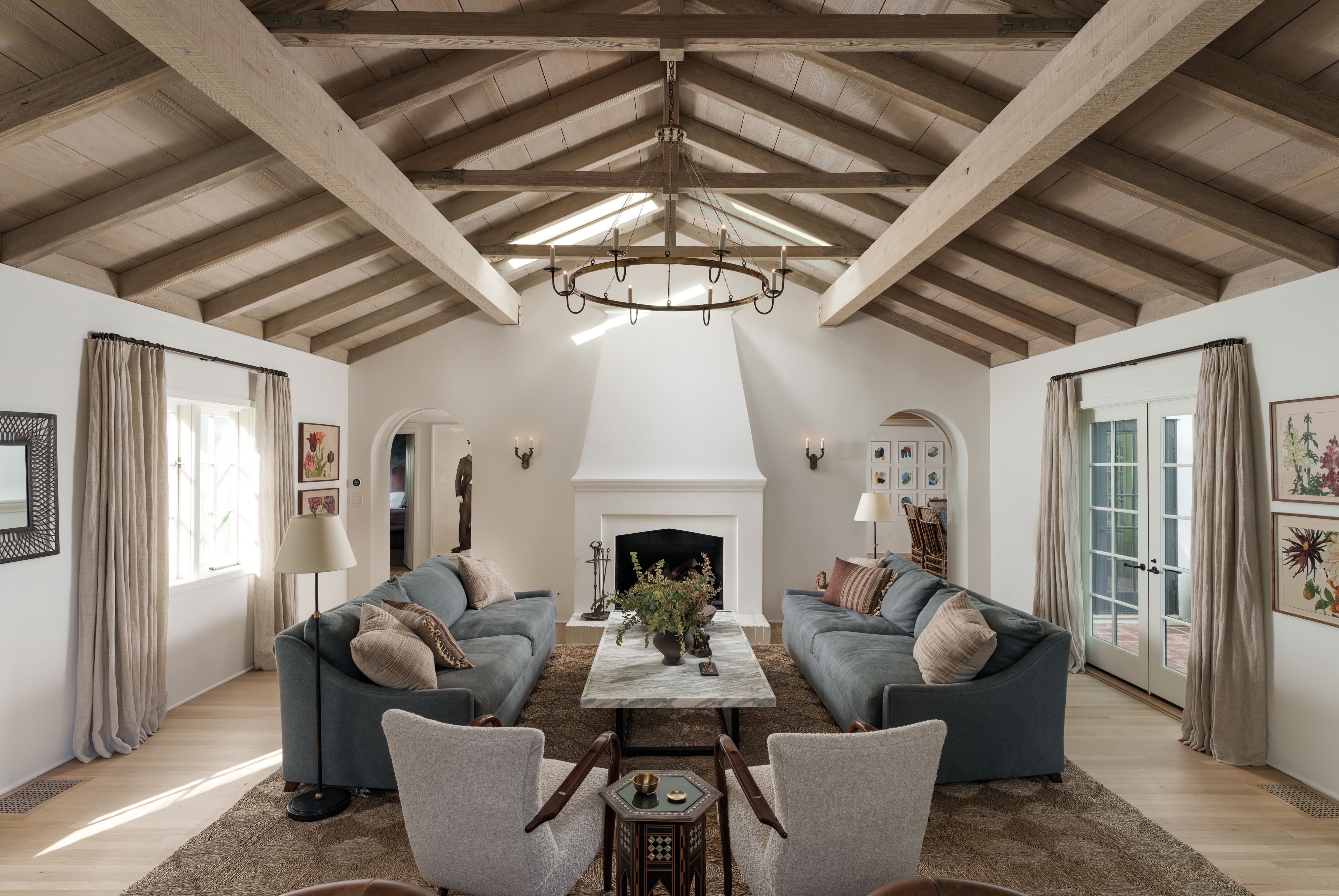 What can we expect to see in 2023?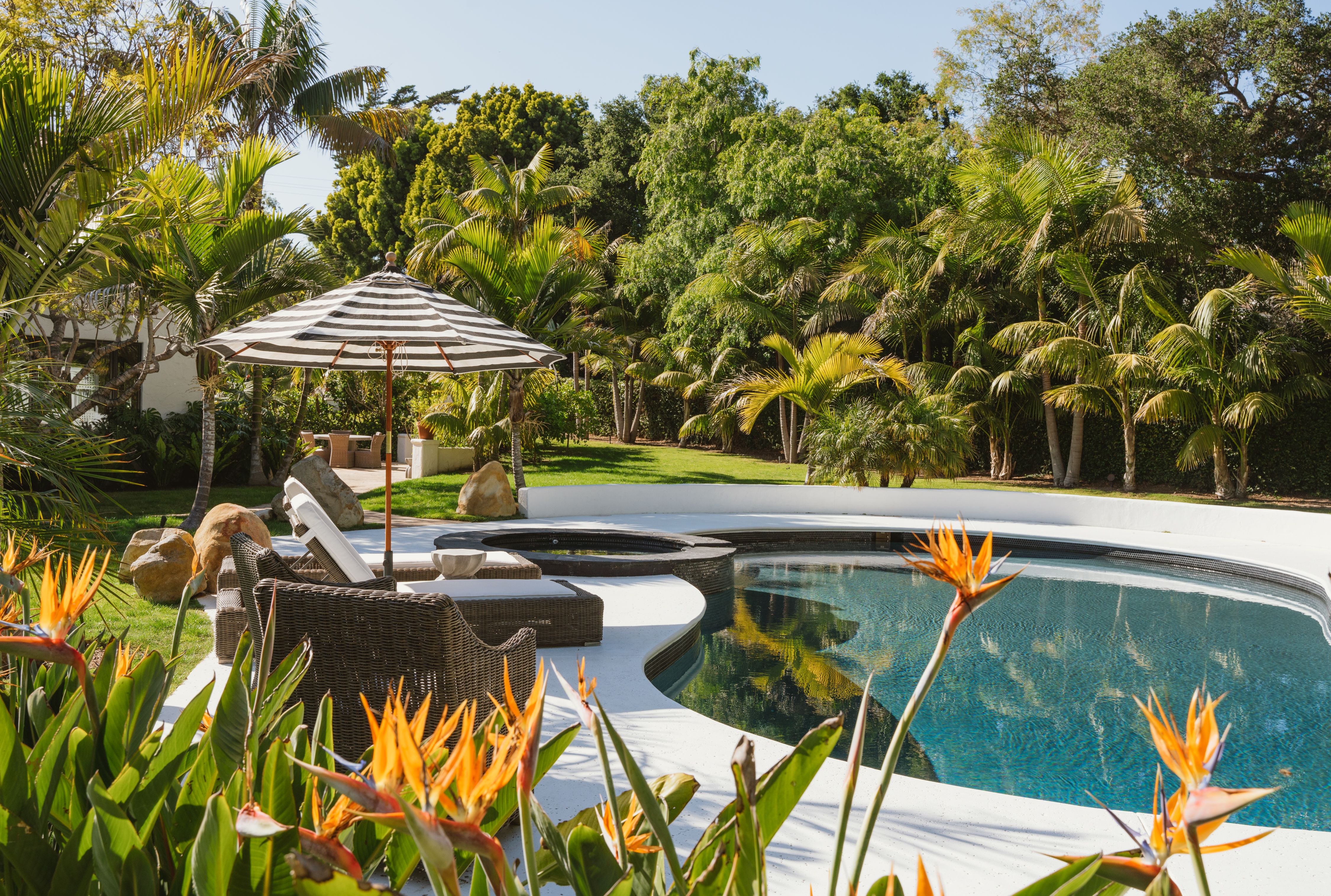 Limited supply and strong demand will continue to affect home prices. My opinion shows a return to the pre-pandemic, normalized market pace but at 2022 prices. If you're thinking of selling, take advantage of the low inventory in the marketplace. If you're a buyer, take advantage of the low competition. The landscape will pivot when interest rates begin to come down. The Central Coast offers the most sought-after climate, lifestyle, real estate, amenities, culture, and sense of community worldwide. Savvy, financially-qualified buyers are still desiring to land here – stay tuned for our next quarterly market update in the Spring, where we will digest Q1 statistics.
Our commitment remains to helping our clients navigate the real estate market and finding the perfect property that meets their needs. In this market, you need a hard-working team with knowledge, strong relationships, and a consistent track record for success. Contact us at 805-565-4014 or email Home@MKGroupMontecito.com. All calls are confidential.