The 1st Quarter 2022 local real estate statistics are in, and the conditions seen during Q4 2021 continued during the first quarter of this year. Comparing figures from Q1 last year, in South SB County, inventory dipped a full 20% over last year, as did the number of sales, slipping 9%. The available selection issue caused the average price to rise 6% to $2,655,565 and medium price jumped 17% to $1,725,000. Listings are selling faster than ever, with cumulative days on the market averaging 30 days, half the time they were last year. The majority of listings sold for over their asking price, averaging 102% of asking, compared to 97% last year. The highest sale in South SB County during Q1 was 700 Picacho Lane, for $52M, after selling a year and a half ago for $44.5M.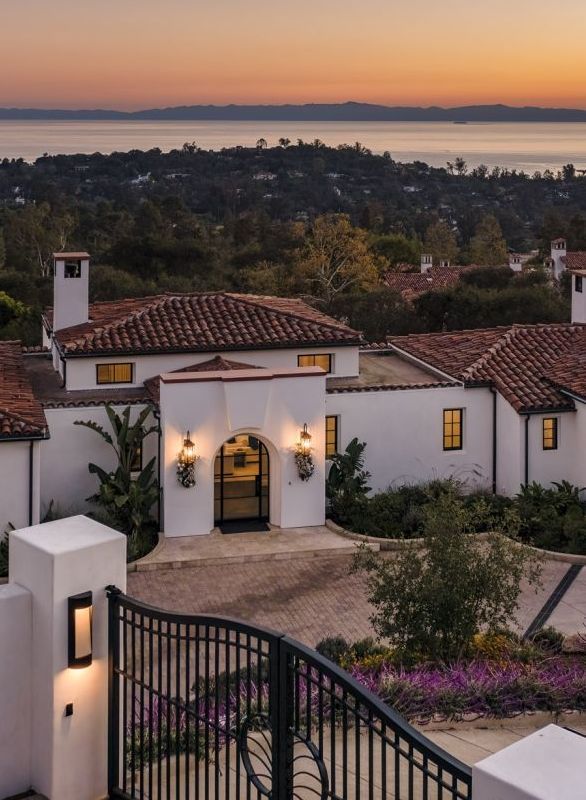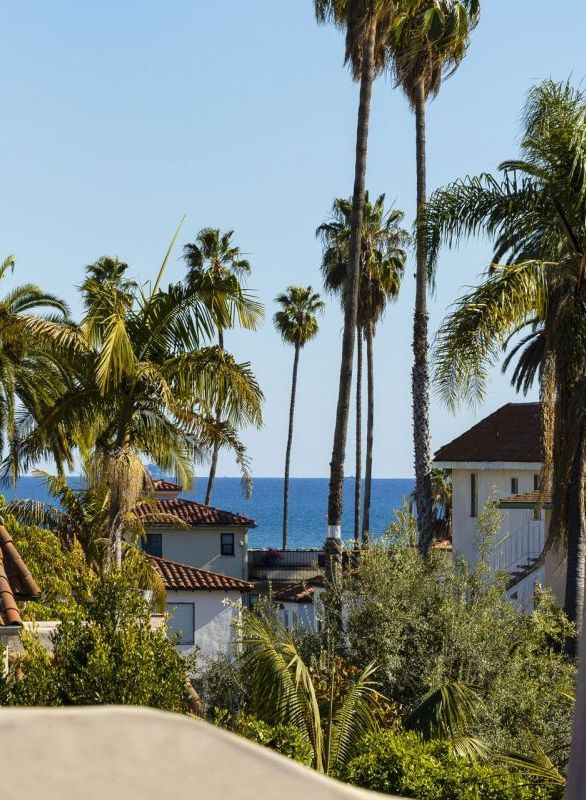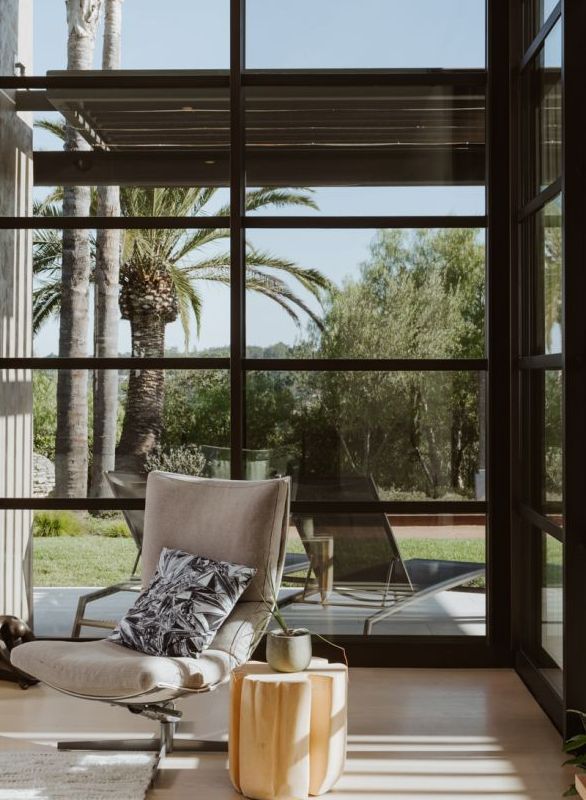 What can we expect from the market for the rest of the year?
Reviewing the local market over the last decade, we see that prices have doubled during the last 4 years, while inventory has seen a recent decline.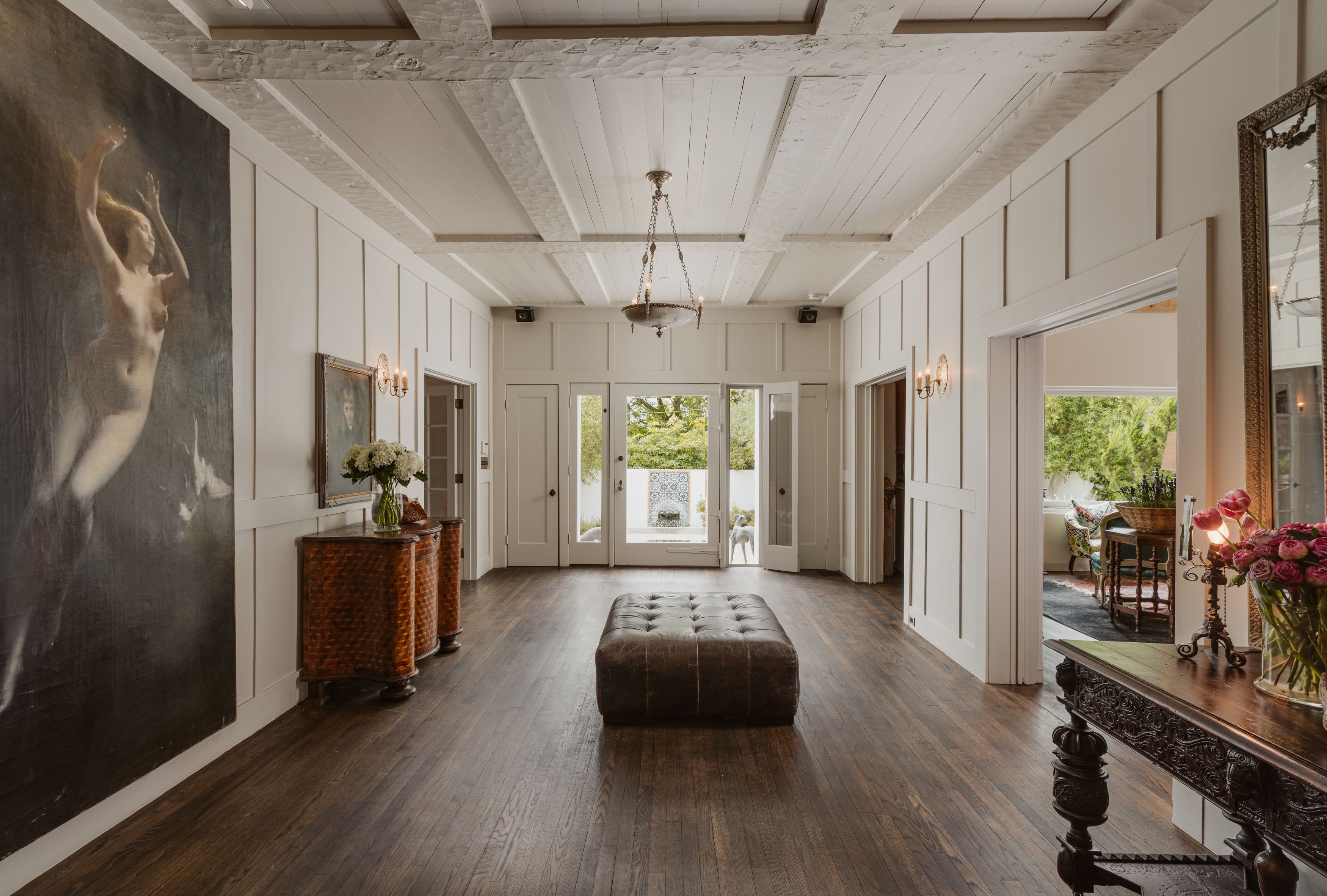 Spring is typically a hot time of year for the real estate market. Between warmer days and the pent-up demand from the winter months, seasonality plays a role in the flux of supply and demand in the market. Current economic conditions - such as rising inflation (currently at 8.5% - the highest we have seen since 1981), conflict overseas, and interest rate hikes from the Federal Reserve - can also affect seasonal changes. Experts predict there will be several more rate jumps in the coming months. See Freddie Mac chart below on 30-year fixed rate mortgage rates since 1972.

Call 805-565-4014 or email Home@MKGroupMontecito.com for a complimentary listing consultation. All calls are confidential.