The 2nd quarter statistics are in and we have digested the figures for you here in a concise summary of the local real estate market and our predictions on what to expect for the rest of 2022.
Nationally, in an effort to curb inflation by cooling the economy, the Federal Reserve rolled out several predicted interest rate hikes during the 2nd quarter. In light of the rising mortgage rates and other economic factors, the higher borrowing costs tempered demand for homes, and the market began to calibrate in some parts of the country. Locally, the ultra-hot real estate market continued throughout Q2 as we compare the spring 2022 statistics (April through June) to that of the previous year.
SOUTH SANTA BARBARA COUNTY
The first half of the 2nd quarter remained very active in South Santa Barbara County, as buyers anticipating the future interest rate hikes jumped on any opportunity. However, at the end of May, we began seeing a slight shift. Negative economic news headlines caused both buyers and sellers to pull back from the marketplace. Simultaneously, the pent-up demand from the Covid-19 lockdown redirected consumer spending toward summer travel plans instead of home shopping, opting to pack their bags for Europe instead of the central coast. The continued inventory shortage slowed sales activity, yet continued buyer demand was backed by more over-asking offers than our market has ever seen, contributing to a rise in prices in all segments of our market. Housing selection fell 22%, the number of sales shrank 31%, median price grew 16%, and average price grew 11%. The average price in South Santa Barbara County is currently hovering around $2.7M. The highest local residential sale was 700 Picacho Lane, selling in a quiet off-market deal at $52,000,000.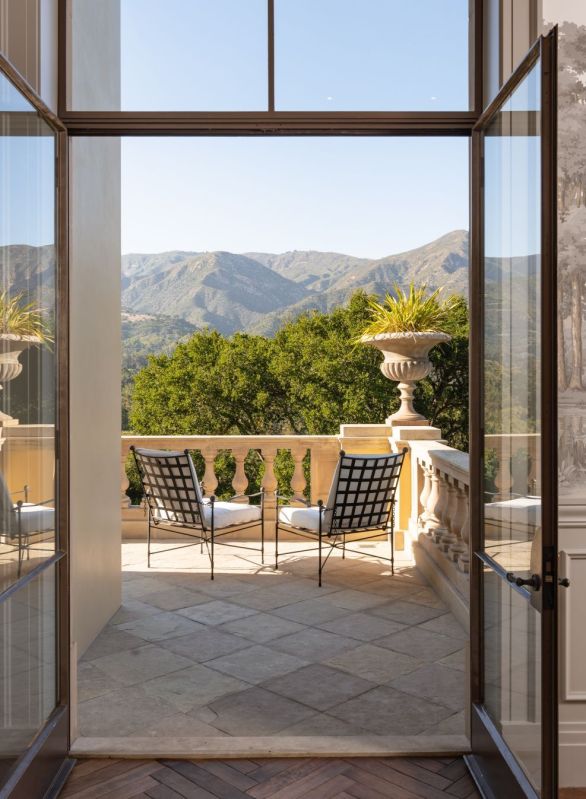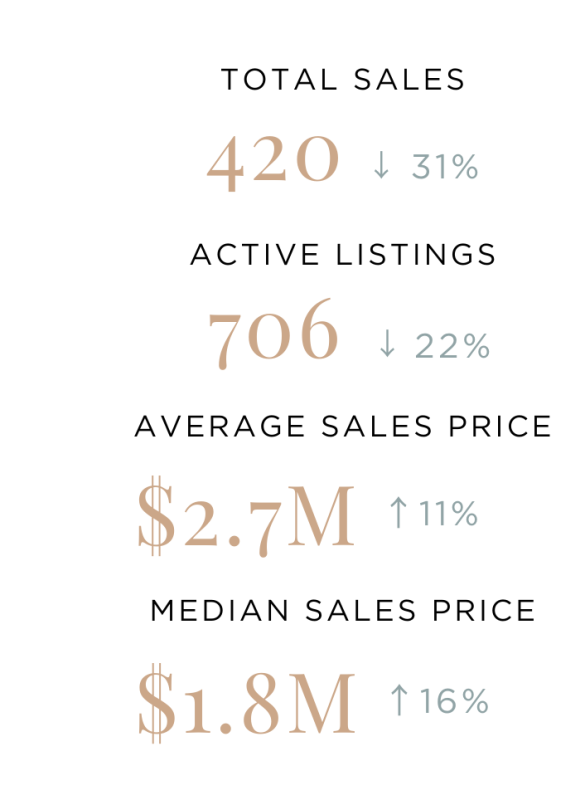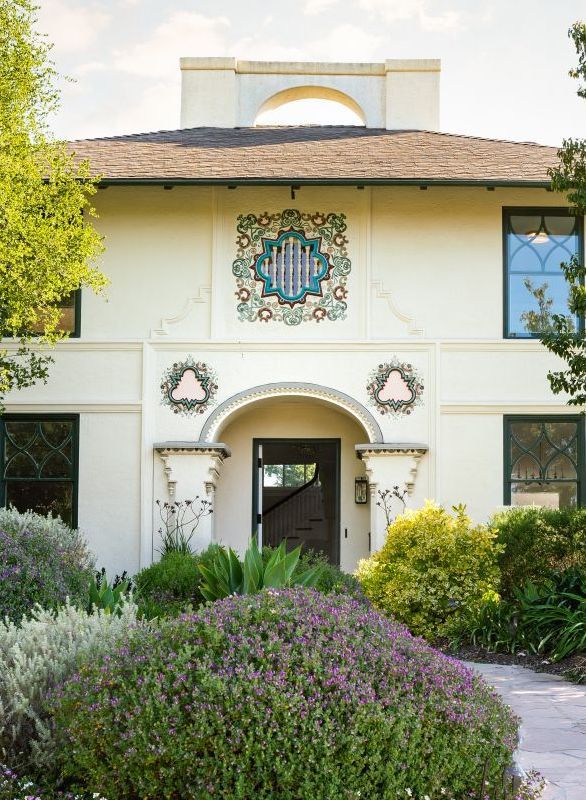 HOPE RANCH
The Hope Ranch market experienced fewer transactions - but at higher prices. While there were only 11 sales (nearly half the sales of Q2 last year) there were only 20 active listings, a 20% reduction in housing inventory. In addition to the tightening market, prices rose and there were more luxury property sales in the Ranch. The median price shot up 64% and the average price grew 55% - to $8,524,223. The cumulative days on the market averaged just 12 days!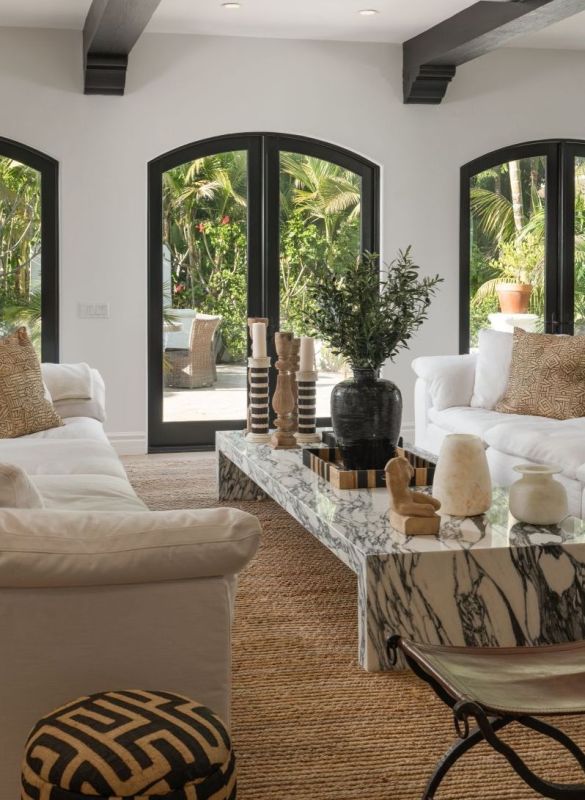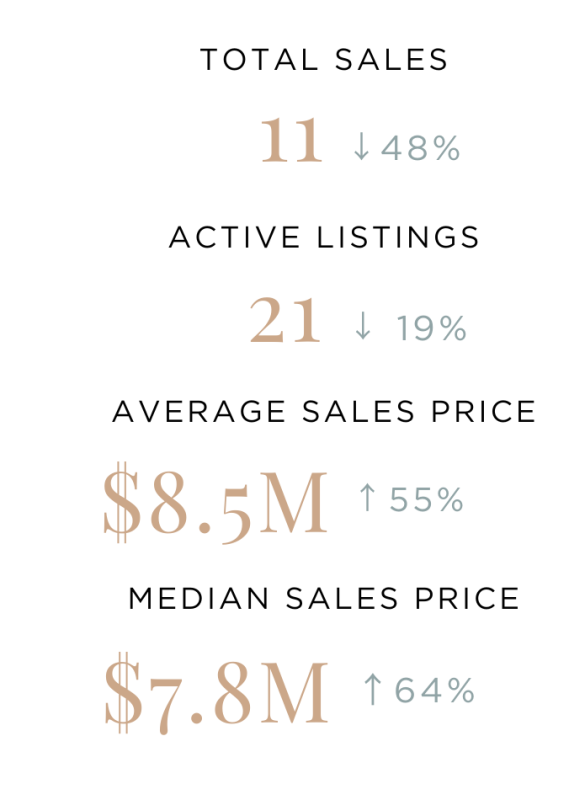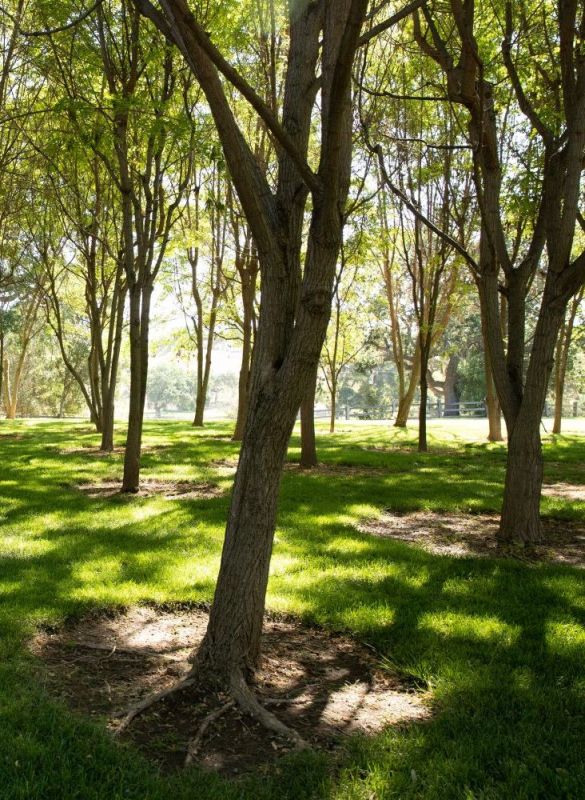 MONTECITO
It was a similar picture in Montecito, where the number of sales was slashed in half, with only 59 transactions during Q2. Inventory fell drastically as the total active listings shrank 34%. The median price rose 7% and the average price grew 14% - to $6,346,406. In Montecito, there were 9 sales over $10 million during Q2, compared to 14 this time last year. The shelf life of a Montecito listing was much shorter: the average property spent 36 days on the market, compared to 93 days last year.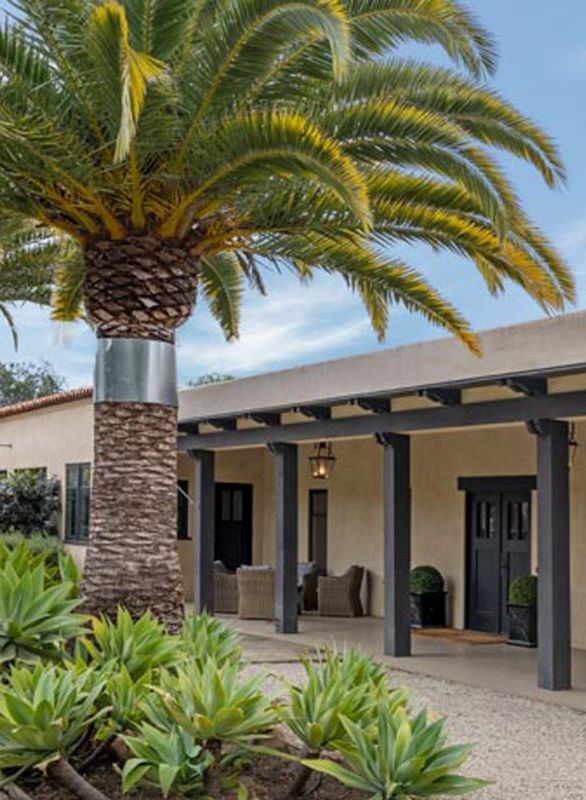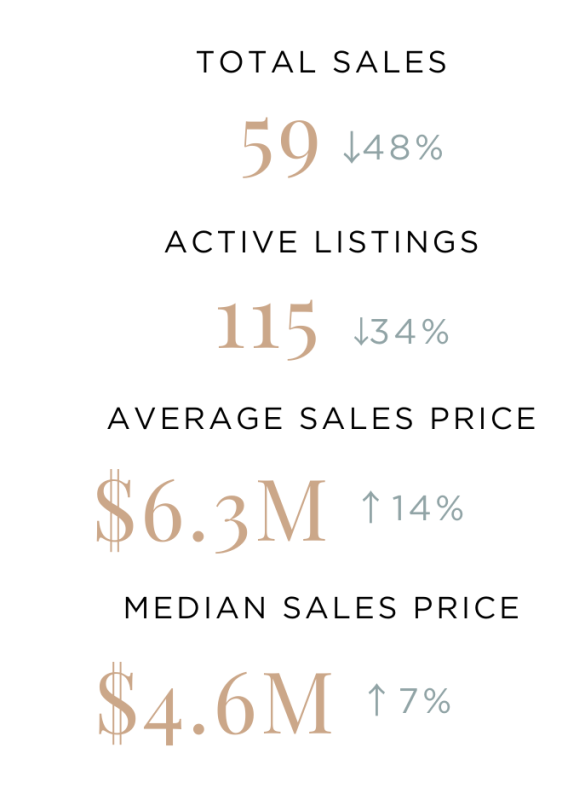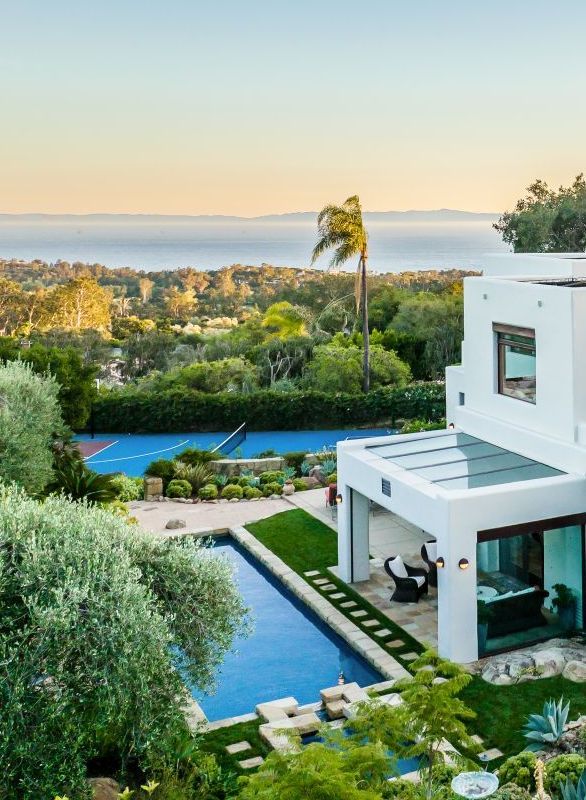 What can we expect for the rest of the year?
Although many real estate markets are still expected to favor sellers in 2022, most cities including ours will see a deceleration in home price growth. Mortgage applications and home showings have already slowed. As the housing market begins its shift back toward pre-pandemic levels, buyers could see a unique opportunity with less buyer competition. That said, unless the inventory levels change dramatically, we should continue to see marginal price appreciation here locally. Stay tuned for my next quarterly market update in October to see how the Q3 real estate market unfolds.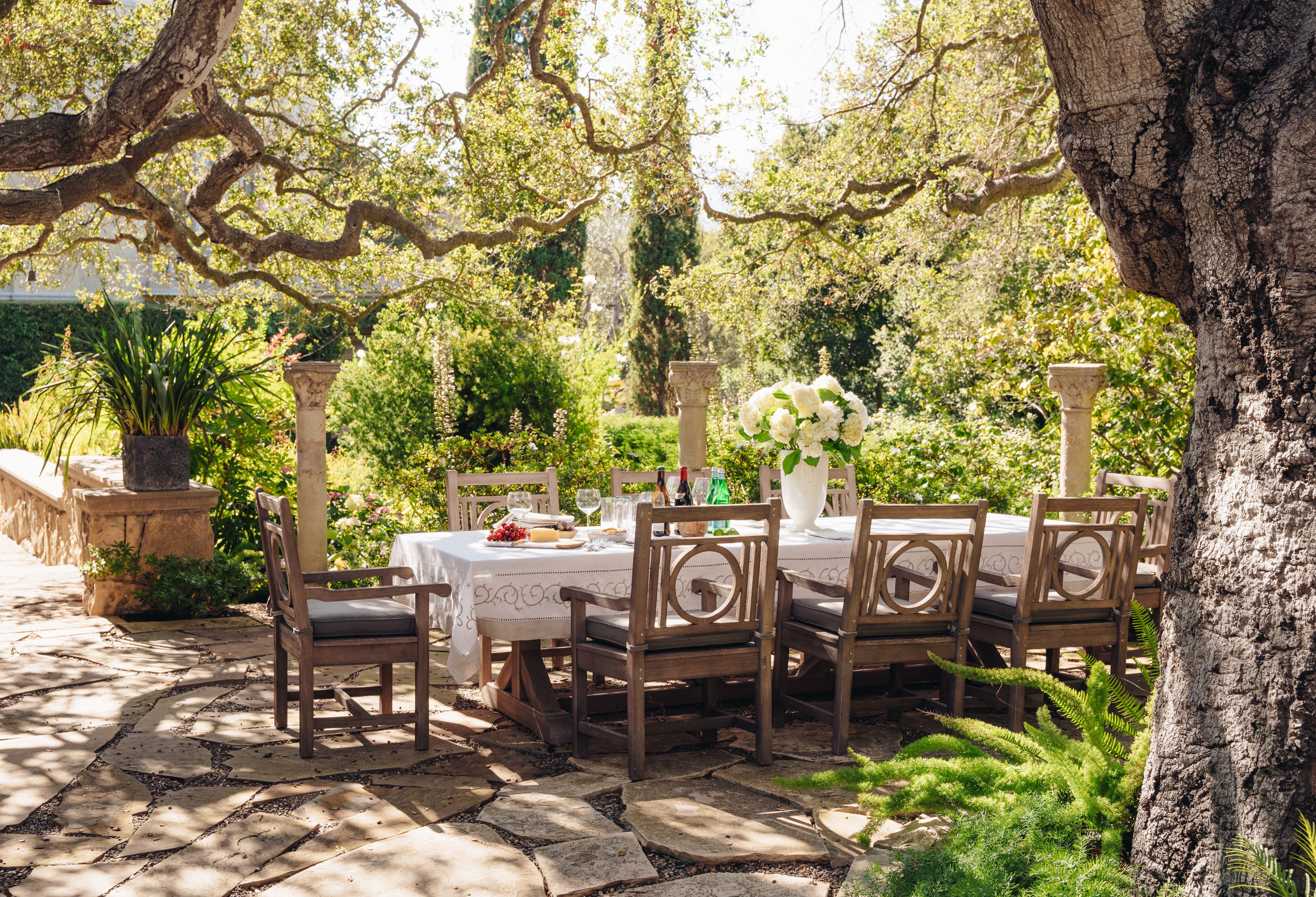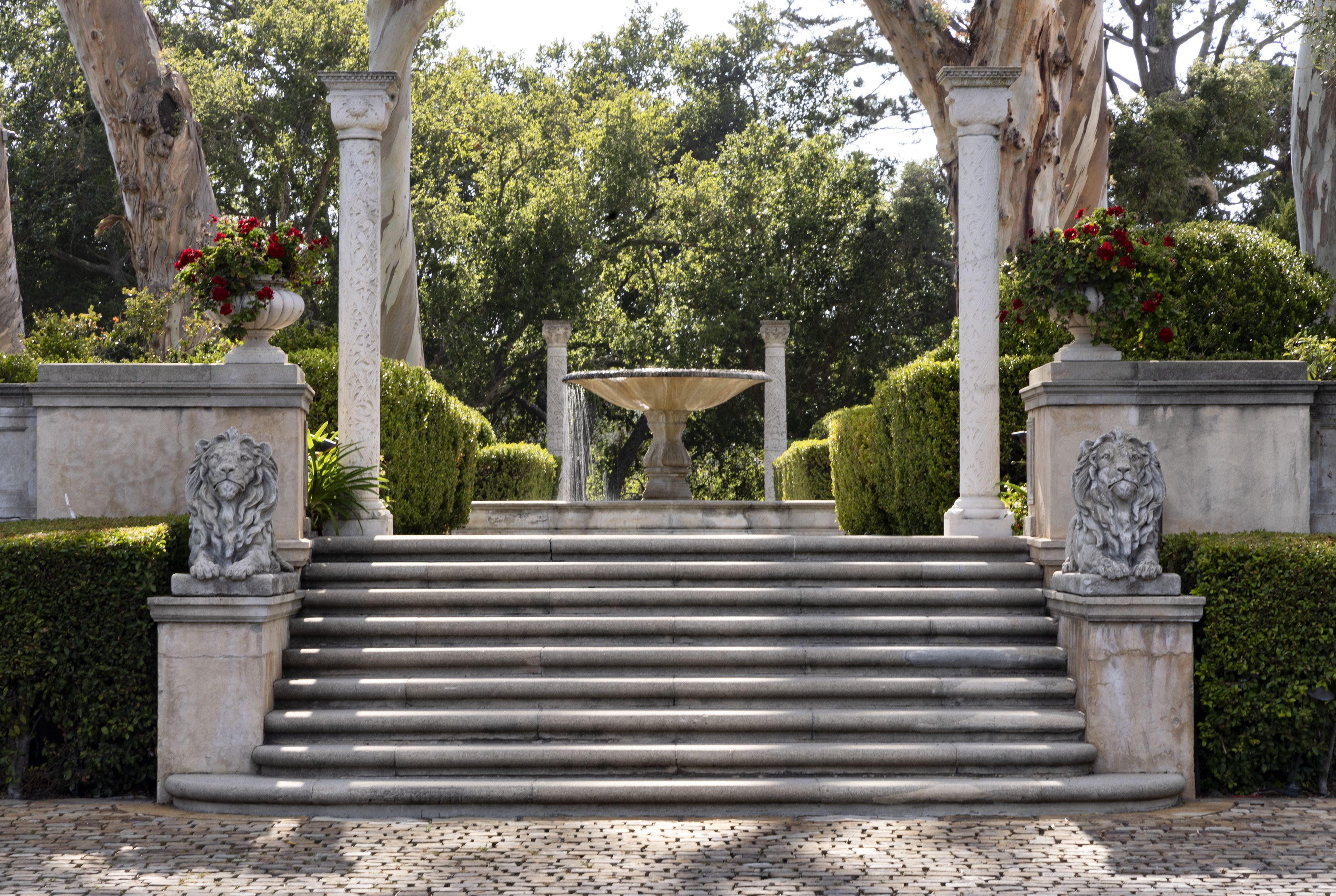 The market is experiencing summer seasonality and an interesting forecast is ahead. Now more than ever you need an experienced agent (with almost 20 years selling local real estate), and a track record for helping clients succeed. If you are thinking of making a change and would like to discuss your options, contact us at 805-565-4014 or email HOME@MKGROUPMONTECITO.COM. All calls are confidential.