Happy fall! This is always a special time of year in Santa Barbara. The Summer statistics are in, and we have digested the 3rd quarter figures for you in a concise summary of the local real estate market and our predictions on what we can expect in the coming months.
Nationally, the Federal Reserve rolled out more interest rate hikes and as a result, slowed housing demand in many parts of the country. The unsustainable real estate market of the past two years is behind us, and the difference is being felt. That said, homeowners today have more financial strength than they have had since 1983, based on the national Loan to Value ratio (currently at 29.5%) so the risk of a housing crisis is very low.
So, how is the local real estate market? Our market has cooled, like the overall economy. More list prices were reduced, the length of time for a property to enter into escrow was longer, and most properties sold for less than the list price – all trends our market did not experience last year. However, our housing selection has continued to be dramatically reduced and as a result, prices were driven up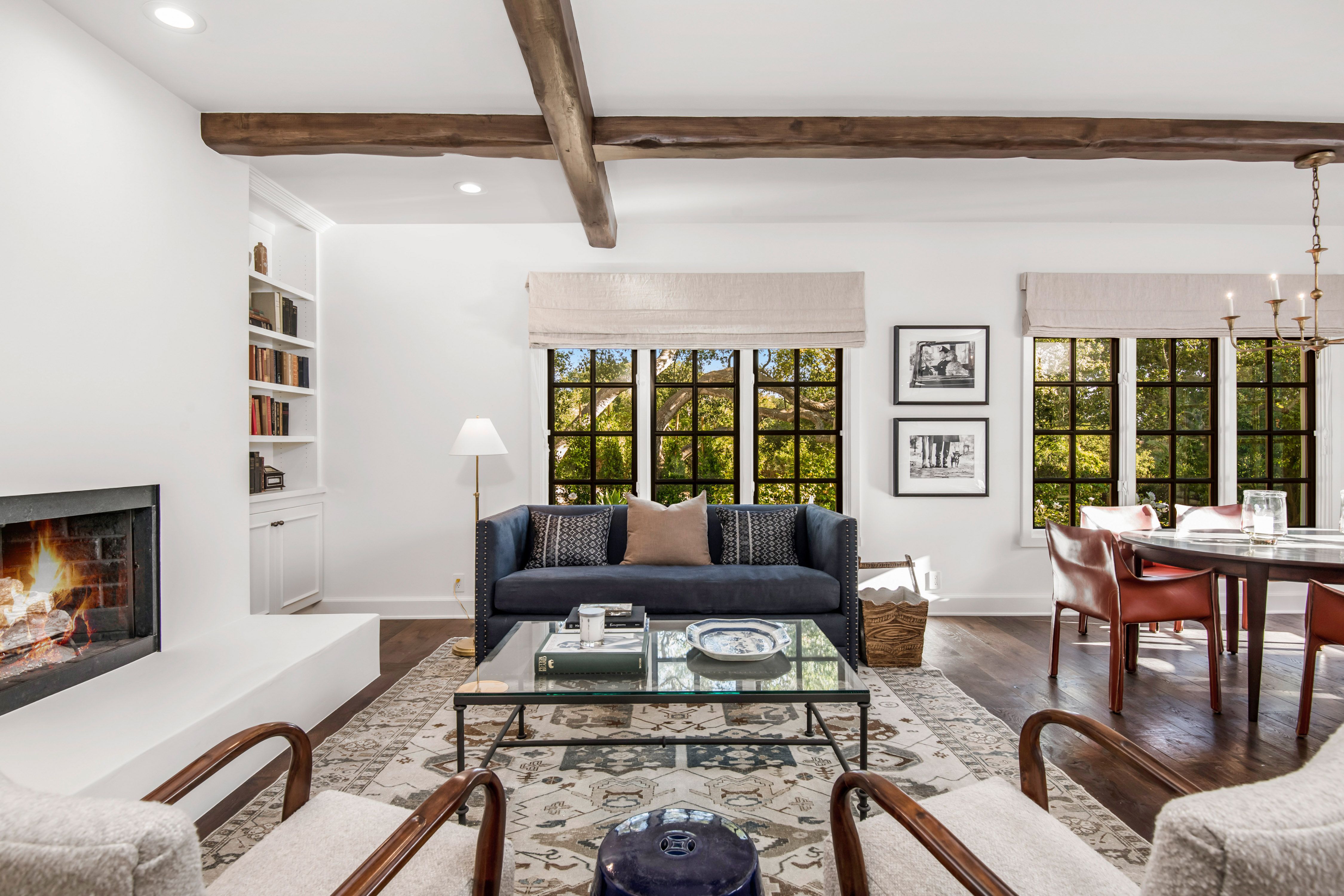 SOUTH SANTA BARBARA COUNTY
Comparing the South Santa Barbara County statistics to this time last year, the number of active listings fell 20%, and the number of sales sank 45%. The number of escrows and total sold volume both dipped by 38%. However, prices still rose. The average price grew 14% (to $2.56M) and median price grew 15% (to $1.6M). Time on the market grew slightly & is averaging 27 days. Listings sold on average at 98% of their asking price, compared to 101% during Q3 2021. The highest-selling property in South Santa Barbara County was 848 Hot Springs Road for $36M.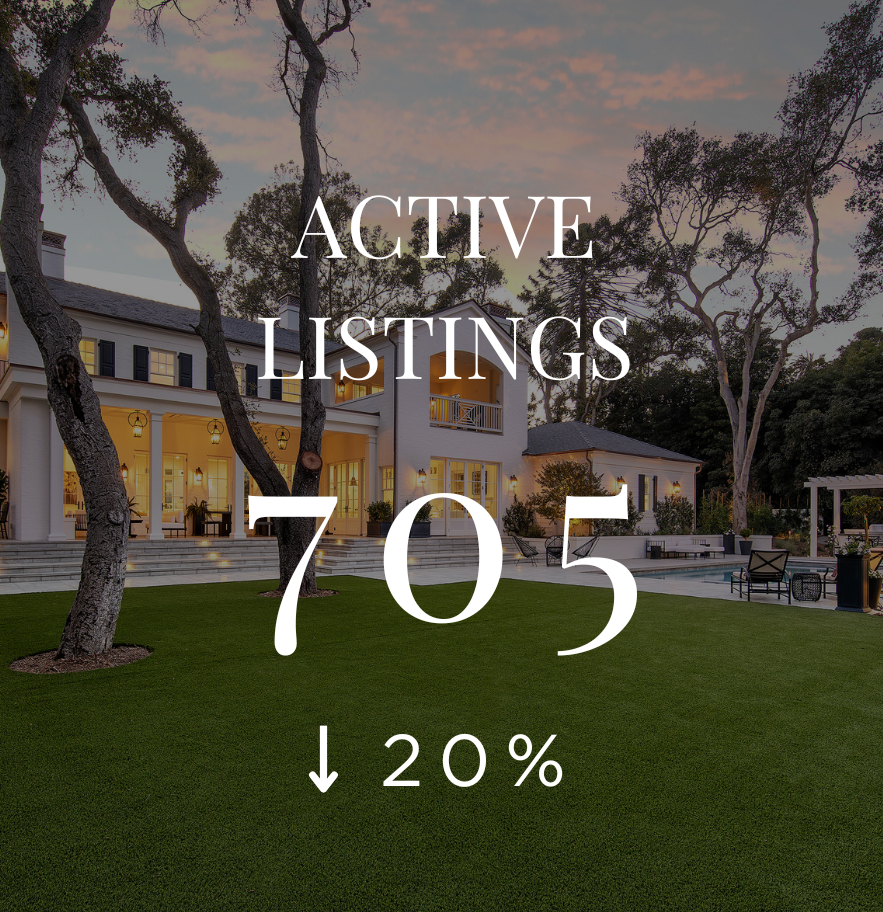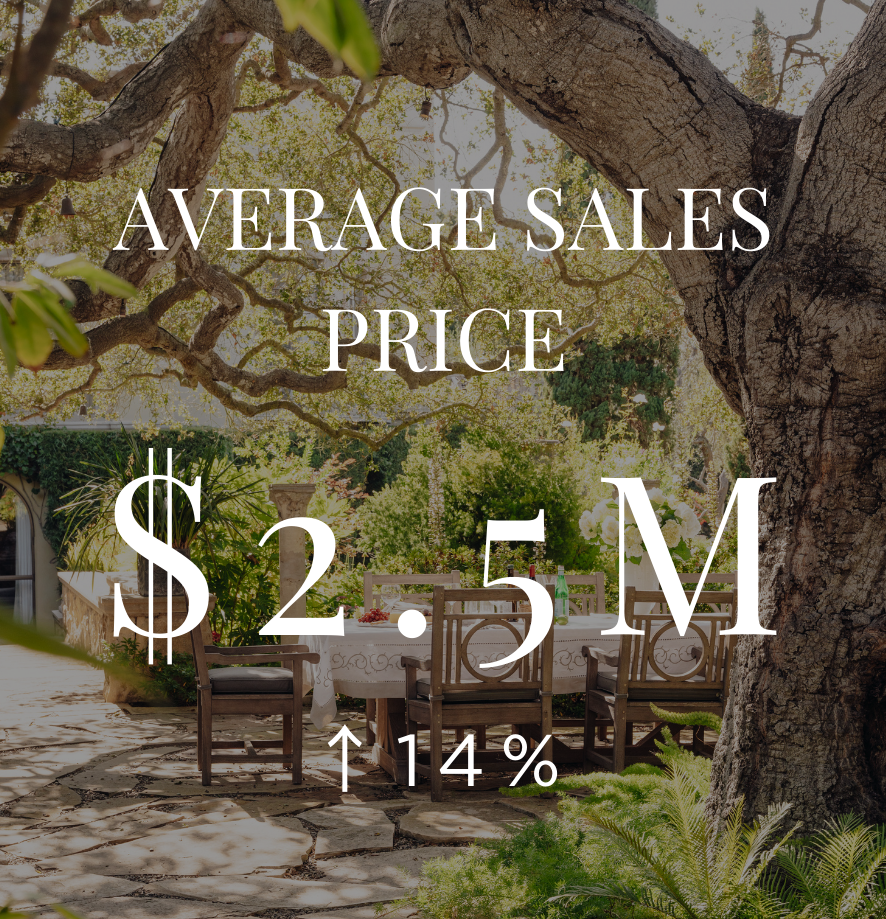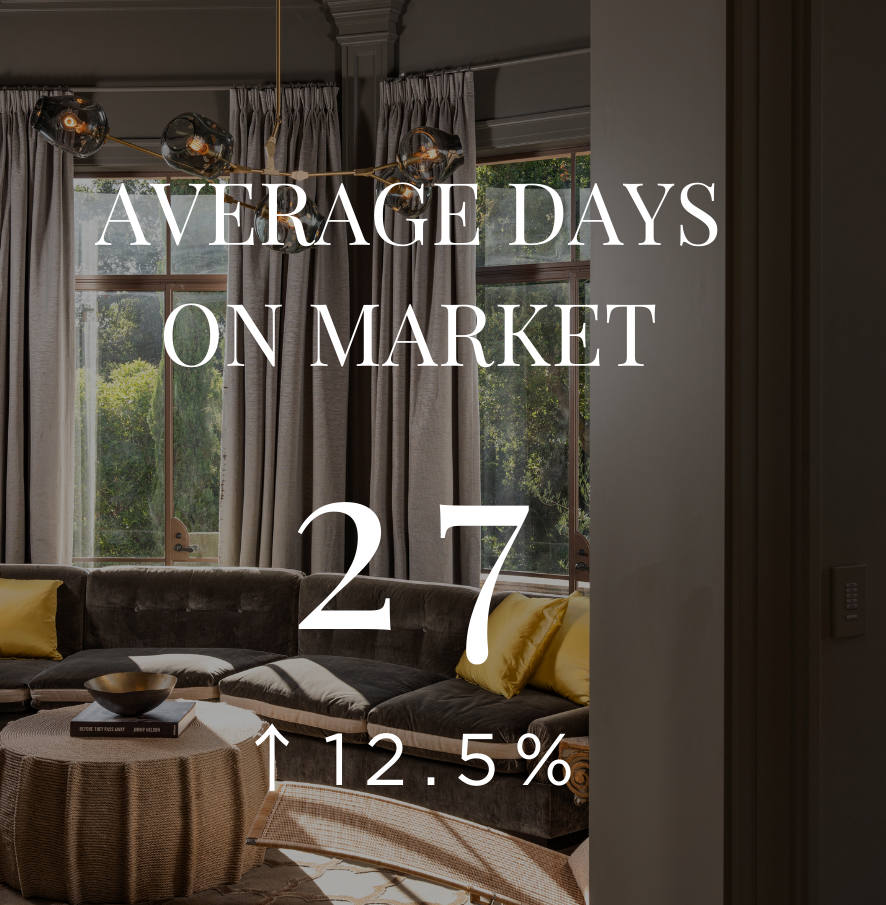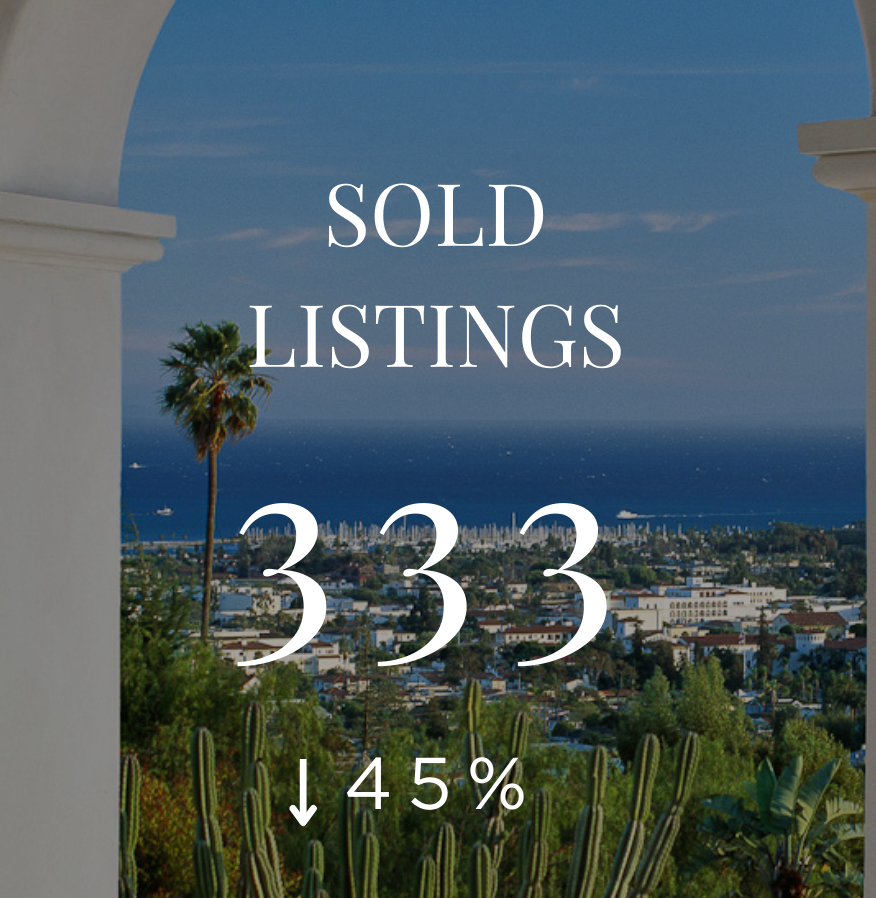 montecito
In Montecito, the number of active listings shrank 24% and the number sold was slashed in half, with only 44 sales during the 3rd quarter. While the sold volume sank 43%, prices still increased. The average price rose 11% (to $6.425M) and the median price rose 5% (to $4.39M). In the high-end market, there were 5 sales over $10M, compared to 11 sales during Q3 in 2021. On average, listings sold at 96% of their asking price, down from 99% last year, further demonstrating that the demand has become more normalized.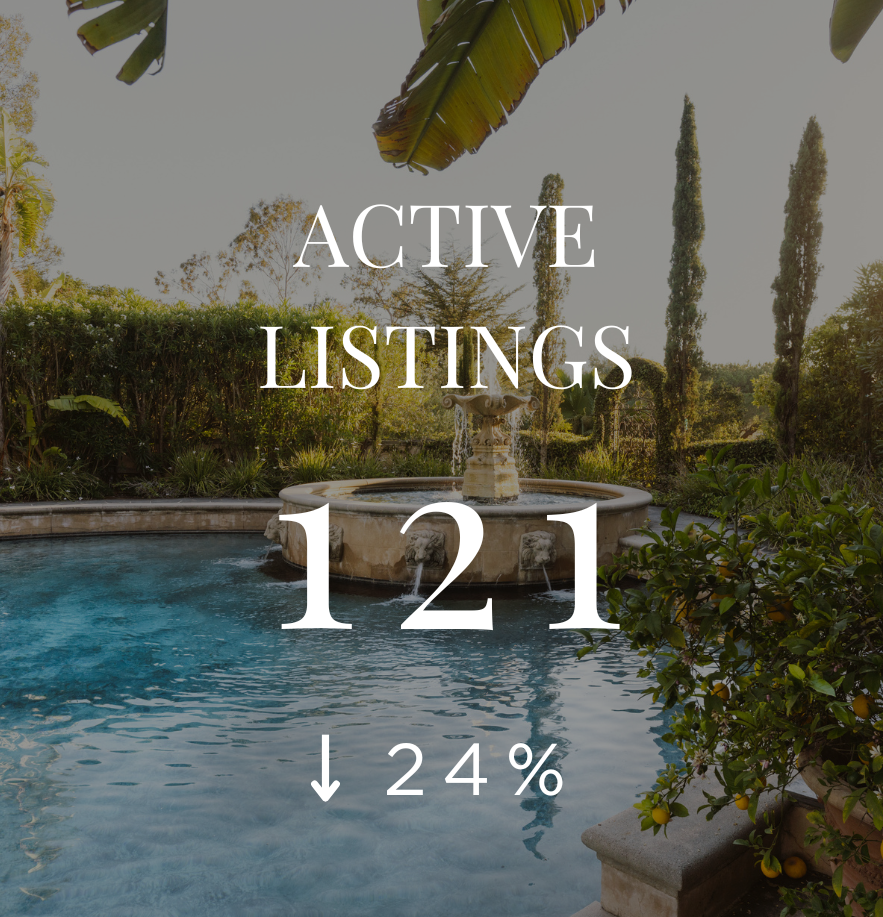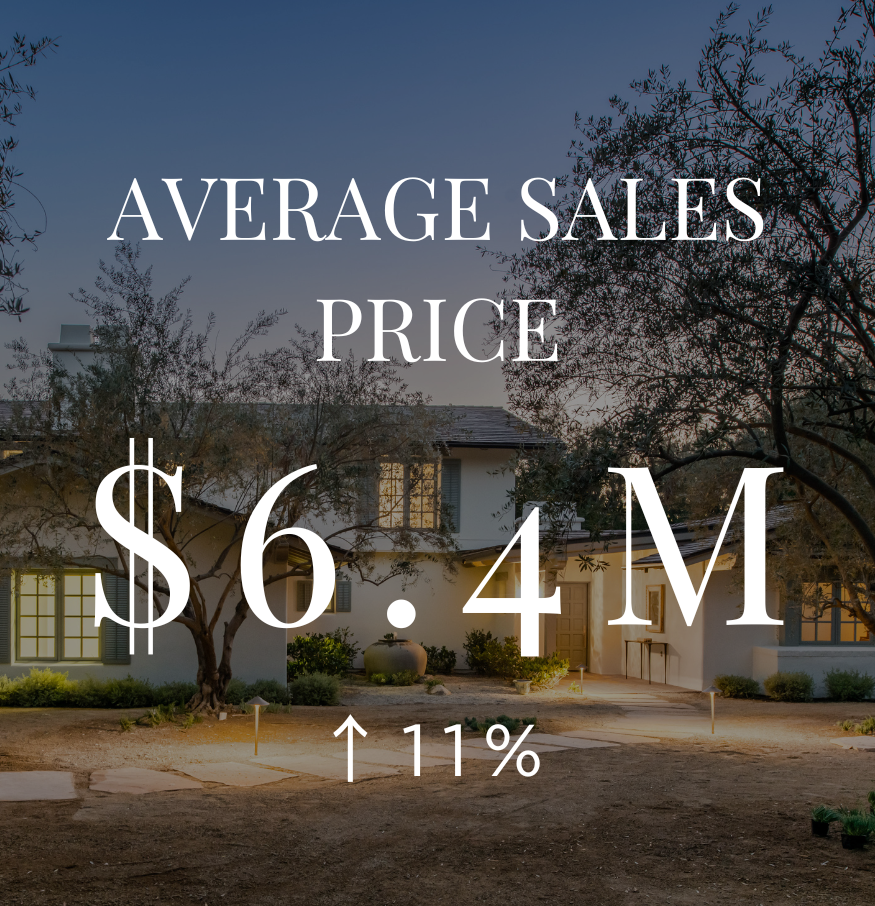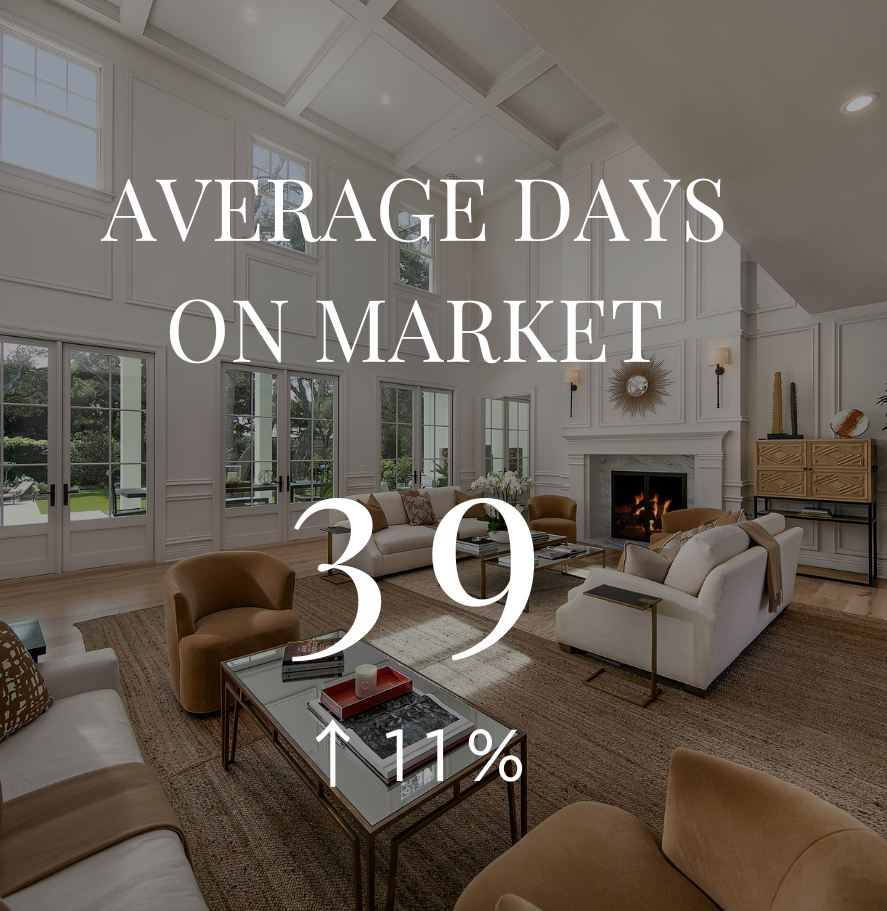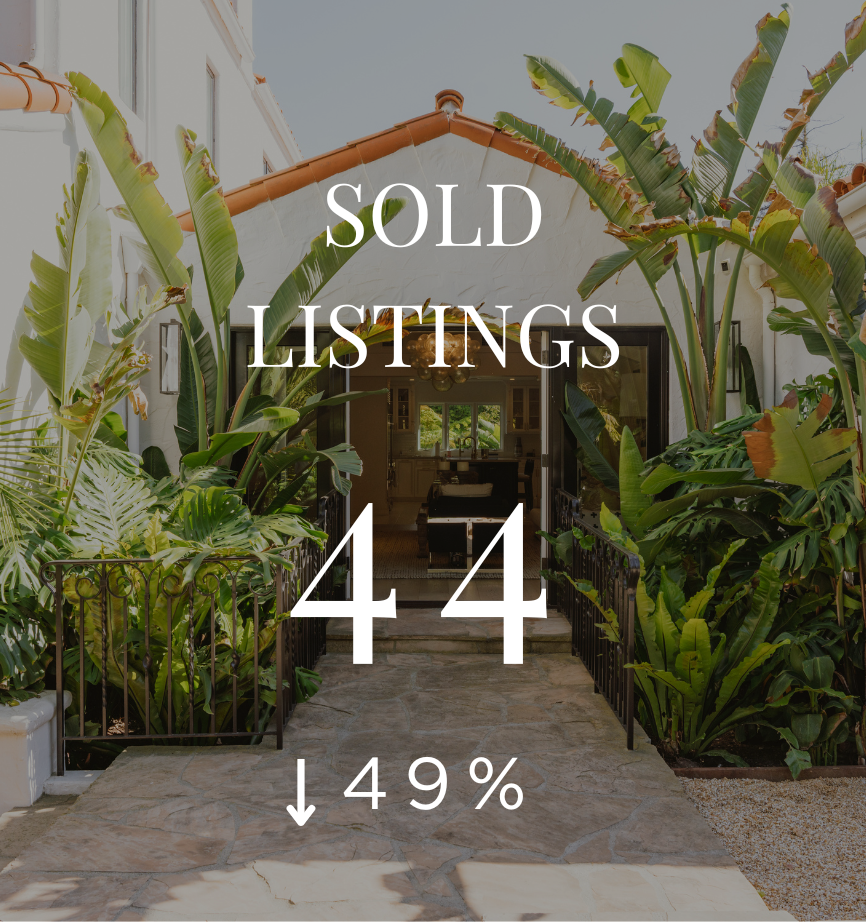 HOPE RANCH
In contrast, the Hope Ranch market saw 17% increase in selection with 21 active listings, and only 8 sales during the 3rd quarter (a 27% drop). The average price grew 18% (to $8.56M) whereas the median price fell 29% (to $4.8M). On average, listings sold at 96% of their asking price, the same as last year.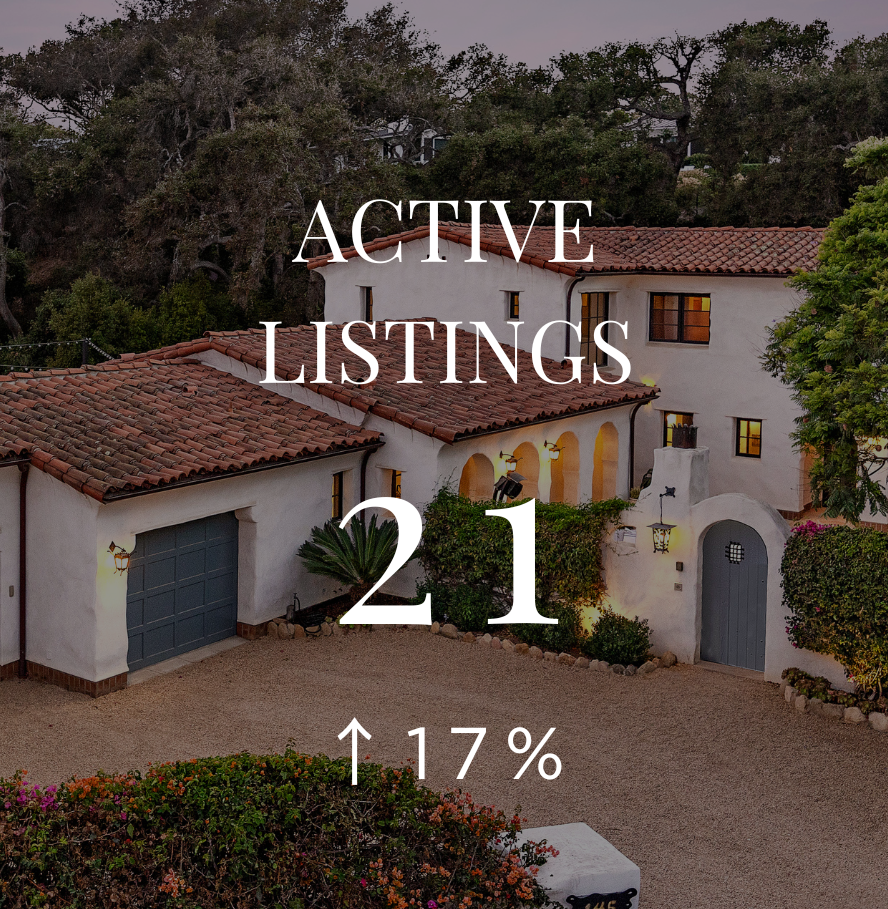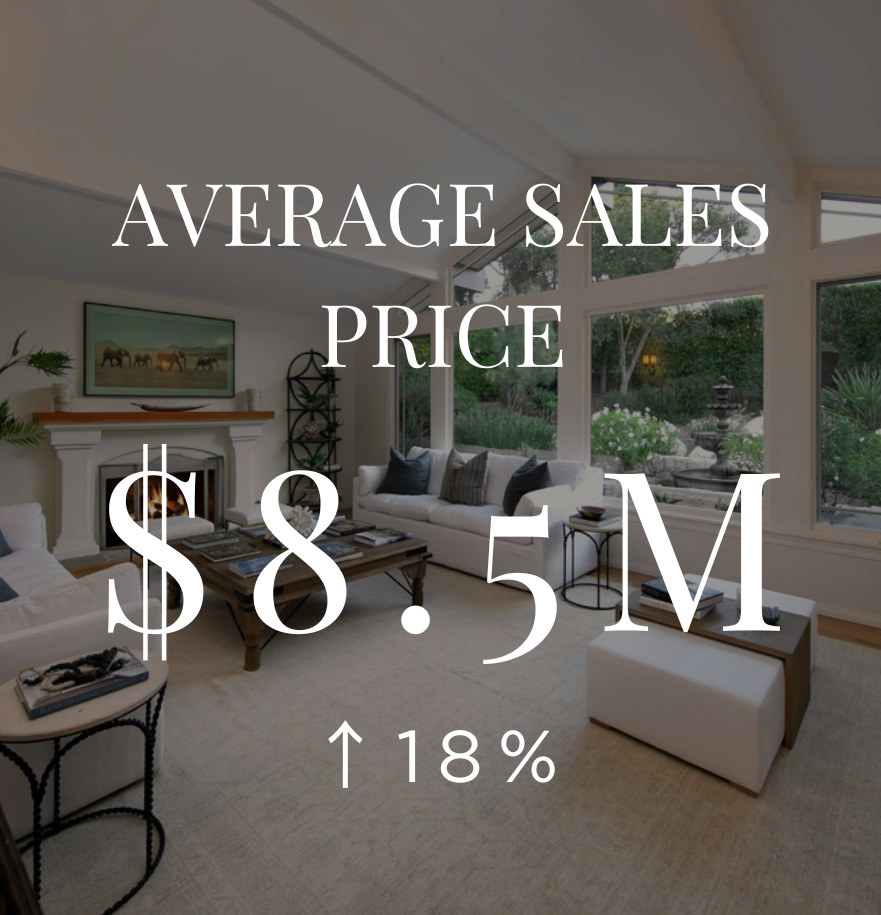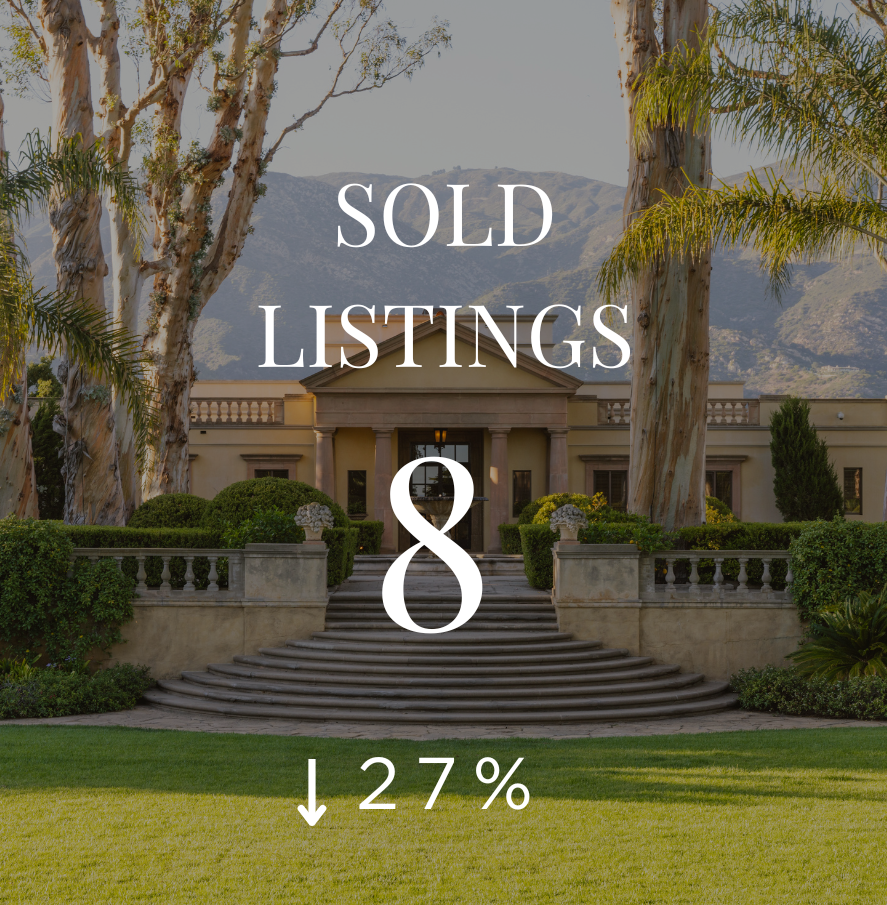 WHAT CAN WE EXPECT FOR THE REST OF THE YEAR?
In summary, the higher interest rates are having a noticeable effect on the local market and affordability is also now at an all-time low. There isn't much pressure to push prices up further and if rates remain this high, we will undoubtedly see our prices fall. However, due to Santa Barbara's extremely high quality of life, I predict the housing market correction to be both in the short term and much milder for communities like ours, as our housing supply is expected to remain low and there is a very low risk of a foreclosure wave. Stay apprised of our next market update in January to read the full 2022 yearly market review.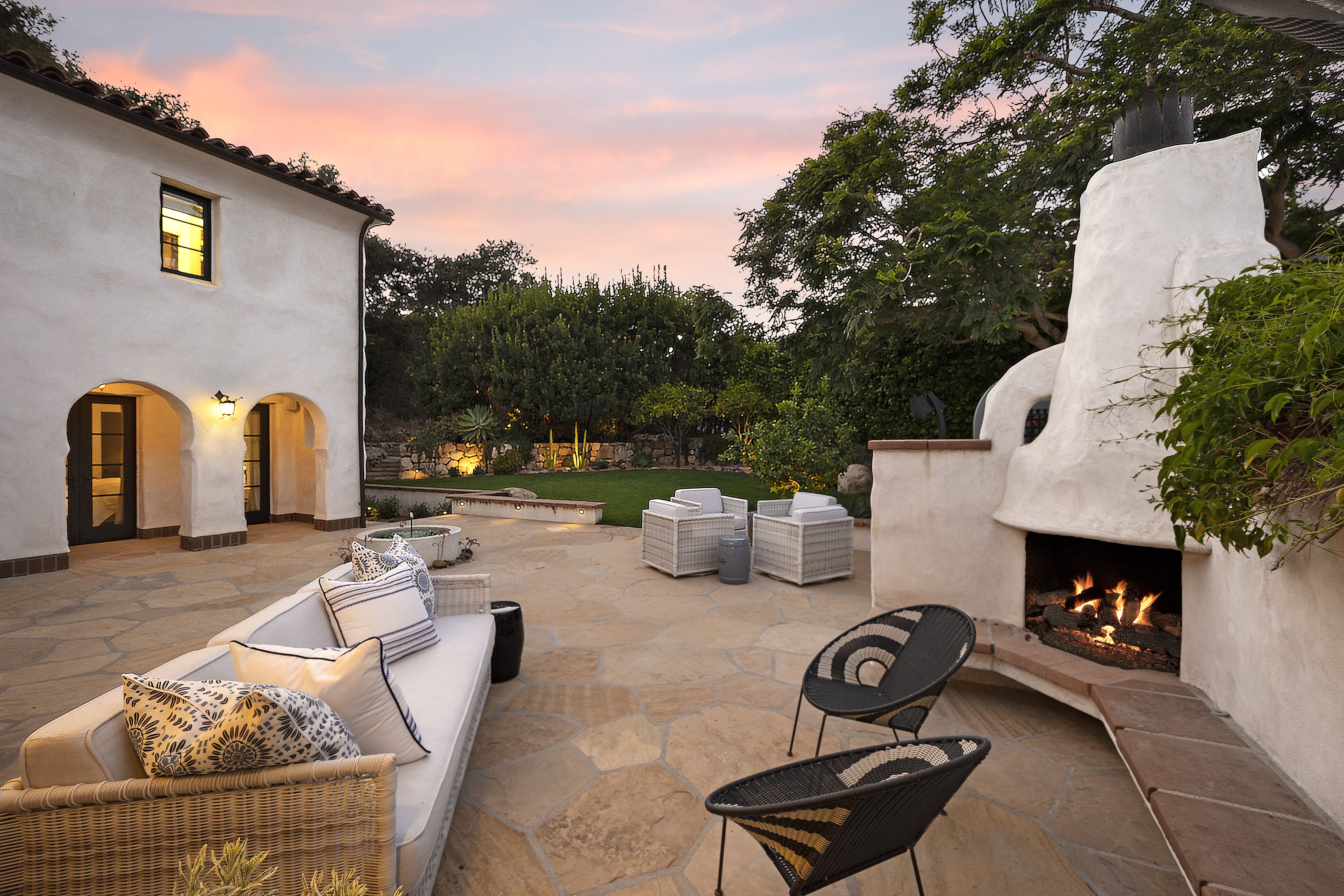 In this market, you need a hard-working team with a consistent track record for helping clients succeed. If you are thinking of making a change and would like to discuss your options, we would be delighted to help. Contact us at 805-565-4014 or email Home@MKGroupMontecito.com. All calls are confidential.