Whether it's early morning trail hikes or sunset beach strolls that get you and your pup out the door, active outdoor living is a staple of the vibrant Santa Barbara lifestyle perfected by neighborhood dog owners. Local parks and preserves offer a variety of off-leash and on-leash options perfect for whatever you and your family enjoy.
Douglas Family Preserve
2551 Medcliff Rd, Santa Barbara, CA 93109
With over three miles of dog-friendly trails and a few Pacific views, you and your pup are in for a beautiful afternoon when stopping by the Douglas Family Preserve. While dogs must stay on-leash while entering and exiting the park, daring pups are allowed to run off-leash on trails, cliffs, and beaches. The preserve has no shortage of beautiful vistas and ocean breezes, but be sure to bring your own drinks as water fountains are limited.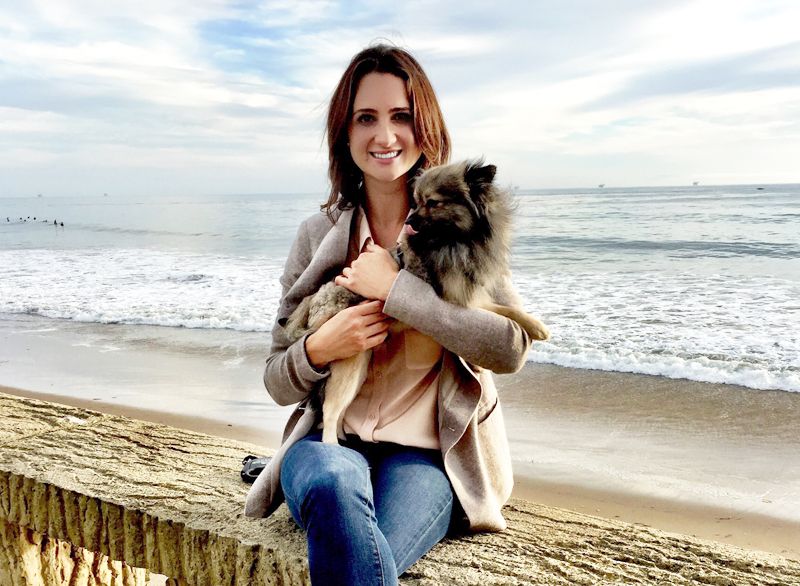 Marsha and her Pomeranian rescue, Bentley!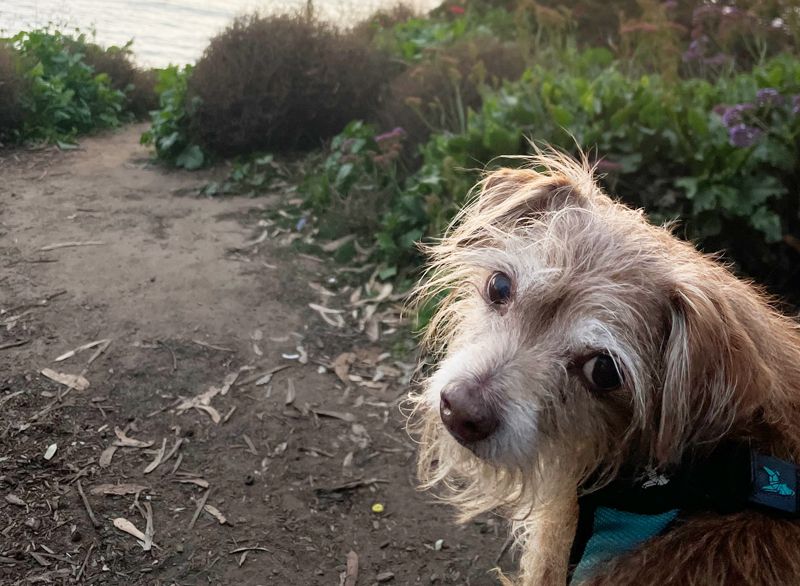 Allie's best buddy, Archer.
Tucker's Grove
4800 Cathedral Oaks Rd, Santa Barbara, CA, 93111
Tucker's Grove Park spans over 16 acres and offers lots of seating, shade, and kid-friendly spaces. A great option for dogs too curious for the Douglas Family Preserve cliffs, your pup can now safely run free in the grassy, fenced, off-leash area of Kiwanis Meadow. While not in the fenced dog run, pups are asked to remain on-leash as they enjoy the California sun.
Elings Park
1298 Las Positas Rd, Santa Barbara, CA, 93105
With year-round access to 230 acres of off-leash areas, this membership-only park is the perfect play area for pups who never seem to tire out. A well-maintained outdoor space with very little fencing, Elings Park is a great place to meet fellow fetch fanatics who love to run for miles.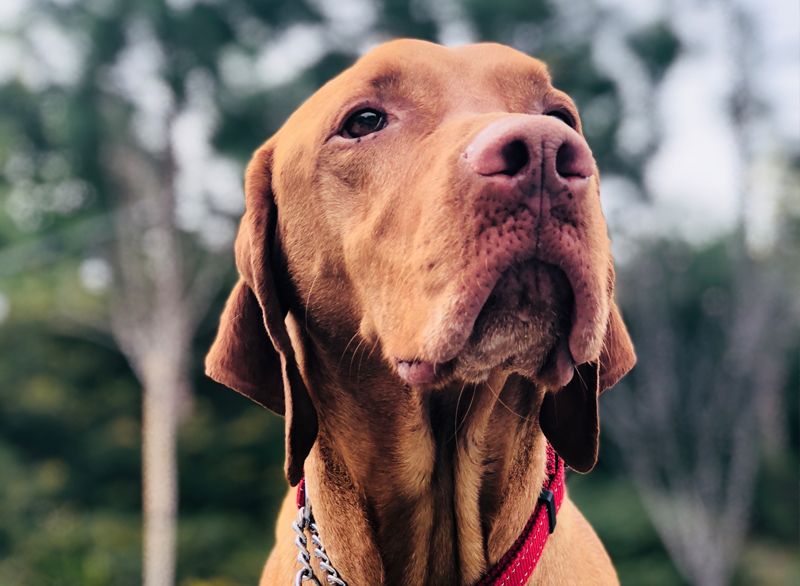 Lilly's baby, her Vizsla, Pablo Picasso.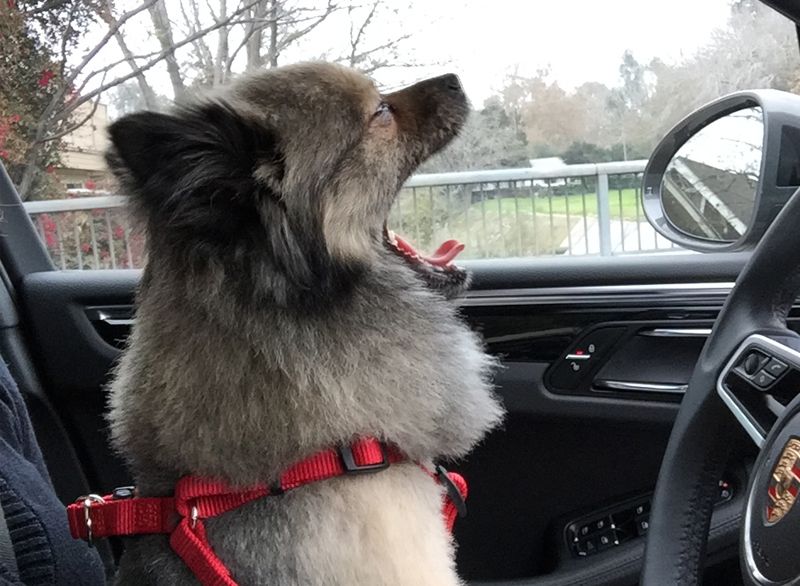 MacKenzie Park Dog Park
3111 State St, Santa Barbara, CA 93105
Founded in 1960 and spanning over 9 acres, Santa Barbara's MacKenzie Park has activities for the entire family. While you might come for the bowling greens or playgrounds, you and your pup will stay for the fenced dog park. Complete with two sections for either small or large dogs, the MacKenzie Park dog run has wood chips for digging, rocks for jumping and drinking water for cooling off.
Toro Canyon Meadow
576 Toro Canyon Park, Santa Barbara, CA 93108
While Toro Canyon is best known for its sunny hiking trails and scenic lookouts, the fenced off-leash dog run at the park entrance is an area highlight. Shaded with mature oak trees, the grassy Toro Canyon Meadow play area has public parking, restrooms, and fenced runs for small and large dogs. For those feeling adventurous, continue pup's day out with an on-leash canyon hike.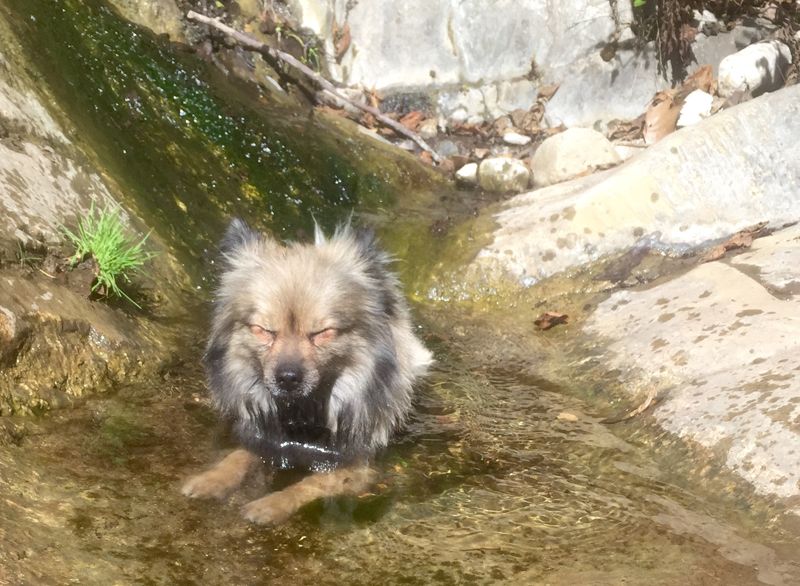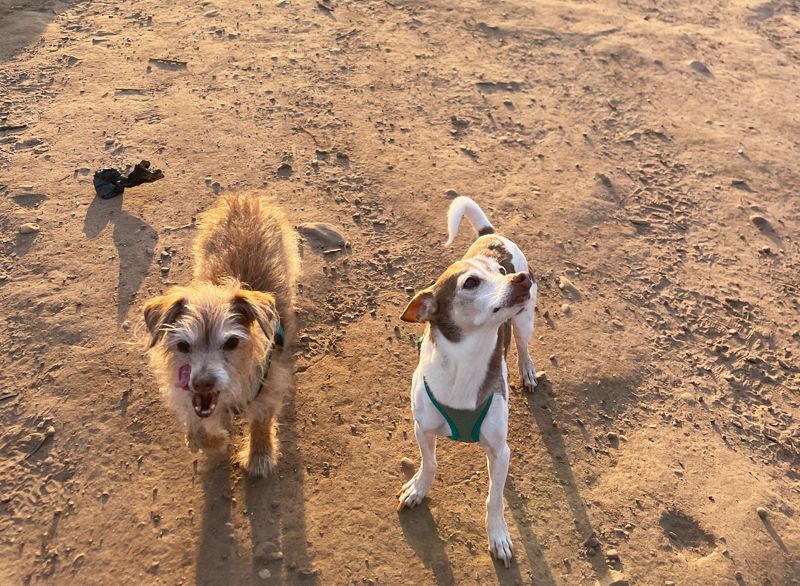 Skofield Park
1819 Las Canoas Rd, Santa Barbara, CA 93105
Nestled in the foothills along Mission Creek sits Skofield Park. With roughly 35 acres of open land, this on-leash park offers large, grassy meadows, shady oaks and sycamores, and a variety of walking paths. Take your pup on the ever-popular Rattlesnake Canyon Trail hike and pass through a tiny grove of Monterey pine planted by the Sierra Club.