In lush Santa Barbara, appreciation and reverence for incredible food are found among locals and visitors alike. With overflowing farmer's market stands and easy access to fresh, wild-caught seafood and pasture-raised meat, there's no shortage of high-quality ingredients for local eateries to incorporate. A rapidly growing and ever-changing restaurant landscape means you don't have to look far for new places to grab a bite. Mouth-watering and inventive dishes abound at Santa Barbara's hottest up-and-coming restaurants. Let's dive in…
Gala
A new restaurant graces the beautiful arches of the Los Arcos building at 705 Anacapa Street. Gala serves tapas and share-style plates with a Spanish-Mediterranean, farm-to-table influence. Owner Tara Penke and chef husband, Jaime Riesco, spent nearly two decades living in Barcelona. As a result, the flavors of Catalan streets can be found in dishes like shrimp croquettes, crunchy "coca" flatbread, and kusshi oysters with apple cucumber mignonette. The dynamic menu will change daily, based on the best picks from the farmer's market and the freshest fish of the day.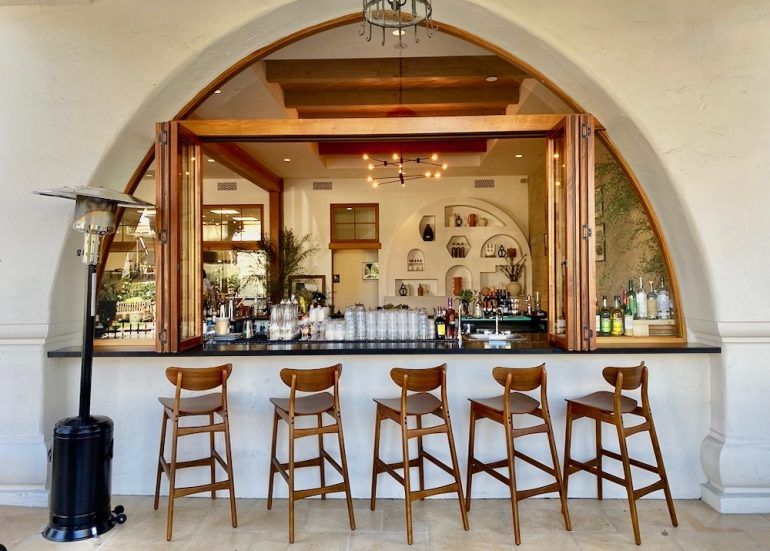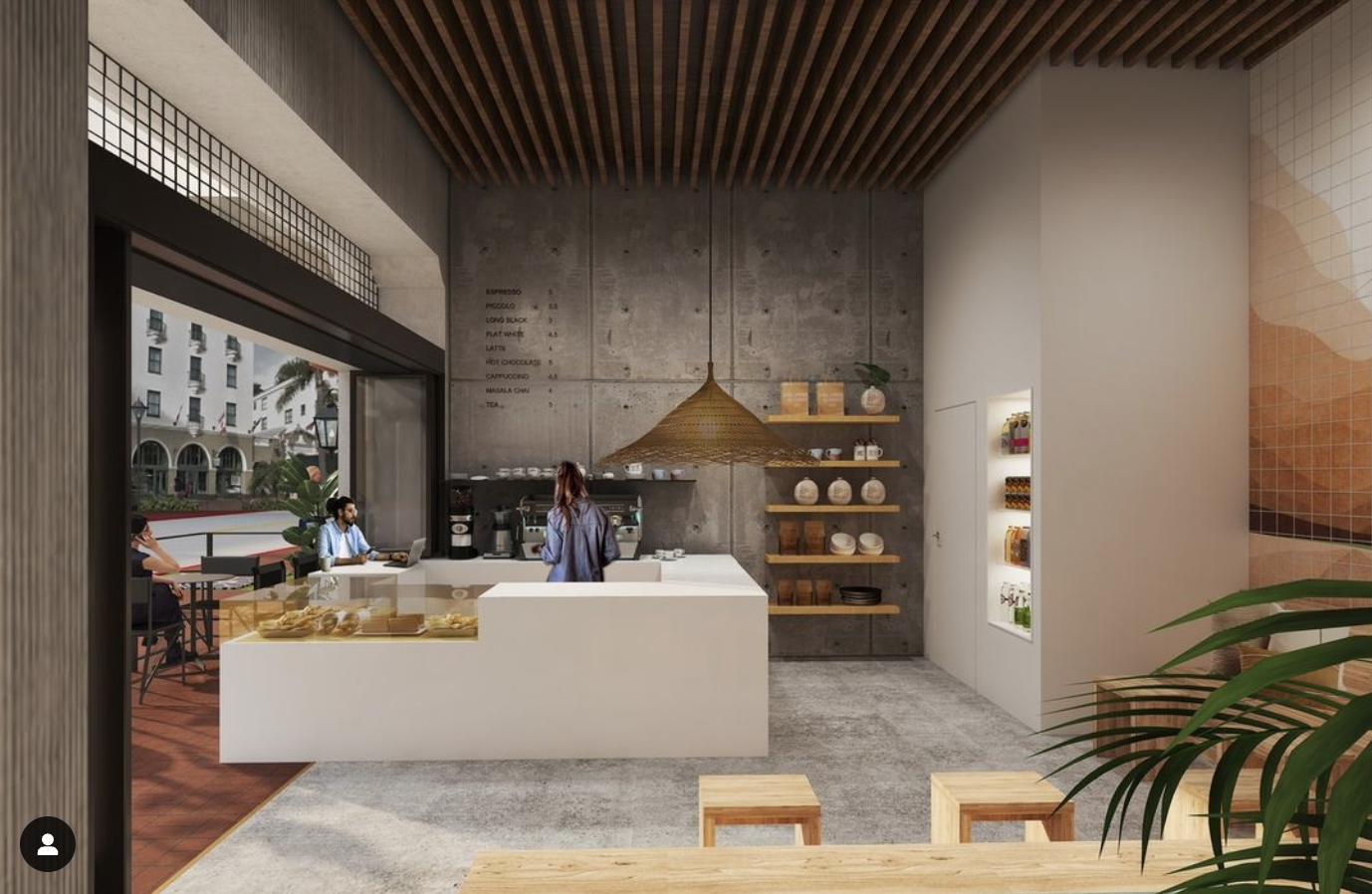 Dawn Cafe and Drift Bar
Dawn Cafe and Drift Bar recently opened within the newly minted Drift hotel at 524 State Street. The cafe serves smooth coffee and assorted drinks for morning gatherers. Drift Bar offers sleek Baja-inspired decor, sure to be a hotspot for the vibrant nightlife scene in the area. With top-notch mezcal selections, a dedicated raw bar, and artisanal cocktails, Drift is the perfect destination for a swanky night out.
Corazón Comedor
Chef Ramon Velazquez of Corazón Cocina in the Santa Barbara Public Market is at it again with his newest addition, Corazón Comedor. Velazquez brings the myriad tastes and smells of his childhood hometown to life with the help of his mother, Imelda. Serving up delectable samplings of authentic Jalisco flavors, the warm and inviting ambiance feels like sitting down at Abuela's dining table.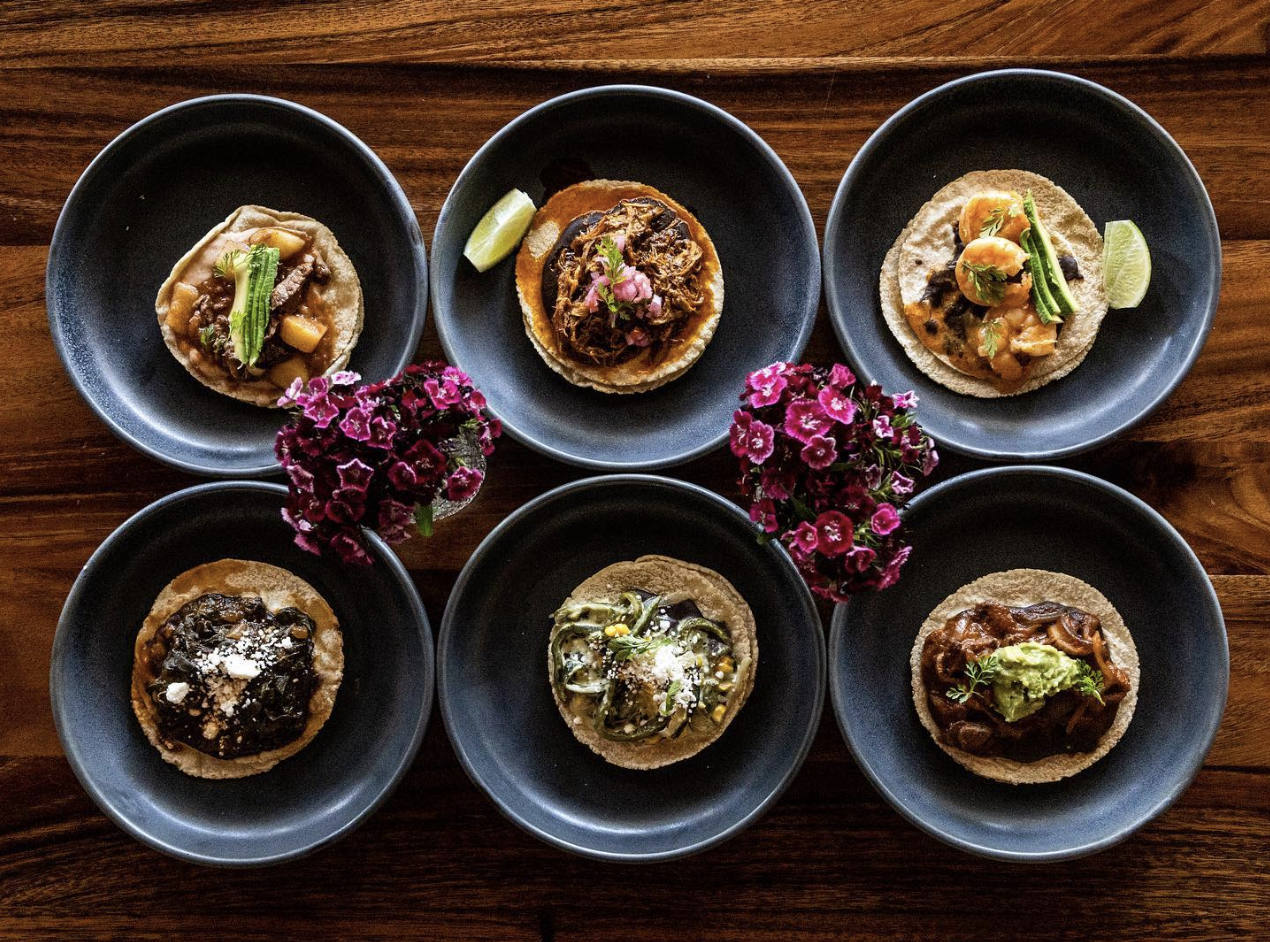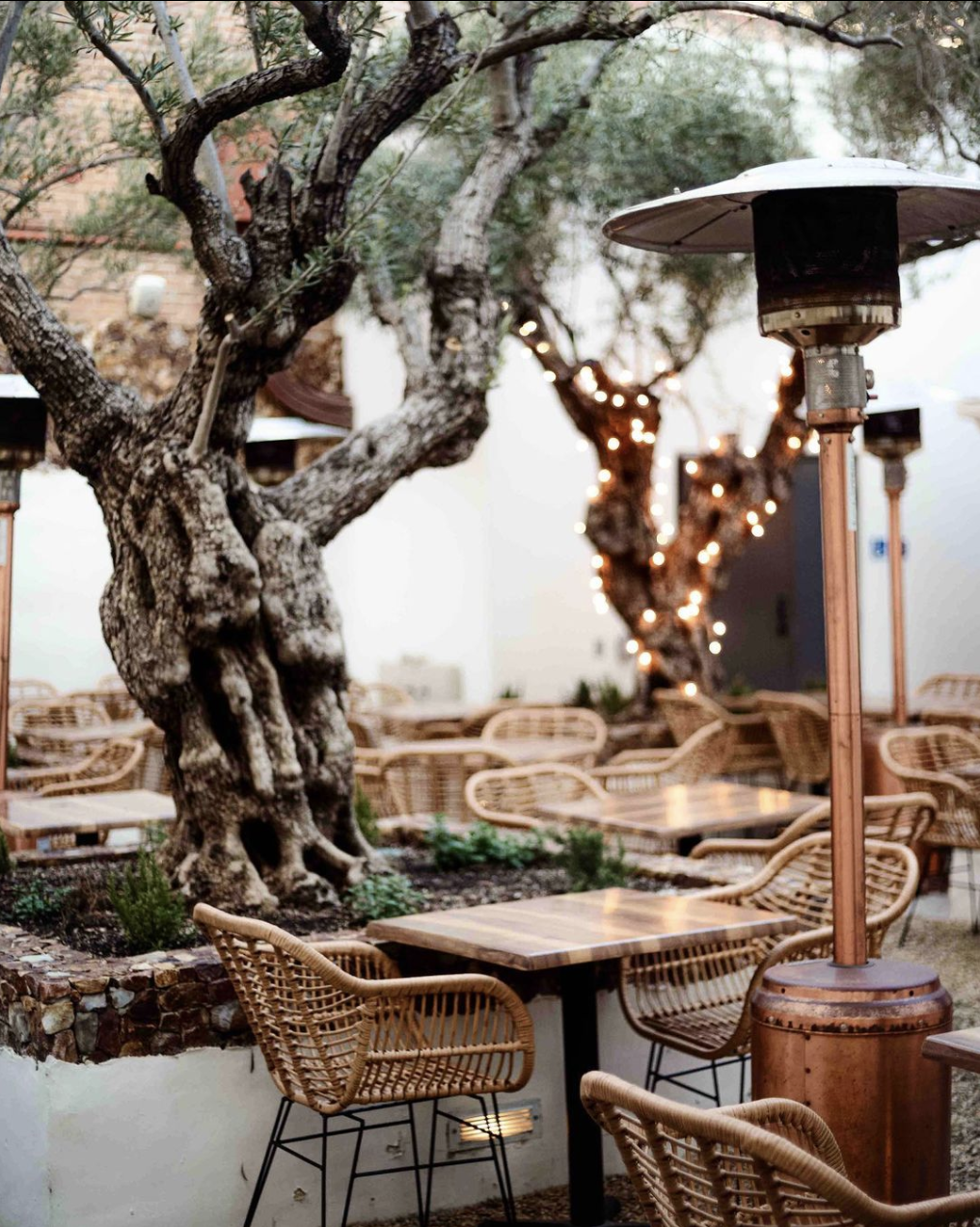 Azul Cocina
Azul Cocina is set to open at 7 East Anapamu Street, one of Santa Barbara's most stunning venues with a back patio set under twinkling lights and olive trees. Formerly the Arts & Letters Cafe in days past, Azul Cocina is just steps away from the Granada Theatre. Promising elevated Mexican cuisine with locally sourced ingredients, this is one restaurant we can't wait to visit.
Augie's of Santa Barbara
Lovers of famed local architect Jeff Shelton are sure to enjoy a stop at Augie's of Santa Barbara. Located on the bustling State and Ortega street corner, Augie's hopes to provide the largest selection of tequilas and mezcals on the West Coast.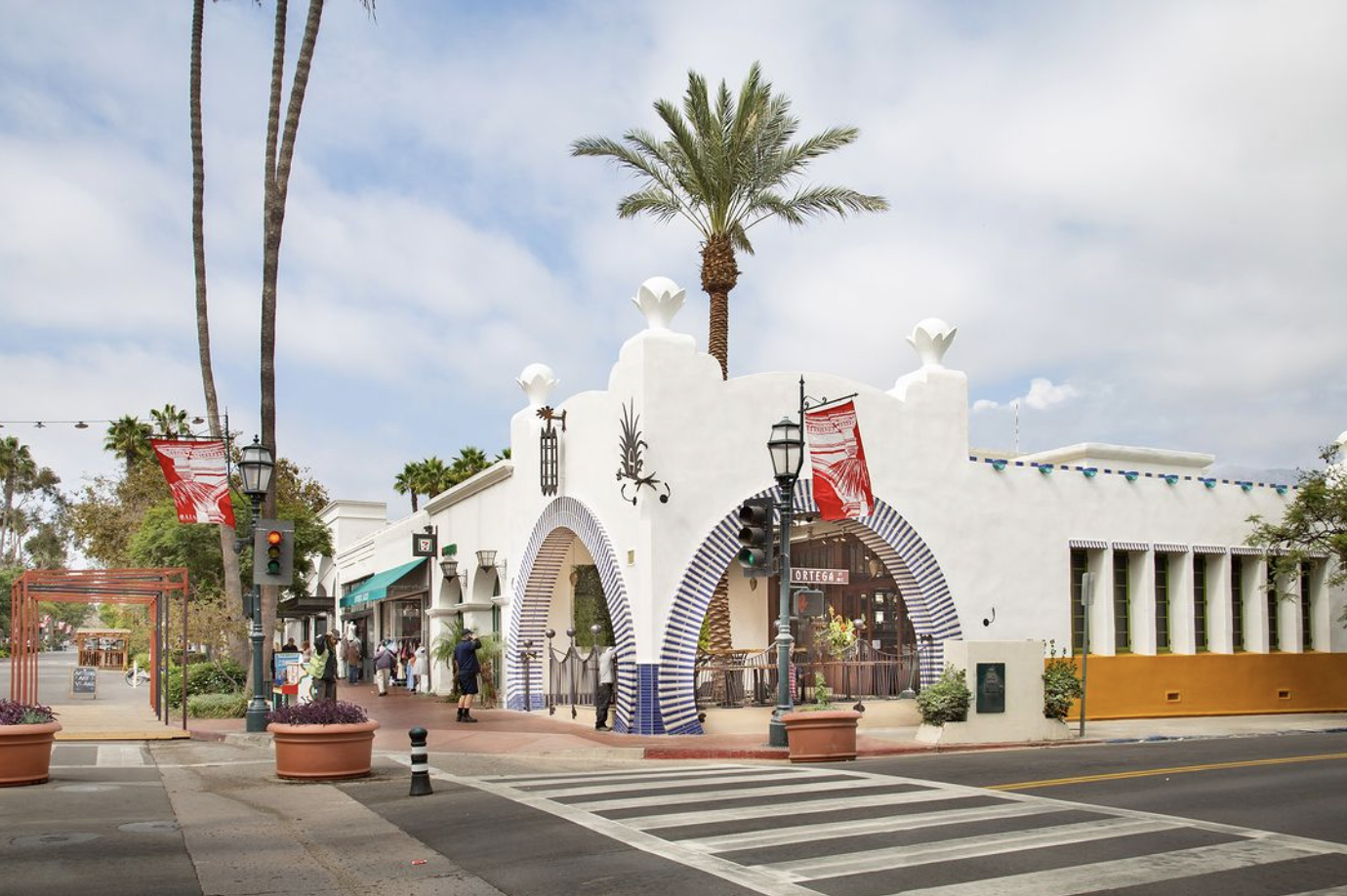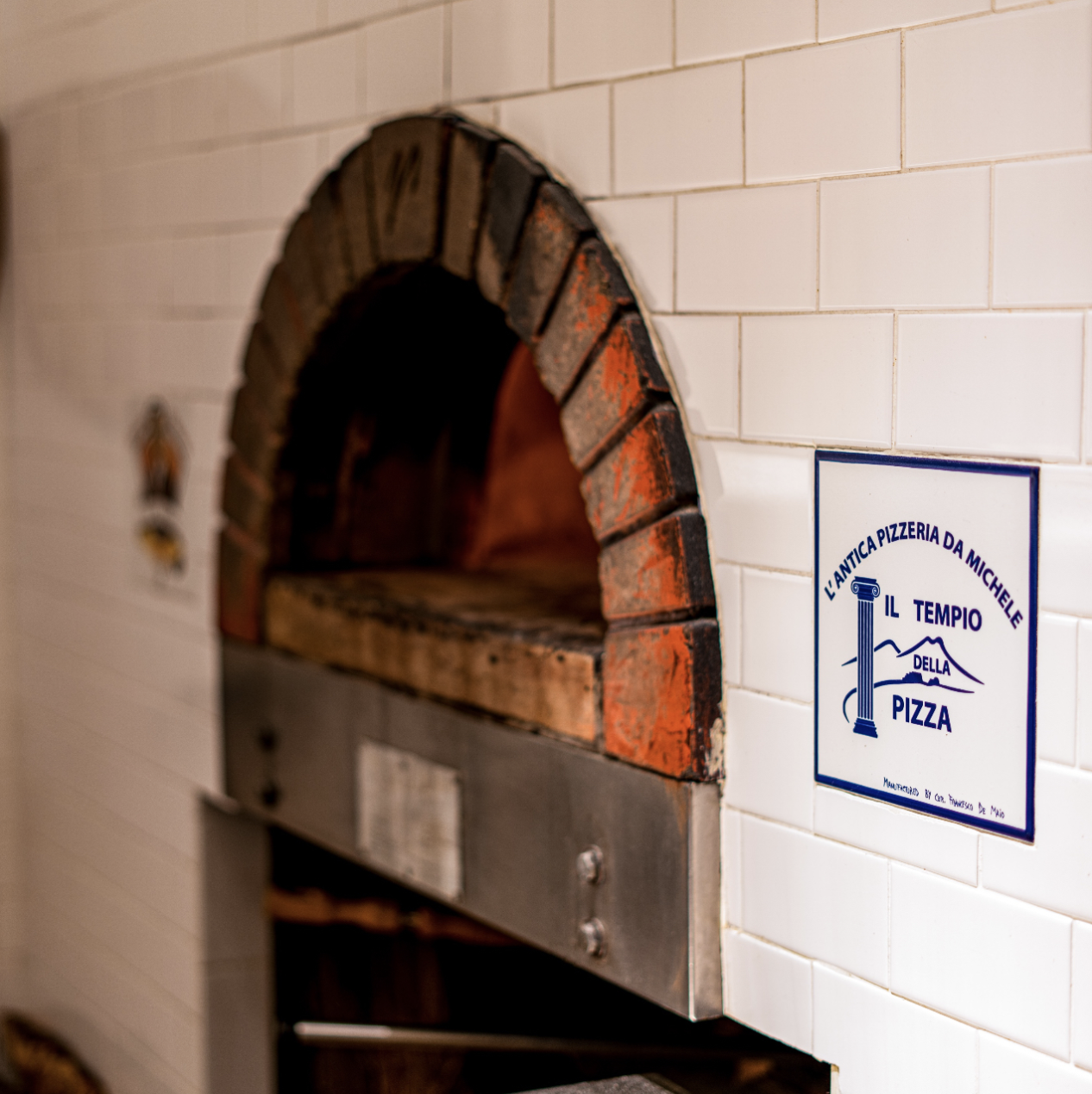 L'Antica Pizzeria da Michele
Visitors may recognize L'Antica Pizzeria da Michele as an offshoot of the Naples original featured in Elizabeth Gilbert's Eat, Pray, Love. Together with its prominent Los Angeles location, L'Antica offers Italian classics like wood-fired pizza, decadent pasta, and fabulous wine selections.