*statistics are pulled from the SBMLS
---
SOUTH SANTA BARBARA COUNTY
---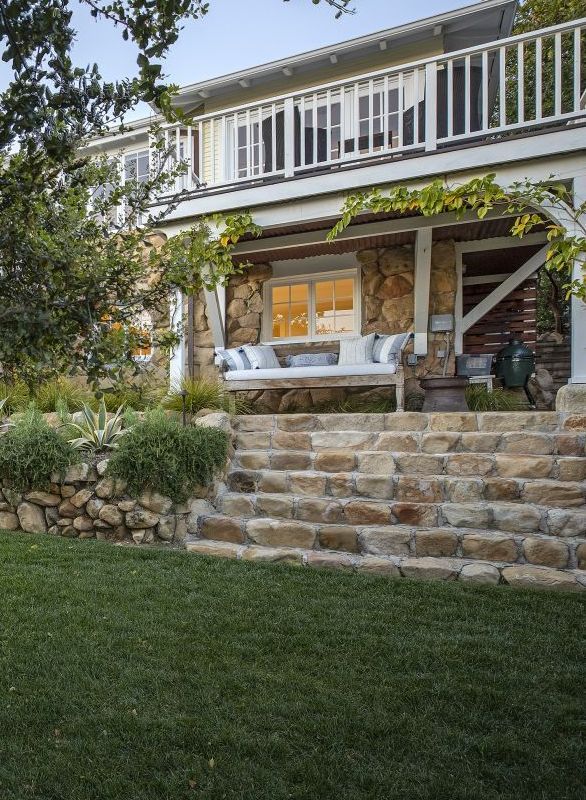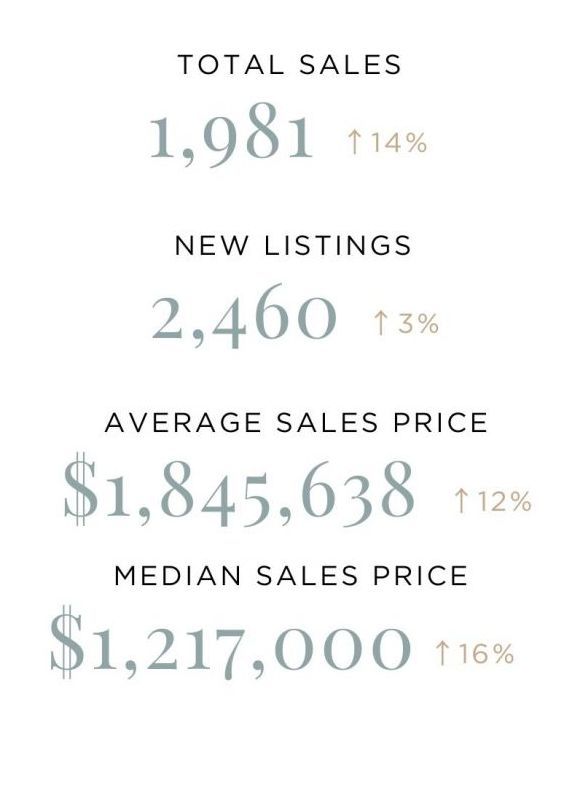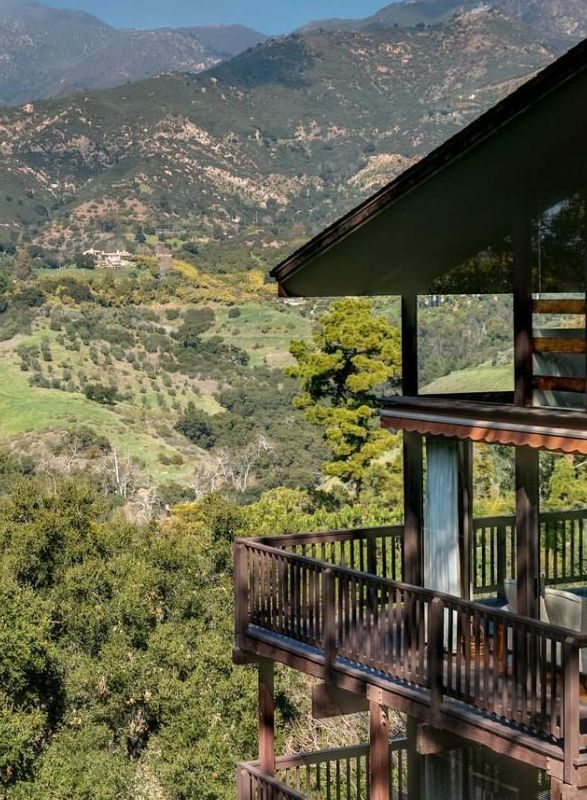 *statistics are pulled from the SBMLS
---
HOPE RANCH
---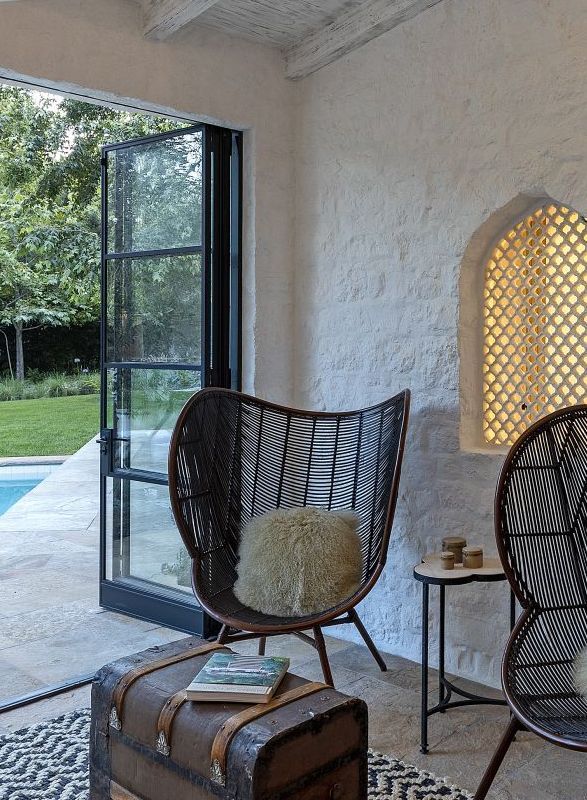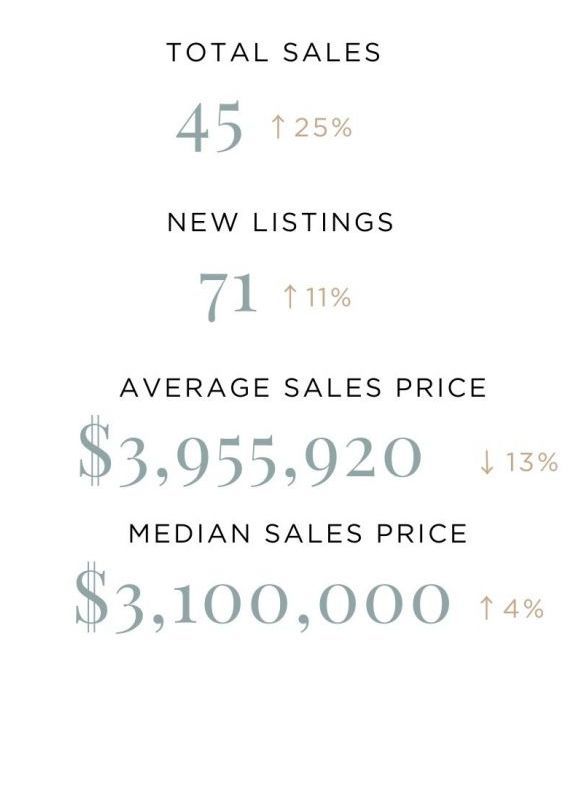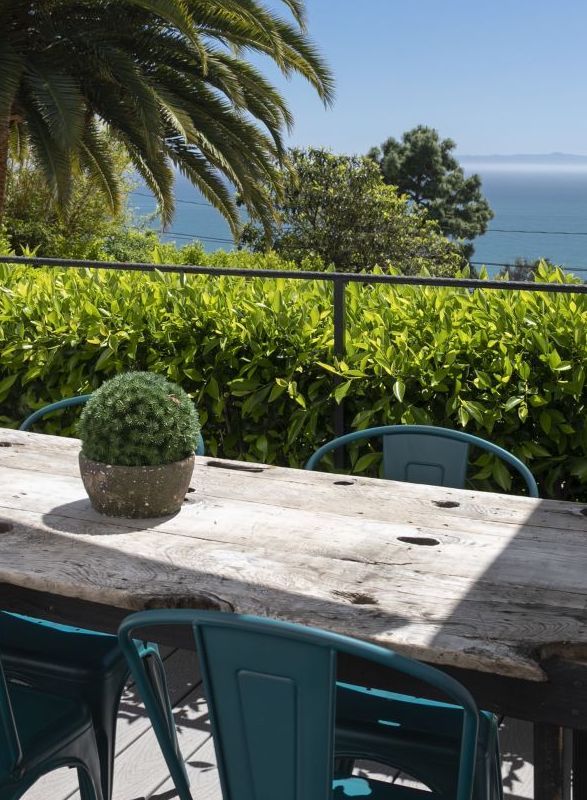 *statistics are pulled from the SBMLS
---
Proposition 19 could have a profound effect on your tax situation for purchases completed after April 1, 2021. Talk to your tax accountant about maximizing these benefits. The local market looks strong going into the winter quarter with the number of pending transactions up 37% during Q4. We anticipate this strong Seller's market to continue through 2021, with prices increasing incrementally, ramping up in the spring and sustaining the pace through the second half of the year.

9 million Americans made a move in 2020

People have realized that our homes have never been more important. And when you love where you live, you can feel confident going into the world knowing you are taken care of at home.

___________________________________________________________
Major 2020 Real Estate Trends
+ Significant shift from Urban to Suburban living
+ Mortgages rates continued to drop, increasing Buyer's purchasing power
+ Many properties sold before ever hitting the market (Contact us for more info)
+ Historically best year for the luxury market (prices superseded 2008 levels)
___________________________________________________________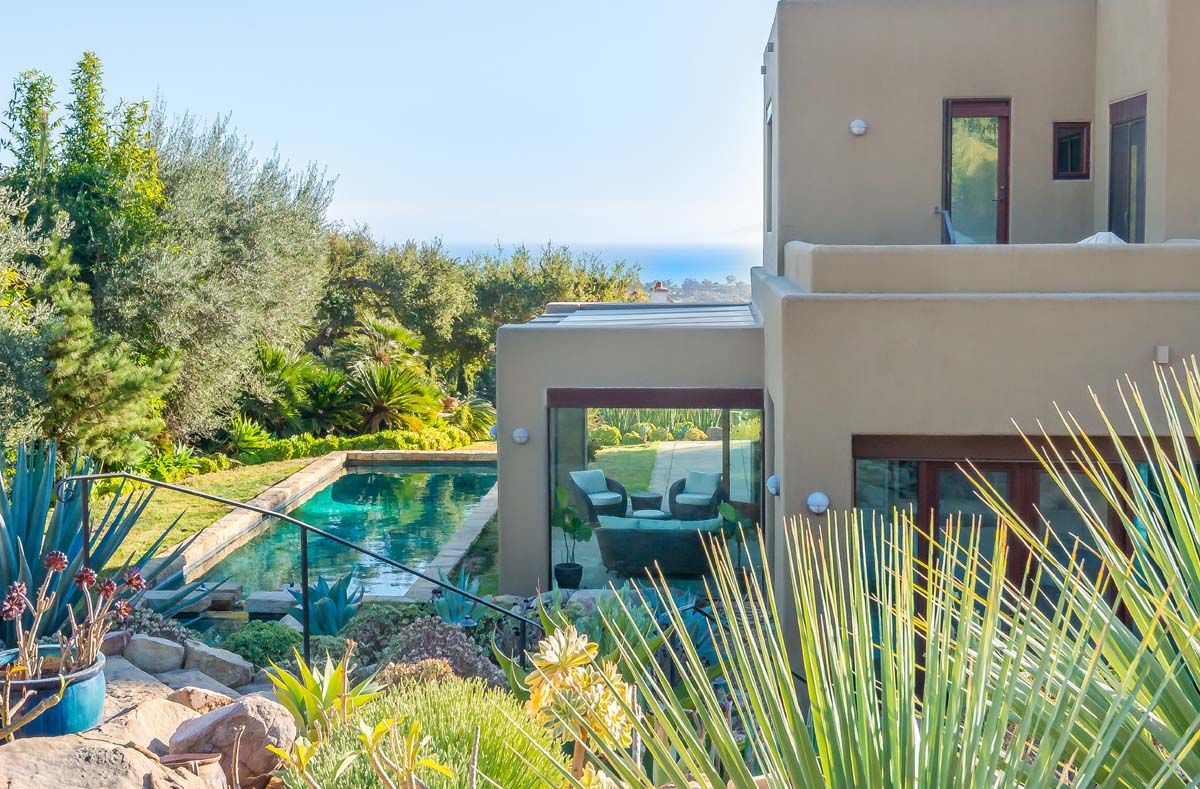 ---

Marsha was featured in the Wall Street Journal's latest article on the Montecito housing market.
---
If you're thinking about upgrading your current home, or adding an additional property to your portfolio, let's get together to determine if you're ready to make your move.
Call 805-565-4014 or email Home@MKGroupMontecito.com for a complimentary consultation. We are taking all the necessary Covid-19 precautions. All calls are confidential.