Happy New Year! Here's what we learned from 2020. A worldwide pandemic, a tumultuous election, and an economic recession do not equal a housing crisis. In fact, on a national level, the real estate market had one of its best years in decades. To summarize, supply did not keep up with demand. Prices rose and inventory dropped dramatically (by 40% in December). The stock market rebounded...and then some. Many diversified their portfolios by owning several properties rather than a single mega mansion. Locally, housing demand for Santa Barbara County was at an all-time high, with sales volume rising 27%, and average and median prices reaching their peak levels across nearly every neighborhood. Montecito activity was through the roof as the number of sales skyrocketed 74% over the previous year. The luxury market was also the hottest we have ever seen, with 21 sales over $10m during 2020.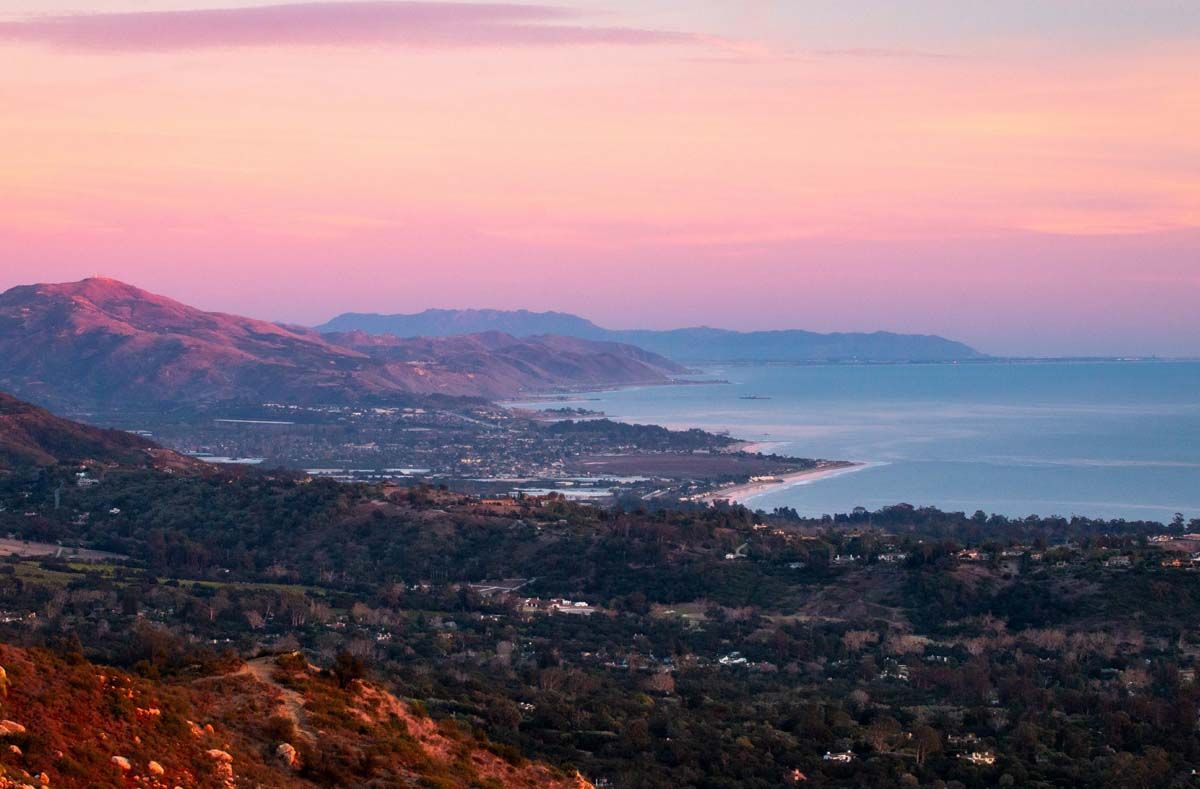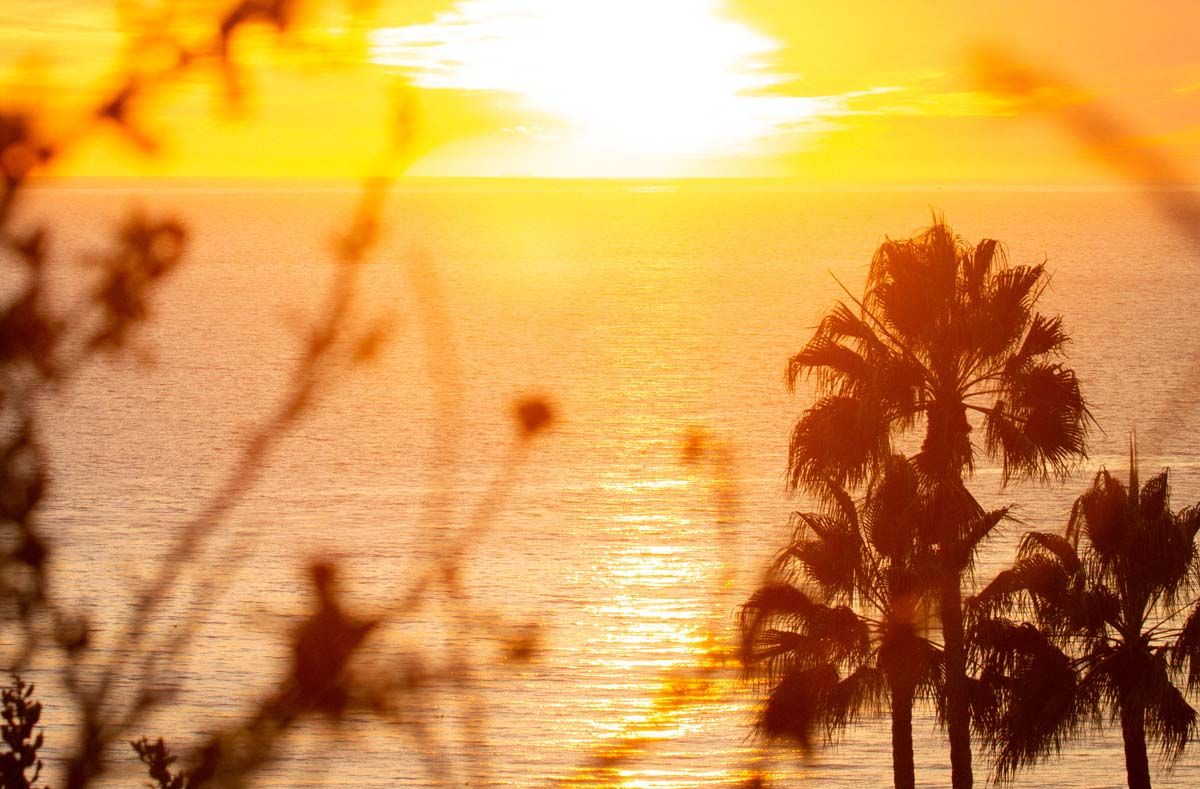 During the last few years, Americans have gravitated toward living in nature. After March 2020, many Buyers realized they can live anywhere, regardless of where their office is located. As a result, secondary markets and suburban communities, like Montecito and Santa Barbara, saw tremendous demand. While no one quite knows how long this trend will continue, the increase in remote jobs means it will likely carry throughout 2021. Low interest rates (now down below 2.9%) also meant Buyers attained more house for their money, and those rates are projected to remain low in the year ahead.
We are immensely grateful for your business in 2020,
where we helped 39 families and closed over $100 million in sales!
---
MONTECITO
---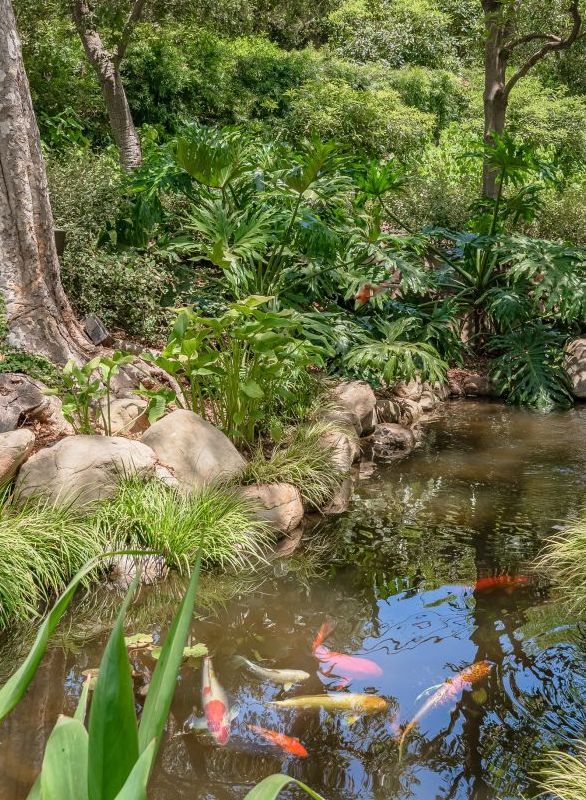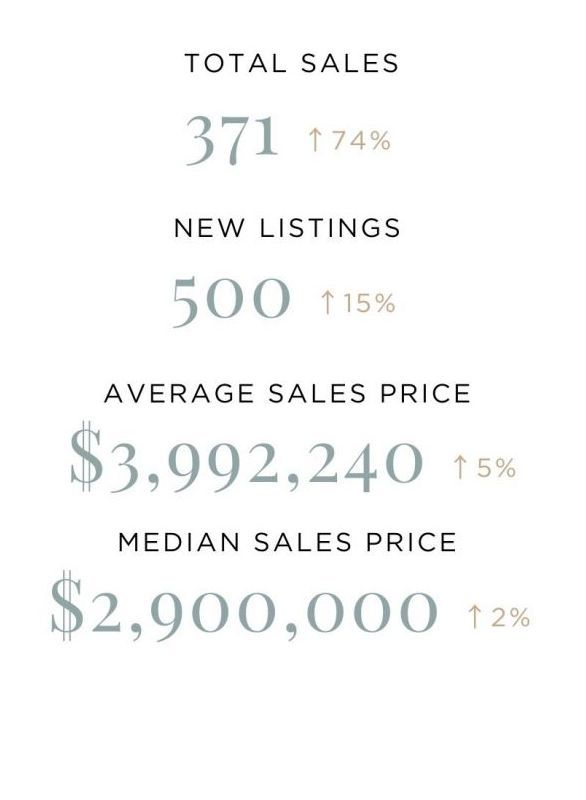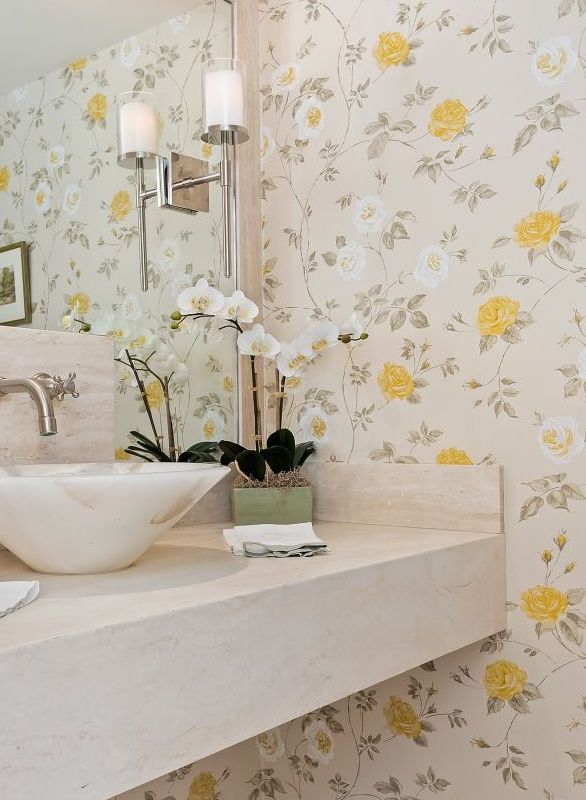 *statistics are pulled from the SBMLS
---
SOUTH SANTA BARBARA COUNTY
---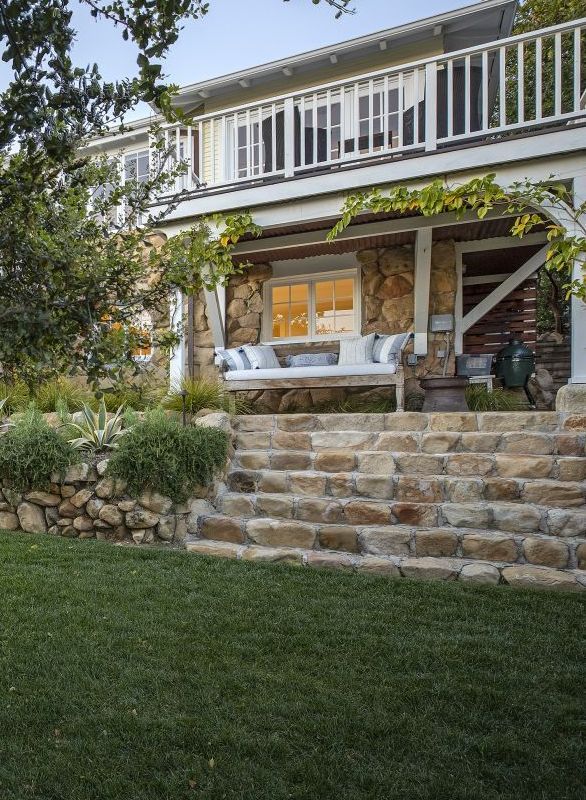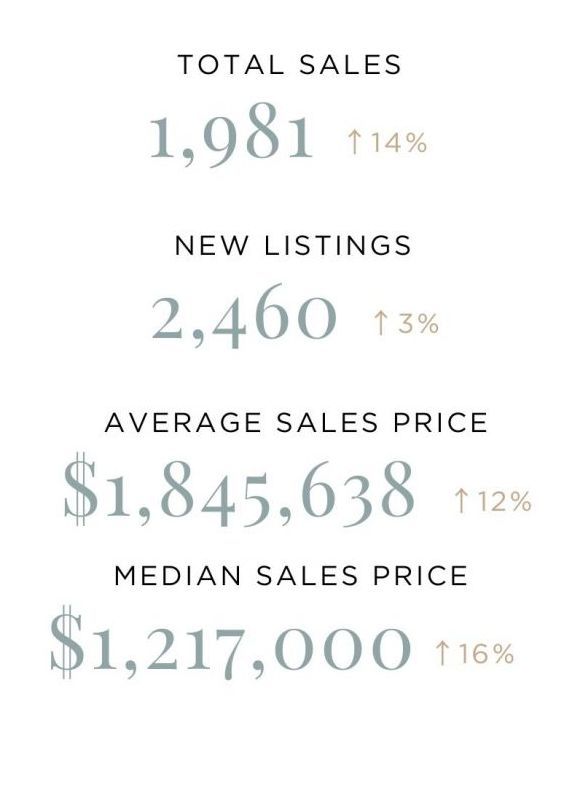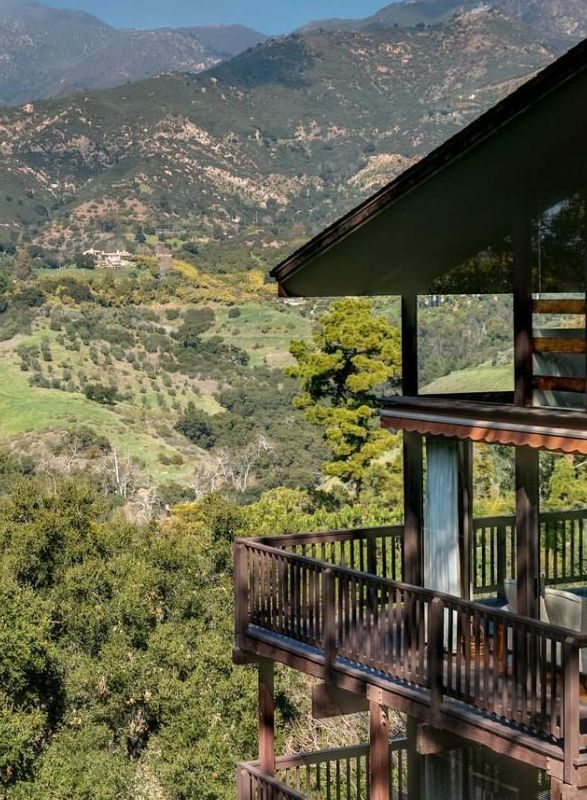 *statistics are pulled from the SBMLS
---
HOPE RANCH
---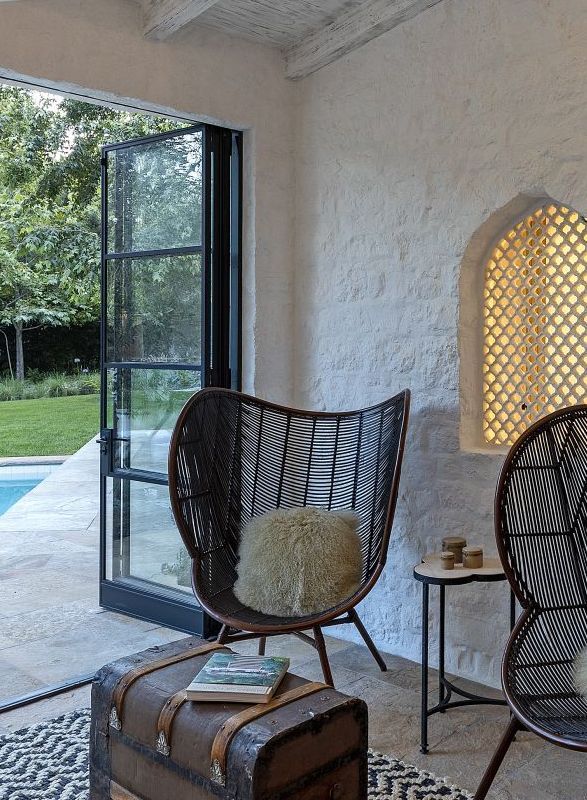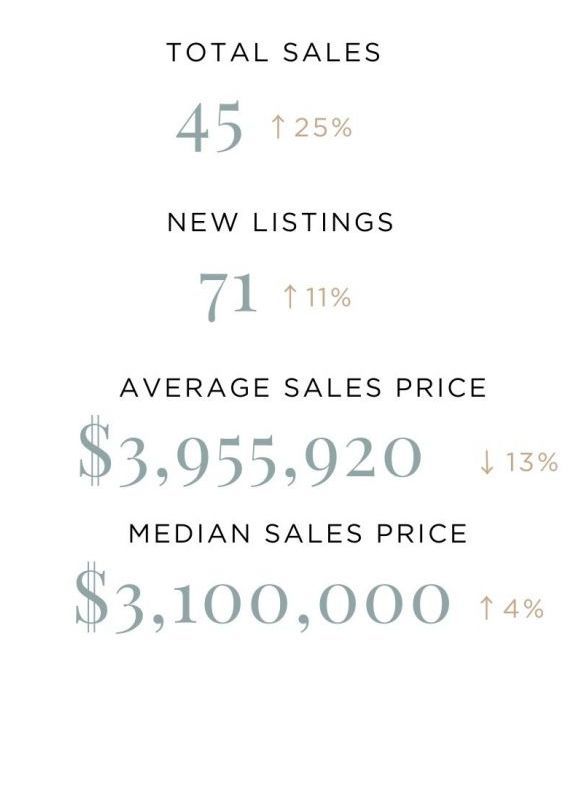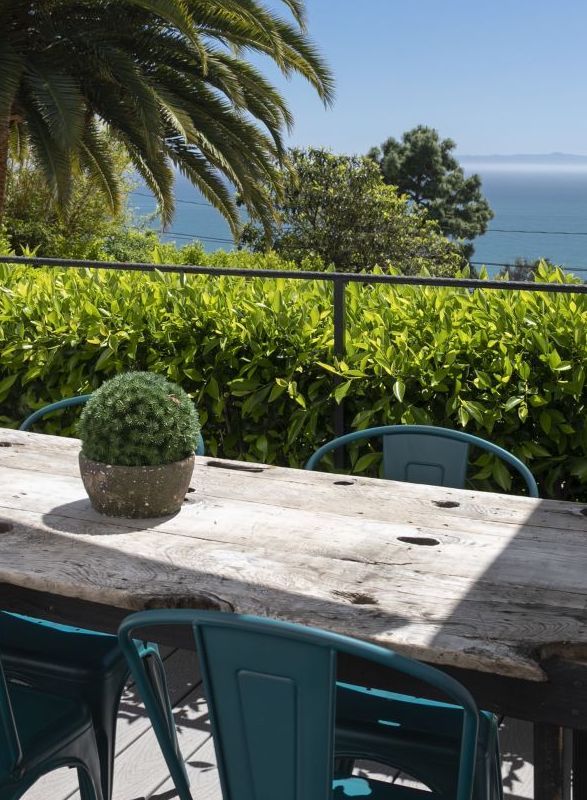 *statistics are pulled from the SBMLS
---
Proposition 19 could have a profound effect on your tax situation for purchases completed after April 1, 2021. Talk to your tax accountant about maximizing these benefits. The local market looks strong going into the winter quarter with the number of pending transactions up 37% during Q4. We anticipate this strong Seller's market to continue through 2021, with prices increasing incrementally, ramping up in the spring and sustaining the pace through the second half of the year.

9 million Americans made a move in 2020

People have realized that our homes have never been more important. And when you love where you live, you can feel confident going into the world knowing you are taken care of at home.

___________________________________________________________
Major 2020 Real Estate Trends
+ Significant shift from Urban to Suburban living
+ Mortgages rates continued to drop, increasing Buyer's purchasing power
+ Many properties sold before ever hitting the market (Contact us for more info)
+ Historically best year for the luxury market (prices superseded 2008 levels)
___________________________________________________________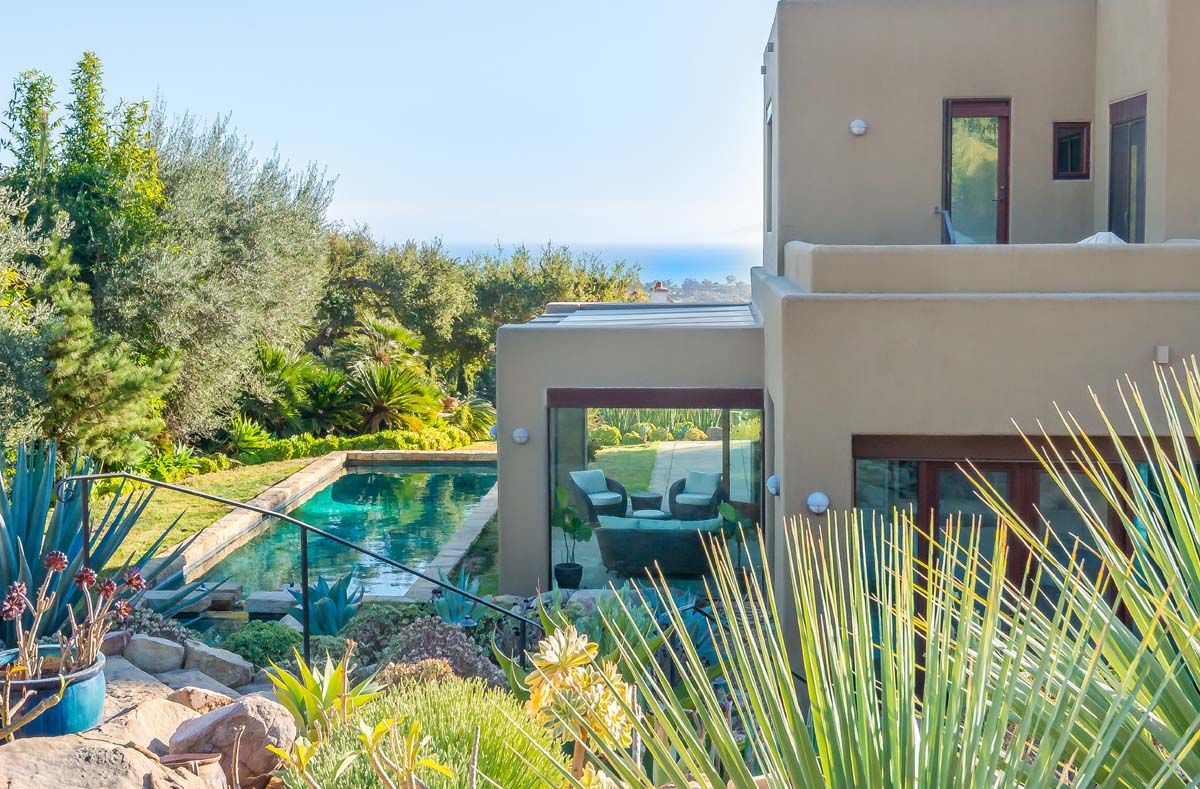 ---

Marsha was featured in the Wall Street Journal's latest article on the Montecito housing market.
---
If you're thinking about upgrading your current home, or adding an additional property to your portfolio, let's get together to determine if you're ready to make your move.
Call 805-565-4014 or email Home@MKGroupMontecito.com for a complimentary consultation. We are taking all the necessary Covid-19 precautions. All calls are confidential.