Santa Barbara is a great place to raise a family – that much is clear. The immense outdoors, access to larger metropolitan areas and recreational options provide endless opportunities for our Central Coast kids. It seems like things are translating pretty seamlessly to the classrooms, too. Last month, California's standardized test results came back with glowing scores from Cold Springs and Montecito Union School districts - way to go!
Our local school districts have consistently ranked in the top 50% in California, even throughout the pandemic. The last few years have proven difficult for students and families of all ages due to distance learning and lack of social interaction. Still, through the dedication of hardworking teachers, staff, and parents, our students have come out the other end with shimmering hope in their eyes.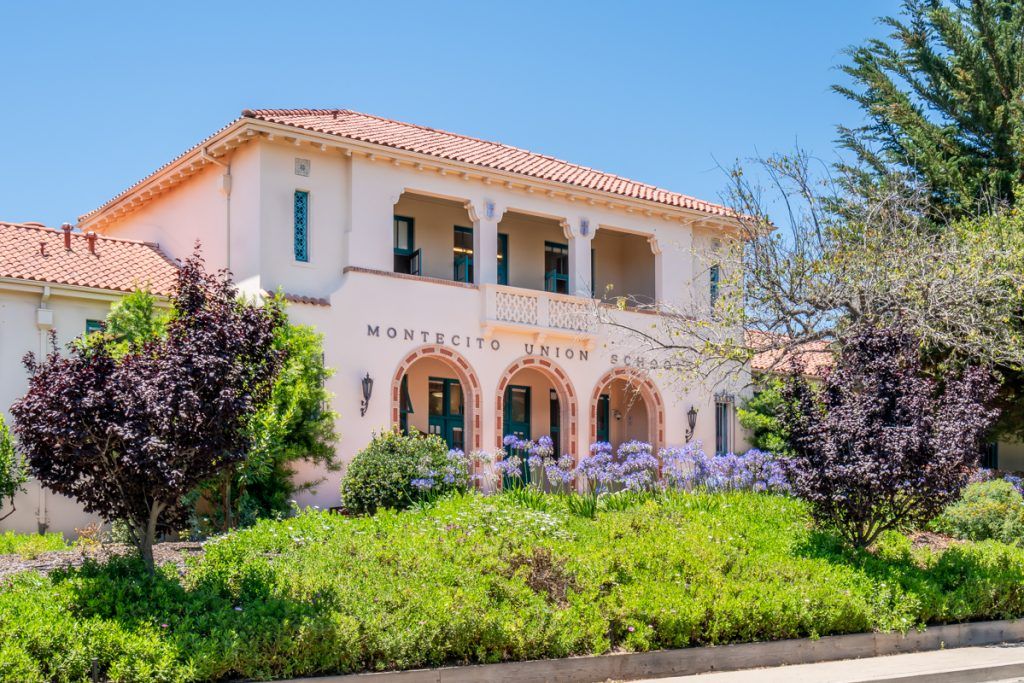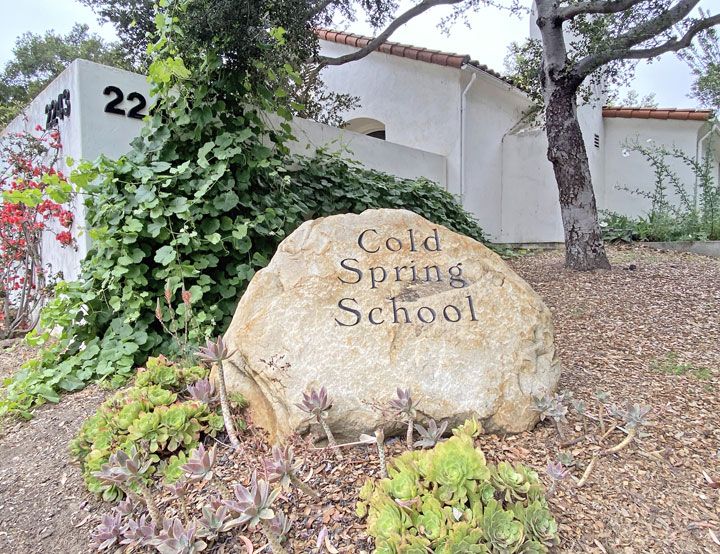 Cold Springs and Montecito Union School Districts came out on top in this year's report, showing a combined average of 2% growth in both English and Math scores schoolwide. Throughout the rest of California, not many schools saw improvement in their scores. Cold Springs, in particular, was a high-performing school prior to the pandemic, and most scores inched higher in 2022. In 2019, for example, 67% of students exceeded the state standard in reading, and three years later, that number rose to 70%.
Local leaders have attributed our students' success to the school's open doors for most of the pandemic. After a series of fire and mudslide tragedies, the district knew it had to provide stability and a refuge for its students.
Beginning in 2021, both Santa Barbara districts offered outdoor learning options, too, allowing students to remain inspired, socialized, and on the path to success. The results of this year's exams are the fruit of many years of labor from our local leaders, families, and students – providing invigorating environments for our students to thrive.