Santa Barbara is a must-visit destination for outdoor enthusiasts with year-long sunshine, a temperate climate, and a wide variety of landscapes.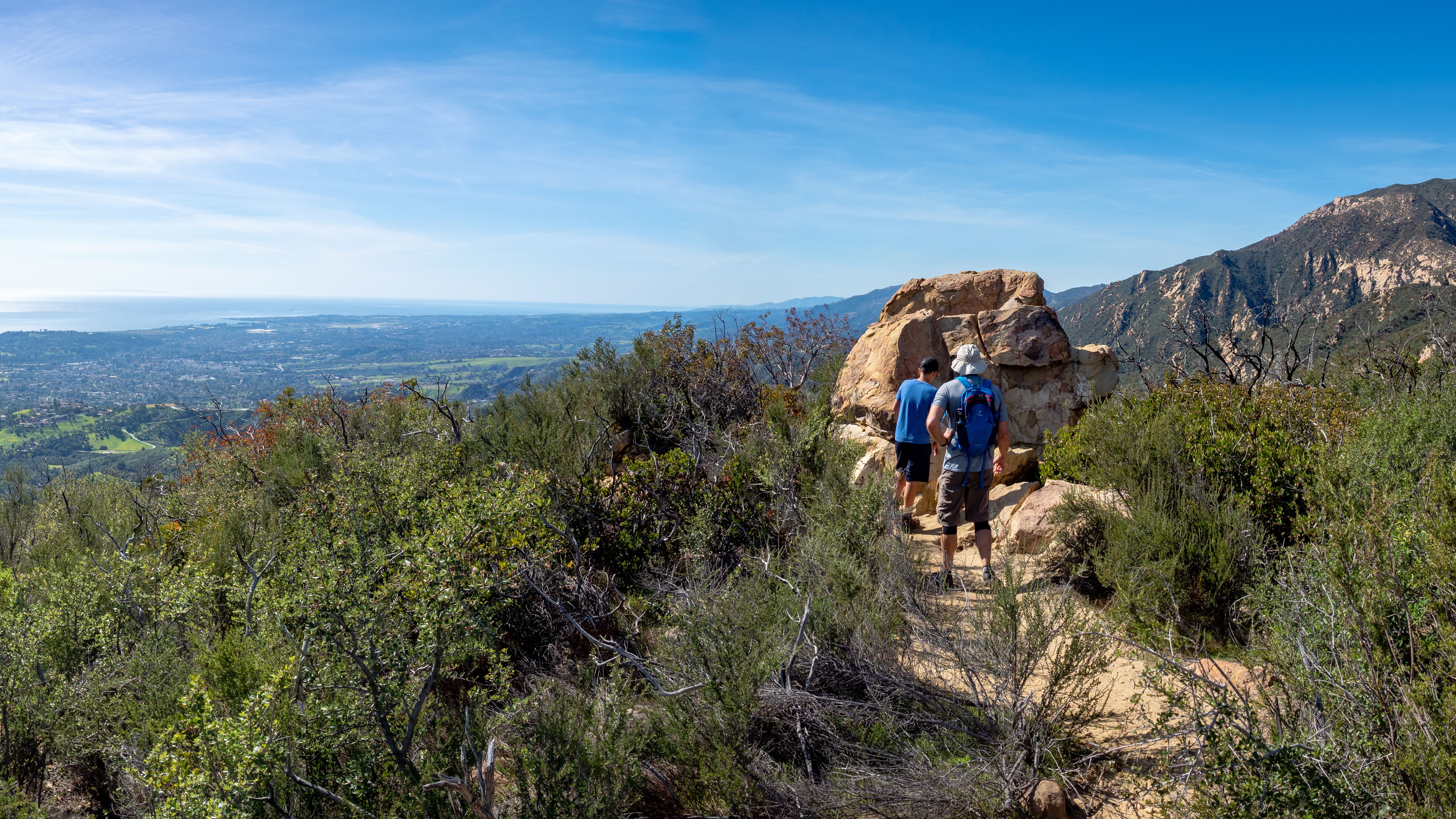 When travelers are fortunate enough to visit Santa Barbara, leisurely days spent enjoying world-class beaches, vineyards, dining, and shopping are obvious choices for vacation itineraries. But savvy visitors (and locals) know to take advantage of the excitement and beauty of our multifaceted town's wide variety of outdoor adventures. From fast-paced thrill-seeking to family-friendly outings, Santa Barbara offers something for everyone looking to enjoy the great outdoors.
HIKING
With miles of coastline views and various elevations, Santa Barbara has some of the best hiking trails in the world. For a fun and scenic hike with special attractions, head out on Seven Falls Trail and enjoy year-round waterfalls and pools. Beginners can stick to the creek bank for the easiest route, while expert hikers can challenge themselves with Tunnel Trail and Mission Falls. If you're in search of a view, traverse Santa Barbara's highest hike at La Cumbre Peak. With an elevation of 3,995 feet, this 10-mile out-and-back hike isn't for beginners, but the stunning ocean, ridge, and city views are something special. For a less strenuous outing, set off on Lizard's Mouth trail. This enjoyable quarter-mile hike has plenty of scenic lookouts and shady spots for lunch al fresco.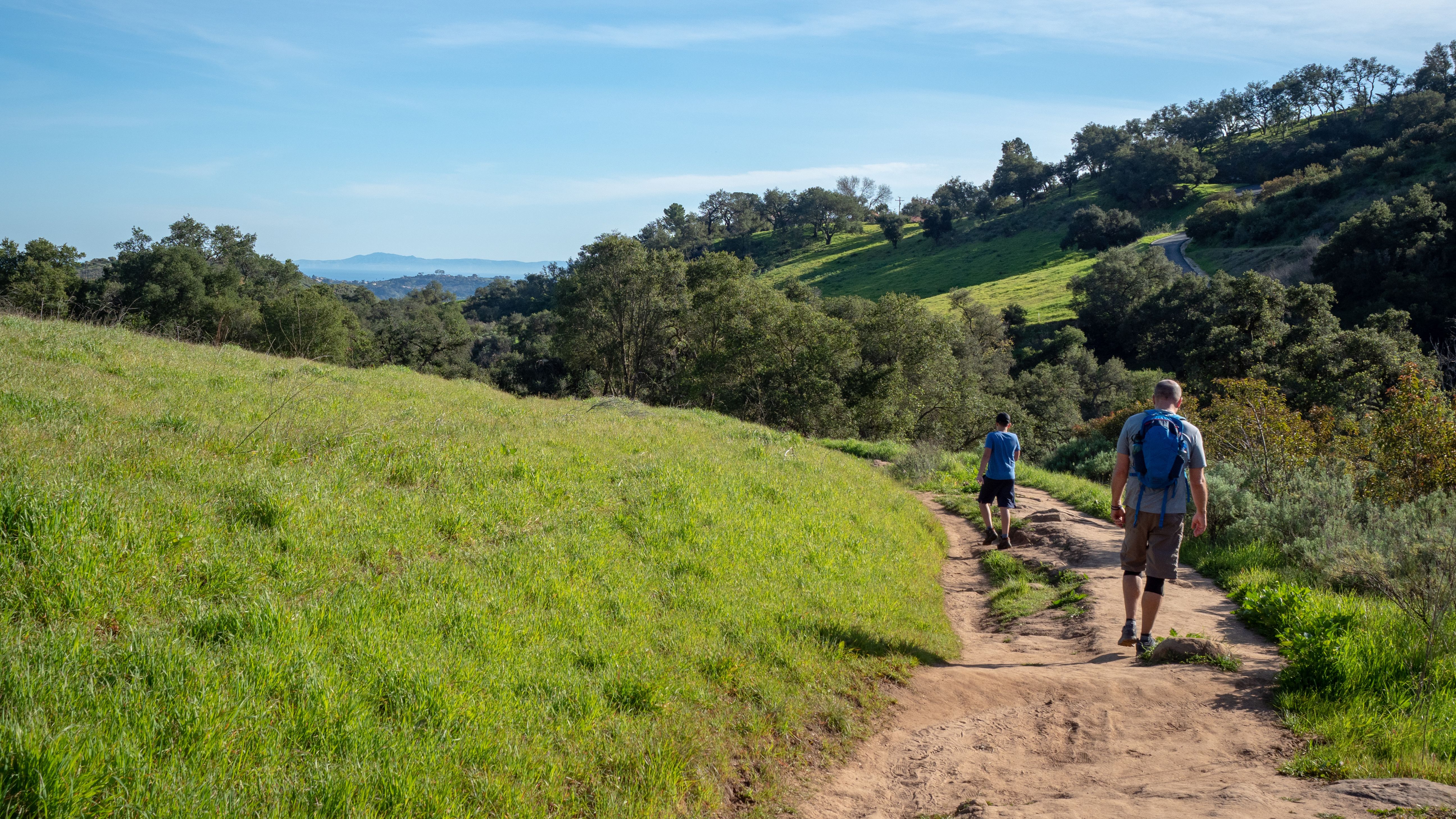 Exploring the Channel Islands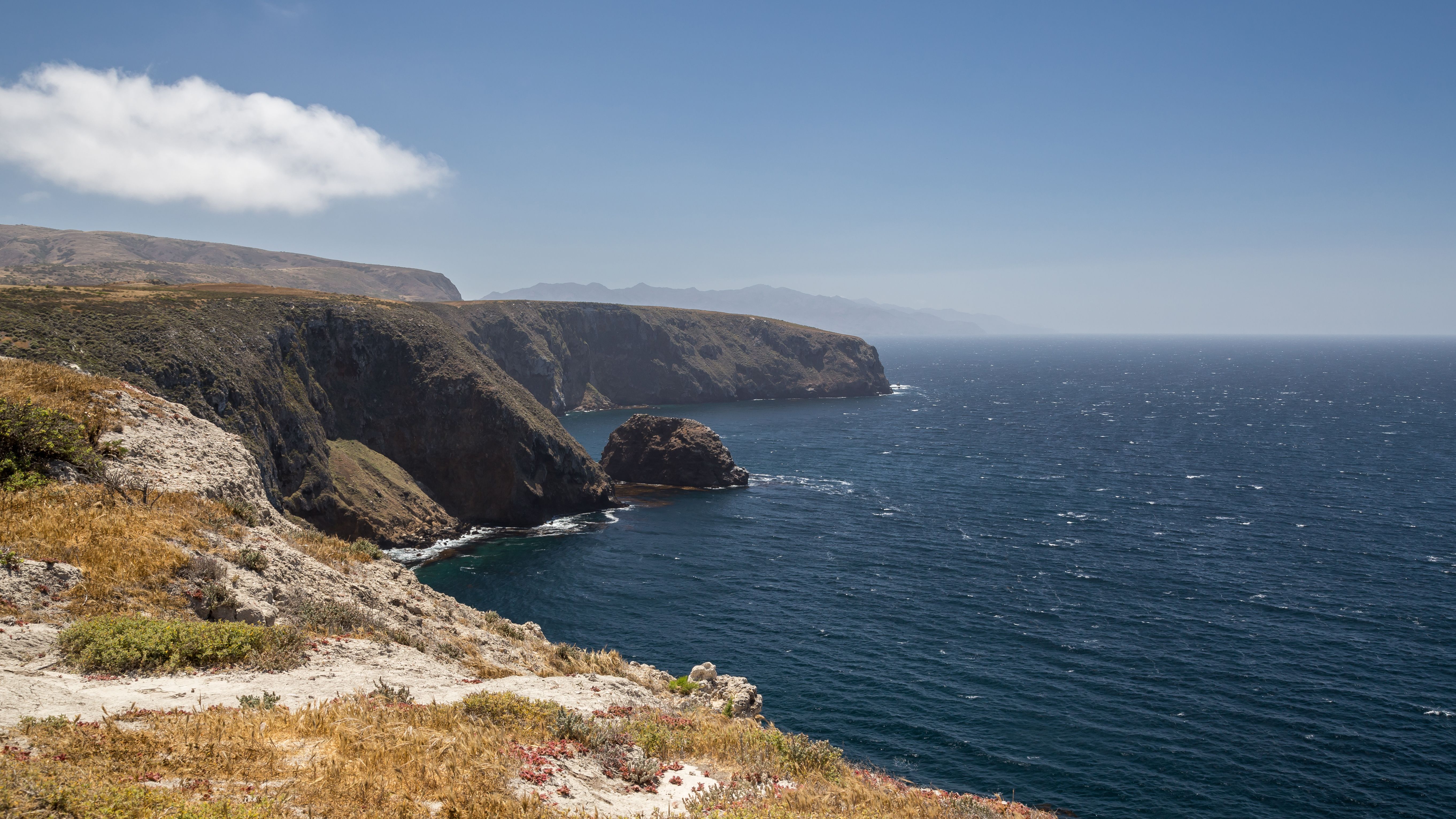 The perfect day trip for nature enthusiasts, the Channel Islands is just a short ferry ride from downtown Santa Barbara – and keep your eyes peeled for migrating whales or jumping dolphins! Work up a sweat hiking one of the many scenic trails and cool off on a kayak as you explore sights like the Painted Cave, the deepest sea cave on the planet. The Channel Island Marine Preserve allows snorkeling and scuba diving to those hoping to get up close and personal with local marine life.
Surfing & Paddle Boarding
California is known for its surf, and Santa Barbara is no exception. Beginners can rent boards and even take a lesson at the friendly surf breaks of Campus Point, Refugio State Beach, or Devereux. More advanced surfers can venture out to Sandspit or El Capitan – wetsuit encouraged! For a gentler excursion, grab a paddleboard and head to the flat waters of Stearns Wharf, Campus Point Marine Conservation, Butterfly Beach, or Goleta Pier. Armed with a hat and SPF, paddlers are able to explore shorelines, harbors, and coves inhabited by native marine life.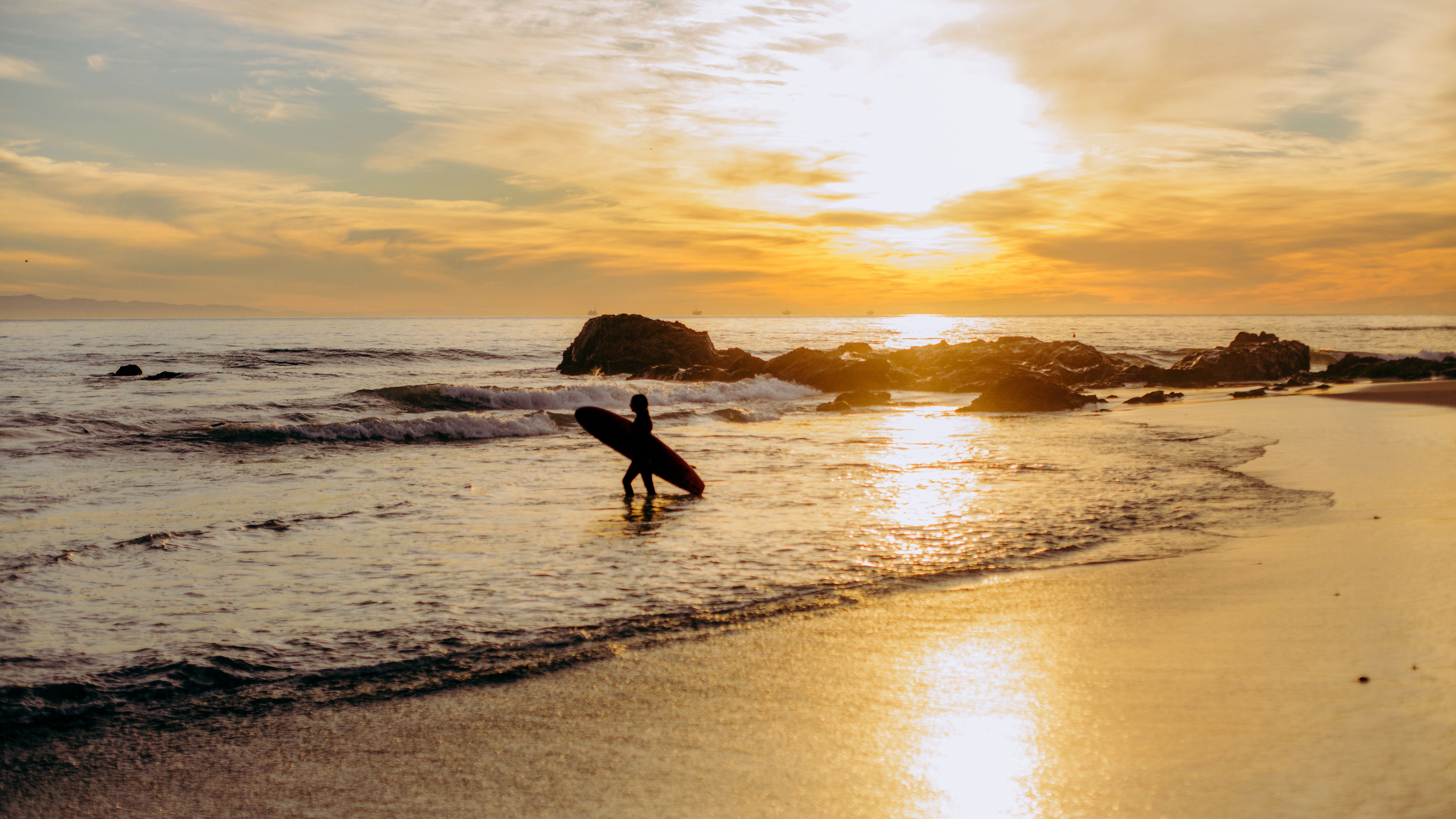 Horseback Riding & Polo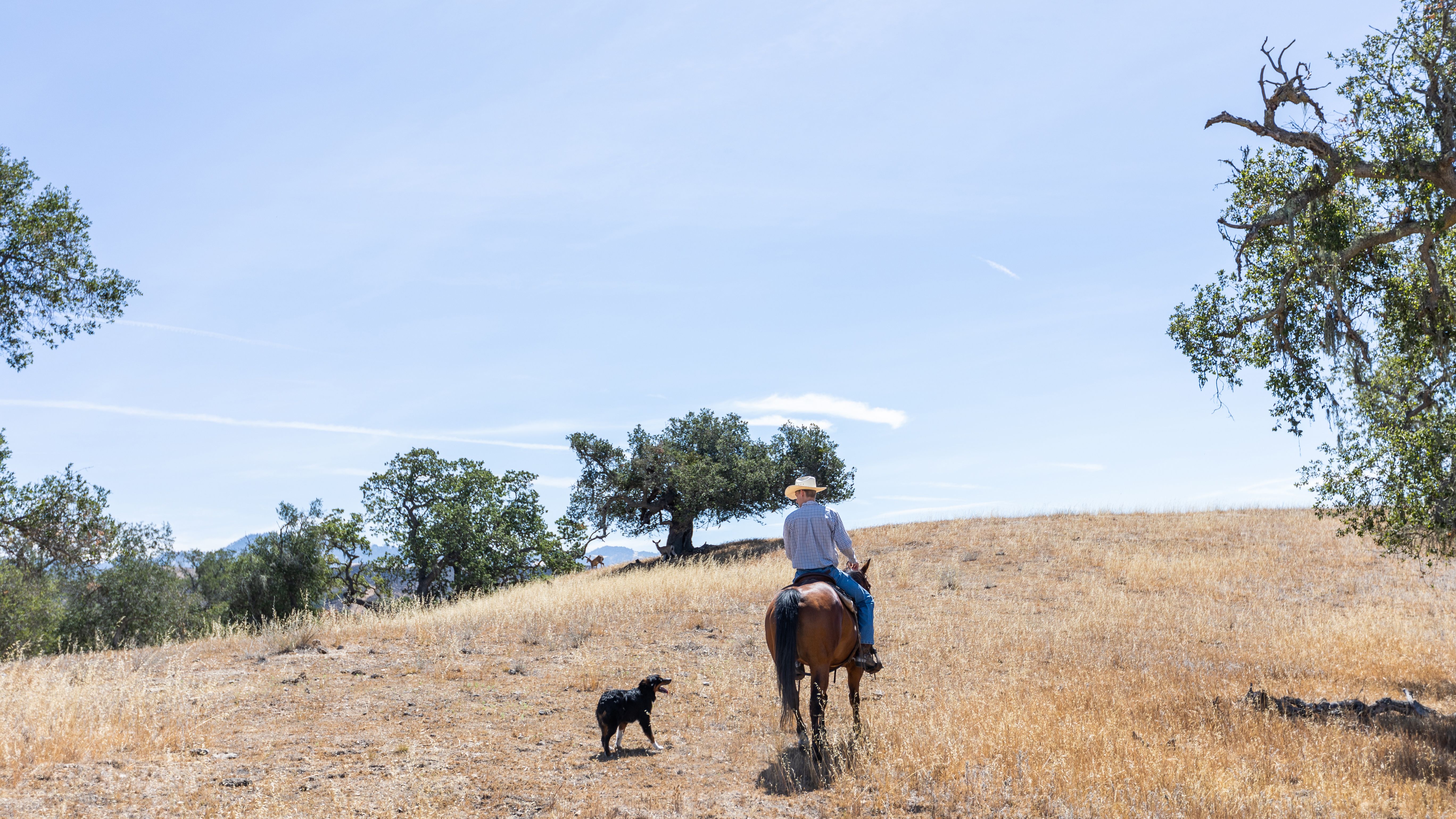 From a leisurely beach trot at sunset to competitive jumping with local riding clubs, Santa Barbara's equestrian culture is alive and well. Head out to scenic Santa Ynez Valley and explore local vineyards on horseback, or take in your favorite hikes from the saddle. Coffin Family Trail is a great start for beginners, while Rattlesnake Canyon challenges more experienced riders. Plan your derby attire and take in a polo match at the Santa Barbara Polo & Racquet Club, or even join the team after a few weekend clinics at the Santa Barbara Polo Academy
Kayaking & Sailing
Santa Barbara's seaside location and long coasts make it an ideal stop for kayak and sailing aficionados. Kayakers can take in the sights straight from the Pacific as they paddle along the Santa Barbara Harbor or Sterns Wharf. Bring a kayak to the Channel Islands National Park and explore Scorpion Bay's caves and kelp beds for a bit more adventure. New sailors and seasoned seadogs alike can enjoy one of the many available rentals and charters at Santa Barbara Harbor. A sunset sail is the perfect way to end a full day of exploring.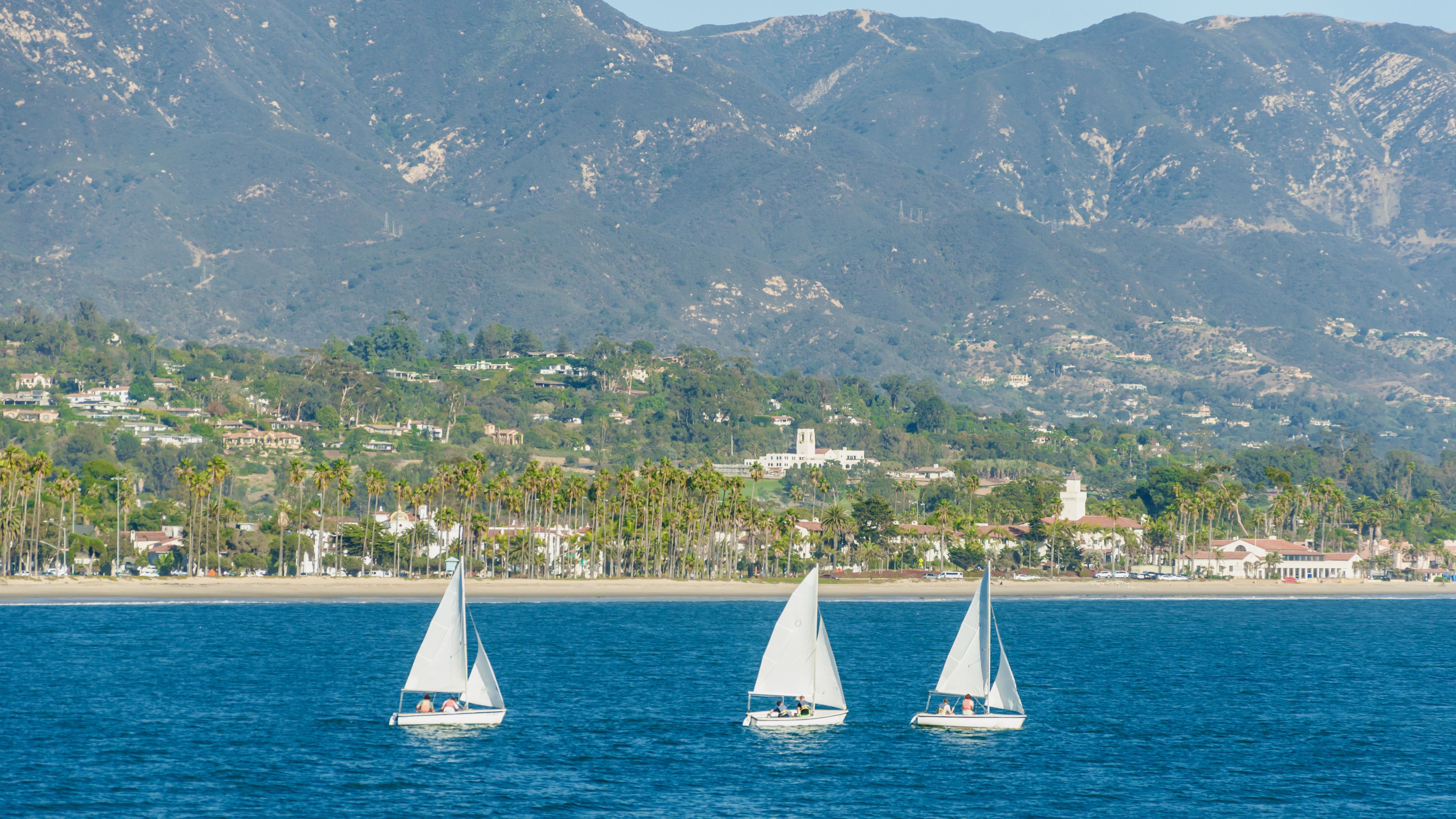 Paragliding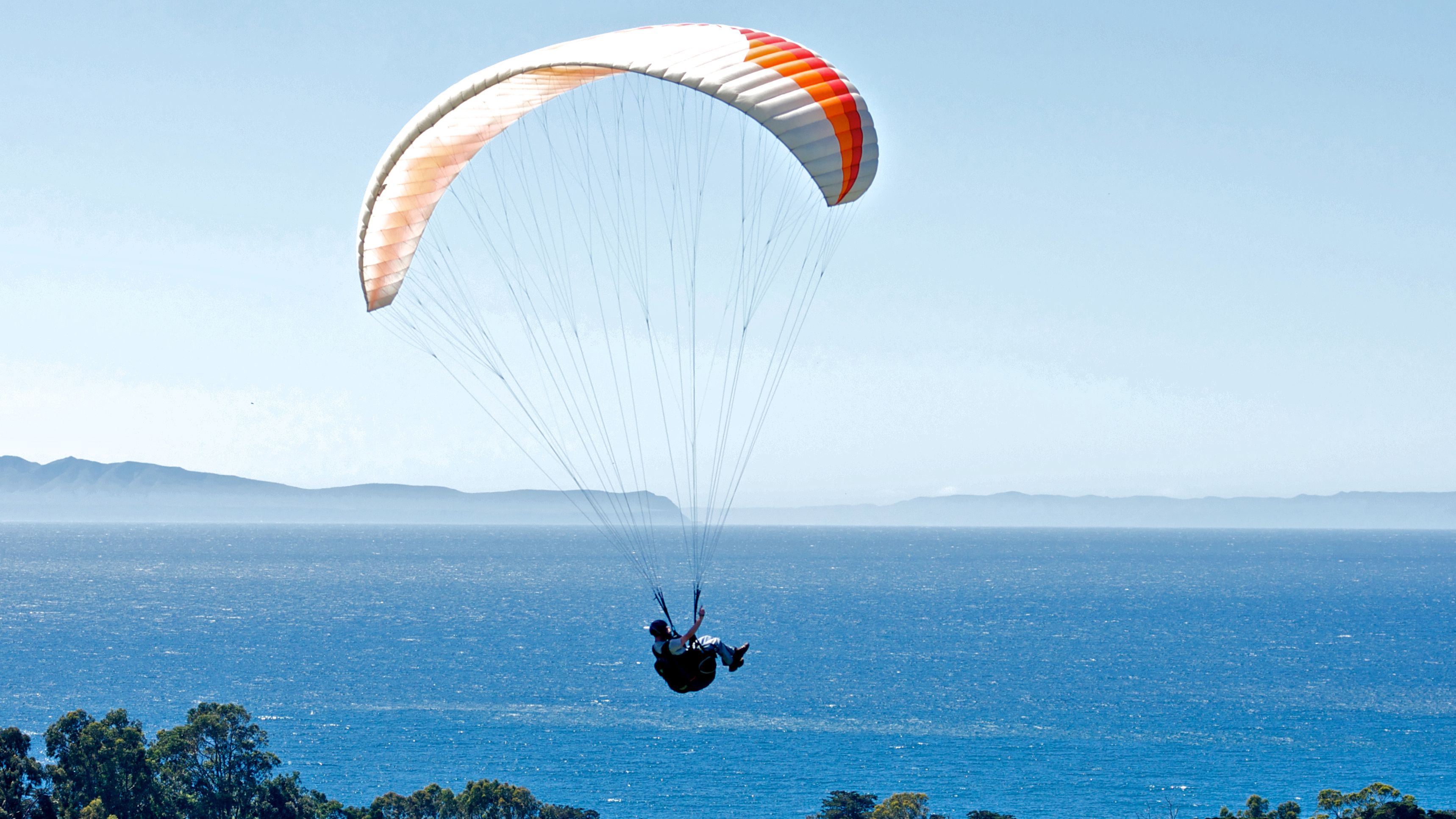 You can't beat paragliding in Santa Barbara for thrillseekers in search of once-in-a-lifetime views. Soaring above, you'll gain a new perspective on miles of natural coastline, Santa Ynez Mountains, Hope Ranch bluffs, and rolling hills. Keep an eye out for migrating whales or jumping dolphins, too!
Biking
Santa Barbara has something for every level cyclist, from leisurely beachside rides to heart-pumping backcountry trails. Enjoy ocean views and local sights via the East to West Beach bike path. Explore local hills and winding roads for more of a challenge, or even try mountain biking in Los Padres National Forest's 1,257 miles of maintained trails.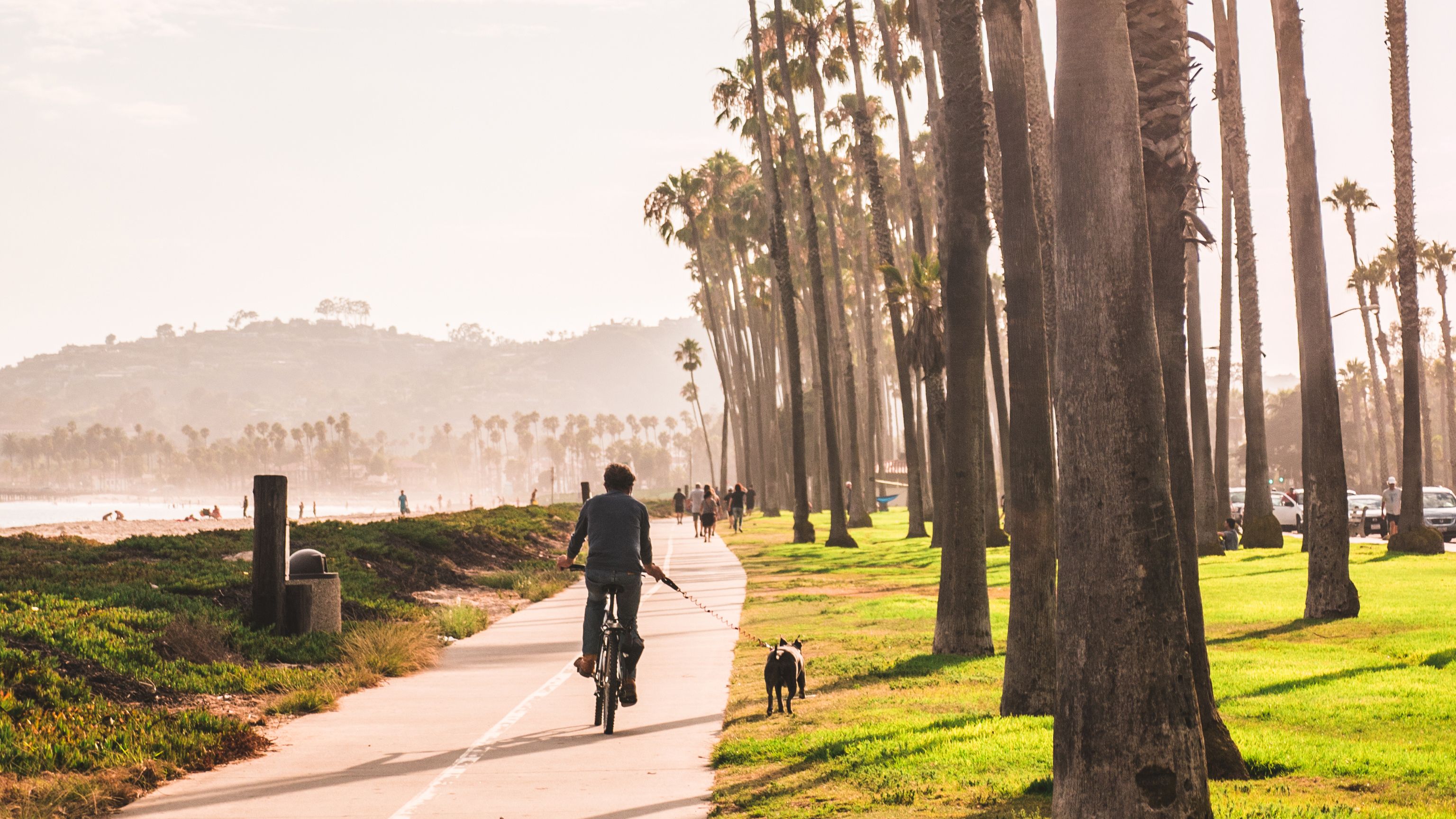 Finding a home near what you love to do outdoors is the ultimate in Santa Barbara living. Whether you love to hike, surf, bike, or any of the adventures mentioned above, we can assist you in finding the ideal home to foster your interests. Feel free to contact us at 805.565.4014 for a private consult.