A beloved annual tradition since 1974, Santa Barbara's Summer Solstice Celebration is a fantastic family-friendly festival complete with a parade, music, art, and local culture.
Originally started as a multicultural birthday celebration for a popular artist and mime named Michael Gonzales in 1974, Santa Barbara's Summer Solstice Celebration has since grown to be the biggest local event of the year. In addition to a variety of community activities, the Summer Solstice Parade and Summer Solstice Music Festival are the two cornerstones of the themed event.
Drawing crowds of over 100,000 spectators from around the world, the parade is the largest single-day event in Santa Barbara County. A beautiful display of creativity and culture, the parade hosts original floats designed by local artists, giant puppets, live dancing, live music, and authentic costumes and masks of more than 1,000 parade participants from different backgrounds and heritages. Having outgrown its original staging at the Sunken Gardens of the County Courthouse, The Summer Solstice Music Festival is now held in Alameda Park.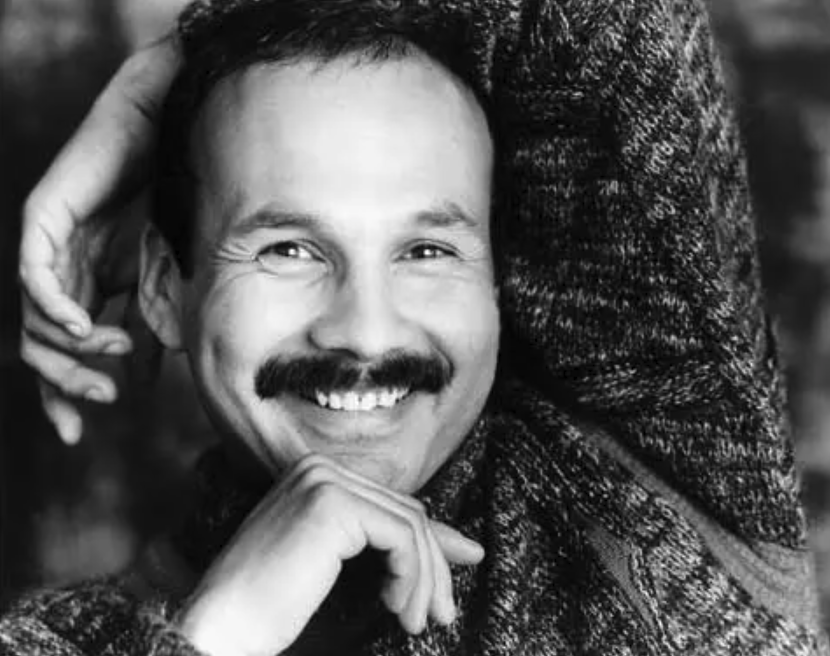 Michael Gonzales, 1951-1989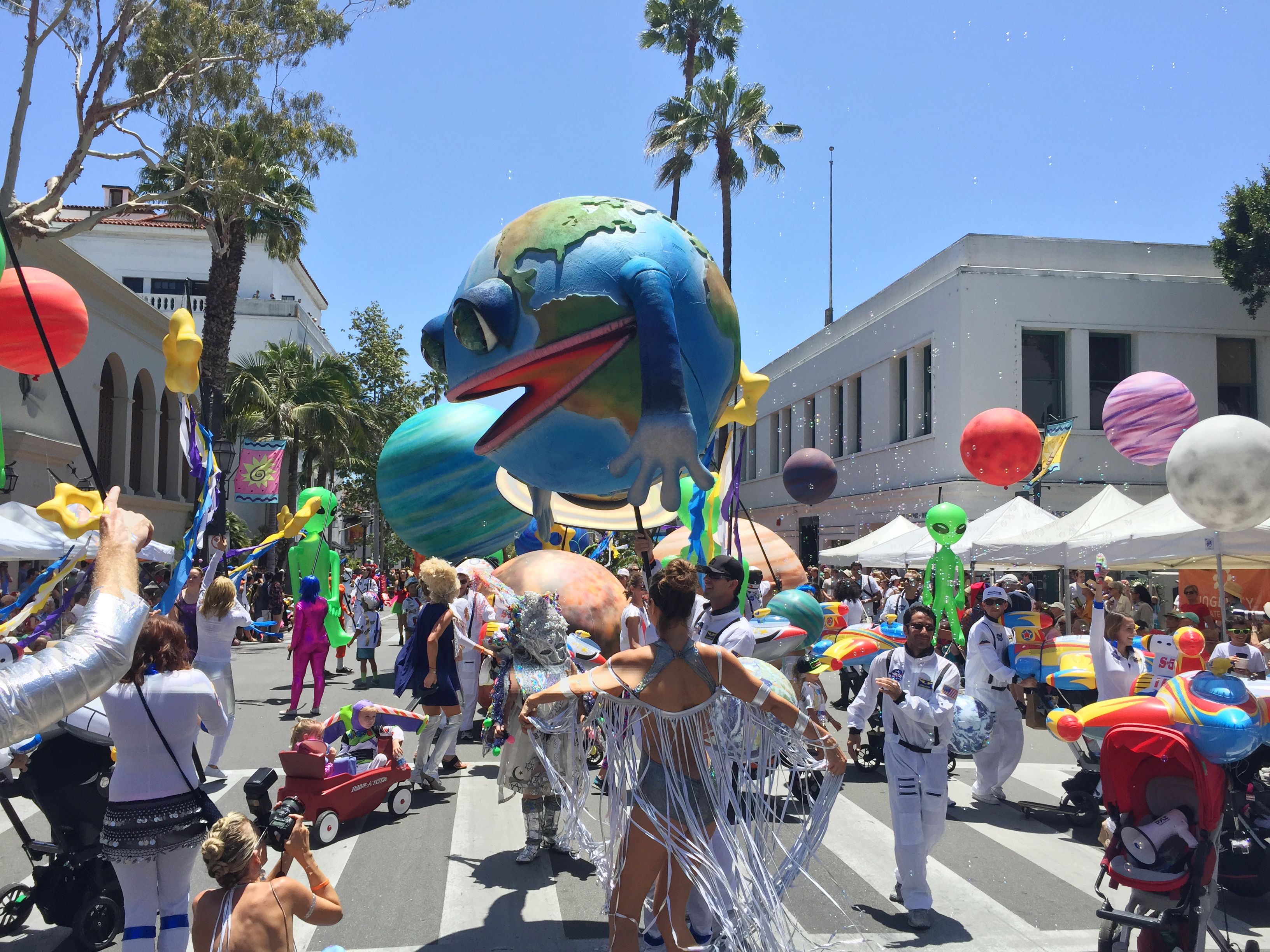 Sponsored by The Santa Barbara Museum of Art, the festival curates a brilliant lineup of live music, DJs, and children's entertainment. In addition to a beer and wine garden, booths hosted by both local and visiting vendors offer food, refreshments, arts & crafts, and a variety of treats. The celebration spans three days, typically Friday through Sunday. Friday is traditionally pointed towards honoring the local history and past festivals. The evening offers live music and performances, an up-close look at parade ensembles, as well as food, refreshments, and art vendors. While the music festival continues Friday through Sunday, Saturday's major event is the parade.
From start to finish, year after year, Santa Barbara's Solstice Celebration is a truly remarkable event sure to create lifelong memories for all who attend.
This year's 49th annual Solstice Celebration's theme is Roots and kicks off Friday, June 23rd, 2023. For additional details, please visit the official Summer Solstice Celebration site.
LEARN MORE HERE

We hope to see you there!