2020 has been quite the year...but that won't keep us from spreading the holiday cheer! As we face a second stay-at-home order, supporting small, local businesses is a great way to check off your wish list while keeping funds within our community. Here in Santa Barbara, we are so fortunate to have such a wide variety of artisans and small businesses at our fingertips. Here are a few ways you can support some of your favorite local vendors during this unique holiday season.
Gift Cards
Shopping for gifts can be tricky. What size? Which scent? What color? If you're stumped on what to get your family and friends this year, buying gift cards is a great way to give this holiday season to your loved ones AND to your favorite businesses.
Shopping Online
Many local small business owners also have online stores. Check their social media for holiday sales and web links. This is a great way to shop safely and efficiently while still supporting your favorite local businesses.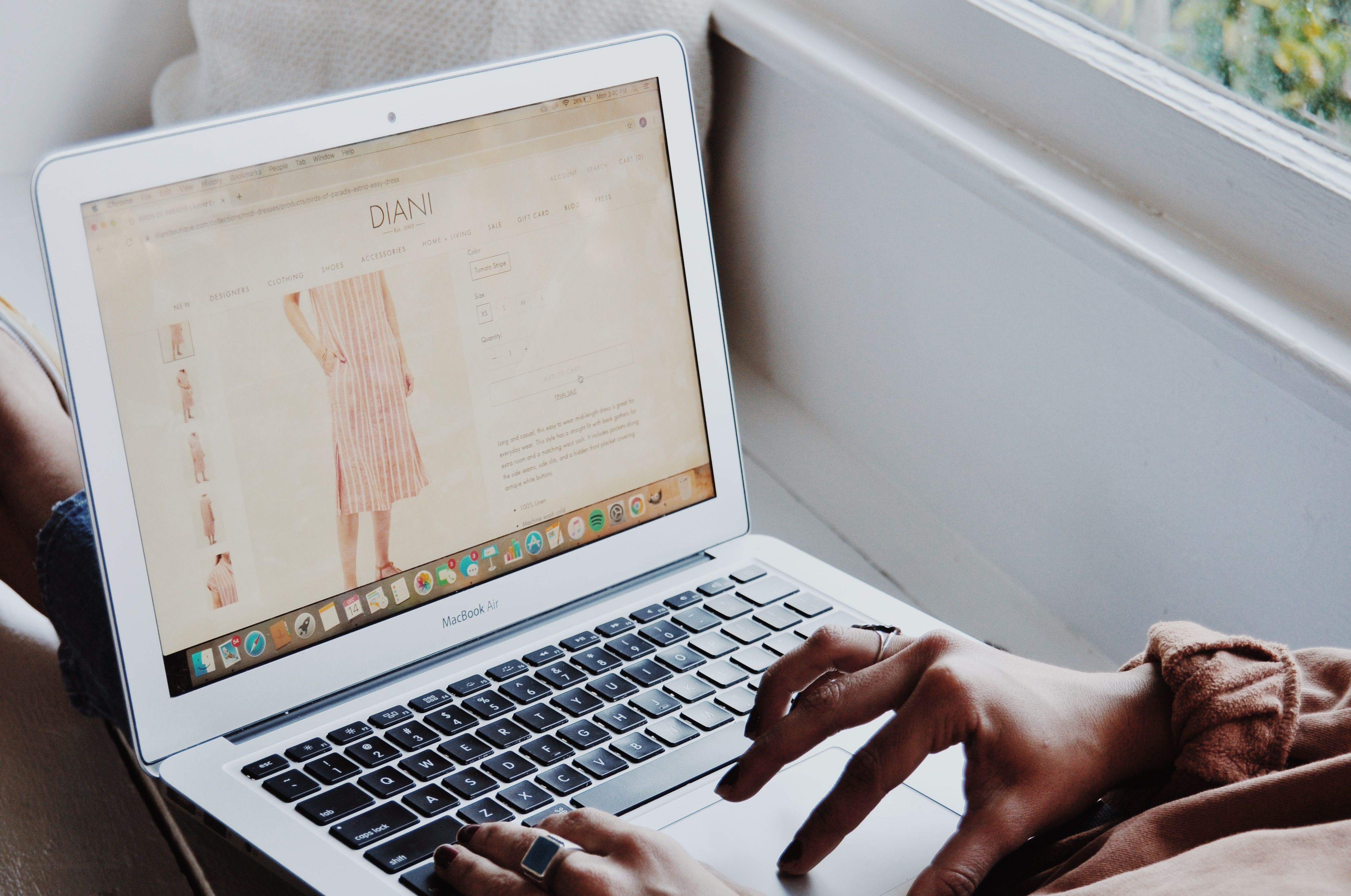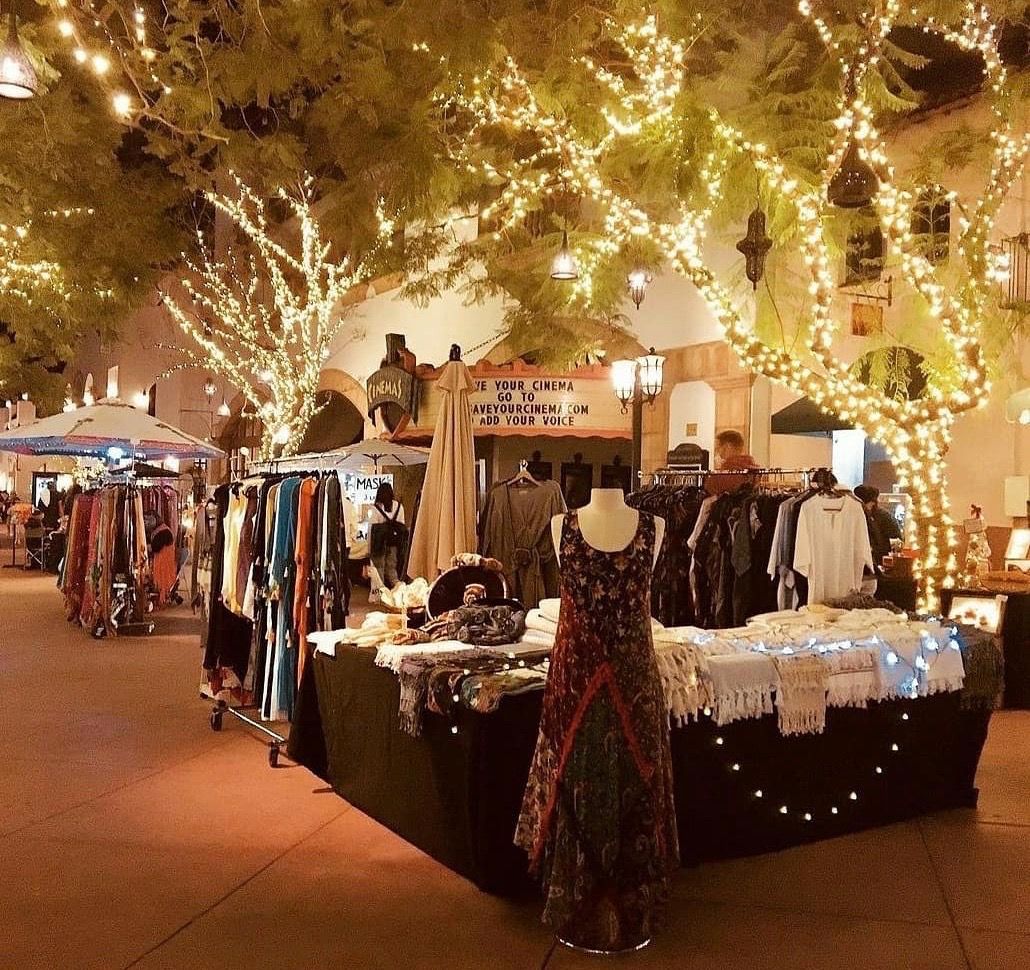 Santa Barbara Outdoor Christmas Market
This annual outdoor market is a lovely opportunity for our community to continue gathering together safely under the festive Paseo Nuevo lights! Buy handmade goods from local artisans and makers, find rare & unique gifts, meet new people, and enjoy the holiday spirit Downtown. Open Tuesday and Thursday-Sunday through December 24th.
Hours (weather permitting):
Tuesday 3-6pm
Thursday & Friday 3-8pm
Saturday 11am-7pm
Sunday 11am-6pm
December 24th 10am-2pm
Holiday Shopping Guide
Whiskey & Leather
Wendy Foster
K. Frank
DIANI Boutique & Living
Coast 2 Coast Collection
Mate Gallery
Jake & Jones
Parker Clay
Jenni Kayne Apparel + Home
The Shopkeepers