Designed for relaxation and entertainment alike, 462 Crocker Sperry Drive is an elegant French contemporary home, located on the 18th fairway at Birnam Wood, Montecito's prestigious, residential golf course community. With commanding views of the Santa Ynez mountains, this light, and bright home features an exquisite game room with a bar, dramatic living room, 2 bedrooms, an office, sunroom, dual primary baths & 1 half bath. Highly convenient to the clubhouse and all the fabulous amenities of Birnam, dining/delivery, tennis, bocce, croquet, fitness, and gate-guarded entrance for added security.
With everything you need at your fingertips, this property is a hole-in-one opportunity not to miss, and there's truly no better time to make your move than now.
Why?
2020 showed that mortgage rates were at an all-time low, and they're staying low for the time being. But according to Realtor.com, even the slightest increase could make a difference of tens of thousands of dollars over the lifetime of the loan. In addition, equity is increasing, and mortgage-free homeowners gained an average equity of $17,000 last year (CoreLogic).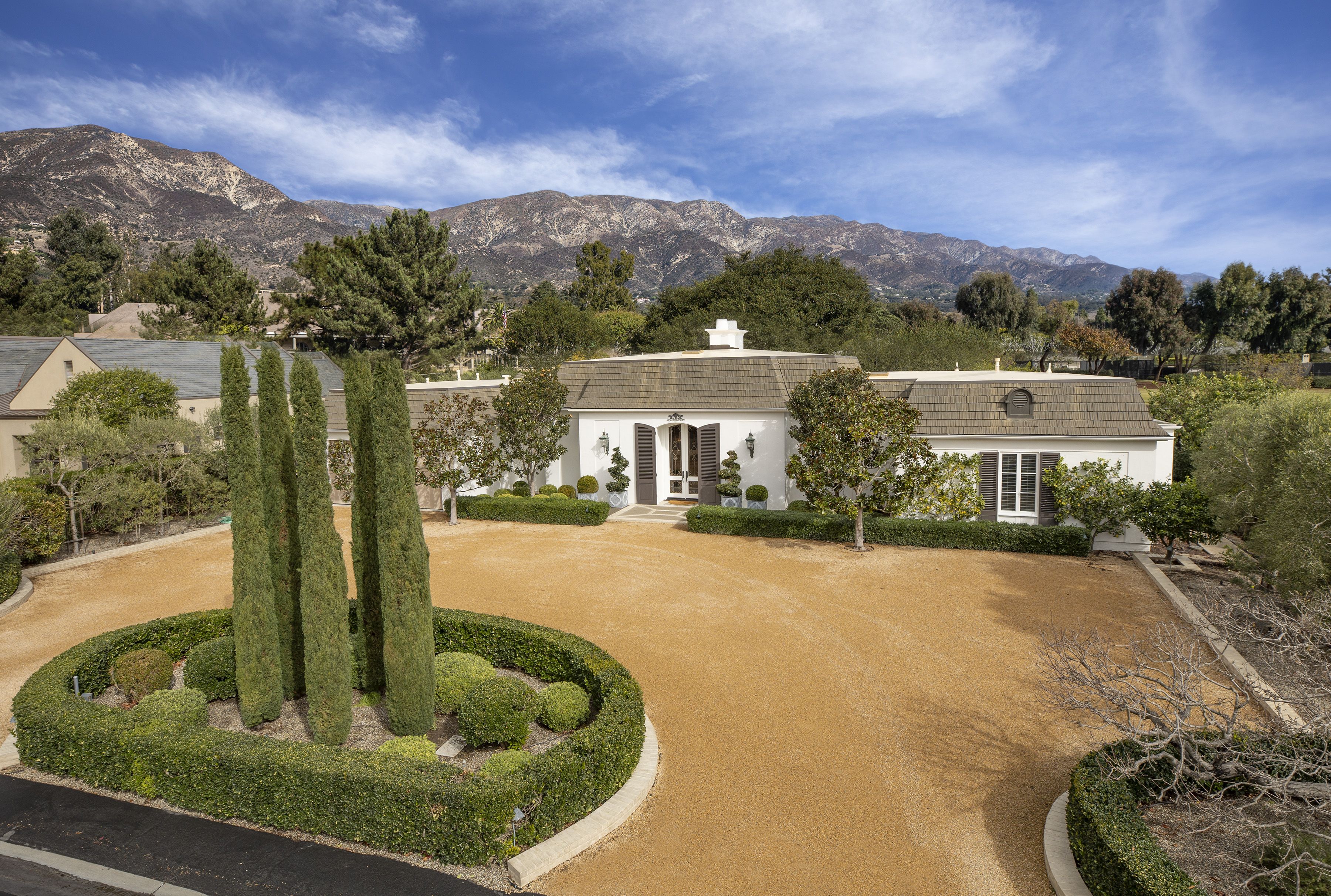 Also, while mortgage rates are low, the value of homes continues to increase. You'll thank yourself later down the road for the great investment you made, not to mention the beautiful home you get to live in. Just look at Crocker Sperry, for example. It's private, peaceful, abundant with lush lawns and mountain views - what's not to love about it?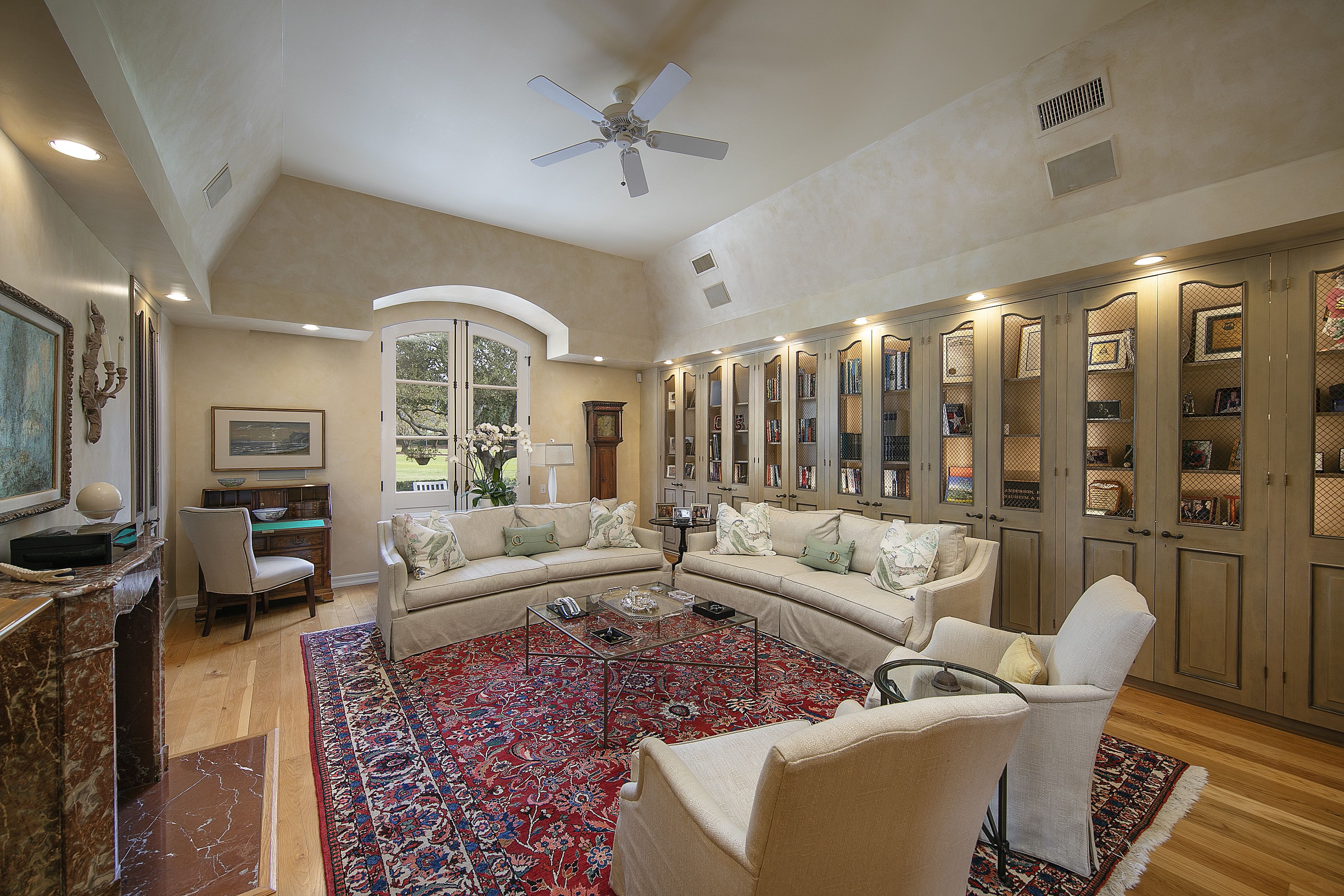 Making a move might feel intimidating, but rest assured, this is the ideal time to put your house on the market. With such high demand and a low inventory of homes, your property is bound to grab another buyer's attention. (And we're here to help!) Because trends may start shifting once the busier spring season rolls around, we encourage those who are eyeing a house to seriously consider purchasing now. We are experiencing the hottest luxury real estate market in decades, and we believe this is the opportunity of a lifetime.
462 Crocker Sperry Drive is one of the best out there right now, and it could be yours soon!


Or, if you're looking to sell, we'd be honored to represent your home during this time. Please contact us if you have any questions about this listing or any of our services. We are here to support you!