---
MONTECITO
---
Having now endured 2 seasons of heavy rain since the January 9, 2018 debris flow event, confidence about living in Montecito has improved. The now well-maintained debris basins performed beautifully during the heavy rains this winter and despite a handful of mandatory evacuation orders, the Montecito real estate market experienced subtle gains over last year. Overall, inventory rose 15%, to 233 total active listings. While the number of sales dipped 9% to 29, the number of escrows grew by 29% to 40 pending sales. And while the median price slipped 2% to $2,440,000, the average price rose 10% to $4,092,241. The largest purchase in Montecito was at 2955 East Valley Road for $27,000,000. Sold volume remained unchanged at $118 million. On average, listings in Montecito sold at 89% of their asking price, down 1% from last year, and also took slightly longer to sell (averaging 138 days compared to 112 days last year).
36 SALES IN Q1 2019
Q1 2019 in Montecito saw 30 sales and 6 off market sales, compared to 40 sales in Q1 2018 (3 off market). Average sales price was $4,092,241, with a median sales price of $2,440,000.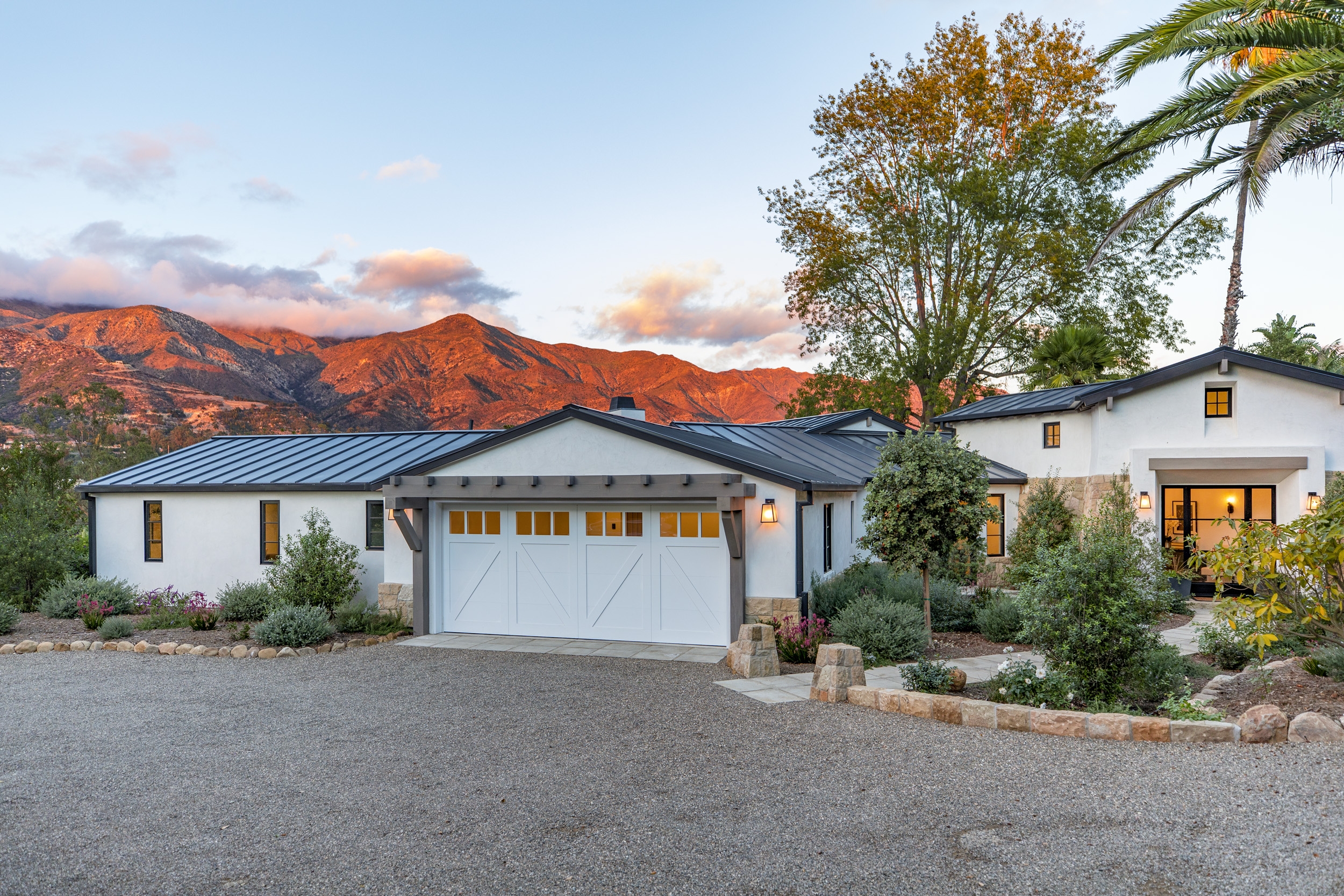 Q1 HIGH $27,000,000
2955 East Valley Road was originally listed at $40,000,000 in 2017 and was on the market for 549 days. The property sold in January for $27,000,000 to talk show host and Montecito real estate buyer and seller, Ellen DeGeneres. Represented by Compass.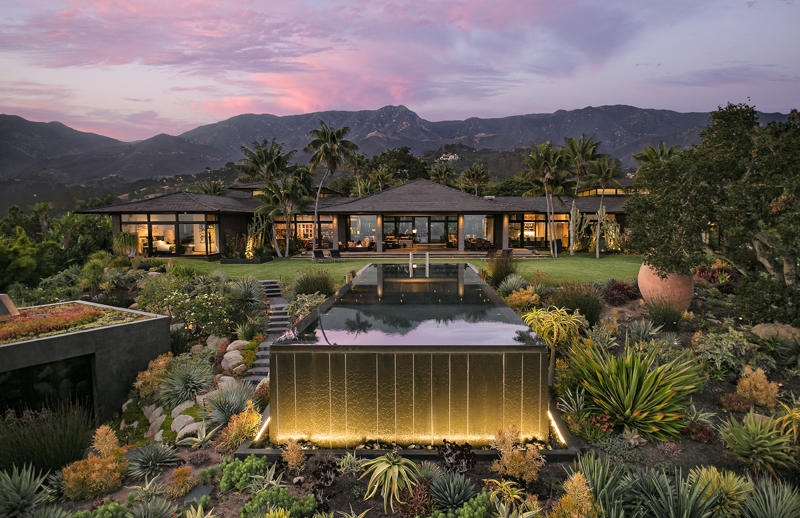 Q1 LUXURY MARKET
3 estates on the market over $6 million sold in Montecito Q1 2019, and there was 1 luxury off market sale. There were only 2 sales over $10 million in Q1 in Montecito.
View Q1 Luxury Sales in Montecito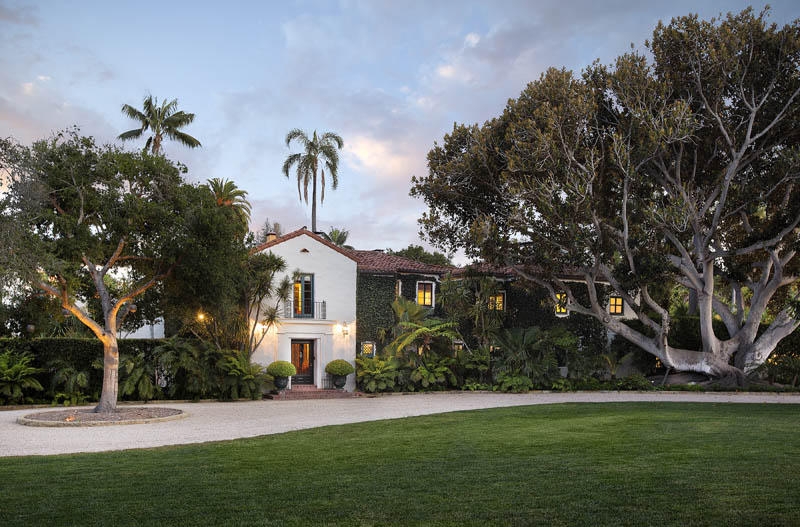 ---
HOPE RANCH
---
The 1st quarter Hope Ranch real estate market experienced shrinking inventory, with fewer sales, but at higher prices. Compared to last year, housing supply fell 31% to 35 total active listings. The tremendous sales activity we saw in 2018 seems to be tapering off: number of sales dropped 44% with 9 closed transactions and the number of escrows shrank 38% to 13 transactions. Consequently, sold volume slipped 6% to $57,822,000. Despite the reduced activity, prices reached their highest peak. Median price grew 28% to $4,350,000, and average price shot up 67% to $6,424,667! On average, listings sold at 96% of their asking price, up 3% from the previous year. Of those sales, the cumulative days on market averaged half of last year, with 82 days on the market compared to 156 days this time last year.
9 Sales in Q1 2019
Hope Ranch saw 9 sales in Q1 2019, with an average sales price of $6,424,667 and a median of $4,350,000, compared to 16 sales in Q1 2018.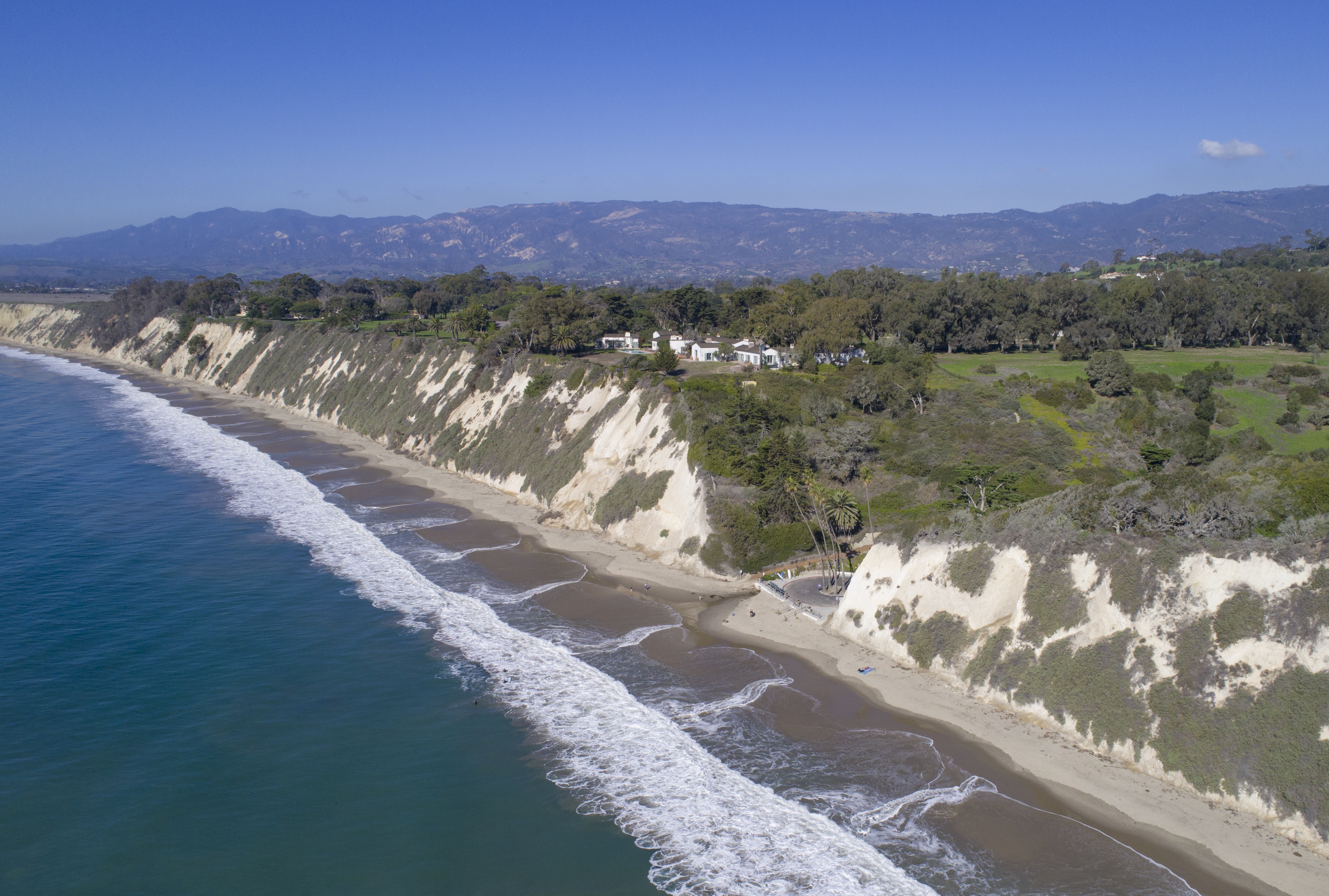 Q1 HIGH $16,438,000
4455-4445 Via Bendita sold off market in early January, after having been listed and cancelled numerous times since 2013. The property was offered at $17,000,000, and represented by Berkshire Hathaway.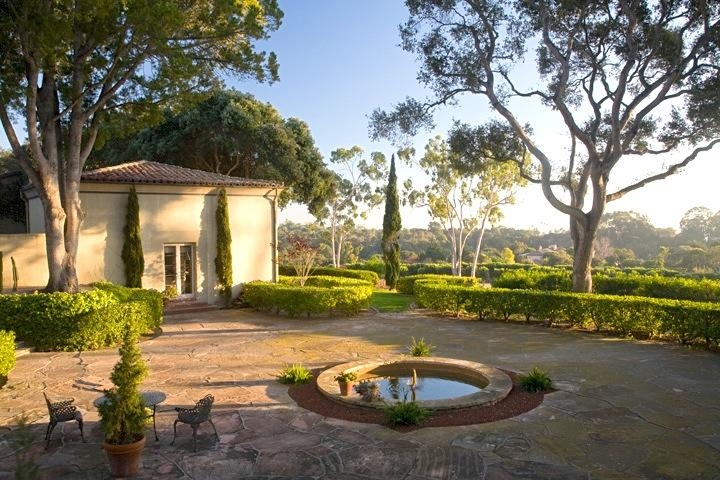 Q1 LUXURY MARKET
3 Hope Ranch estates sold for over $6 million in Q1 2019, with 2 more currently under contract. There were 2 sales over $10 million in Q1 in Hope Ranch.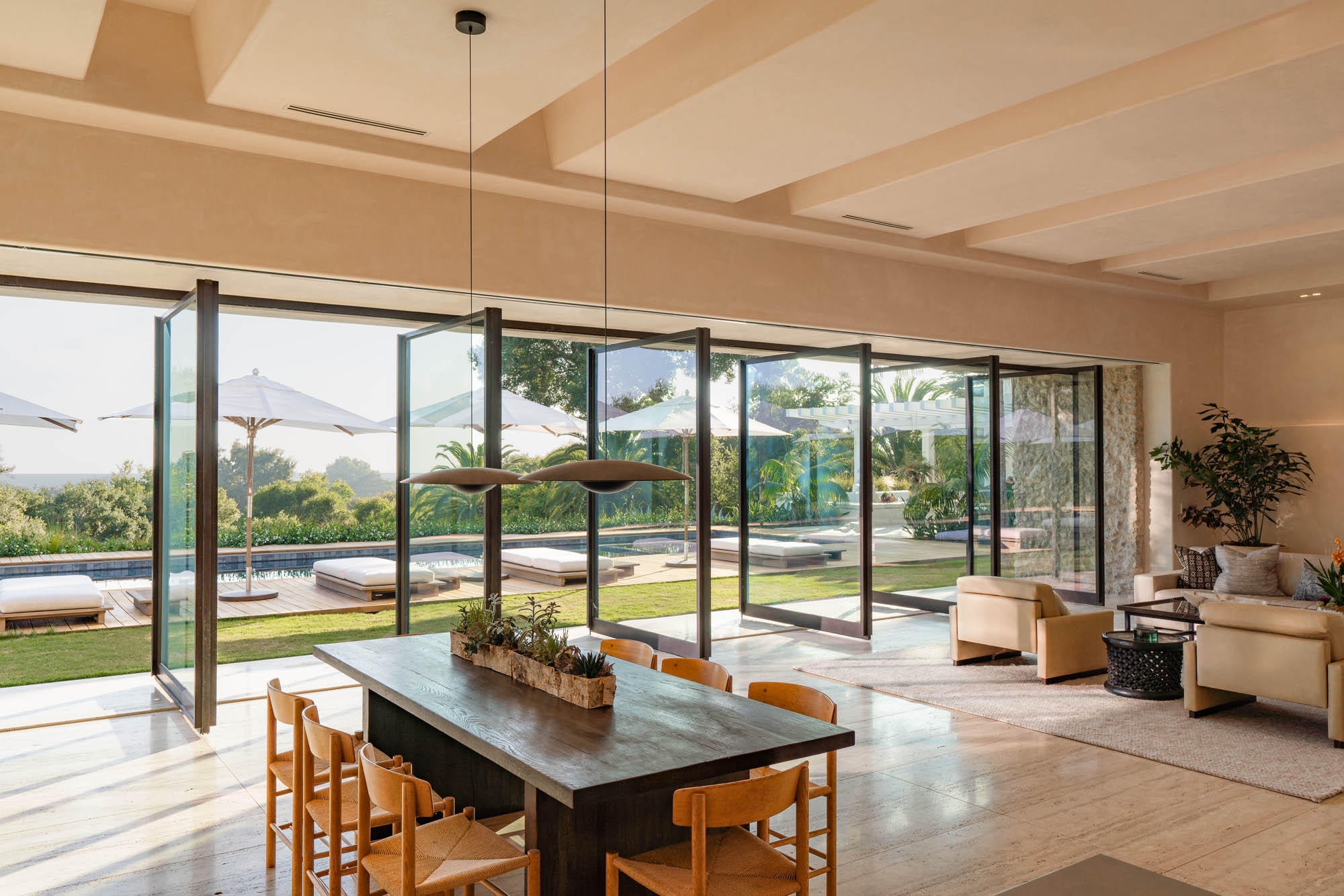 ---
NATIONALLY
---
Nationally, a dip rather than increase in interest rates (1/2% drop since last year) and the realization there is more housing selection is helping buyers feel comfortable moving forward with their home searches. With a volatile stock market, the growing appeal of owning real property versus equities will help US real estate markets in 2019. However, the main issue will be accurate pricing. Buyers on the side lines are patiently waiting for asking prices to align more closely with their expectations of market value. Only those properties that are accurately priced are seeing positive results and that will continue throughout the year. It will be interesting to see what effect the recently enacted tax laws have on the California real estate market, when we review the 1/2 year statistics, so stay tuned for my next quarterly real estate update in July.