After more than a year and a half of closures, pivots, and reopenings, our community is returning at full force with a slate of new restaurants, shops, parks, hotels, and more. From chef-driven dining options within newly launched hotels to a 2,800-foot multi-use walking path project - there's plenty to explore across Santa Barbara County's local developments. Here's the latest on what's new in your neighborhood: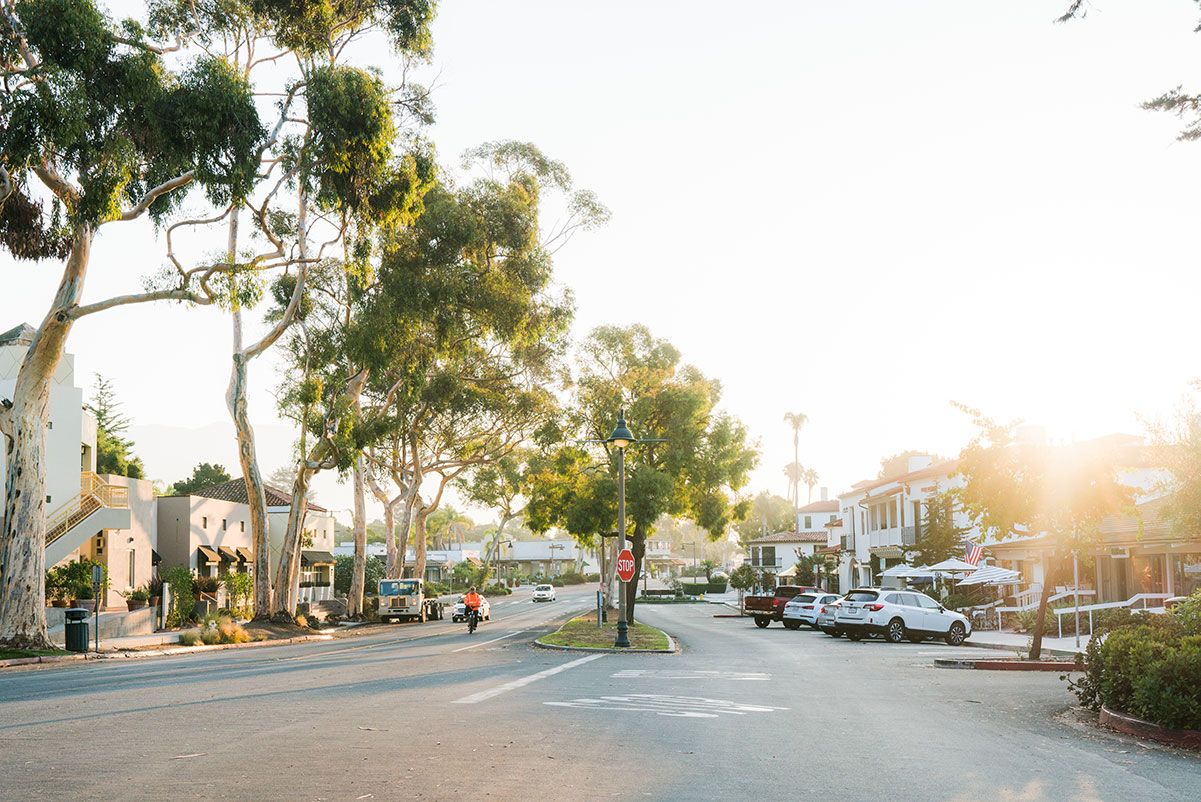 MONTECITO
PLNT PWRD MRKT opened on Coast Village Road - the first-ever plant-based market in Santa Barbara County and greater California Central Coast.
A new park is underway near Glen Oaks.
Corazón Cocina spinoff and fast-casual cafe will replace Little Alex's in Montecito Country Mart.
The Miramar Hotel will introduce a new sushi bar.
True Love Always, a curated lifestyle boutique, will soon open on Coast Village Road.
SANTA BARBARA

Possible Erewhon rumored to move into the East Beach industrial complex.
The Reunion Kitchen, a new beachside restaurant, has opened in the historic Cabrillo Pavilion.
Augie's, Santa Barbara's first-ever tequila bar, will open with architectural help from Jeff Shelton.
Sunstone Winery introduces a glamorous rooftop tasting room in the Funk Zone.
Local developers aim to transform La Cumbre Plaza with a major city-center-style complex featuring a park and pedestrian bridge.
San Roque's Mackenzie Market space will feature Carpinteria restaurant Teddy's by the Sea spinoff.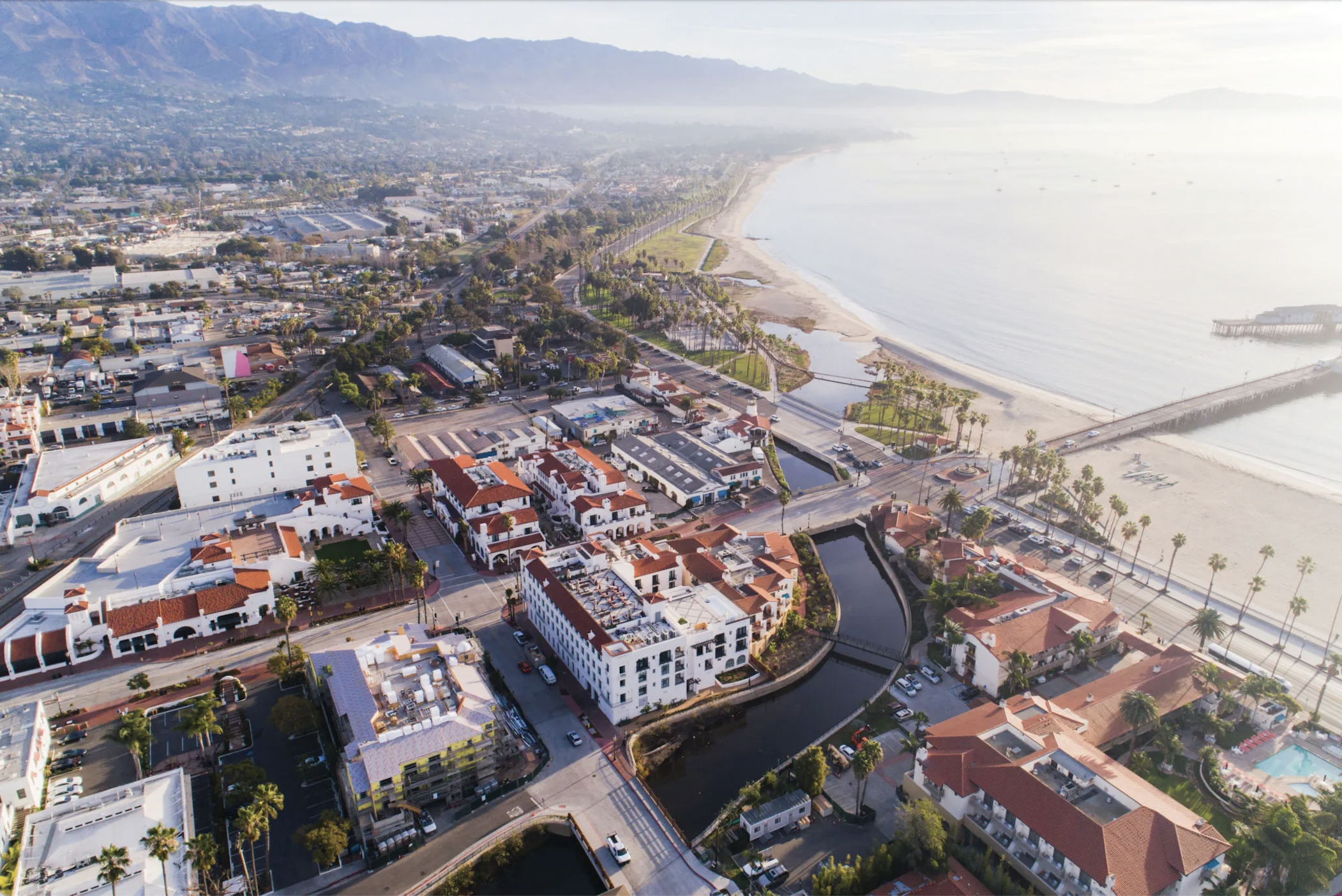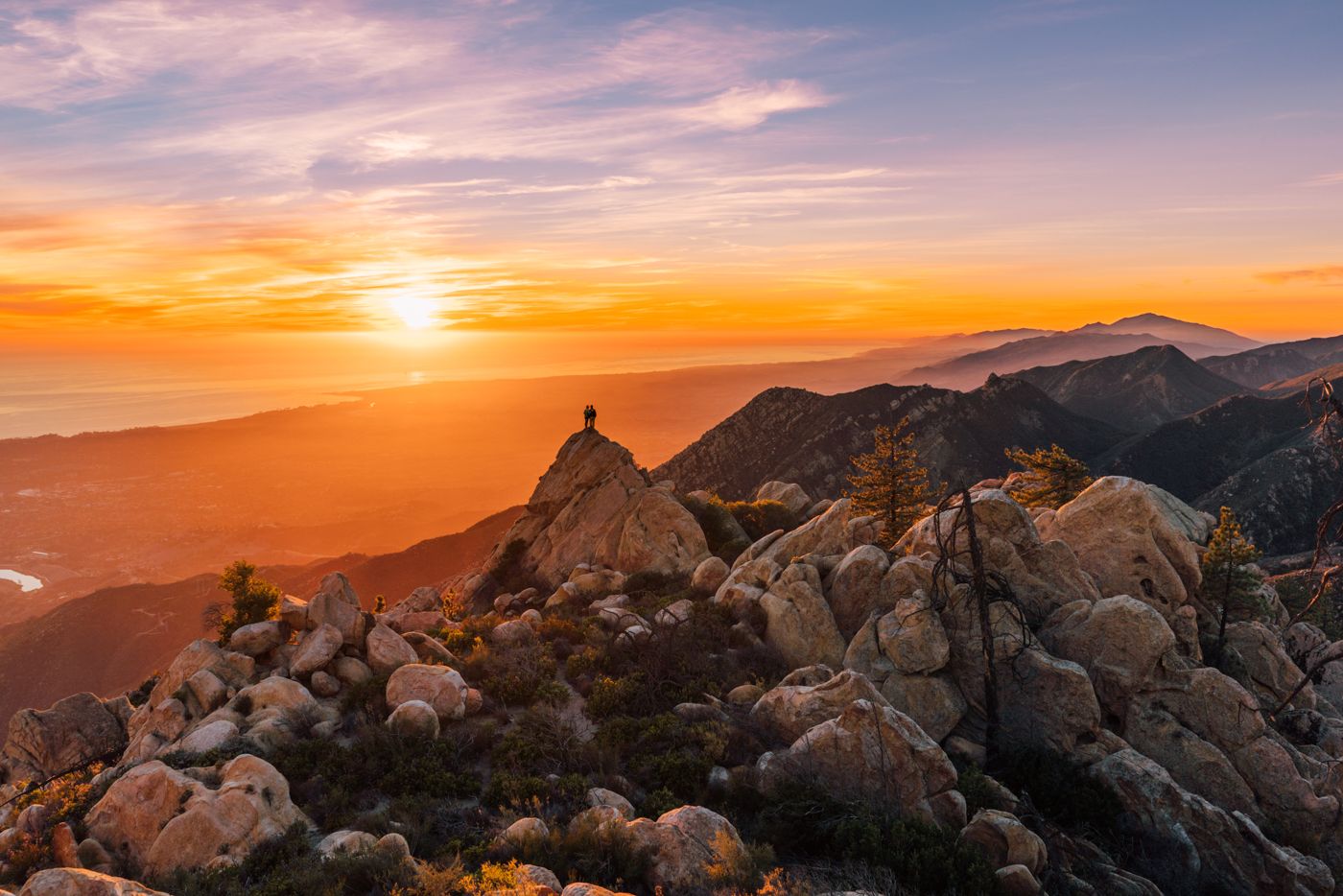 CARPINTERIA, OJAI, & BEYOND
Rincon Multi-use Trail Project, a 2,800-foot bike and pedestrian trail connecting Carpinteria to Rincon Beach Park, is on the brink of construction.
Rory's Place in Ojai opens a live-fire cooking & natural wine restaurant that was recently featured in Sunset Magazine.
The Dutchess, an Indian and Burma-inspired restaurant in Ojai opens.
Alamo Hotel in Los Alamos opens a trendy new bar.