With greater demand comes greater competition, and homes are selling at warp speed across the country.
California's real estate market has been competitive for years, but 2022 continues to prove it's different. Now more than ever, it's important to have a trusted real estate team to give you the confidence and peace of mind needed in what would otherwise be a stressful selling process.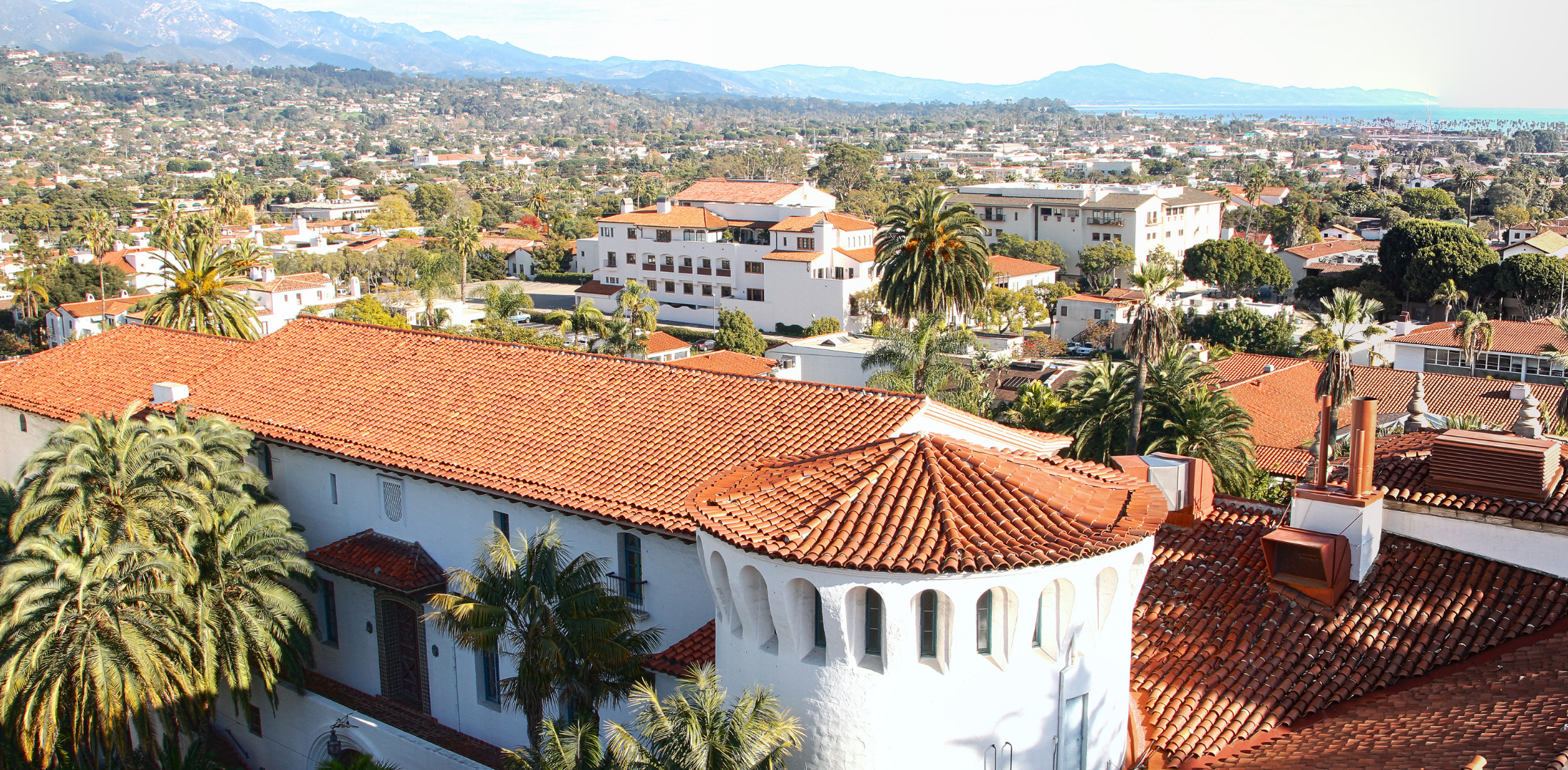 A CLOSE LOOK AT THE CURRENT MARKET
A combination of factors we experienced during the pandemic has led to the most optimal window for sellers to list their homes. From increasingly low mortgage rates and lifestyle changes, such as people seeking out more space, to a staggering lack of home supply - this year is, in every way, a seller's market.

We predict that inventory will only continue to shrink, while new buyers step into the market to purchase a home before mortgage rates rise. Demand is expected to remain strong, while supply stays low, giving us no indication that local real estate prices will decrease in the near future. Because interest rate hikes could lead to lower home prices in the long term, sellers who hesitate to list could miss out on maximizing their home's value.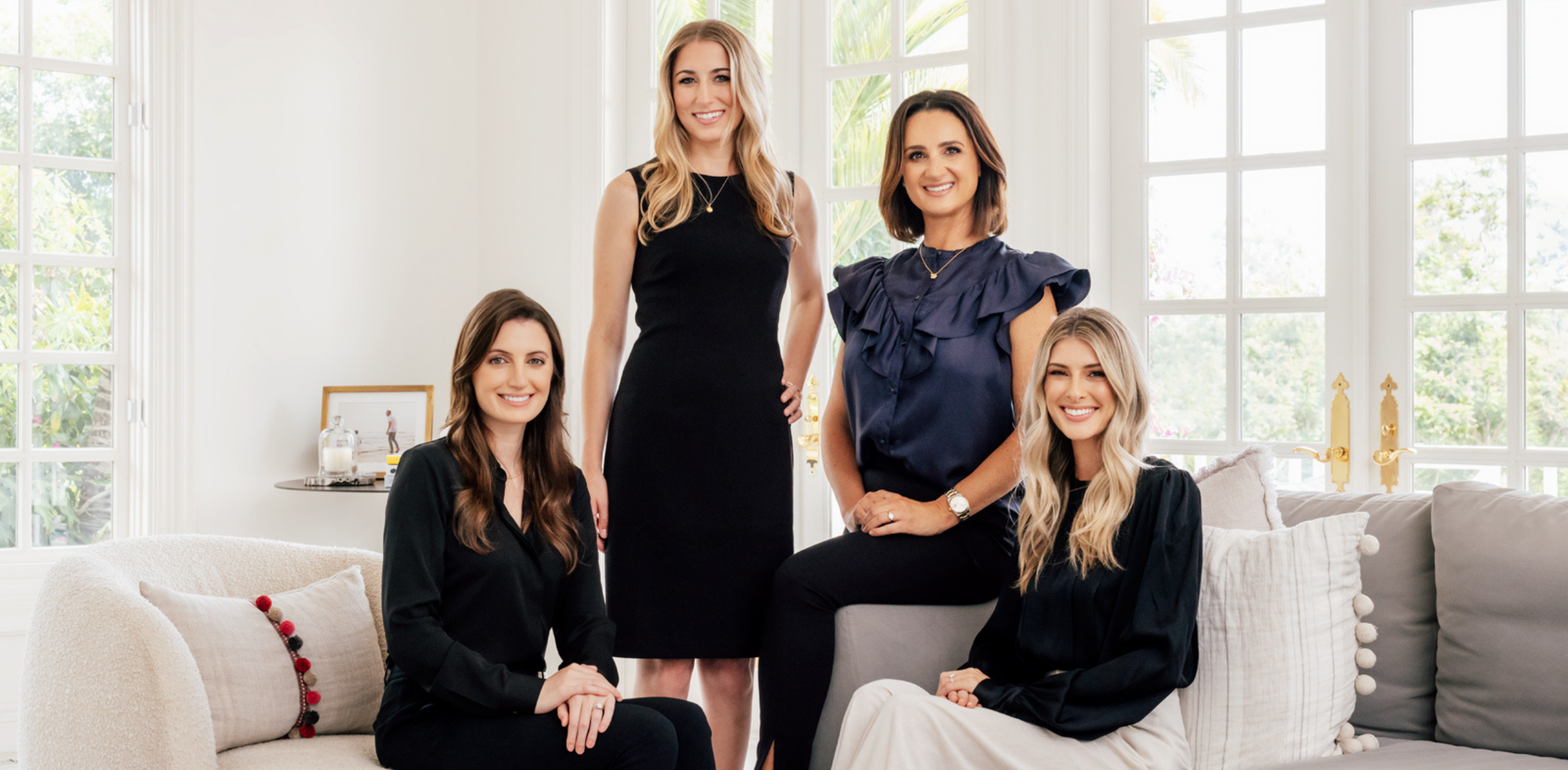 KEEPING THE SELLER IN CONTROL

We have a slightly different strategy for each listing that keeps the seller in control. Our customized marketing and sales plan ensures that your property sells within a short amount of time, for the highest amount possible.

Appropriate Pricing
We take pride in keeping our process intentional from the very beginning. Our careful pricing attracts eager buyers who are willing to work with the seller's needs, such as terms set forth in escrow.

Maximizing Online Exposure
We want prospective buyers to be so familiar with your property that they come to a viewing ready to bid. By syndicating your home to over 700 sites, your property is guaranteed to showcase its best features on every popular real-estate-oriented website.

A Personalized Approach, in an Industry that Values Trust
One of our strengths as agents is the ability to calmly and sensibly sort through details to create win-win situations during delicate situations. Our team does this by honoring our role as a client advocate above all else, getting sellers exactly what they want.

---
If you're weighing all your options to find the best time to list, it might be helpful to hear it coming from us. Contact our team with a complimentary home valuation to see what your property is worth at (805) 565-4014 or Home@MKGroupMontecito.com.
---